Remember your good old days at sleepaway camp? Prepare to relive them during your undergrad. When you go to college, you form a steady routine. You have the opportunity to pick what classes you want to take, what time to wake up in the morning and where to go on a Friday night. Lucky for you, sleepaway camp already taught you how to be independent, responsible and make good connections.
Look back on your childhood memories—you'll realize sleepaway camp taught you 10 things you'd need in college.
1. Waking up early is part of life—get over it.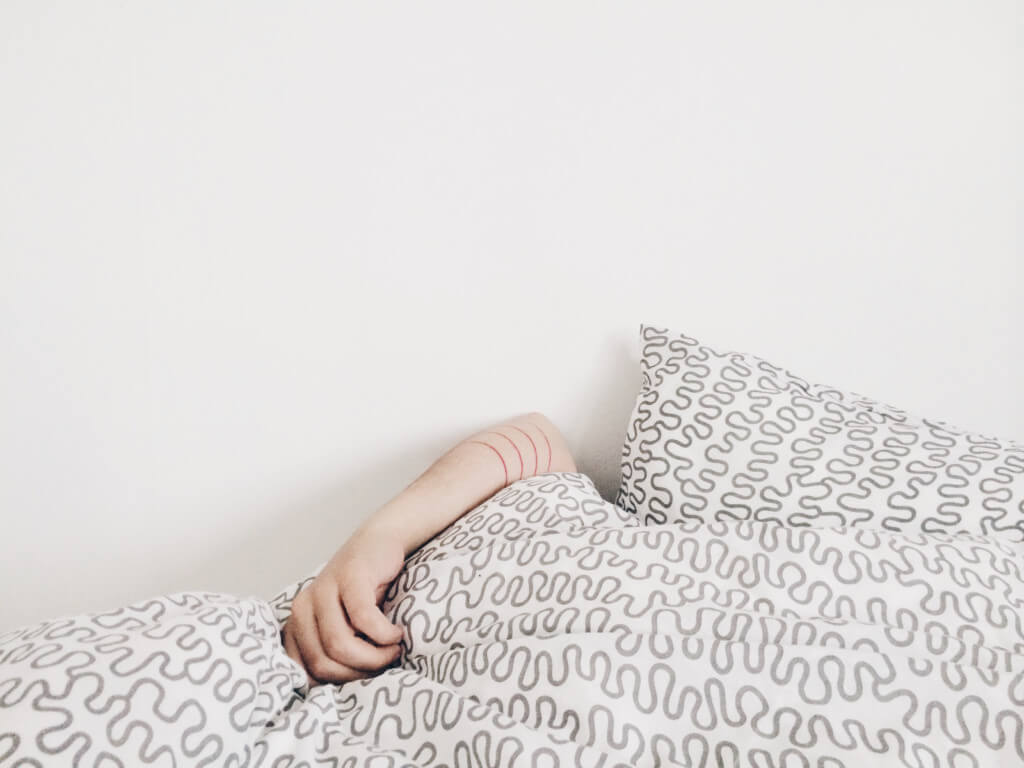 Waking up early in the morning for classes in college (like 6:30 a.m.) does not sound fun, especially if you never had to do it before—sleep-away camp helps tackle that problem. Camp teaches children what time to go to bed and when to wake up, so they feel good for all the activities planned that day. "Camp and college teach you responsibility and what your boundaries are since you set them yourself," said Florida State University senior Stephanie Jablon. While counselors provide instruction on what time to sleep, the responsibility of doing so lies in the child, kind of like choosing to go to bed before 1 a.m. in college on a Monday night—no matter how tempting it is to go to the nearest frat party.
2. Meeting others-maybe even your future hubby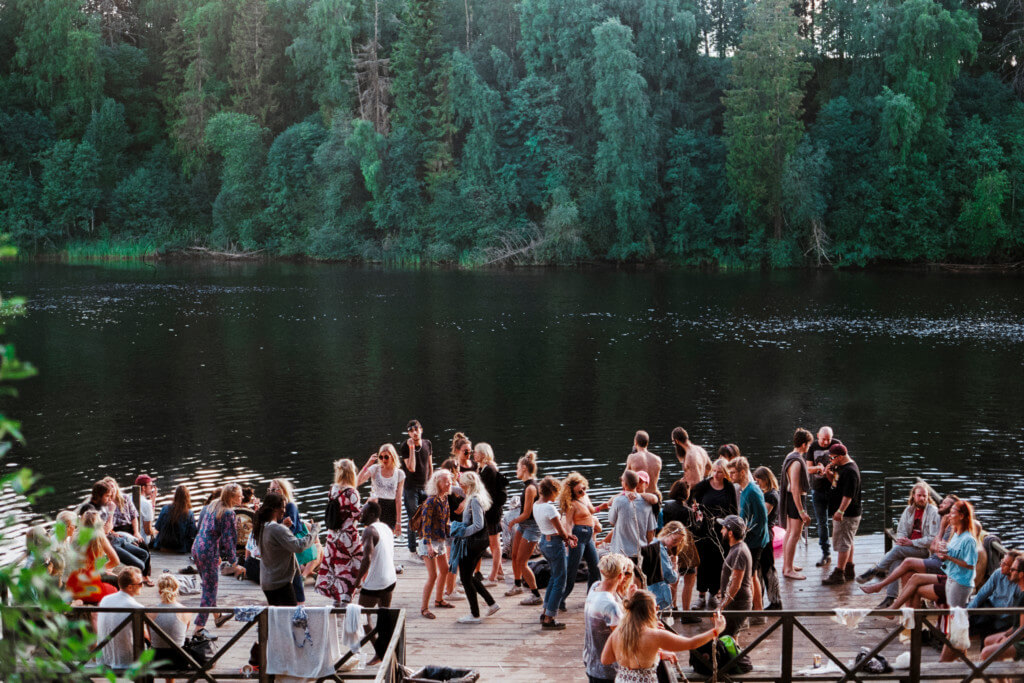 Sleep-away camp and college: two places you attend all by yourself. College allows you to finally showcase your independence. As a student at a new school where you only know few people, the student population can feel really overwhelming. At camp, children befriend each other from constant activities and close living quarters. These situations ultimately help them become extroverted and socialize with each other in ways they could never imagine. Unknowingly, this forced set of interaction between children makes college less stressful.
3. You get used to living in a kingdom of far, far away.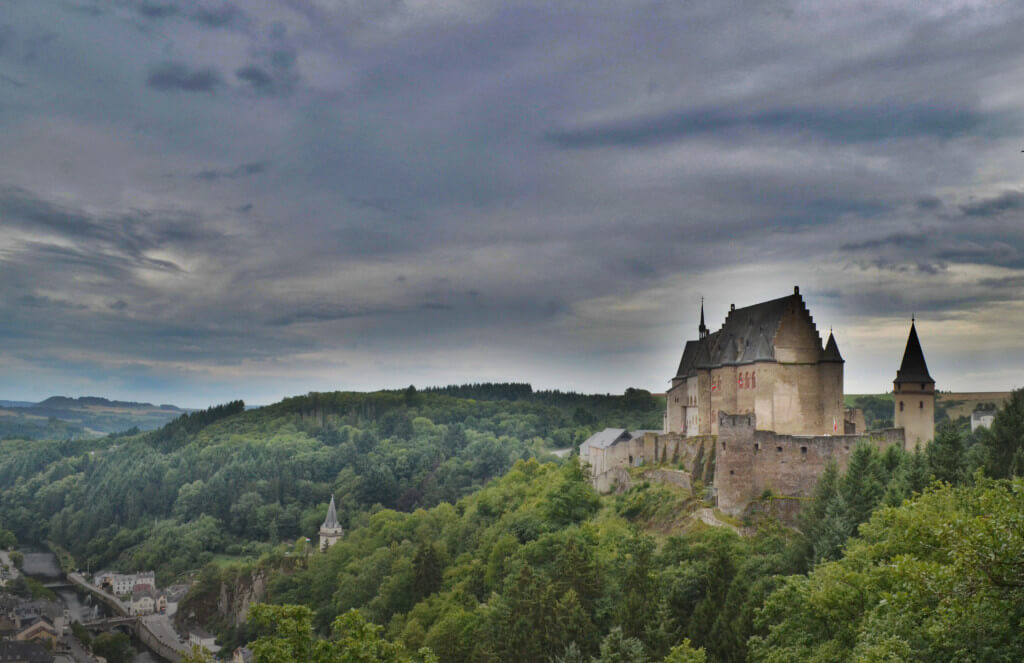 Most sleepaway camps sit in beautiful forests whisked away from suburban and urban towns. As a child, you probably struggled say goodbye to your parents and friends. But, similar to college, you need to leave home to head to sleepaway camp, which ultimately can help you meet others in a different environment than the one you're so familiar with. "Sleepaway camp helped me to learn to be away from family and friends at home, so I could grow as a person which honestly made my freshman year of college so much easier," said Rensselaer Polytechnic Institute junior Hilary Fryd.
4. You become sophisticated and worldly.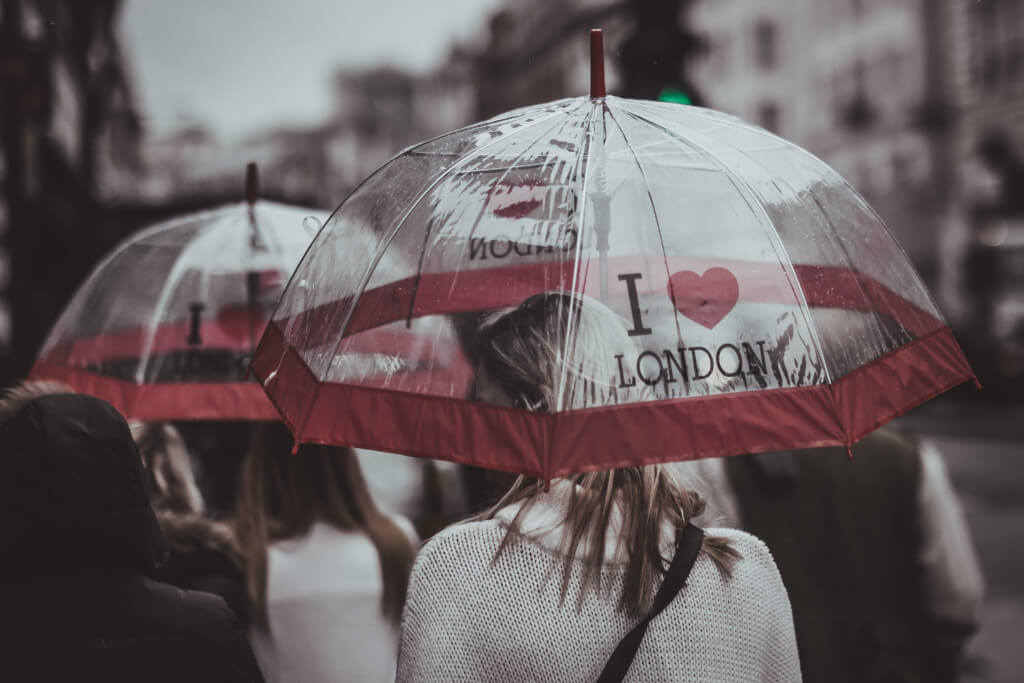 The people you meet in college help expand your mind as you meet people from different backgrounds, speak different languages and celebrate different holidays. Sleepaway camp, believe it or not, introduces you to diversity as well. Attending camp can lead you to meet people from all over the United States and even outside of the country, just like college. "Sleepaway camp taught me how to deal with different personalities from mine," said Syracuse University junior Sonya Fowler.
5. You learn when to ditch and when to suck it up and go.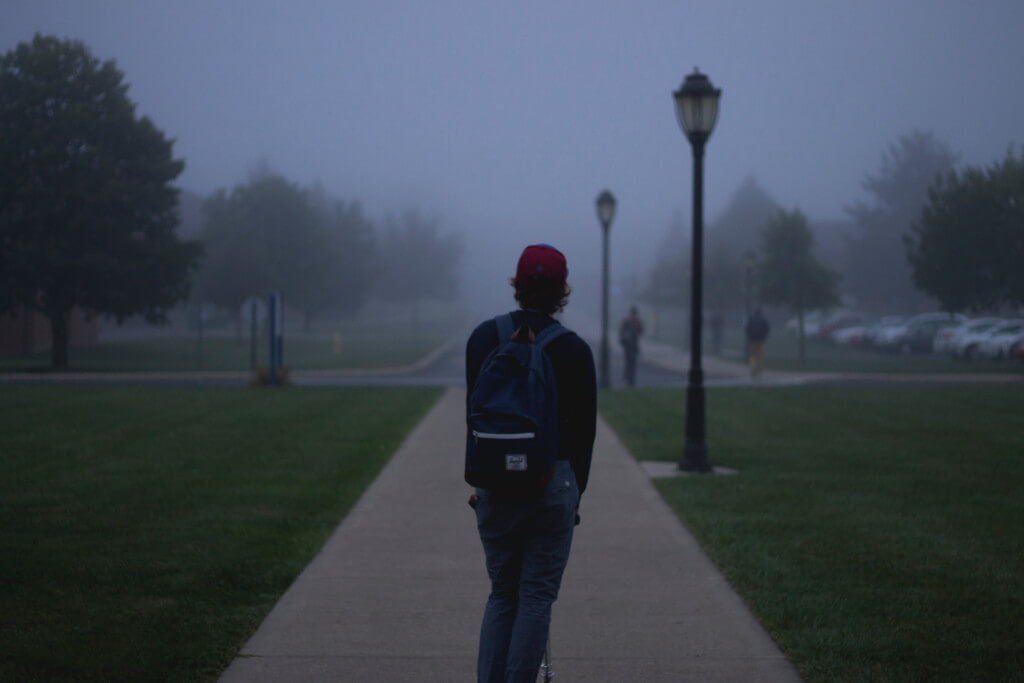 In college, you learn what's right or wrong, like skipping class to sleep in late or running a 5K for your friend's philanthropy. Sleepaway camp instills special morals and values in children at an early age, so they have a good idea of making smarter decisions in college. Sleepaway camp shows children through campfire songs, bunk games and so much more how to treat others the way you want to be treated.
6. Romy & Michele kind of friendships last forever.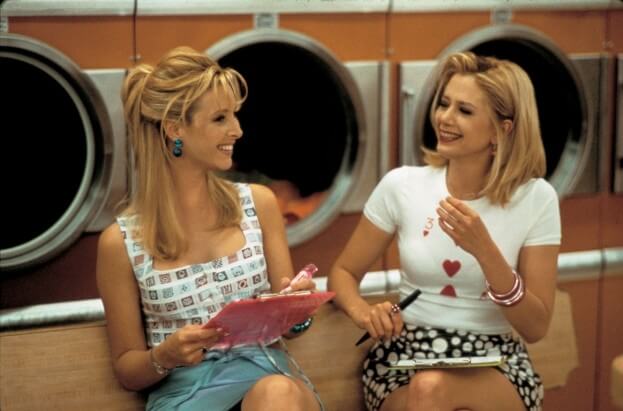 Friendships in college usually emerge when you spend every day with someone, whether that be studying in the library or grabbing Starbucks by your dorm. In sleepaway camp, strong friendships happen while living with the same people for a month to two months and spending every waking moment together. This kind of environment, unknowingly, helps you early on, as you have the opportunity to test your patience and loyalty before establishing college friendships.
7. Party habits form early.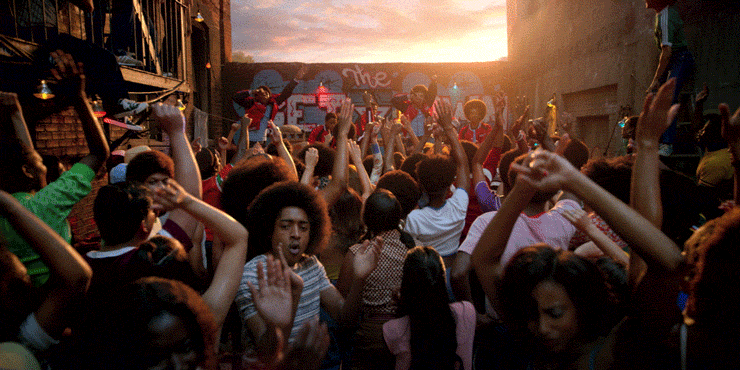 Imagine hanging out in a large cabin every night at 11-years-old, with ping pong tables and pop music. In sleepaway camp, this daily nighttime event was known as lounge. "Sleepaway camp forced me to go out of my comfort zone and engage in social events with others that I wouldn't have gotten the chance to, kind of like college," said Jablon. Sleep-away camp provided the opportunity to learn how to talk to guys, older girls and anyone else around you. These events, low key, provided a preview of how nights at college work, although no alcohol was involved.
8. Making friends with your childhood besties is basically networking.
Networking in college means befriending professors, students and any other valuable people at your school that you think can benefit you someway in the future. Having a full course load, extracurricular activities, on top of networking in college can provide immense stress to your overall wellbeing. Sleepaway camp provides an extensive way to network, although subtle as well. Your bunkmates come from around the world, so when you want to move to California or London, your camp friends can help you find a job and a fancy AF studio apartment for a good price.
9. Living with 15 random people is a struggle, but doable.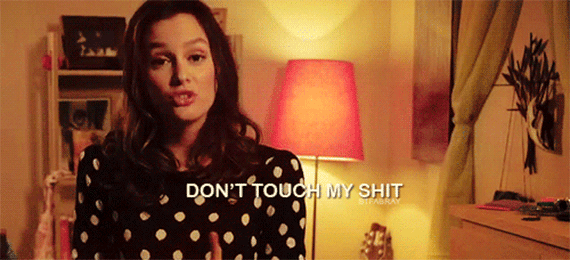 Sharing a room with two to three random roommates in college feels uneasy. In sleep-away camp, bunks usually hold 15-20 girls who all share the same space for one to two months. "Sleepaway camp taught me that if I can live with 15 girls, in college, I can live with 1," said FSU senior Liesa Abel. Learning to clean up after yourself and respect others property at an early age can definitely help you avoid that awkward talk with your roommates about taking the trash out in college.
10. Your parents will still love (and feed) you from far away.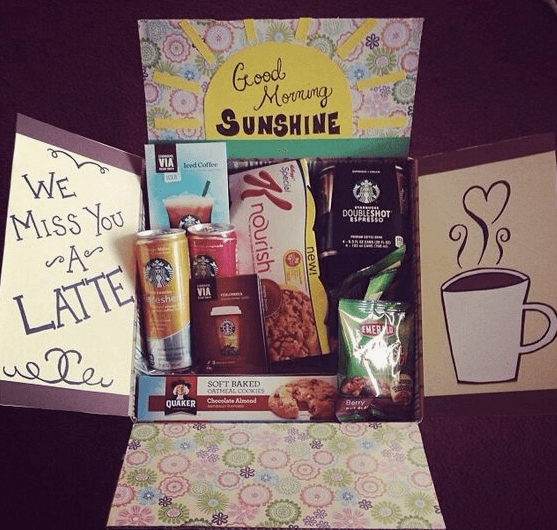 College life = broke life. Ramen becomes a diet staple; even a medium fry at McDonald's feels like a luxury. And when you feel low, nothing picks you up better than a package full of love (AKA food) from your parents. You might even snag a generous $20 gas card from your dad. In sleepaway camp, packages that arrived from your parents also served a special kind of moment, whether the box contained new rain boots or Joe Jonas's face on the newest J14 magazine.