September has disappeared in a flash, and yet your dorm room still looks as dull as it did on move-in day. Didn't you promise yourself to cover up those cinder block walls with something cute? Why does your futon look so uninviting? And your desk chair, well, it certainly doesn't scream "comfy." You might not live near a Target, but that shouldn't stop you from sprucing up your room. Take advantage of College Magazine Shop and gain access to these cute and classy accents that will take any dorm from meh to mesmerizing.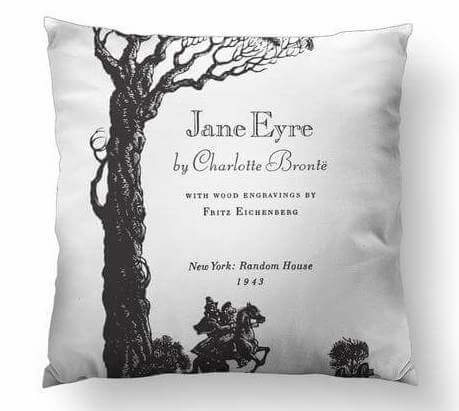 No need to fret about travel expenses to get across the pond, set yourself in the Bronte House with this pillow. "I feel like it would be very homey to be surrounded by great minds," said Luther College sophomore Anna Becker, an unashamed fan of classic literature. After all, countless Ikea pillows already litter the room; adding a little literary flare can take your dorm from basic to beautiful. Plus, this little decoration doubles as a great conversation starter when you invite your cute study buddy over to your room.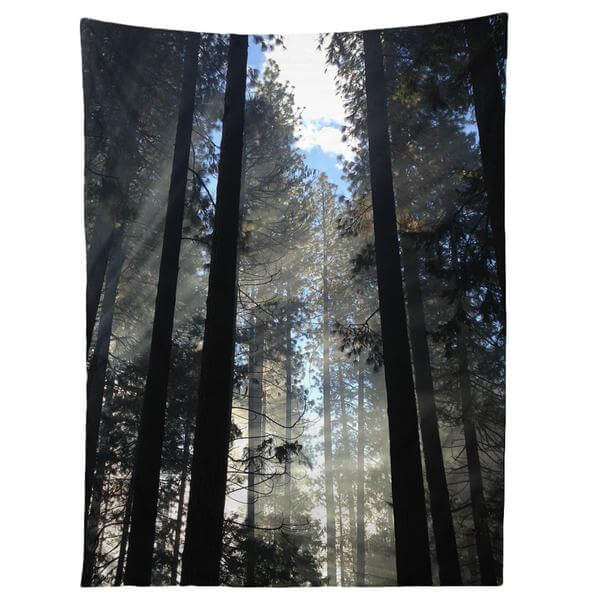 When you live on the fifth floor of a cramped residence hall, you might have trouble maintaining a connection with nature. But with a whimsical wall hanging like this, you'll come home to a room that feels like an enchanted forest. Luther College junior Meghan Gaffney said, "[The tapestry] softens the cold and sterile walls and furniture and brings a clean fresh vibe to the room. It really makes the space feel bigger."
Do you qualify as the sweetest person on campus? Then feel free to cozy up to a blanket that shows off your sweet side. This soft and silly one can get you through even the most taxing all-nighters (because hey, who can feel stressed while surrounded by cookie dough?). Wrap yourself up in this sugary goodness and relax with the knowledge that your dorm room just got a whole lot sweeter.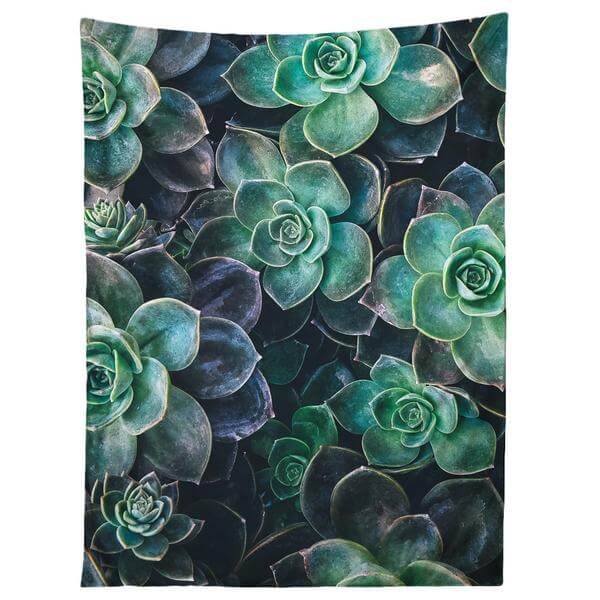 You filled your dorm with as many plants as your RA will allow. Yet somehow the room still doesn't feel green enough. Worry not, you don't need to beg your roommate to sneak a tree up the stairs in the dead of night. Instead, hang this pretty piece on the wall. What's better than one succulent plant? A succulent tapestry that doesn't need to be watered all the time to stay healthy. Bonus: It'll totally impress that cutie from your ecology class.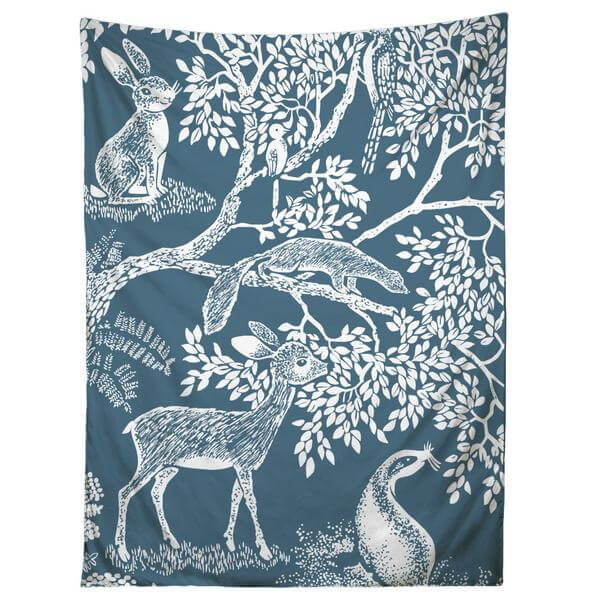 Do you dream of becoming a Disney Princess? If so, you'll need a troupe of woodland critters to follow you around, but campus animal policies might not support your royal aspirations. Never fear, your hall director can't cite any rule barring you from bringing a fawn or two into your room in fabric form. This tapestry will make your walls the stuff of Pinterest dreams and introduce a carefree atmosphere to your *ahem* modestly sized living quarters. "[The tapestry] would make me happier because I would have little animal friends," said Luther College junior Emma Brashear. You're just one step closer to becoming a true Disney princess.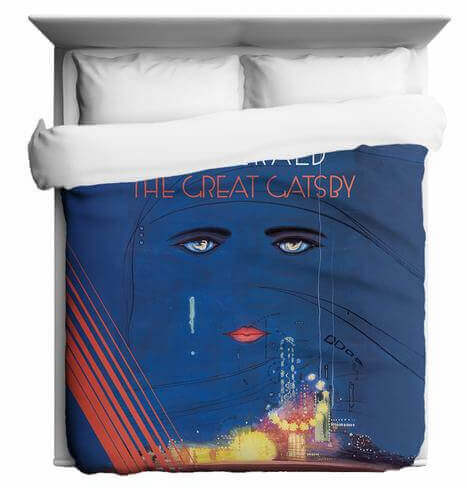 You enjoy the finer things in life, but it can be difficult to show the world your more refined side when your college budget makes it impossible to #treatyoself. If you find yourself searching for the perfect duvet to flaunt your more cultured side, look no further. Crawl into bed after a long day snuggled up to one of the greatest American novels of all time. There's just one problem with this duvet: It might not pair well with green lights. Oh and Leo won't be waiting for you either.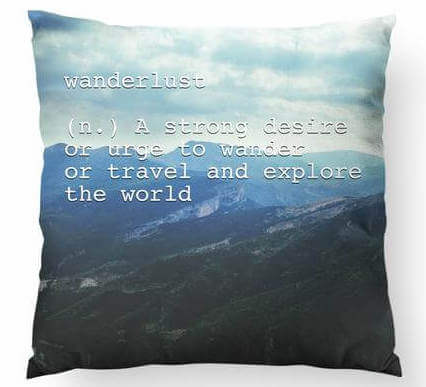 When you're living out of one room and the closest thing you have to a kitchen is your roommate's mini fridge, you may start to feel a bit of wanderlust. You might be confined to the campus for now, but that doesn't mean your adventurous spirit should be stifled. Why not design your room while you're fantasizing about that semester trip abroad? This pillow can indulge your inner world traveler as you relax on your twin XL bed. "[This pillow] makes me feel like I'm exploring the world while enjoying the comforts of my own home," saidLuther College junior Laila Sahir.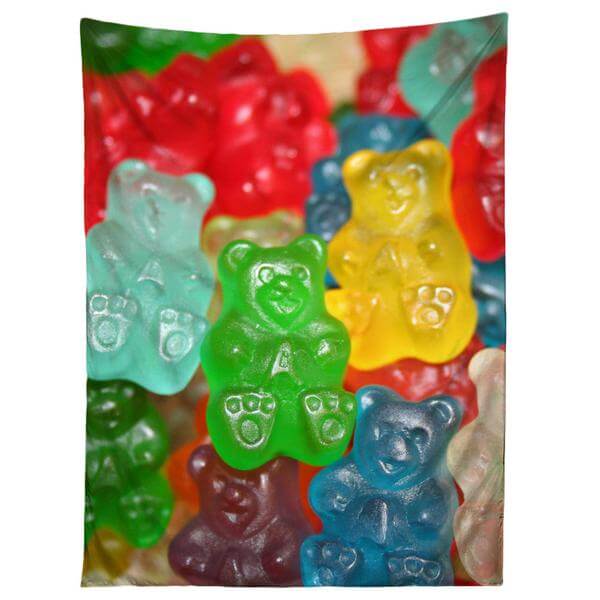 If you grew up wishing you could live in Willy Wonka's chocolate factory, this tapestry will send your heart aflutter. Tack it up above your desk or pin it behind your headboard and let your sugary dreams come true. Better yet, this wall hanging sports enough vibrant colors to make even the dreariest dorm room the envy of everyone on your floor. Does the tapestry look a little odd? Sure, but as Wonka himself says, "A little nonsense now and then is relished by the wisest men."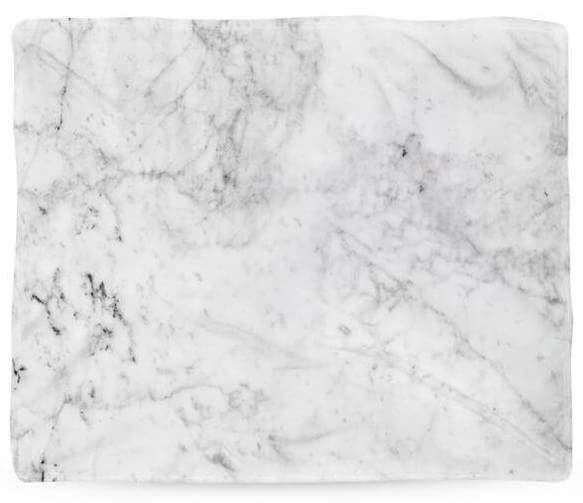 Who doesn't love a good paradox? If you're a philosophy major or just a fan of optical illusions, this baffling blanket will be the perfect addition to your room. It might look like a slab of stone, but rest assured this blanket is anything but uncomfortable. Feeling homesick? We can fix that. "I like [the blanket] because it reminds me of my home," explained Luther junior Ellen Schmidt. You probably can't afford real marble decorations, but who needs them when you can drape this cuddly blanket over your shoulders.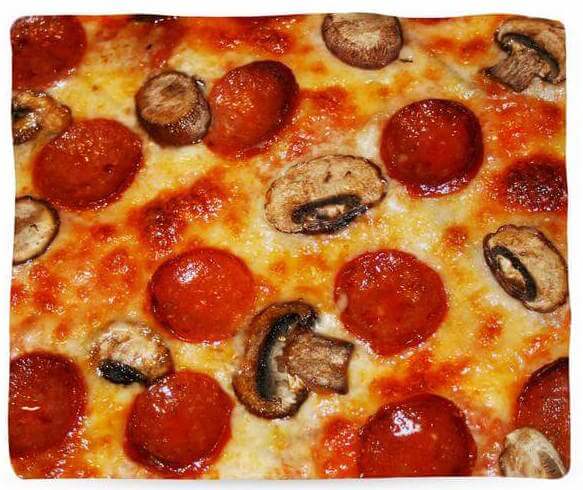 By now you understand that pizza stands as integral to the college experience as academics. Whether you're a die-hard English major or an unabashed biochemistry student, this blanket makes a great addition to any dorm. Use it to bond with your floormates (because who doesn't love talking about pizza?) or simply enjoy this comfy take on an Italian favorite on your own. Who knows? The yummy blanket might even inspire you and your roommate to order a pie. That's never a bad idea.