You can't take your furry friend with you to college, so you may find your dorm lacking the creature comforts of slobbery kisses and deep purring. But that doesn't mean an animal lover like you has to cut corners. Turn your dorm into a certified zoo with these furrtastic décor options.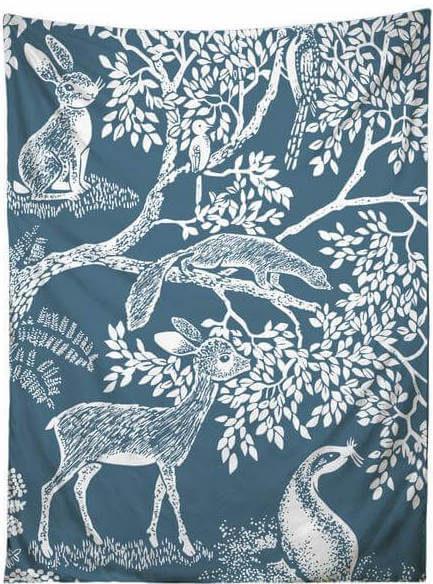 Become a real life Snow White and hold conversations with your animal friends (maybe not out loud, you could scare your roommate off). Tapestries automatically make any dorm homey and who doesn't want to feel like they live in a forest? "The animals are so sweet but the whole thing isn't too cutesy. It seems like a good alternative to some more expensive art for decoration," University of Florida junior Katie Miller said.
First we have sea turtles, then we have psychedelic sea turtles. Throw pillows make a plain room POP, so vibrant colors reign supreme. If your dream theme happens to be underwater retro groove, then your life is not complete with these sea creatures. Not to mention, he's basically a real life version of Crush from Finding Nemo. Righteous.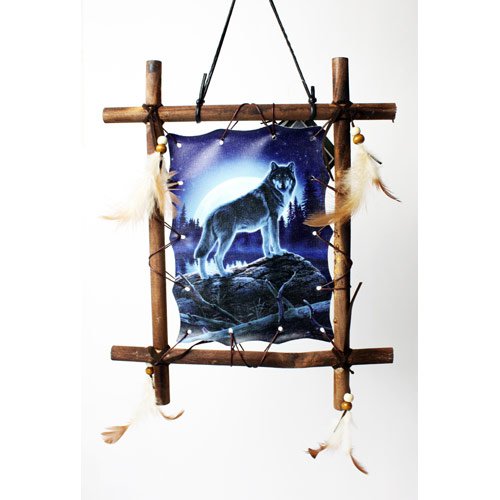 Add a little extra to your dream catcher by including a picture of your spirit animal. "It has everything I love about the night. The moon, the stars, and the fearsome wolf all with a nice shade of blue. It reminds me that even in the darkest of times everything will be all right," University of Central Florida senior Steven Nuñez said. You can do no wrong when the mighty wolf watches you slumber.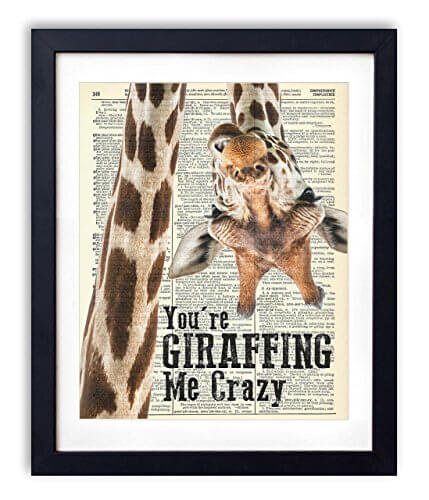 If you want to laugh every single time you look at your favorite dorm print, then look no further. Who can resist giraffes and puns all in one? Not to mention we all can relate to his look. Your best friend is texting him again? Your roommate won't stop leaving dishes in the sink? You're giraffing me crazy for sure.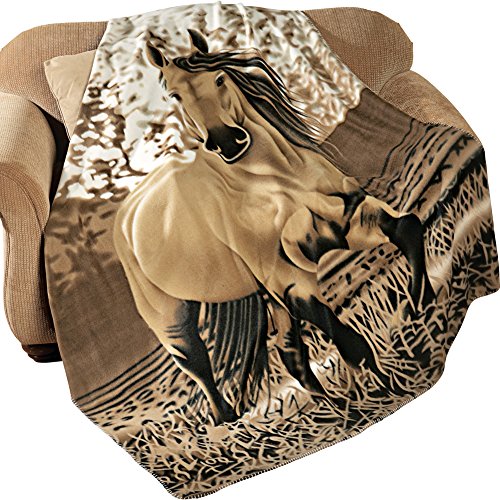 A girl and her horse…blanket. So maybe it can't compare to the family farm, but everyone needs a good snuggle blanket. Made of cuddly fleece and big enough to wrap around your whole body, this throw blanket can add a little horse and country flair into any dorm. This gift is ideal for nap time when you don't feel like getting under the sheets.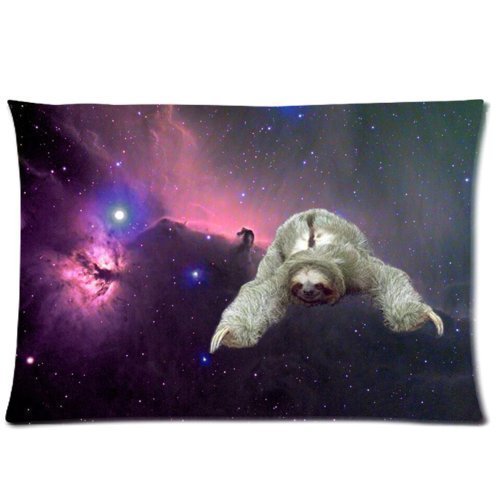 We all know Kristen Bell brought on the sloth craze, but you can't be so basic as to purchase plain sloth décor. Plus, the whole space theme can be a bit overdone. Switch things up with the nebula sloth from the outer galaxies! His loving embrace can cradle your head all night long while you dream of the stars.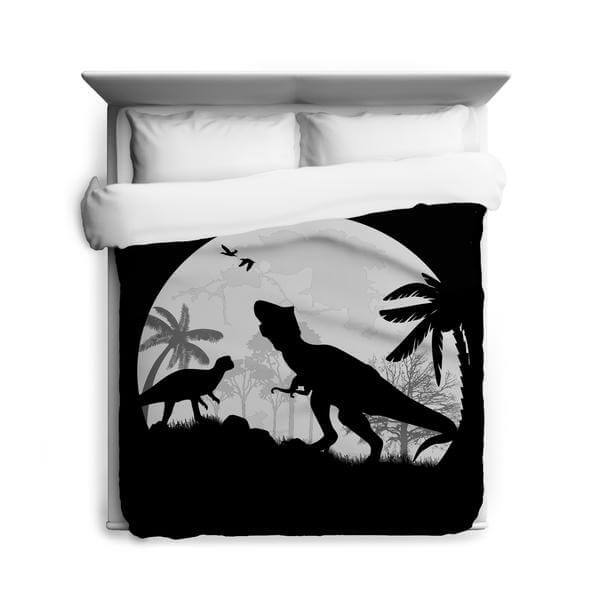 Just because they went extinct doesn't mean animal lovers don't appreciate a good dino. The dinosaur phase didn't have to end as seven years-old. "Nothing screams old school and cool like a dinosaur cover with a black and white silhouette. I can feel like I'm part of Jurassic Park now which has always been a lifelong dream of mine," UCF freshman Wilson Baker said. "Dinosaurs are the best and now my dorm mate can know (and hopefully share) my love!"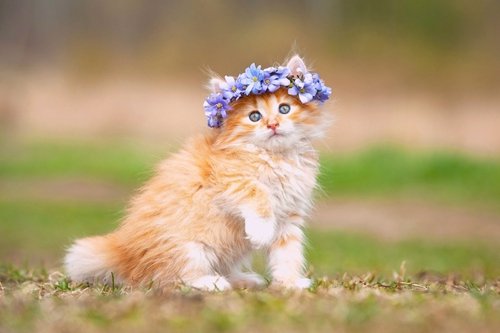 This one goes out to anyone who just needs a kitten wearing a flower crown to get through their week. "After Lana Del Rey announced we wouldn't be getting a Honeymoon tour anytime soon, I felt sad and desperate to find something that could make me feel as free-spirited and whimsical as her music does. This is it. The puffy kitten is wearing a flower crown and it looks so sassy. Who knew spirit animals could have an aesthetic?" Seminole State College sophomore Natalie Lambert said. Saying "awwww" once a day has got to be good for the soul.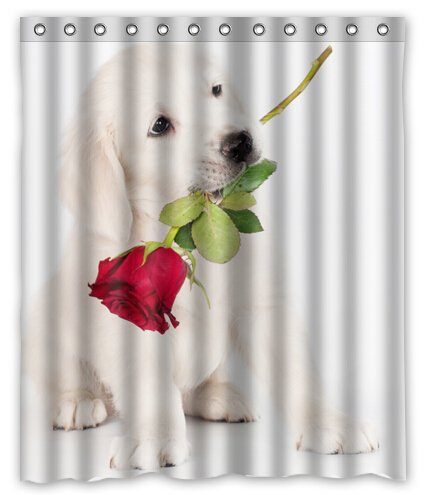 This pup knows the definition of romance. After a long hard day sometimes all you need is a hot shower, but puppies and flowers make it even better. "The puppy makes me feel loved. This is a shower curtain I would want to have for a looong time. I would also definitely get it for my girlfriend," Sante Fe College freshman Brad Dreffer said. Plus, you get all of the pup without the wet dog smell.
If you don't pay attention to dorm lighting, then you do yourself quite the disservice. Christmas lights and fire hazards of all sorts exist in every residence hall, but that's just a way of life. Maybe you were the little mermaid in another life or maybe you just really like dolphins. Either way, dolphin string lights immediately take you under the sea when you turn out those ugly dorm fluorescents.