We've all seen them around campus. The hippie movement lives on even today, even in millennials. Some students like to lay on a hammock, some want to grow their own organic garden and others might just like the wildfire hippie fashion.
No matter what type of hippie you are, we have all the essentials for all you crunchy granola millennials.

Sneakers, boots or sandals make their own fashion statements, but after the whole lot of walking students often do, we want a shoe that looks and feels like a hug. These look kind of like something your grandma would wear, and grandmas do give the best hugs. "They're ridiculously comfortable and you can wear them anywhere, even hiking or in the water or around town," Boston College sophomore Ana Cartasegna said. "One of my friends even wore hers to our high school graduation."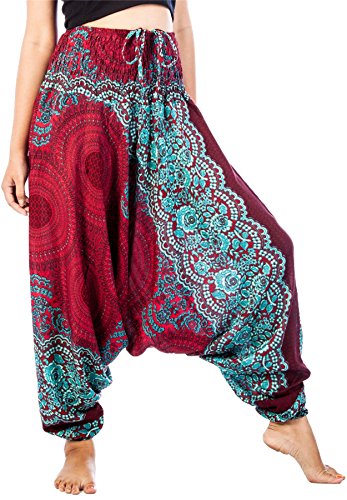 Have you ever tried to carry at least three different outfits for all the activities you have during the day? Jeans for class, shorts for track, leggings for yoga… that sounds pretty overwhelming. But something loose brings peace and love wherever your hippie soul takes you. Yup, that's right: Wherever. You can use them for dance, yoga or even just for class. Besides, they can fold themselves into their own pockets, making traveling much easier. Pressed or wrinkled, over your ankles or under your knees, these strike a balance between between comfy and boho.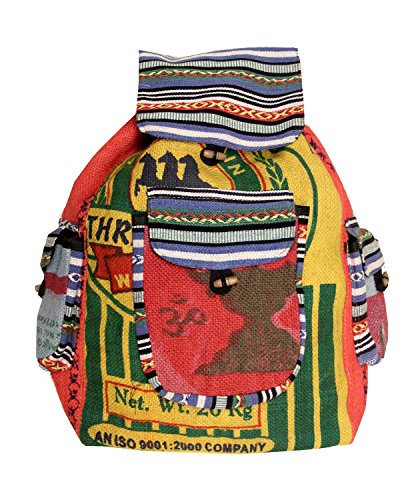 Look around you. How many Herschel and Kippling backpacks can you spot? Probably more than you can count with your fingers. Hippies reject mainstream culture, and something colorful like this can be the most unusual accessory to make you stand out from everyone else. Their patterns and shapes even vary with every batch since they are made from reused, biodegradable materials. BC freshman Sara Torres said, "I use mine for everything, and I love taking it on adventures."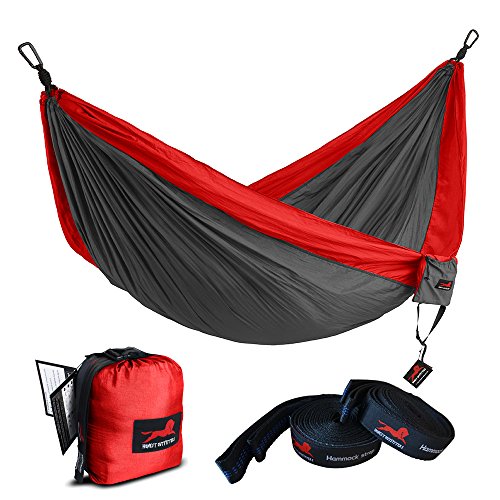 Why bother going to the library, the dining hall or even back to your dorm? Read, sleep and play the guitar with your fellow hippies while enjoying the sun outside. Bonus: You might even get a tan.
Do you want to pull-off the classic John Lennon look? Spread Woodstock vibes everywhere you go with your flared pants, your headbands and a pair of big round sunglasses. "They look good on any face, give off a cute hippie look and are different from your typical aviator Raybans," said BC sophomore Margherita Bassi.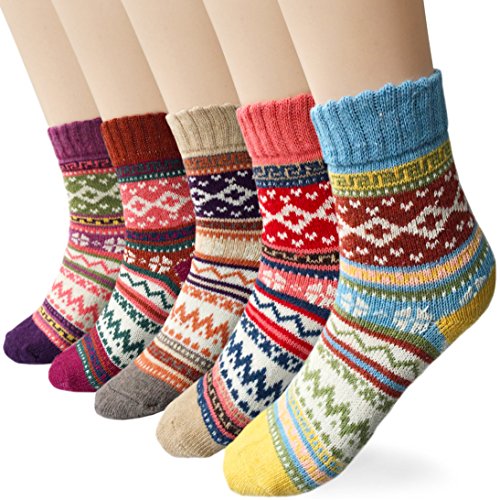 Whether you live in the cold or not, something snuggly should dominate your hippie footwear game. Let's be real. No one likes having to wear real shoes every time you leave your dorm. These scream warmth, comfort and style even under sandals or slip-ons past their season. "They stay warm even when you get wet and you get extra points if you wear them with Chacos or Birks," Cartasegna said.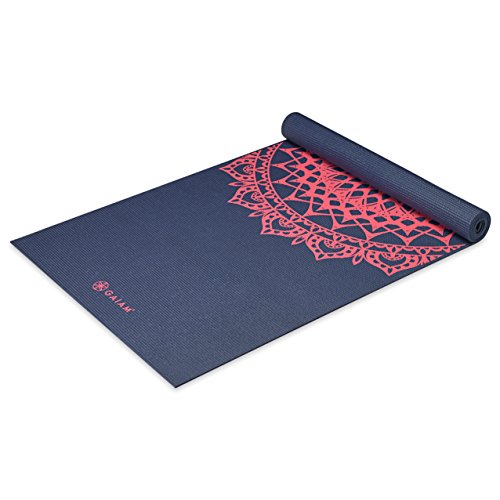 Do stressed hippies even exist? These quirky peace-spreading souls make it through homework, finals and any stress-inducing college experience without any worries, but how do they do it? A lot of them engage in the mindful practice known as yoga. Through yoga you can revitalize your body and refresh your mind—no more panicky moments where your hands won't stop shaking. You're welcome.
You might consider weed the ultimate "forbidden" hippie essential. But scented candles certainly win the competition. Hidden in the darkest corners of your dorm room, they have the power to wake up your senses and put you in touch with your surroundings. Nothing gives you more peace than a nature-infused smell.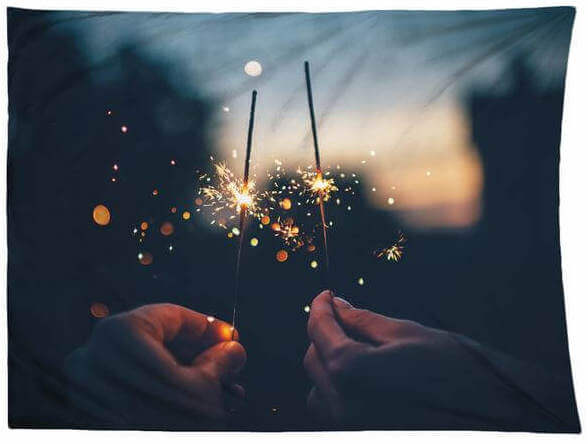 Stereotypical dorm room decoration? Maybe. Add splashes of color in a plain wall to bring out your hidden hippie. "I love tapestries because it's the easiest way to decorate a room and make it feel homey," Pepperdine University sophomore Maria Belen Iturralde said. "It looks beautiful with minimal effort," she added.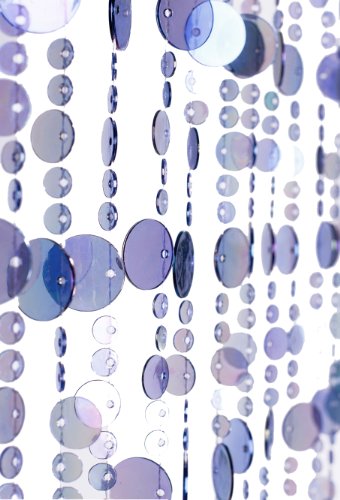 The ideal boho feel fuses a mixture of literally anything you can think of. There's no such things as too many patterns or textures along with a rainbow of colors. "Beaded curtains are just fun," said Cristina Carrizosa, Art Institute of Fort Lauderdale senior. "I love the sound they make as you walk through them. It's like walking into your very own 60s themed party."