Spring has arrived. The sun is shining, the birds are chirping and beach weather is just around the corner. But that bright sunshine often leaves you walking from class to class with your eyes terribly squinted. With sunny weather approaching, sunglasses are a great way to shield your eyes from the UV rays. Why not kill two birds with one stone and protect your eyes while looking #fabulous?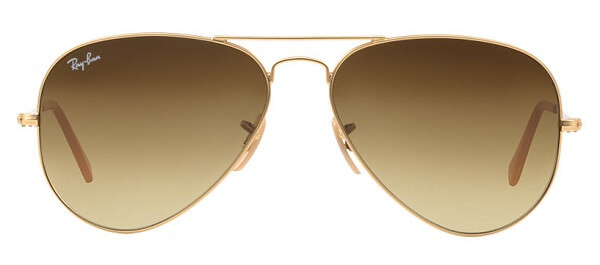 If you want to get that red lip, classic thing that Taylor Swift likes, check out these aviators. They'll have you ready to drive 'round with the top down and feel the breeze through your hair. With non-polarization and a metal frame, these sunglasses are as versatile as ever. "I like how they are neutral colors that you can wear with a lot of outfits!" Penn State senior Lauren Grossman said. They're great for just walking to class and can dress any outfit up or down.
Price: $123.57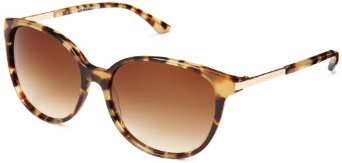 Want to add a bit of nostalgia or romance to your look? If so, these adorable cat-eye sunglasses are for you. Get the 1950s look with the 2000s technology. Though made out of plastic, these Pink Ladies inspired frames are made with UV protection. "Cat eyes are fashionable and are coming back," PSU senior Kelly Whittle said. Channel your inner Sandy and crank the jukebox at the sock hop wearing these fabulous Kate Spades that comes in pink, tortoise and white.
Price: $79.95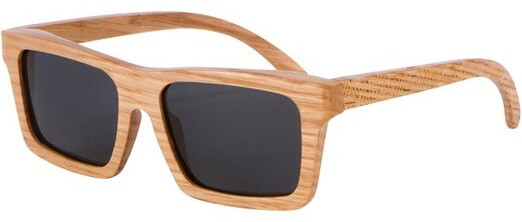 Looking to reduce your carbon footprint? Take a look at these wooden-framed SHINERs as a potential alternative to plastic ones. These oak glasses can even float! And because no summer plan is complete without a beach or pool day, organic sunglasses are a must have are a must-have. Or, stand out at Coachella rocking these shades in a crowd full of tree-hugging hipsters.
Price: $34.97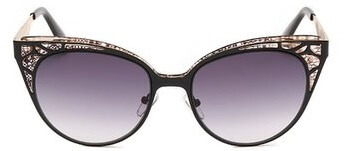 Rocking a pair of Tansle dynamic sunglasses will definitely add a unique factor to your look. Need more accessories? This fab pair comes with its own case and bag. "I hadn't thought of going for metal sunglasses like these! I like that you can still get a similar cat-eye shape to the usual plastic frames, but this version uses a unique material," PSU senior Emily Snyder said. They come in a variety of colors and the tinted reflection will sparkle off the sun's brilliant reflection.
Price: $20.99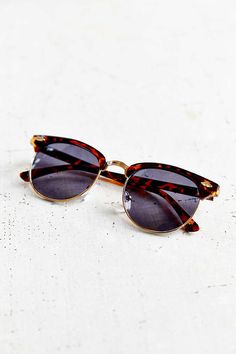 A staple for every college student on a budget, these cheap but chic sunglasses will go with any look. "What I do like about it is how laid back it makes whoever is wearing them look," PSU senior Eisha Misra said. "It goes along with the 'carefree' type of look people like." The stark distinction between the lens and half-frame gives a vintage feel that enhances any style. And don't worry about smudges because these sunnies easily wipe clean.
Price: $18

Stuck in a fashion rut? Spring has sprung, but your wardrobe might still be stuck in dull winter months. Fear not because you can effortlessly accessorize your eyes instead. Keep a neutral palette while accenting a little pop of color around your eyes. Coach's multi-colored, small metal frames with polarized lenses are a great way to spice up your look without being too loud.
Price: $93.01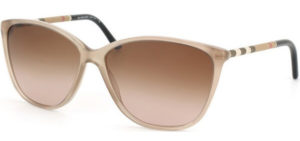 Simple doesn't mean boring. If you're in need for inspiration, look no further because Burberry's simple frames can give anyone instant sass. When putting together your look, simple yet sophisticated is always important to remember. The gradient, non-polarized lens adds a subtle hint of elegance.
Price: $132.10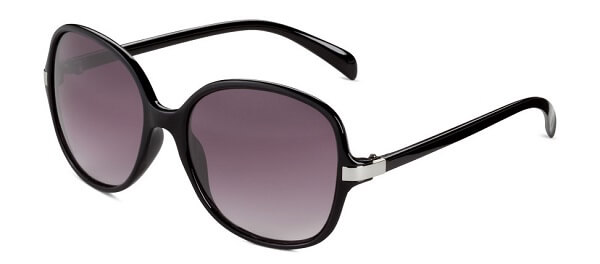 Grabbing a pair of H&M's UV-protected sunnies in a pinch will be a lifesaver. "I like that the lenses are colored. It makes the glasses more interesting and fun," PSU sophomore Lauren Walker said. If you've ever looked in your bag to realize you lost you fave pair, these plastic frames and tinted lenses are great for being on the go.
Price: $9.99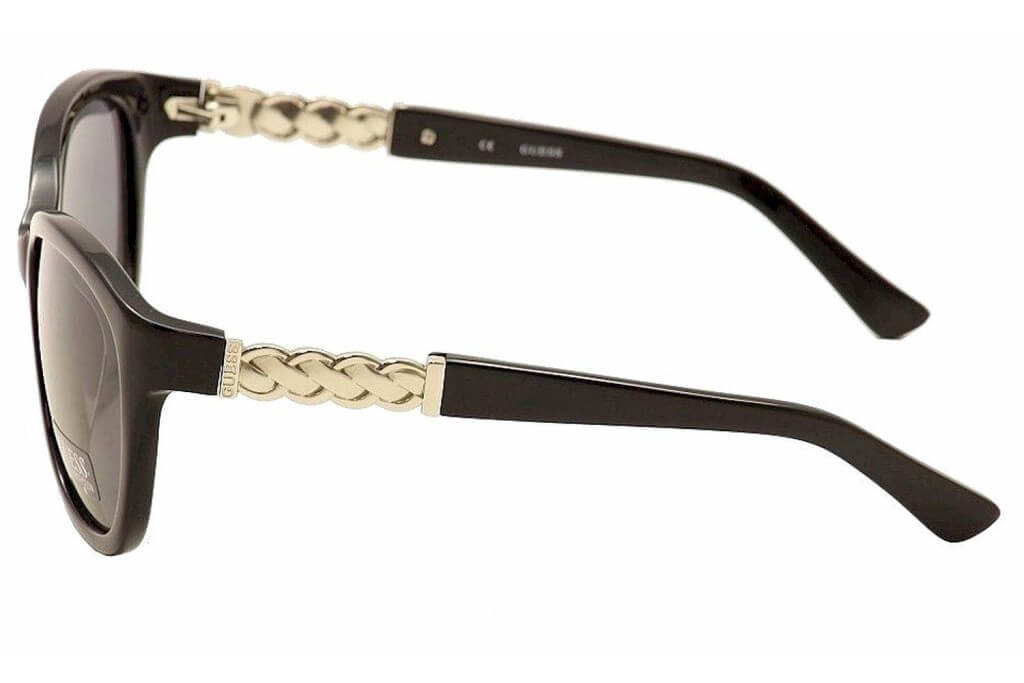 Have you been searching for a pair of sunglasses that goes with anything in your closet? Well, look no further. Channel your inner J-Lo or Selena with these diva Guess sunglasses. The thin frames and braided design on the sides add an element of understated style to any look.
Price: $34.95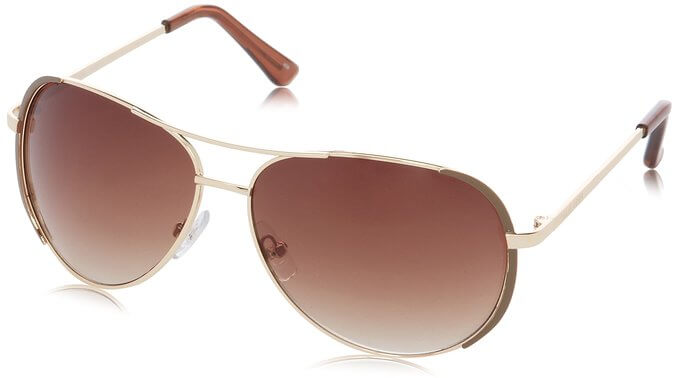 Take a time machine back to the year 2008. Location: Laguna Beach. Embrace your inner LC, Lo or Audrina with these fab Michael Kors sunglasses. The non-polarized lenses and rose tinted frames with a bit of gold will accent any face shape and look.
Price: $49.99