Looking for a summer job usually comes relatively easy, especially for those living near beaches or shopping malls. However, with Covid-19 still raging this past year, finding jobs became quite challenging. With many usual summer hotspots unopened, students scratch their head while searching for a job. However, students looking to make some extra money this summer may find themselves lucky as many remote positions remain available. If you stand out as one those people searching for an online position, perhaps you can find the perfect remote job to earn money this summer. 
Keep reading for a countdown of the top 10 ultimate ways to work remotely this summer!
 10.

Remote Customer Service Representative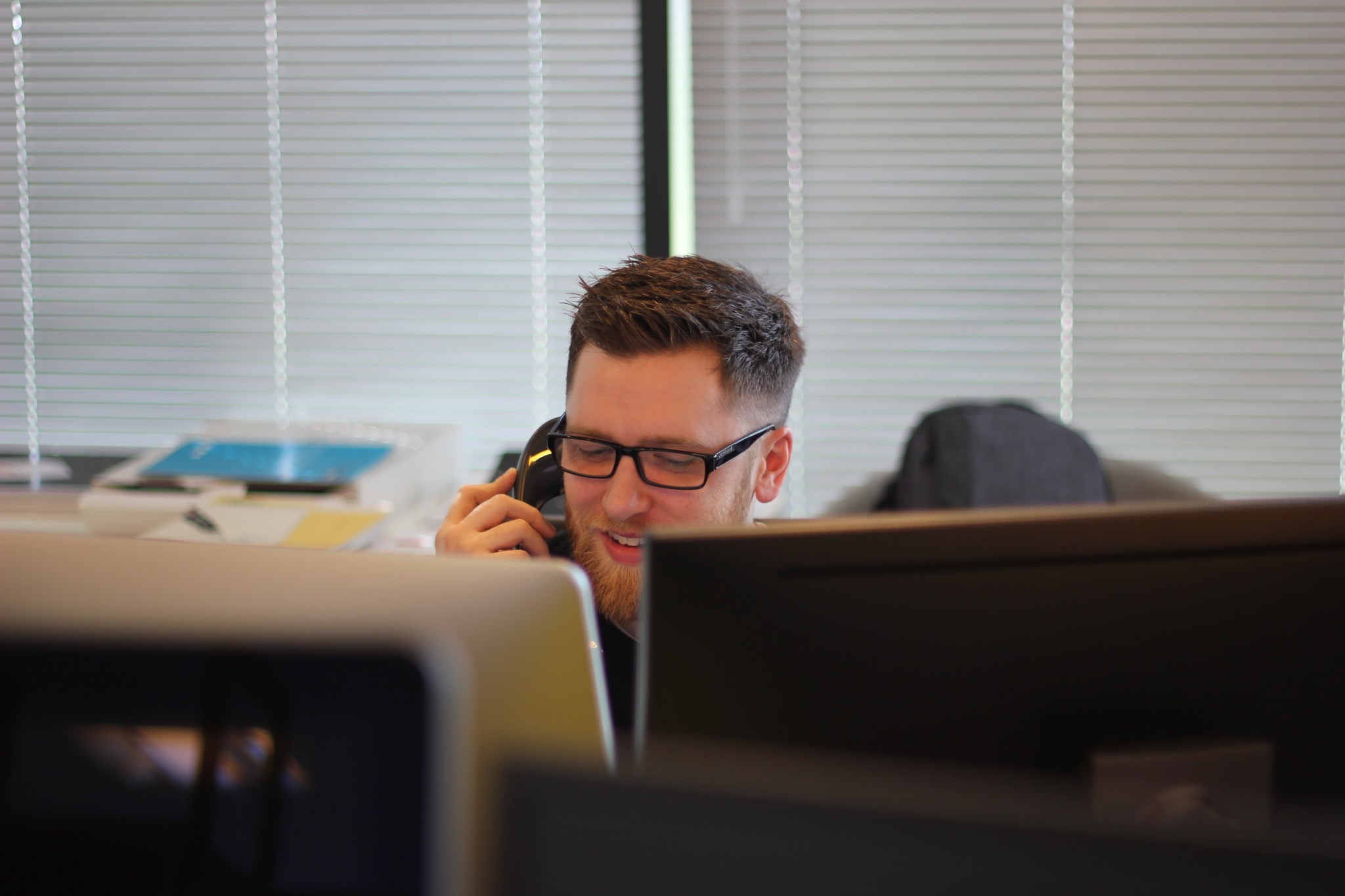 A customer service representative holds the responsibility of supporting customers by supplying useful information, providing answers to questions and additionally handling complaints. Luckily, most of these inquiries come by phone or email, making it the perfect remote position. These types of jobs require above average communication skills and the ability to deal with frustrated customers. If you think you meet the qualifications and don't mind some angry customers from time to time, this seems like the perfect way to bring in some easy cash this summer. 
9. Virtual Assistant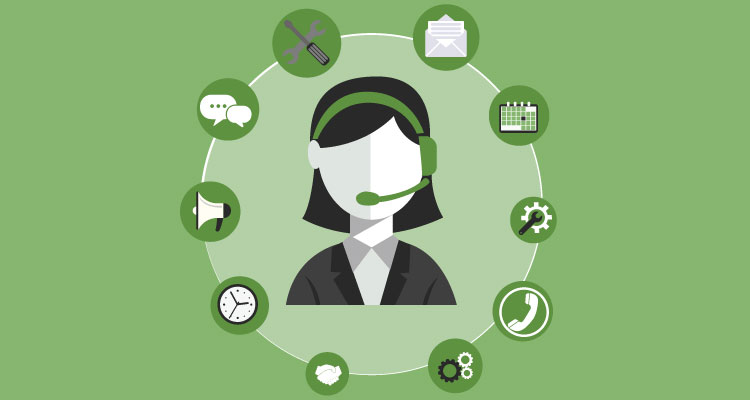 Many high-ranking members from different companies hire assistants to handle smaller issues and jobs that they cannot fit on their schedule. As a virtual assistant, possible tasks that may come your way include taking phone calls, scheduling appointments or meetings, responding to emails and even paying bills. A good amount of these tasks usually get handled solely online, making it a great option for those looking for remote work. The ability to multitask along with top-notch attention to detail will benefit you in your role as a virtual assistant. 
8. Social Media Manager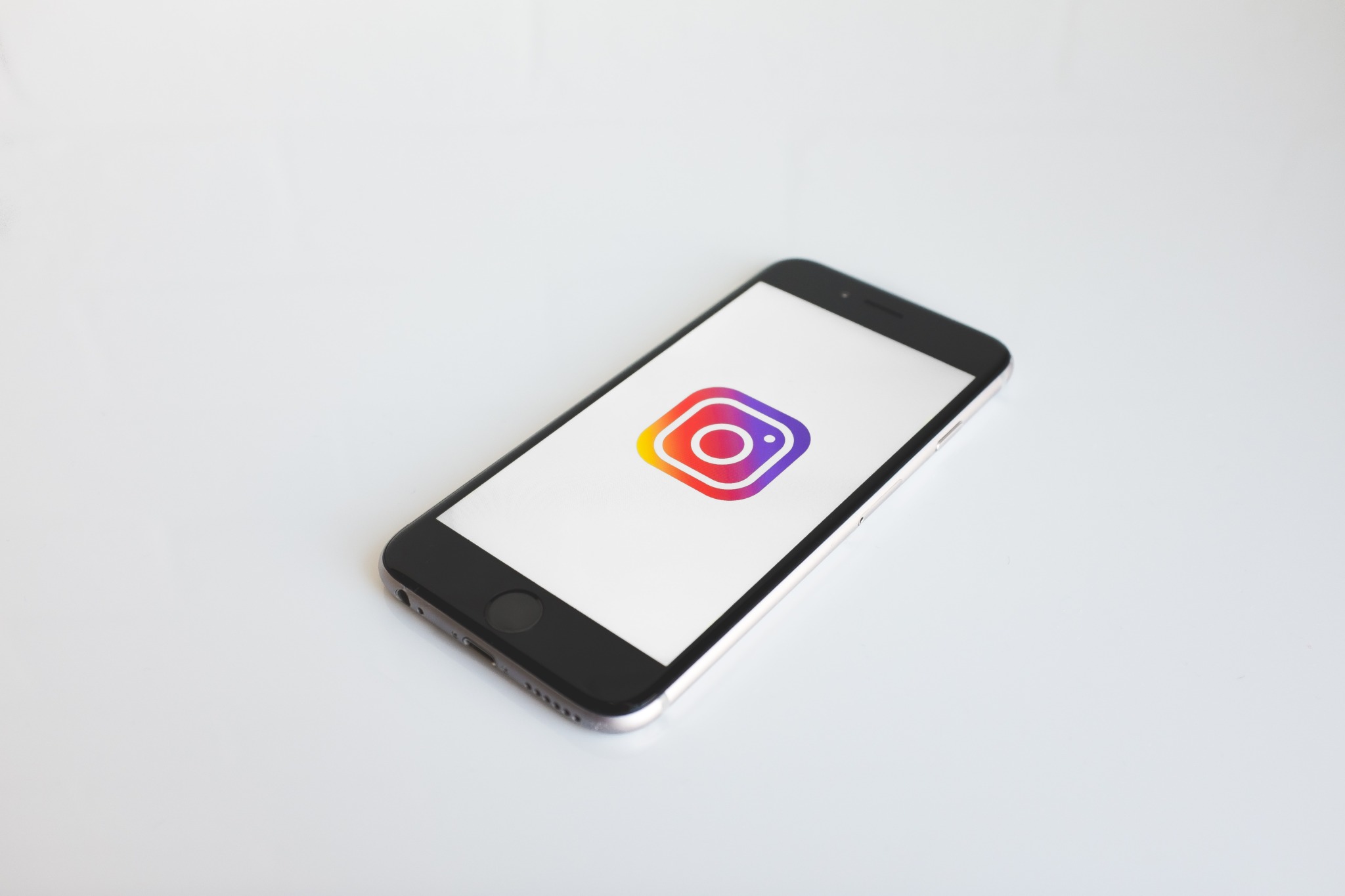 You no longer need to feel badly about spending the majority of your day on your phone! As we progress further into the age of technology, more companies and corporations seem to realize how social media stands out as an incredibly useful tool for advertisement.  
"Two summers ago I worked for a radio station promoting their shows on social media apps like Instagram and Tik-Tok. It was by far the easiest job I've ever had. If every job was that simple, I'd be working 24/7," Temple University senior Nick Luz said. 
A social media manager's job may include tasks such as making posts on a company's accounts and answering messages that they receive on social media. With most companies looking for younger candidates to fulfill this position, that large following on your account might finally come in handy.
7. Online Tutor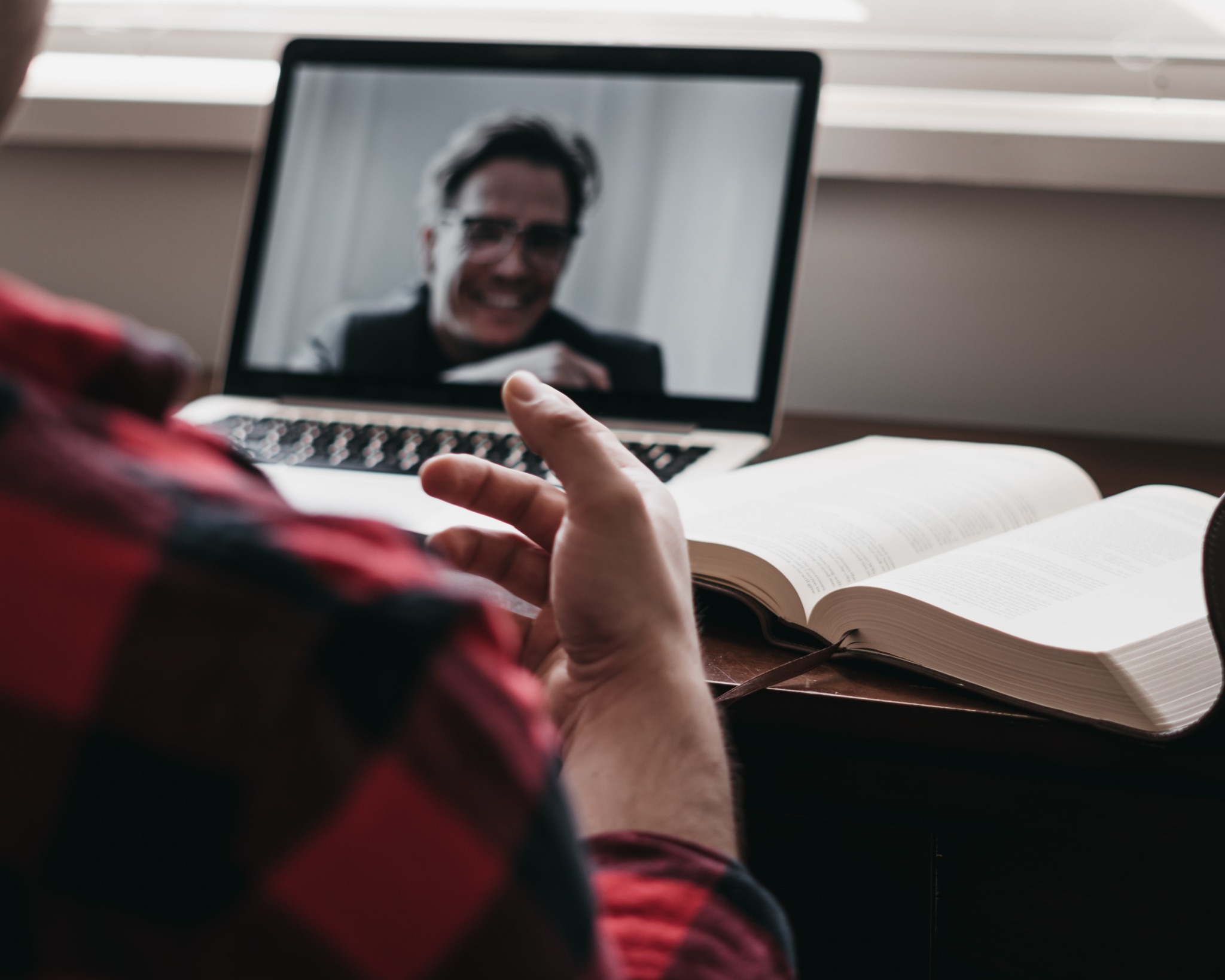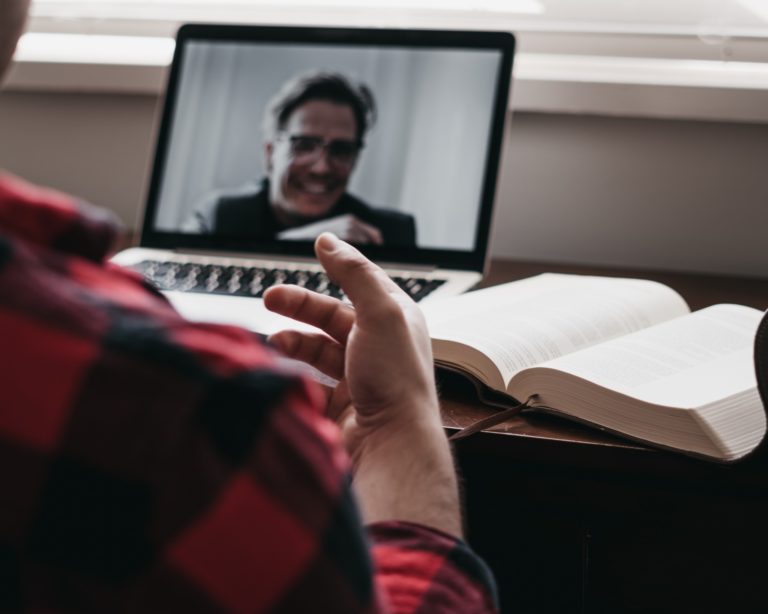 Got a good GPA and feel comfortable teaching subjects you know to other students? You may want to consider tutoring students in those areas which you find come naturally to you. Being a tutor can feel highly rewarding, as spreading your knowledge to others usually does. 
"I tutored freshman in algebra when I was a senior. All I needed to get hired was an A- in the class when I took it and an overall GPA of 3.5. It was honestly a great experience, especially since I went on to become a teacher," James Madison University alumnus Julie Alcott said. 
While many tutoring jobs exist right on campus, it also remains possible to freelance yourself out to various other students as well. Tutoring online remains one of the simplest ways to make money using information you need to know anyway.
6. Virtual Call Center Agent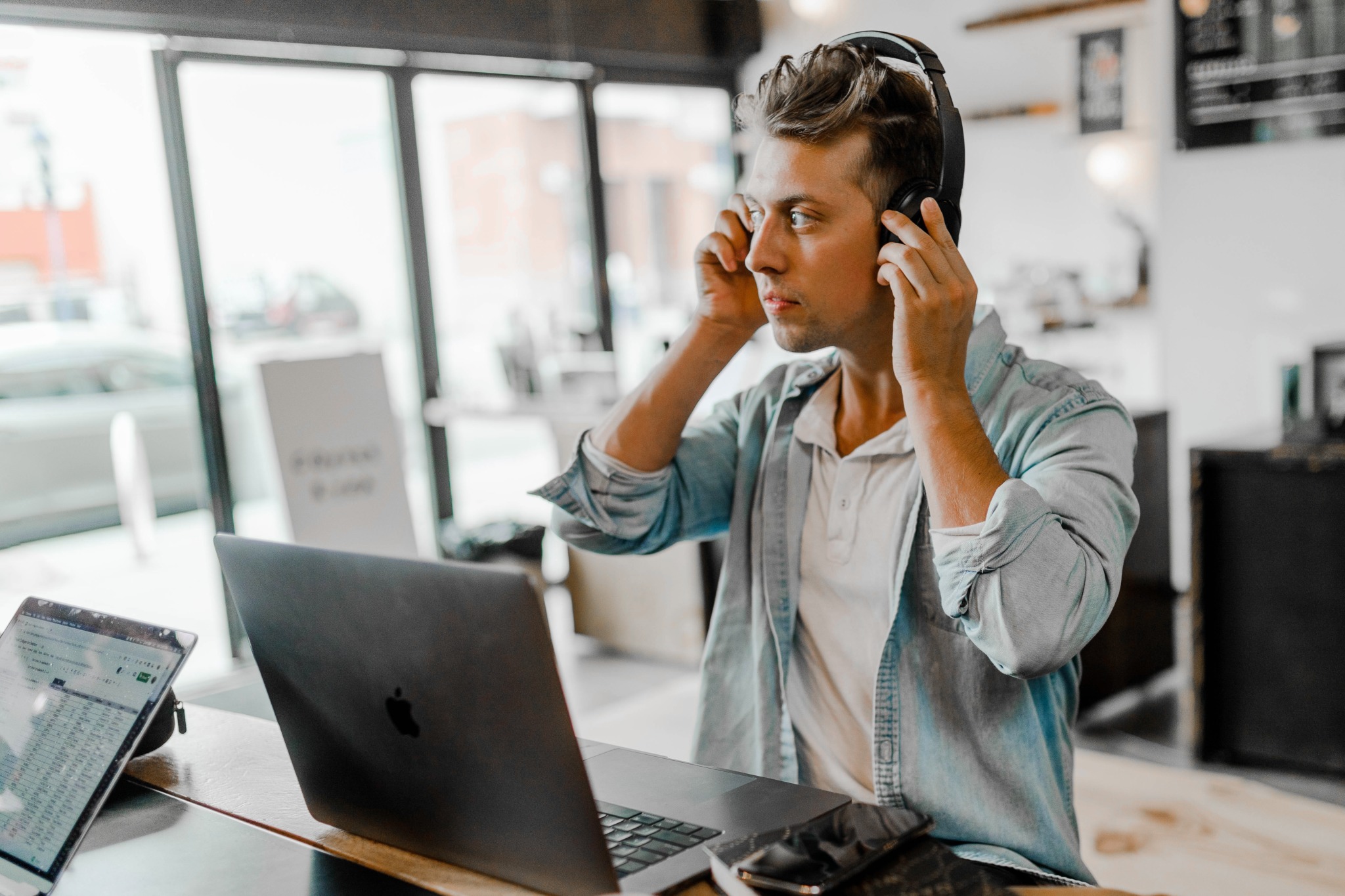 A virtual call center agent assists in various tasks that involve telecommunications. These jobs can include customer service, telemarketing, making reservations and scheduling. Once again, excellent communication skills will definitely help you snag a remote position such as this. Prepare yourself to spend a majority of your day on the phone if this job sparks your interest. With a massive amount of virtual call centers out there, finding a job at one should not stand out as too challenging
5.
Website or App
Tester
Before a website or application reaches the public, it goes through multiple phases to ensure the best quality. The people who test those apps and sites actually get paid to do so. And guess what? You can snag a role as one of those app-testers!  
"I got hired by this site UserTesting.com, where they pay me to look for flaws in different websites and apps. I don't make too much from doing it, but it's a great side job that takes little effort," Bucks County Community College sophomore Antonio Olivera said. 
Checking for online bugs and glitches sounds much harder than actually doing. With the ability to make up to 10 dollars per website right from your computer or phone, why wouldn't anyone want to work as a web tester? 
4. Technical Support Representative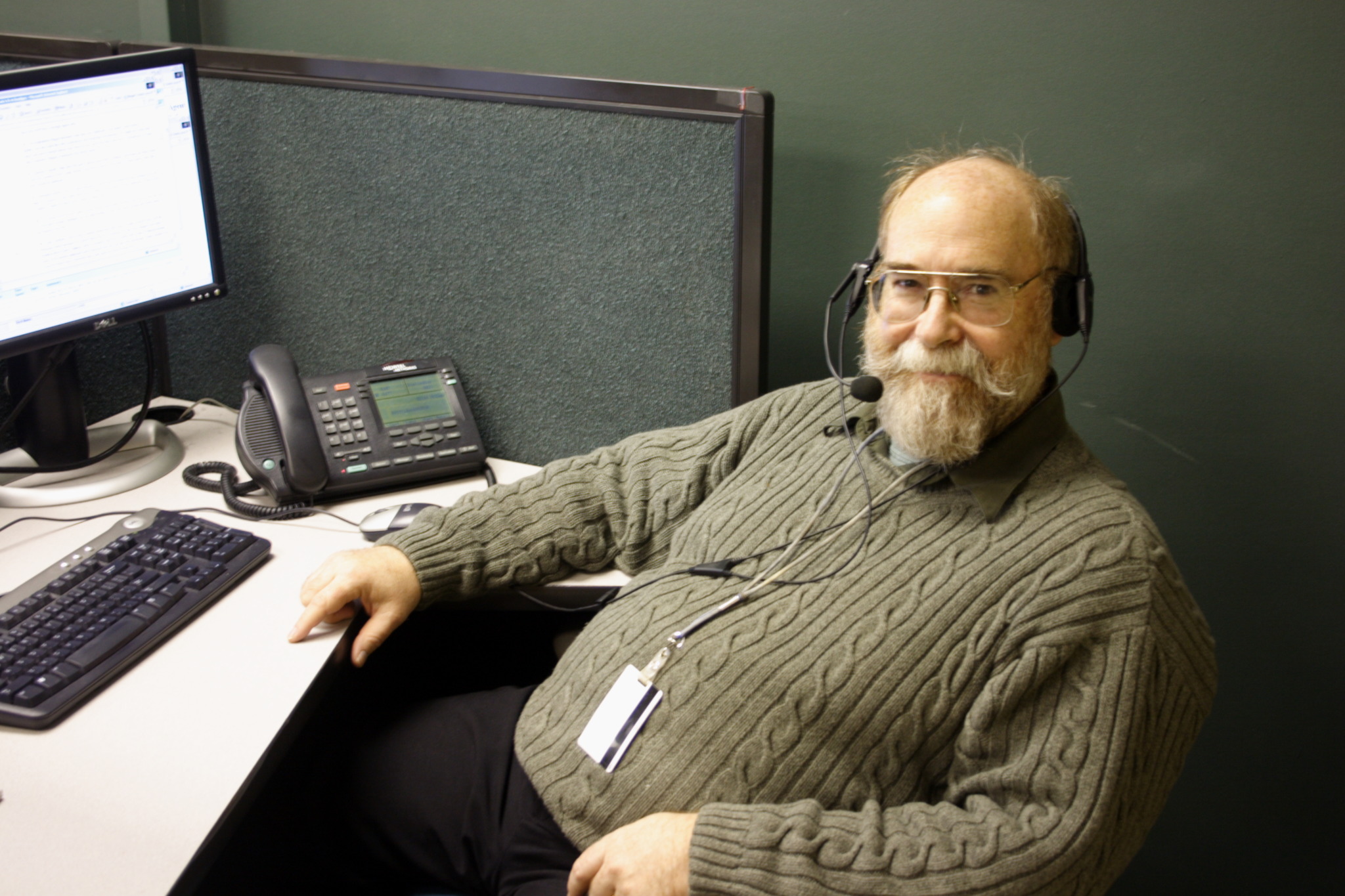 When a customer runs into an issue while browsing a website, they often will receive assistance from a technical support representative. Most companies provide some kind of support for when customers use their web services. A majority of these positions require the same skills as any other telecommunication job. The main difference for a technical support rep though? The fact that you most likely will need to learn everything that you possibly can about the service or product that the company provides. That doesn't seem too bad!
3. Project Manager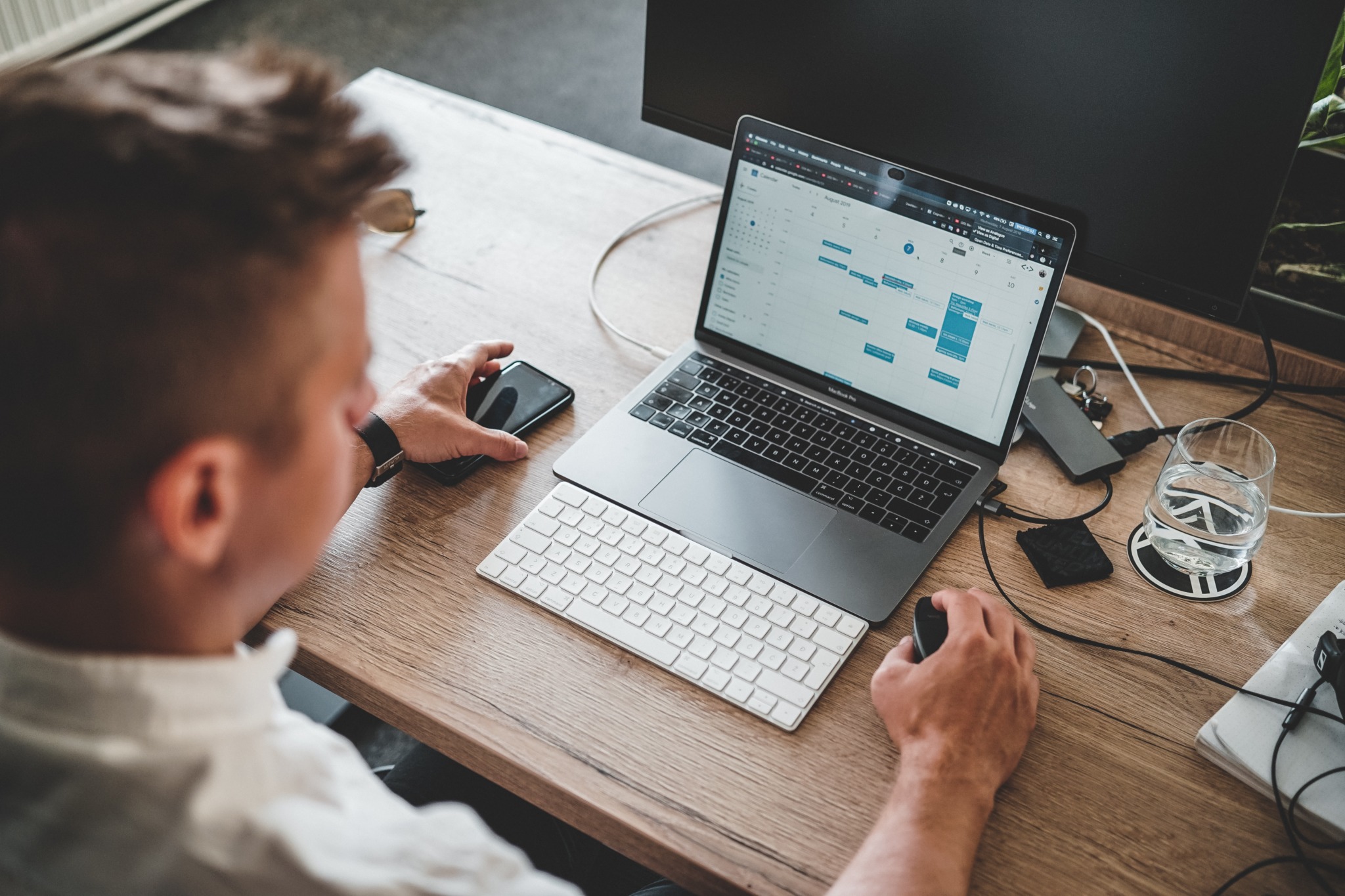 Project managers run the show behind the scenes with their main job being that everything runs smoothly. From video production from to high-risk business investments, project managers exist in every field. As a project manager, your responsibilities would include making sure that all elements of various projects remain on track and get completed on time.
This position requires strong time management skills along with the ability to keep things organized. When managing projects remotely, you may find yourself scheduling video conferences with all the members of your team. Make sure that all you remember to send that zoom link to everyone!
2. Freelance Writer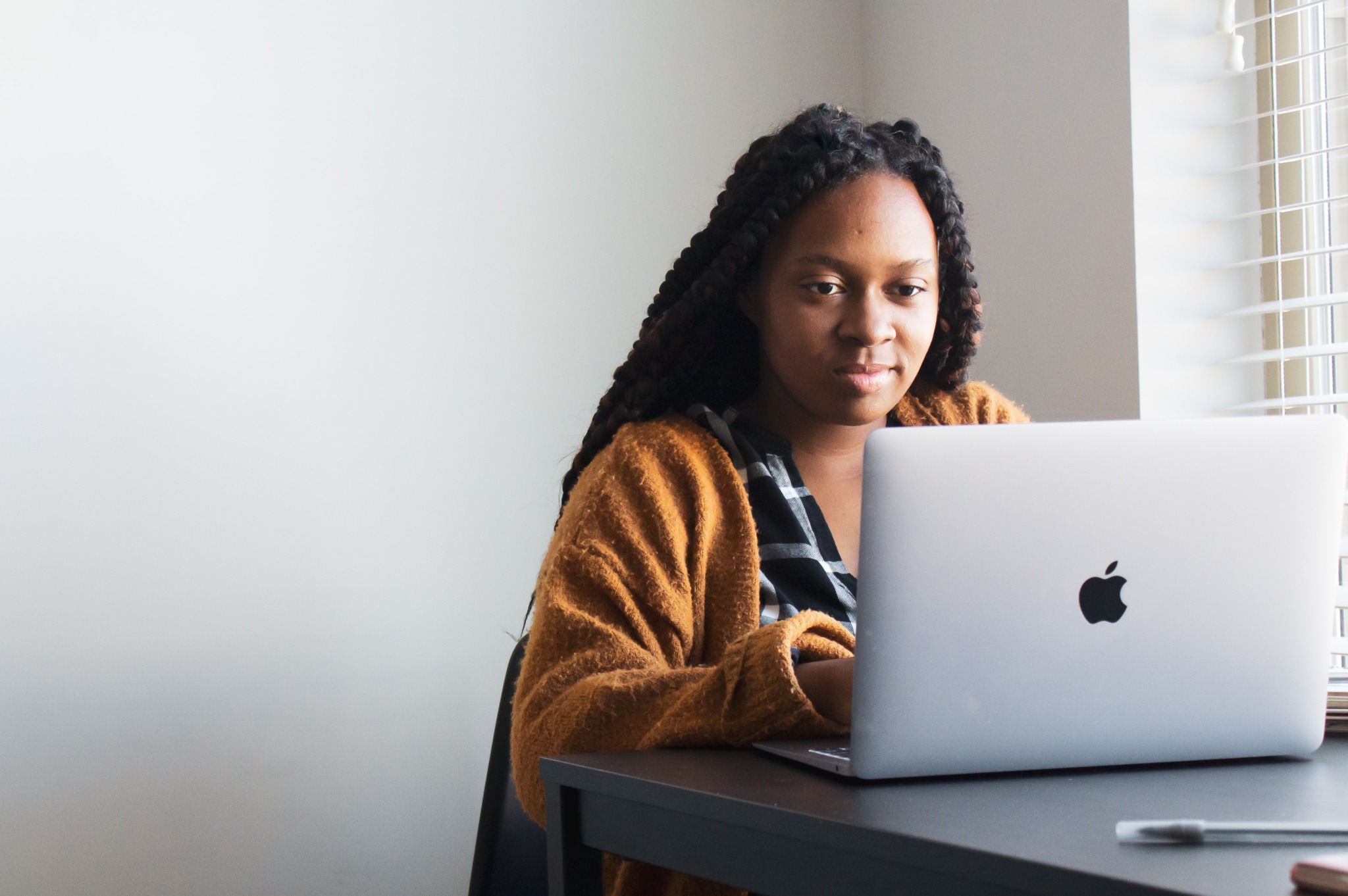 Freelance writing can bring in big bucks if the proper time and effort get put into it. If you consider yourself a decent writer, you may want to consider freelancing. Businesses and individuals that require writing services often look to freelancers for what they may need. 
"I swear I just read this article about this girl who made almost a million dollars ghostwriting books for people while working as a freelancer. I'm planning on joining fiverr soon, I'm pretty sure that's the site she used," Jefferson University senior Sophia Bell said. 
Dozens of sites exist online to put yourself out there in order to provide these services. However, this industry sticks out as one that is highly prone to scammers. When freelancing, make sure you do not sell yourself short and always use sites that guarantee you get paid.
1. Virtual Data Entry Clerk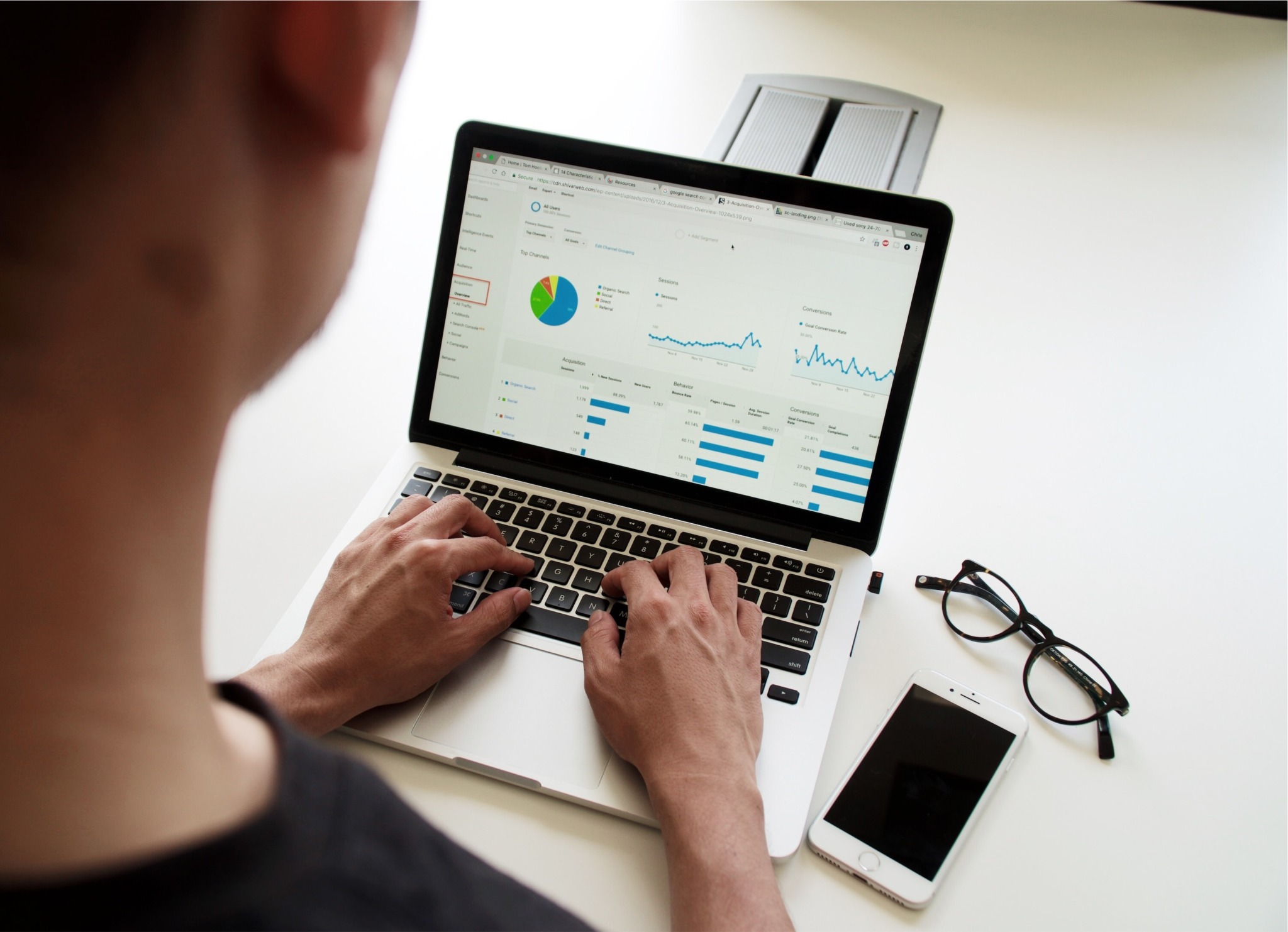 Data entry stands out as one of the most common remote positions, since the job is 90 percent online to begin with. The responsibilities of a data entry clerk may include filing online documents for a company along with sorting and organizing physical documents then entering into the company's online system. Important qualities for this job include excellent typing skills, great time management and overall efficiency. Though it may sound easy, a data entry clerk holds a valuable position. If one number happens to get put in the system incorrectly, it could mess up the company's entire file.