Building meaningful connections with your professors can make the college experience a thousand times better. With Drake's small class sizes and low student-to-faculty ratio, it's the perfect place to do exactly that. Drake professors truly care, whether they show it by greeting you in the hallway, cracking witty jokes or letting you cry in their office. But with so many amazing professors available, how do you even begin to choose?
Read on for a list of the 10 most helpful professors at Drake.
1. Dr. Greg Lengel — Psychology
Ask a junior or senior psych major their opinion on Dr. Lengel and they will most likely reply with "I love him!" Students know Dr. Lengel best for his interesting and engaging lectures. He always incorporates stories from his own clinical experience to show the real-world applications of his classes. Not only is he knowledgeable, but he also creates a welcoming environment for his students. "Even if I didn't have a class with him that year, I feel like I could still go to him and ask him questions about the psych program or grad schools or just talk to him in general," said Drake junior Alli Clark. "He would have that open arms, open office kind of feeling." Any student with an interest in psychology can learn from Dr. Lengel's approach to teaching and benefit from his caring attitude toward his students.
2. Dr. Eric Saylor — Music History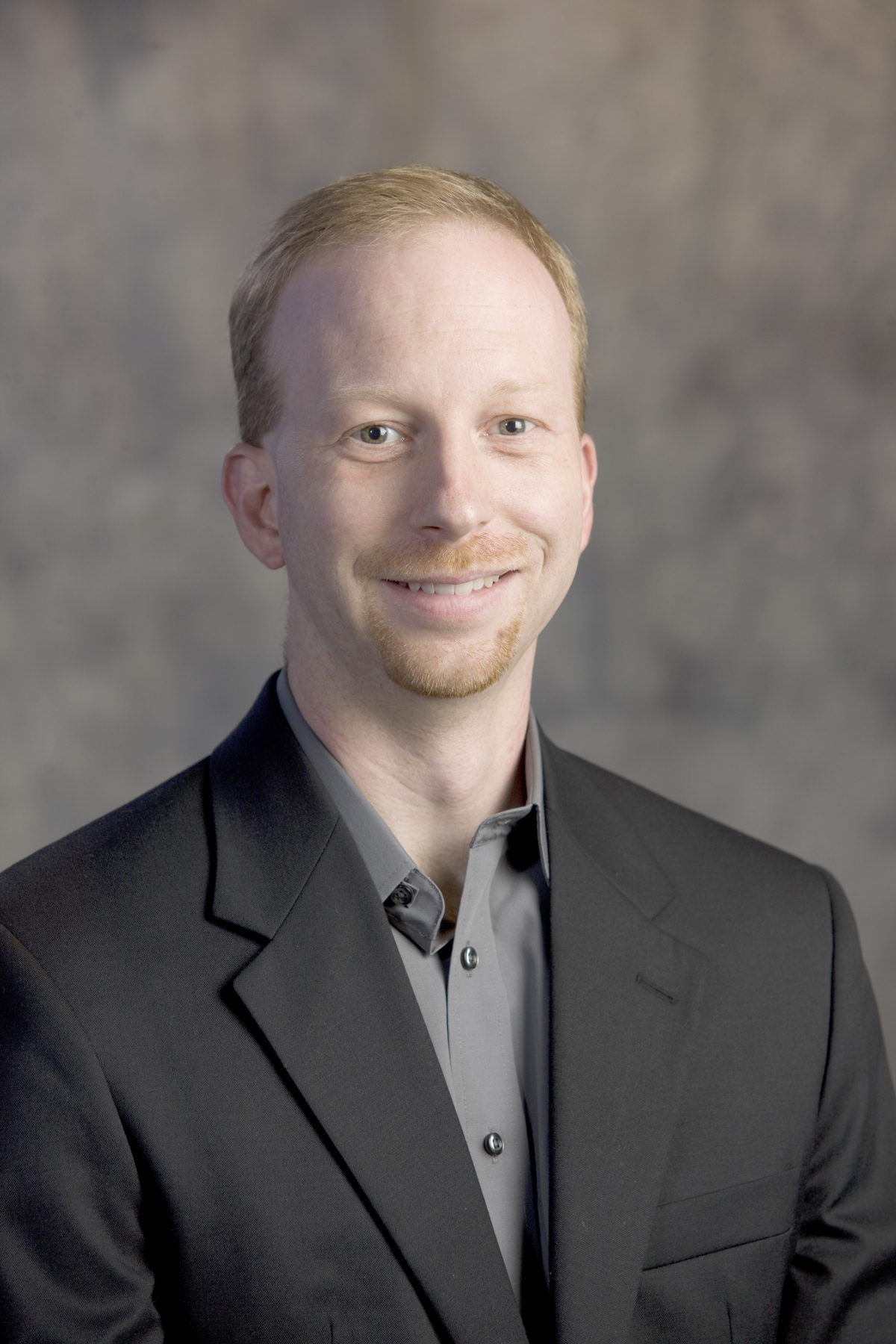 Not every professor is clever enough to find a way to intertwine memes with music history, but that skill just comes naturally to Dr. Saylor. "He knows the information 100% and he also incorporates a lot of humor into his lectures," said Drake junior Ben Koeppen. "I think that's something that helps professors to keep students engaged in class." All jokes aside, Dr. Saylor takes music history and grading seriously, making his classes pretty tough. But you'll find the information valuable especially if you like a challenge. If you want to laugh hard while working even harder, Dr. Saylor is your guy.
3. John Pomeroy — Theatre Arts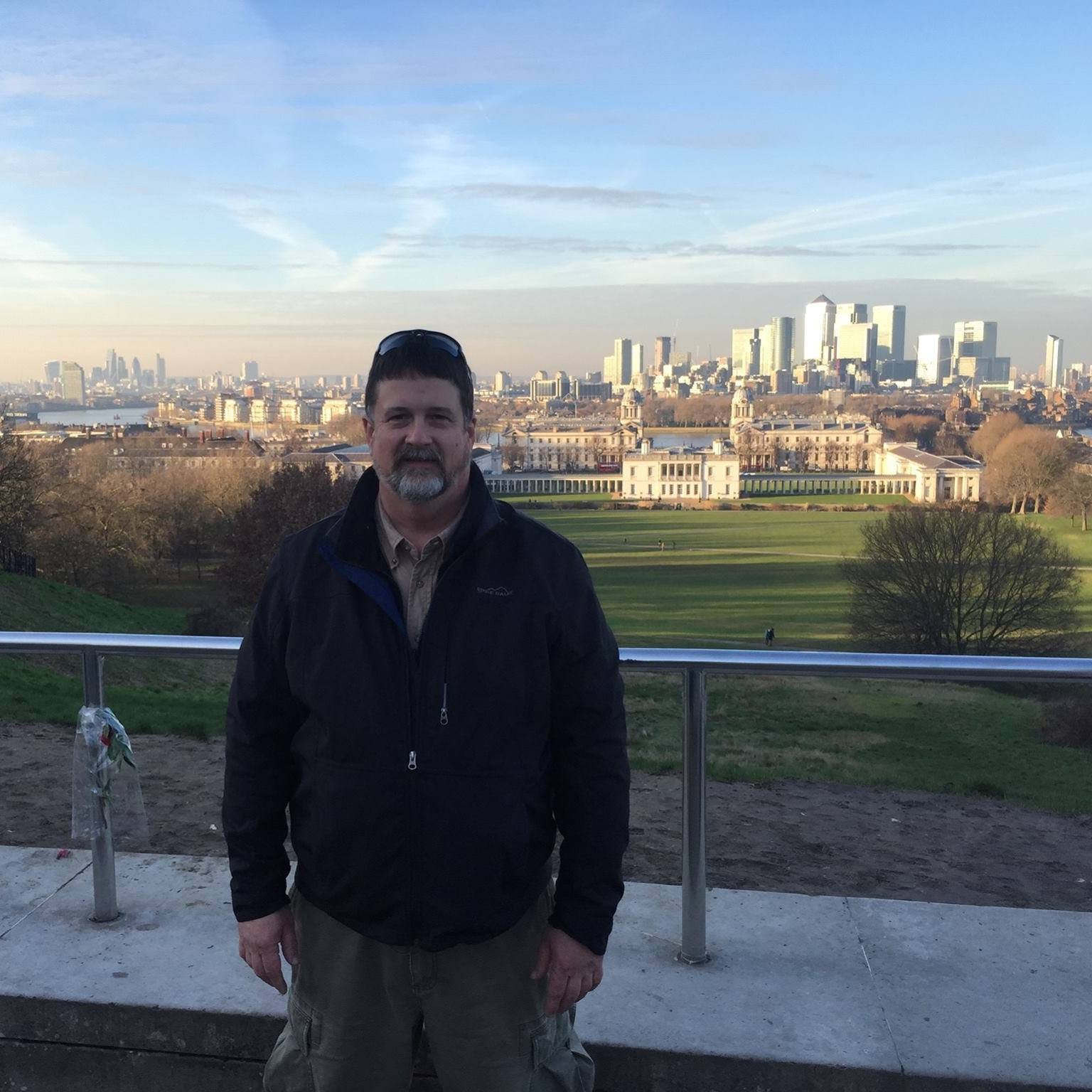 Few things frustrate college students more than a course that feels like a waste of time, but you don't need to worry about searching for purpose in Professor Pomeroy's classes. Lovingly nicknamed "Roy," he knows anything and everything about theatre, but he also understands that not every one of his students eventually pursues it for a living. He adjusts his teaching method accordingly so that majors and non-majors alike can walk away having learned something they can use in the real world. Take one of his stagecraft courses to learn about all the skills you need to build a set, as well as how you can use those same skills to assemble a desk or fix a cabinet. The information he teaches stays with his students even after they complete his courses.
4. Susan Watson — Practice in Actuarial Science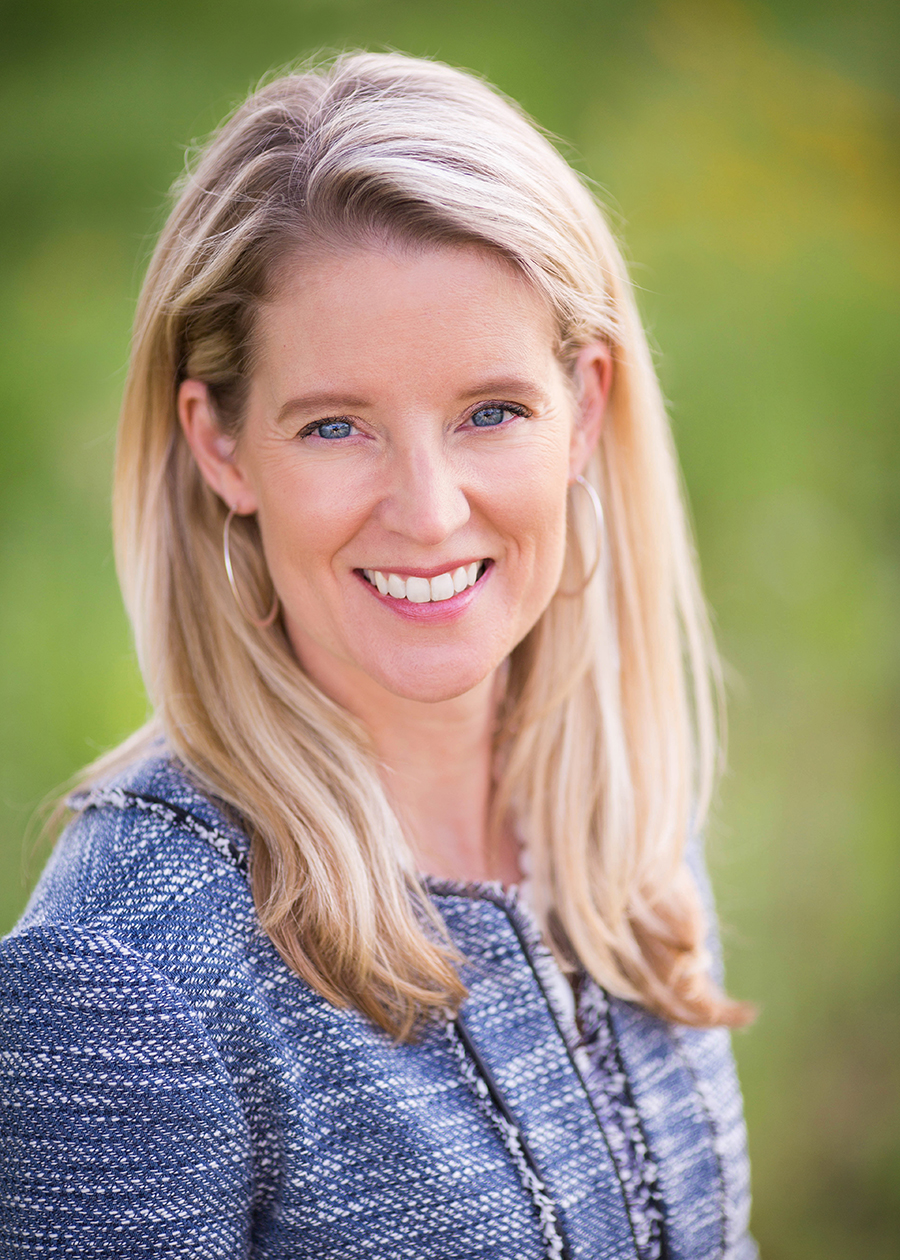 In Professor Watson's classes, no student has to worry about their name or face being forgotten. If she sees you in the hallway, she'll not only say "hello" but also ask you how your summer internship went or how you did on your most recent exam. She gives short quizzes at the beginning of each week to make sure everyone develops a solid understanding of the previous week's material. If you do find yourself confused about something, she's willing to help you outside of class. "When I say professors at Drake care about their students' success, she is the epitome of that because she is literally tracking the progress of her students as the semester goes on," said Drake graduate David Brownell. Along with a passion for her students' success, Professor Watson has endless enthusiasm for actuarial science. She comes to every class with a lively attitude, making even the most challenging courses enjoyable.
5. Dr. Mike Couvillon — Education
Any education major who has taken a class with Dr. Couvillon can tell you he's a genuinely nice guy. His passion for special education and years of experience in a classroom setting allow him to lead interesting and eye-opening class discussions. He also lets his students know how much he cares by asking them for feedback often. "Throughout this entire semester he's been very helpful with planning classes and answering my numerous emails weekly. He's so understanding and he's just a very nice person," said Drake junior Baylee Todd. In response to Drake's transition to online classes, Dr. Couvillon emailed students and gathered suggestions on how to move forward with the semester. Even in panicked, uncertain times, he found ways to adjust his courses based on what his students needed most.
6. Dr. Alisa Drapeaux — Health Sciences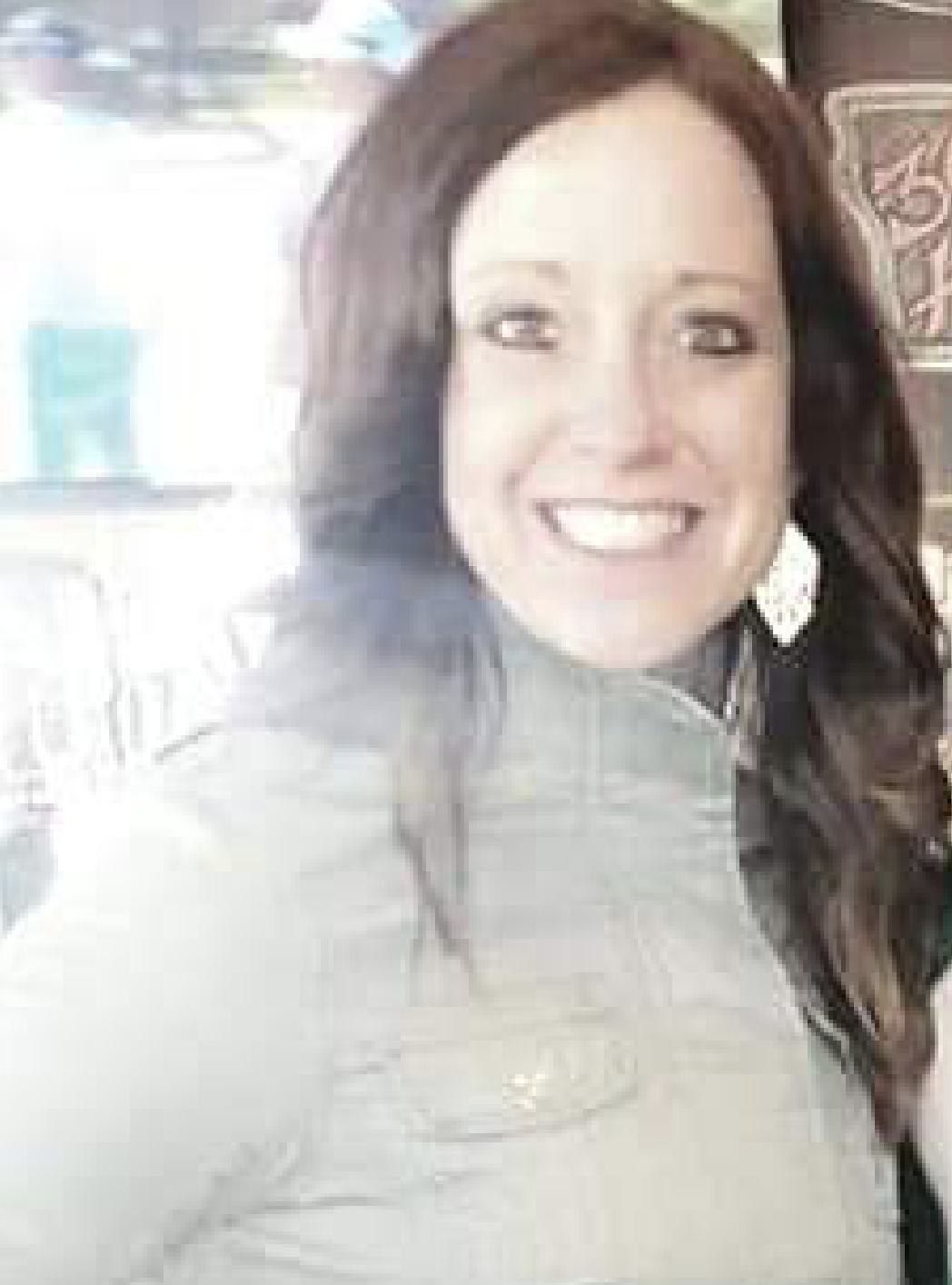 What college student hasn't shed a tear over changing their major, registering for classes or just feeling stressed out overall? Dr. Drapeaux understands that college can overwhelm students at times. She lets her students know from the beginning they can use her office as a safe space. "When I walked in on the first day she was like, 'Come in here if you need to cry.' That really made me feel like I was in the right major and I was going to be okay," said Drake junior Emma Torry. After working as a licensed athletic trainer and a licensed physical therapist for many years, Dr. Drapeaux also has many stories to share with students about the ups and downs of working in health care–no sugarcoating. Students love that they can leave Dr. Drapeaux's classes with a completely honest idea of what it's like to work in the field.
7. Sarah McCoy — Graphic Design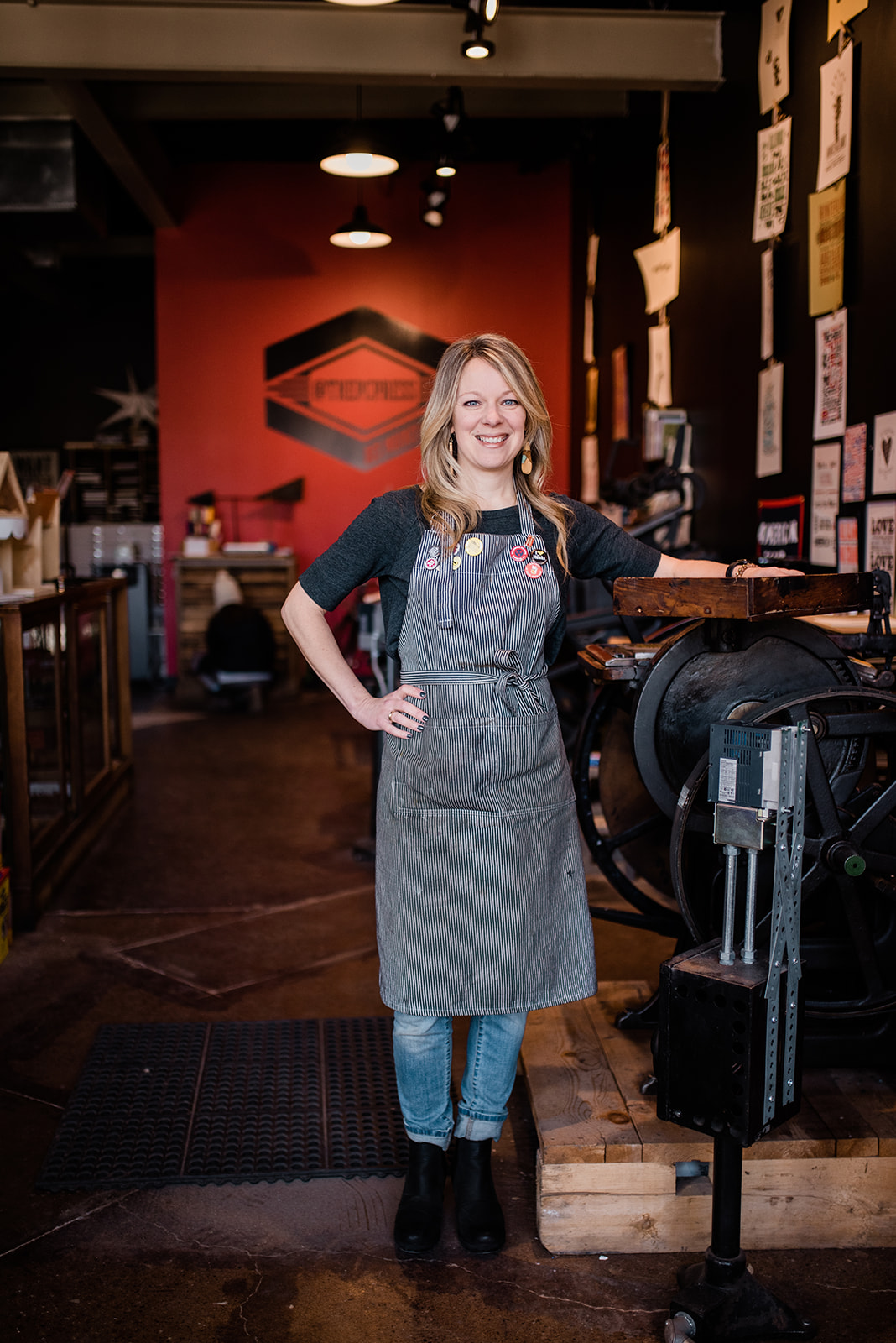 If you've ever dreamed of owning your own design studio, take a class with Professor McCoy. She owns a letterpress and design studio in downtown Des Moines and brings classes there to complete their own projects. She's also helped students with everything from working on personal projects to perfecting portfolios to getting internships. Because she incorporates her design experience in her teaching, students always leave class with new bits of knowledge they can use for years to come. "She taught me that any simple change can go a long way in your design. You might spend hours designing something but it's just missing one, small move," said Drake senior Fatima Calderon. "That's allowed me to look at my designs a lot harder and look for any kind of small change I can make in order to make it my own." If you want to learn how to be a graphic designer from someone who really knows what it means to be a graphic designer, take a class with Professor McCoy.
8. Amy Letter — English
In Professor Letter's courses, "bad" writing simply doesn't exist. She creates a comfortable workshop environment for every student to share their creative writing without judgment. "She's open about her life so it makes her feel more like a person rather than just your professor," said Drake senior Elizabeth Weyers. "It helped me connect with her a little bit more when I'm writing all of this stuff about my life and that comes out of my head creatively." When Drake went remote in response to the pandemic, Professor Letter's emails to her students weren't just about the syllabus and homework assignments. She also regularly shared about her own life and checked in with students about theirs. If you love creative writing and taking courses with professors who truly care, you'll definitely form a connection with Professor Letter.
9. Dr. Carl Vieregger — Management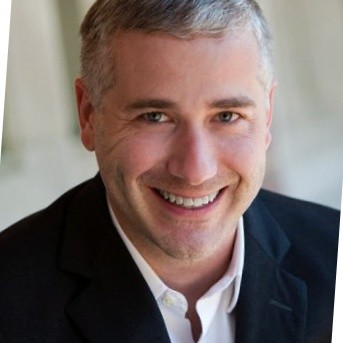 Dr. Vieregger has over ten years of international management consulting experience under his belt. He's always finding ways to share what he's learned over the years with his students. Scroll to the end of his emails to find a piece of advice, a link to an article about business or anything else he thinks management students can benefit from. In his undergraduate capstone course last semester, Dr. Vieregger even handed out copies of a book written by one of his former mentors because it related directly to what he was teaching in the class. He makes it a goal to teach his students based on the current conversation surrounding business and management and constantly prepare them for the next steps in their careers.
10. Kelley Ellis — Practice in Accounting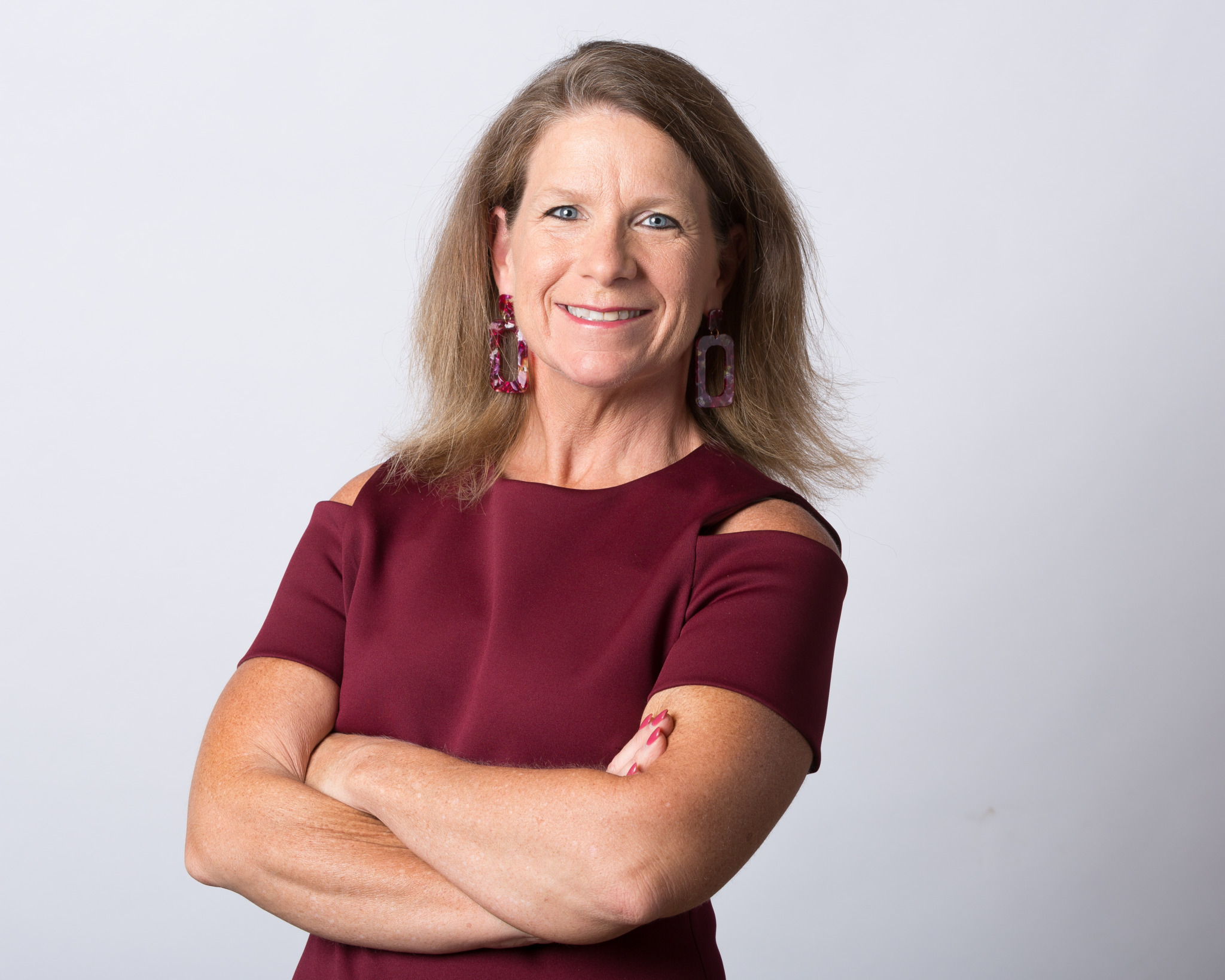 Accounting majors: Have you ever worked on a math problem for hours, realized your answer was incorrect, then stared at it for hours trying to figure out where you went wrong? The next time you find yourself pulling your hair out over a complicated accounting problem, shoot Professor Ellis a text with a picture of your work. Not only can she point to your mistake immediately, but she can also happily help you correct it. "She's always willing to come back to you right away with what you're having an issue with and how you can fix it," said Drake junior Caylee Gallagher. Students rarely need to worry about confusion or uncertainty in Professor Ellis's class thanks to her thorough explanations and willingness to help when you do find yourself lost.