Dying to introduce your bestie to your new man but afraid of it turning awkward? Double dates can often become unnecessarily uncomfortable if not planned out correctly.
Hear from some experts about tips for a first date, as well as some real-life double date stories. 
1. Make Sure Everyone's On the Same Page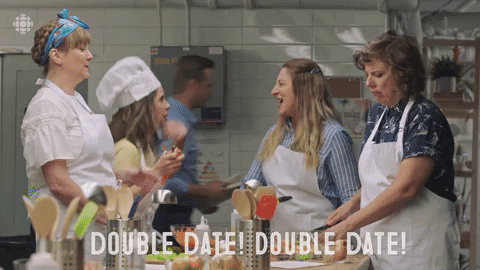 In other words, plan the outing together! Make sure you plan something that everyone wants to do so nobody feels forced or awkward before even going. The logistics: Make sure all parties involved know who is going, know what to wear (note: showing up over or underdressed gets awkward, fast) and that everyone communicates before the date. 
2. Communicate Before-hand
Things can get awkward before the date even starts if anyone feels left out of the planning. The planning is a great way for all four people to get to know each other before-hand. "Make sure your partner knows at least one person on the other couple because things can get really awkward if your boo doesn't know anyone," Lehigh University sophomore Sarah Valenti said. Try to create a group chat or Snapchat group before to facilitate communication before the fated day. "I went on one double date, and I just felt awkward and was too shy to speak because the three of them knew each other and I didn't really know them except for my boyfriend," Valenti said. Being the odd one out sucks, especially if you aren't the most social to begin with. 
3. Don't Go To the Movies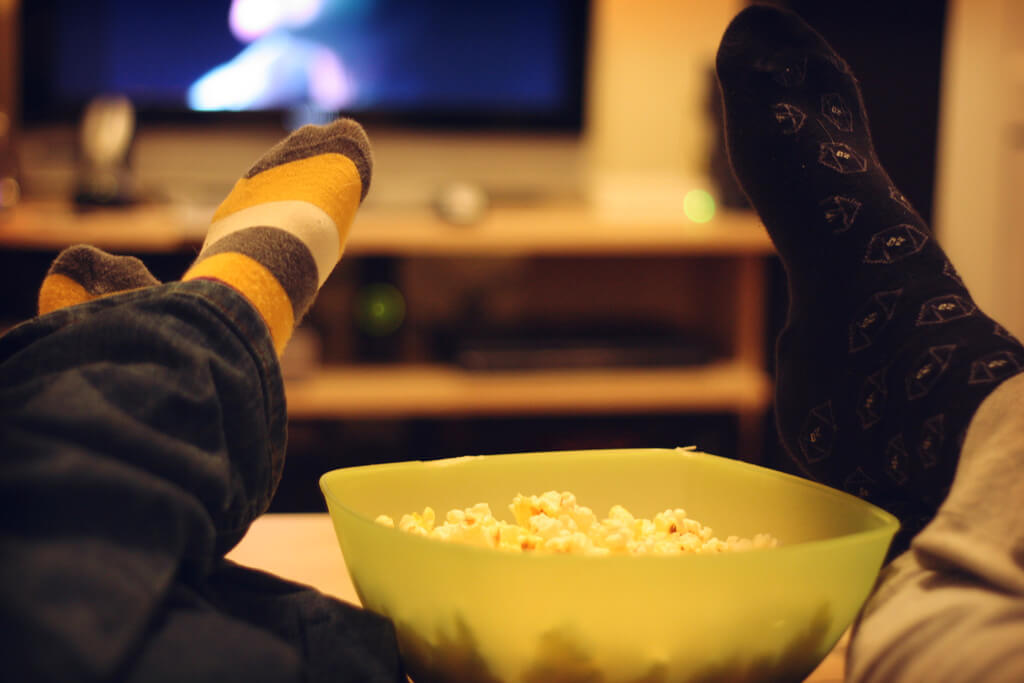 Movies are never good date ideas. First dates foster getting to know someone, which becomes impossible when you both sit in a dark theater watching a movie, debating whether or not to hold hands over the arm of the chair. The same goes for double dates. It will feel awkward if the entire date goes by and little to no talking was done. Instead, opt for somewhere that involves getting to know each other. The best places to go on a date facilitate conversation; think a casual meal, some sort of competition or semi-crowded place.
4. Go Where Everyone Can Have Fun 
Avoid awkward-ness by ensuring everyone can participate in the activity! Choose activities that allow you, your boo and the other couple to chat. Laser tag, picnics, ice skating and bowling are great options that allow everyone to be involved while having fun. Plus, a little competition makes for great banter.
5. Keep the Mood Light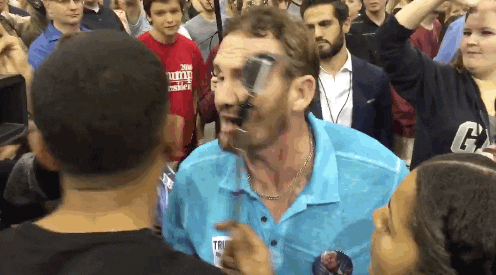 Avoid conversing about serious topics, as you don't want to offend your boo or the other couple. A great tip: avoid the five B's (booze, Barack, blunts, Bible and boys). Don't talk about politics, parties and past hookups, as this can create some awkward vibes for everyone in the room.
6. Avoid the Third Wheel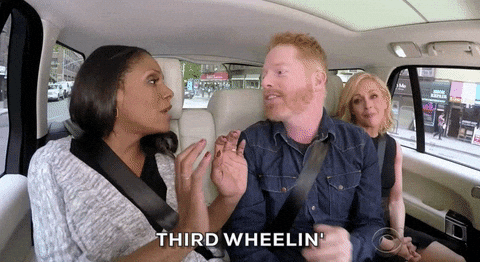 Avoid discussing inside jokes with your boo or your friend, so everyone feels included. Also stay far away from PDA, which we will touch on later. The best way to have a double date without third wheel vibes is to keep the energy of a group of friends hanging out. Include everyone in the conversation, make an effort to talk to the person at the table you haven't already, etc. When people feel uncomfortable, they tend to become awkward.
7. Keep It Casual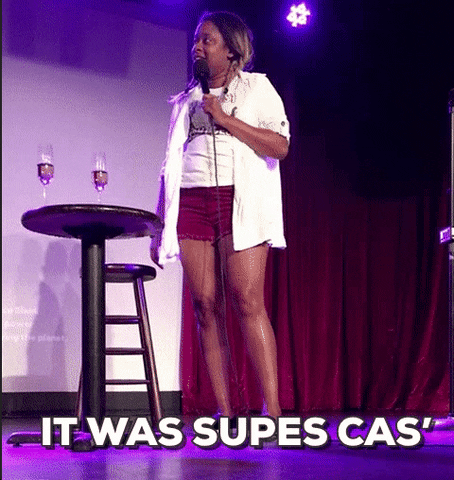 Sometimes you get lucky with not needing much prior planning, and it is best to see where the day takes you. The more relaxed everyone feels the less likely people are to experience awkward vibes. Go with the flow.
8. Be Everyone's Friend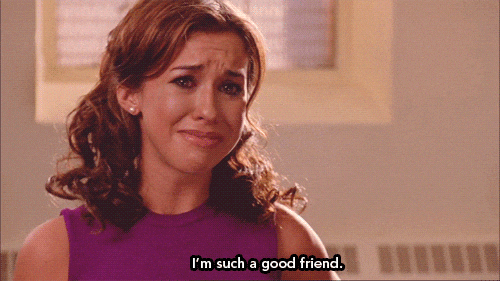 Double dates work best when everyone knows each other. The best way to avoid awkwardness is by trying to get to know people. Ask about his or her interests, make connections, even make a joke. Become friends on the date! "It should probably be with good friends, and it never hurts to know everyone prior to going,"  George Washington University sophomore Patrick Burland said. If all else fails, act like you are all four friends hanging out.
9. Don't Go Overboard With the PDA
Remember where you are; act casual but not to the point where you are fawning all over your boo. "Be cute, but do not be super mushy," George Washington University sophomore Camila Mesa said. It can make other people uncomfortable if you and your boo keep kissing and cuddling, so keep that in mind. If the other two people on the date have not yet reached the same place as you in terms of your relationship, do your best to facilitate their comfort. It might make the other couple uncomfortable or pressured to be at the same place in their relationship.
10. Remember to Laugh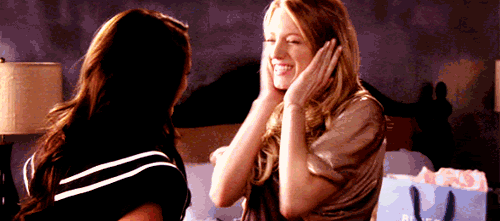 The whole reason you went on the date was to have fun. "Make jokes as a way to get to know them better and make them feel welcome," Mesa said. Laughing can become a cliche way to break the ice and silence and can make everyone feel more comfortable. Don't be afraid to tell a joke or step out of your comfort zone. It may even pay off with your date.
First Double Dates That Actually Happened
"My date and I ran into my friend as we were leaving to go ice skating. It turns out she was meeting her boyfriend and his father to do the same. All five of us ended up ice skating together, and it was actually super fun with minimal pressure," – George Washington University sophomore Fabiana Avendano

"My best friend and I were dating two boys who also happened to be best friends. We were all going to a baseball game in Boston. The guys had arrived early to save us seats, but it turned out they left before us to save seats on the train to the game. The train left without us. My friend and I needed to take the train alone and somehow made it in time, but were annoyed the whole time," – George Washington University sophomore Adriana Rochelle 

"My boyfriend at the time and I went to the movies with two of our friends, who were a boy and a girl. We noticed the other two were not vibing and did not want them to feel awkward or pressured. So when we were in the movie holding hands, I heard some weird noises. I looked over and our two friends were not there. My boyfriend and I went to look for them, and we found them making out in the back of the theater." – George Washington University sophomore Camila Mesa