Graduation is like a backhanded compliment. After four years as a student, you are expected to flawlessly transition into the professional world. Showered with compliments, congratulations and pats on the back, but before you know it people switch gears. Instead of encouraging acknowledgments, they're spraying you down with questions. Job questions. "Have you found a job yet?" "What are you doing with your major?" "Do you know what's next?" The pressure of finding the perfect job right away will make you want to crawl back into your freshman dorm bunk bed. If you don't have a definite career plan or are struggling to start the one you have sketched out, it's easy to feel defeated.
No need to give up yet; here's some wisdom for your first job to revive your faith in adulthood.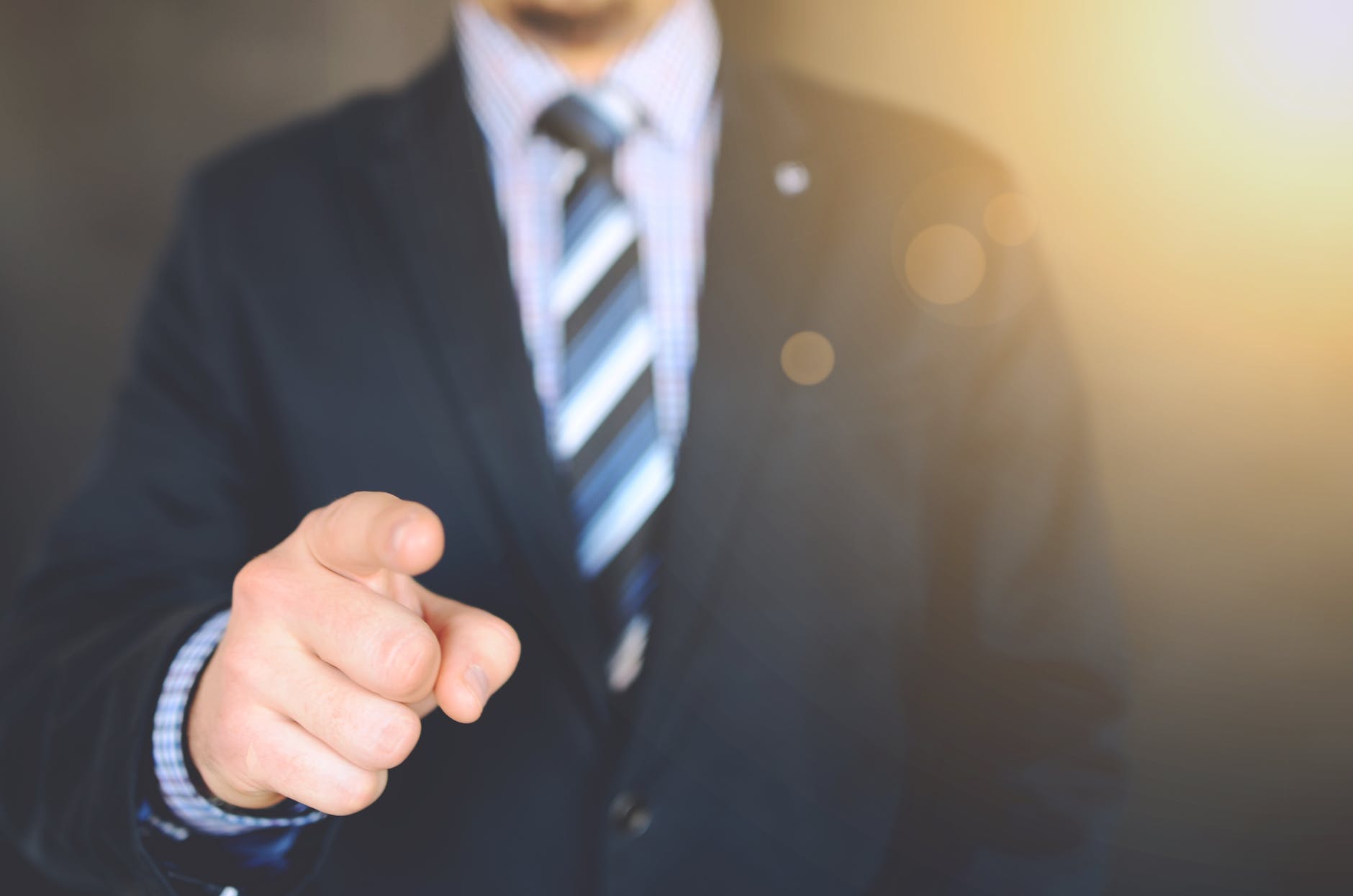 1. You Don't Need a Plan to Be Successful
"My first job had the seeds of all my future jobs." -Carol Severino
While knowing what you want to do and how you're going to do it may feel comforting, know that you can't prepare for everything. It's one of the terrifying facts we all hate to admit. Not having control sounds like a negative, but it is more liberating than anything else. Do what you know and let the other pieces fall into place.
Carol Severino, professor of the Rhetoric and Writing Center and director at the University of Iowa, is proof of this ideology. "None of my friends nor I had any sort of career plans," Severino said. She worked in social work right after finishing her Spanish degree simply because that's what her peers were doing. "My first job had the seeds of all my future jobs…I was a social worker…clients took me to an ESL class for adults. It was all about teaching language and survival skills and I thought that's what I want to do," Severino said. There's value in every job experience, even if it's not the experience you want.
Though you may not have a plan, that doesn't mean you aren't going anywhere. Take jobs as they come and find what you like. "Write down all the things that make you happy and your first job should at least have one or two of those things," Severino said. This way, you don't get caught up in finding a perfect path, but only in finding one you love.
2. Your First Job Doesn't Have to Be Your Ideal Pick
"I was offered a completely different position than what I applied for." -Jessica Wilson
Okay, so maybe you do have a plan. If that's the case, you've passed the first hurdle of adult-world relays. Now here comes the hard part: finding and securing that perfect job to jump–start your professional career. Having a strict path to follow can be even more stressful than not having a plan at all. One hiccup and your whole plan is off. If you don't achieve that first step, remember that all isn't lost.
Some people get to where they are today because of being flexible with their out-of-college plan. For instance, consider Jessica Wilson, a Skills Training Specialist II at UMB in Kansas City. Finishing her two-year Associative Arts degree, she started her four-year degree in Criminal Justice. "I applied for a legal assistant job. After my interview, I was offered a completely different position than what I applied for. It was a financial job…I took it," Wilson said. From there, Wilson worked her way up to different financial positions. "I didn't really enjoy it. I wanted to work with something where I could do training and creating procedures," Wilson said. However, with her financial experience, she secured a job immediately, and again when she relocated to a different state. This job opened herself up to get promotions that better matched her interests.
Know that you don't have to follow the detailed plan you set yourself out for. You can still be successful by taking chances and going with the flow. You may even reach places you never originally imagined or thought were an option. "Apply for everything even if you don't think you are qualified for it. They probably have other opportunities for you and it gives you invaluable exposure to new things," Wilson said. Don't set anything in stone. Take the opportunities when they come and when they feel right.
3. Your First Job Doesn't Define You
"My career plan was that good work would lead me to more good work." -Don McLeese
What if you think you know for sure what your calling is and have your dream life planned out? The key thing to remember with a 'true calling' is that you can reach it at any point in your life. You don't necessarily have to reach it immediately or one specific way. Your life is not a race. Take your time and enjoy the road, even if you do take detours and pit-stops.
This life motto is a driving force for Professor of Journalism at the University of Iowa Don McLeese. Graduating with an English Literature degree, McLeese felt inspired by his college job of running his own record store when finding his first job. This started his career off in a different direction than expected for the typical English major. "I thought all along that I would be a professor of American literature. But I ran away to the circus to be a popular music critic for 40 years," McLeese said. Regardless of his unique start and the resulting path, he still ended up where he once thought. "It wasn't until recently that I circled back and became a professor…my career plan was that good work would lead me to more good work," said McLeese. This story is proof that if you want to do something, there are many ways to get there. And in the best cases, you get to listen to some great music.
If not anything else, remember the importance of the journey, no matter how far off you seem to be from the initial goal. McLeese leaves this advice for graduating students, "College should be about helping find who you are right now and then allowing that to change…recognize who you are and what your priorities are and that those may change [down the line]." Trust your abilities that you'll find what you planned for. Your dream job is always waiting for you.
4. You Can Have More than One Career
"People switch all the time and that's just how it is now." -Phoebe Cooper
If you're feeling the perfect-job pressure hardcore, just know that you are not alone. Keep in mind that the American job market is in uncharted waters. A Bureau of Labor Statistics report from 2017 estimated that the average person changes their job about 12 times, and half of those changes happen between the ages of 18–24. It seems that no one really knows what they're doing, so don't feel bad that you are also job clueless.
Some college students have already caught on to this trend. University of Iowa junior Phoebe Cooper is one of them. "Jobs aren't like they were 30 years ago. It's not like you have one career your whole life. People switch all the time and that's just how it is now," Cooper said. You're not selling your soul when you accept a job now. You can personalize your own custom career path specialized to your life and interests.
Hopefully these stories and bits of career advice are enough to stop your stress-induced nightmares. When you're panicking about the exact ways you can achieve your dream job or what that job may be, just breathe a little. Remember that everyone else is at that same scared post–graduate phase, too. Don't let the suits fool you. Everyone in a suit is most likely working as hard as they can to avoid the job questions, just like you.