Whenever I tell someone that I go to Arizona State University, their eyes widen and a gigantic grin overcomes their features. "ASU? The biggest party school in the States?" Before I can even reply, they immediately assume my luck. I feel bad when I tell them that I don't go to ASU parties. Or that I don't care about frat parties. Like a lot of students, I applied to ASU because of its proximity to home and its excellent journalism program. I didn't see the point in staying in a dorm if my parents lived only 15 minutes away. Anyway, my parents are Serbian – convincing them to let me stay in a dorm would've been a losing game for me. 
ASU didn't fit as one of my first choices for college. Everyone I knew went or go to ASU, and I did not want to feel like one of them. I didn't want to run into anyone from high school or elementary school on campus. I wanted to meet new people and see new places and learn what it feels like to live in an unfamiliar environment. Most of all, I didn't want to stay in Arizona. ASU is a great school (#1 in innovation!) and their Walter Cronkite School of Journalism and Mass Communication is fantastic. I got into their journalism program (even though I switched majors after a year), but only one tiny, miniscule issue pulled me back. 
My heart was set on Italy. 
Mamma Mia!
I applied to the English Writing, Literature and Publishing program at the American University of Rome – AUR. They offered everything I wanted, plus my family in Serbia lived an hour-long plane ride away if I needed anything (or wanted to visit the motherland). I wanted to be a travel writer (I still do) and what better place to do that than in Italy? After applying to two universities in Rome, one in Prague, and ASU, I quickly got my responses: acceptance to all four. Most people would find themselves in a dilemma, but I made up my mind: AUR had the exact program I longed for, and I could explore a wide range of professions and classes that ASU didn't offer. They offered class trips to places like Tuscany, Capri, and Naples. I could see myself there in a heartbeat. I felt beyond ecstatic; I mean, Italy! The land of pizza, Roman architecture and cute boys.
The other shoe drops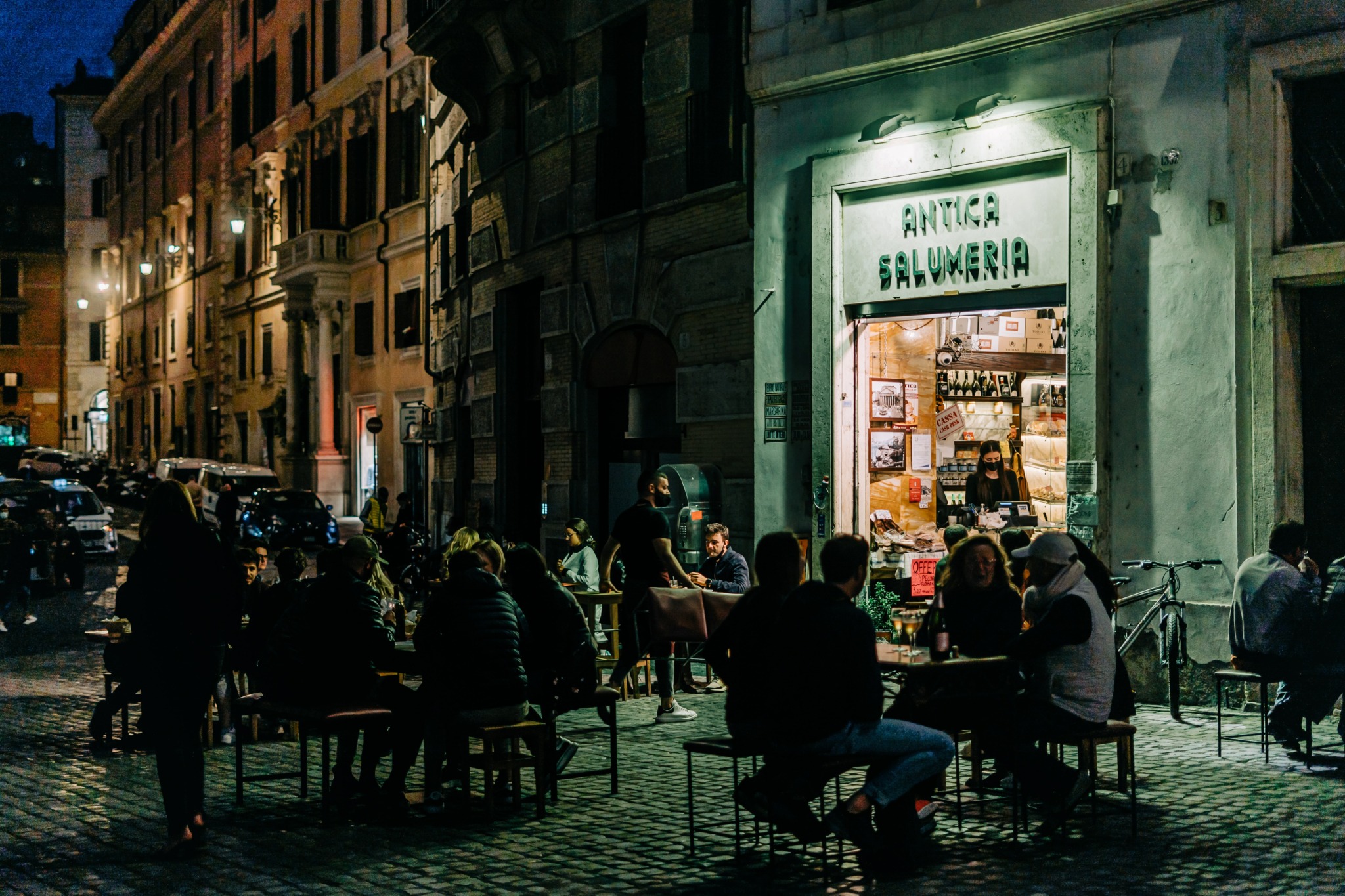 Covid. The pandemic hit Italy very hard. Borders shut down. The VISA process, and my life, turned out pretty messy. I decided to attend ASU instead, leaving me distraught. It seemed as if all my plans – my life plans – had turned over and disappeared far away into the ocean forever. I only had one option and one I did not like: ASU. I didn't want to go at all. My parents told me to take classes at ASU for at least a year and then transfer if possible. I spent the first semester telling myself that I'd be in Rome before I knew it. I took Italian to prepare. I even contacted the school in Prague to see if I could transfer there. 
Then, something miraculous happened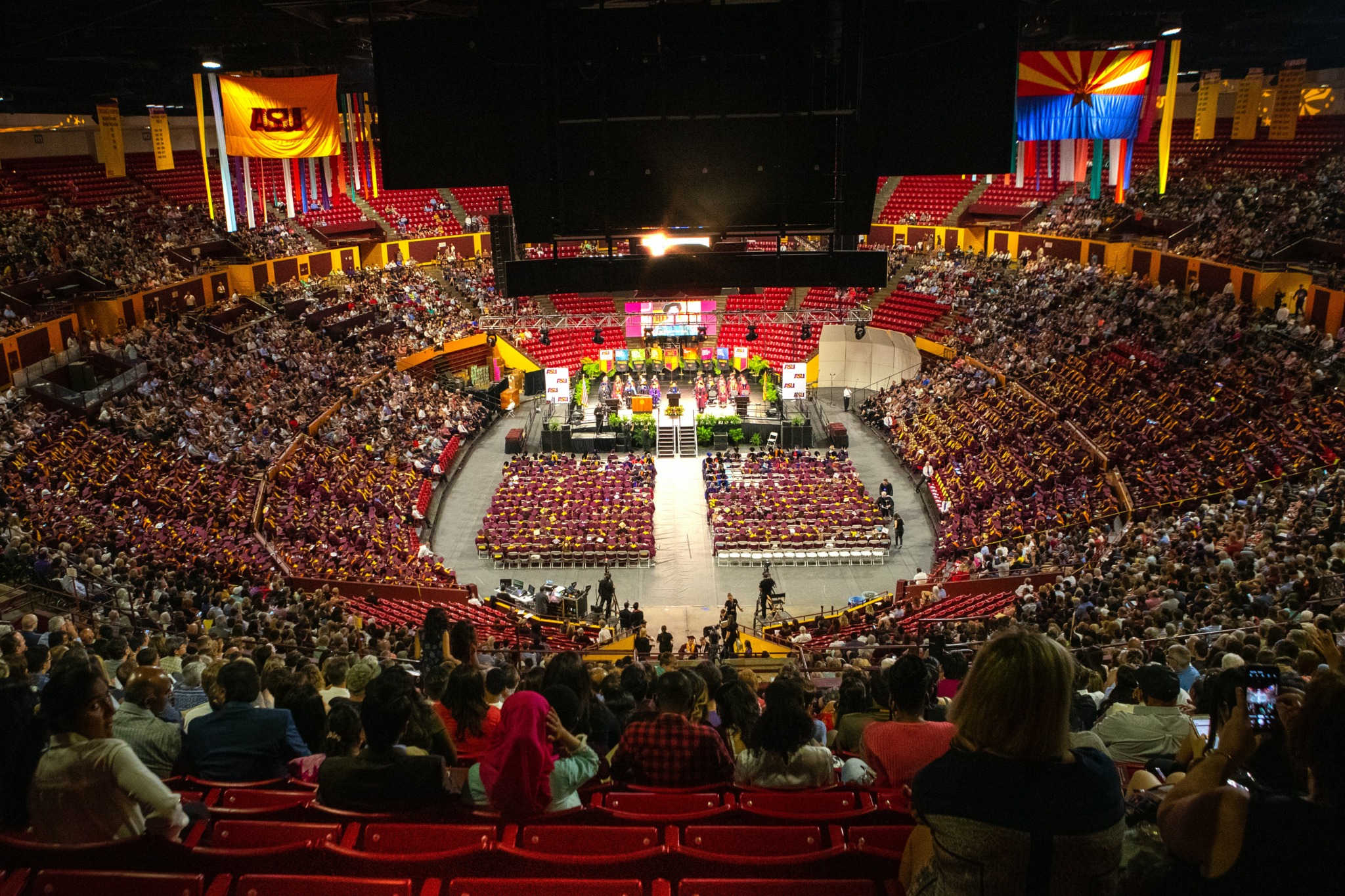 I actually started to like ASU. All of my closest friends go to ASU. We attended the same campus and we hung out all the time. I liked my professors and classes at the Cronkite School, even though my interest in journalism slowly dissipated. I made the decision to switch my major to English, with a concentration in creative writing. If I didn't attend AUR, I might as well study what I planned to study over there. Now, I'm right where I want to be. Who knows – it only takes a plane to get to Rome.