Your zodiac sign can give you a real insight into yourself. It can help you understand why you are the way you are and why you love or hate the things you do. Whether you believe in their power or not, let's face it, we all need a little extra guidance at this major crossroad in our lives. So, from one zodiac guru to another, now is the time to become one with all the astrological forces before you step on campus once again.
It might be spot on, it might be way off, but it will give you something to think about while you prepare for the semester ahead.
1. Cancer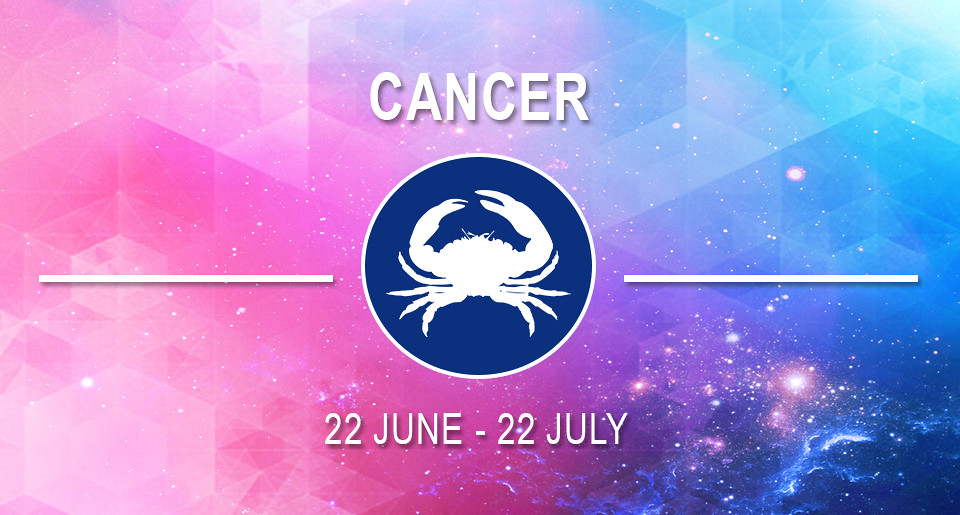 As a Cancer, you're a water sign, meaning you're in touch with your emotions. Typically, Cancers are empathetic, sentimental, sensitive and deeply loving of those close to them. Tenacious and loyal, their small circle of friends is important. That means those of this sign will love staying in and having a chill night with besties rather than hitting a huge party with tons of people.
However, Cancers have a tendency to sometimes become too dependent on people, getting moody or passive aggressive if there is a lack of patience or love. Sometimes this means getting manipulative. If a friend gets super busy this semester and can't hang out 24/7, don't freak out or start brainstorming ways of getting their attention. Let them figure things out and be secure in your friendship… I promise it's fine.
Lovers of home activities, Cancers can look forward to getting cozy in the dorm, rearranging it or getting new things for it. With a huge creative mind and a dedicated spirit, Cancers should seek out clubs or activities that let their creative spirit roam free. So, join the art club, write that blog you've always wanted to or color in that entire anti-stress coloring book.
2. Leo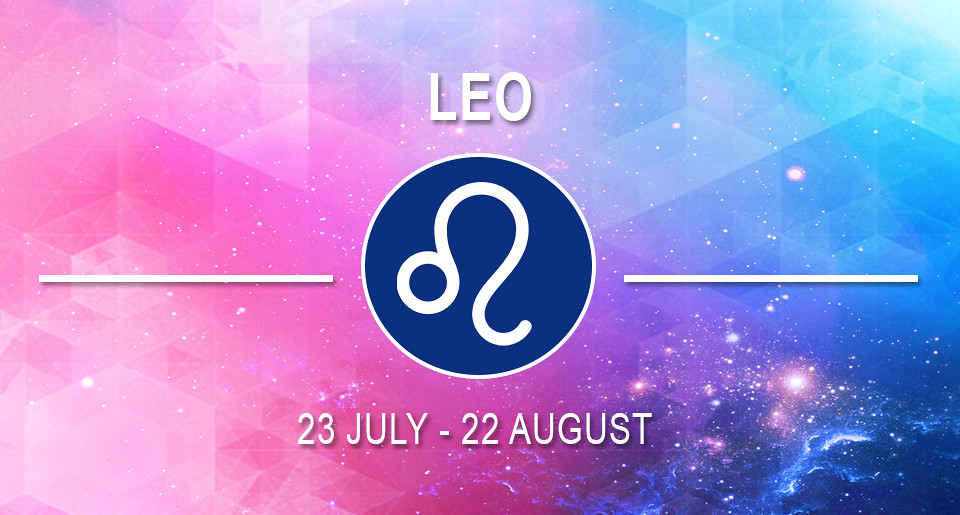 Leos embody the spirit of the Lion— courageous, ambitious, warm-hearted and confident. Natural born leaders, Leos will be dominant in any aspect of their lives, from social to professional. This in combination with their good sense of humor means Leos are hard to resist, attracting many people to be their friends. So, have no fear this semester; new friends will be coming your way. Leos are strong and reliable friends, usually the leader and planner of the friend group. With that said, try and plan some fun things for your friends to do this semester. Try that new restaurant near campus or go try an Escape Room (with your initiative to take the lead and solve problems, this will be especially fun for you).
Leos hate being ignored and their instinct to grow their ego can get dangerous because it means neglecting others in their lives. Pride can become a very fragile thing. So, if there's an opportunity this semester where you have to compete with a friend for a job or for a leadership position in your club, remember the big picture— the friendship.
Their dominant skills help them succeed in any field or class, but they're also their harshest critic. Don't beat yourself up this semester if you get a B+ and not an A+. Seriously, you probably did better than everyone in the class!
3. Virgo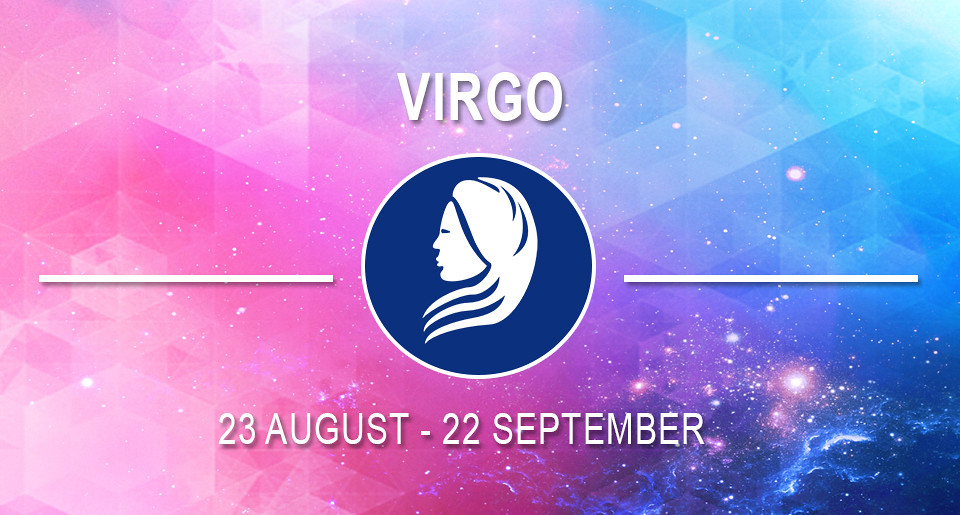 Virgos are one of the most analytical and practical zodiac signs. Taking a methodical and attentive approach to life, Virgos pay attention to the small details and are often critical of themselves and others. This means that the huge research paper you have due this semester will be easy; you love organizing and sifting through details.
They might appear calm and collected on the surface, but underneath they're calculating and thinking deeply. Having downtime in the dorm all alone doing that amazing face mask is something that is just as important as chilling with people for a Virgo.
They provide practicality and order without making a scene, so if your group of friends starts getting crazy and distressed this semester, you're the one to handle it all. Virgos also love trying new things, be it food or an experience. Embrace that side of you this semester Virgo! Try a new workout class at the gym or a new club.
Natural perfectionists, sometimes this can be a blessing and a curse. If their high standards can't be met, Virgos are in for disappointment. The tendency to overthink and over critique can also lead to a jump to conclusions and start worrying. No, just because you haven't heard from them in 20 minutes doesn't mean they hate you! Remember that this semester.
4. Libra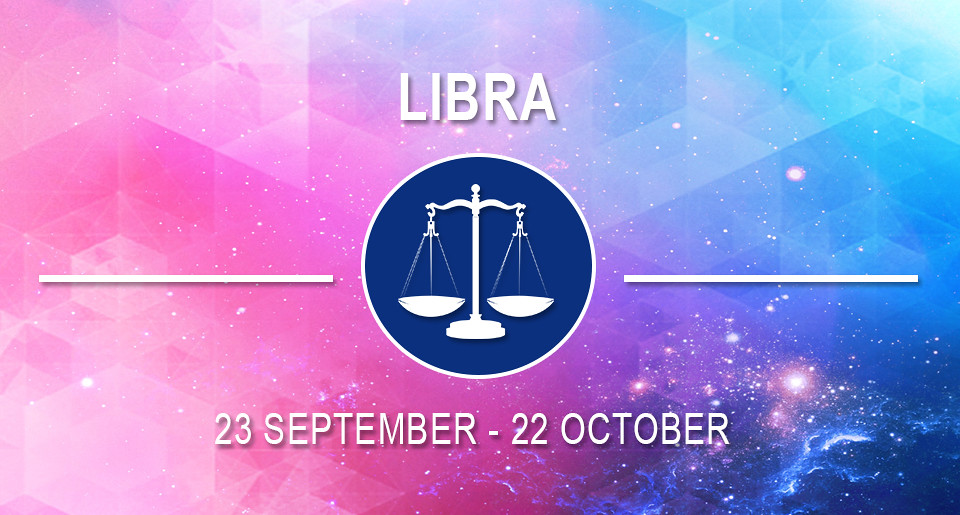 Libras are incredibly diplomatic and fair-minded, as shown through their sign of the scales. Balance and peace is what it's all about for Libras, as they seek harmony and unity in every aspect of life. They hate being alone and rather existing in partnerships. So, join clubs, teams, boards, anything that surrounds you with others; you love to socialize and you need it.
Loving to share adds to how great of a friend you are, in combination with you being the go-to when compromise is needed or some decision making. A big group of friends is definitely the thing for you this semester because it's easy for you to get along with anyone. A hater of injustice and conformity, try and get behind a cause or something that you feel strongly about this semester. Your big imagination is a plus for this too… you can be the fair trailblazer this world needs.
Their constant instinct to put others before themselves as well as compromising for others can sometimes mean a battle with their own identities. Don't forget to take care of you first and get what you need Libra! Don't let everyone else's problems top yours. People pleasers can easily get manipulated so be aware this semester. Balance in your life, body and health is what keeps you happy.
5. Scorpio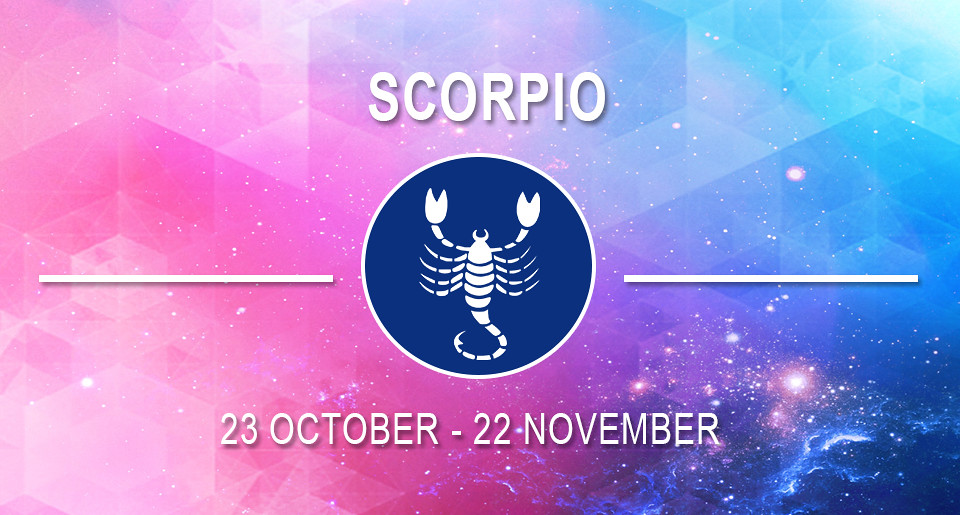 Scorpios, being water signs, are guided by experiencing and expressing emotion whether it's with a cool attitude or a fiery one. Scorpios are therefore super passionate and fierce, very brave and willing to cut their own path. If you're a Scorpio, try joining the debate team or engage in any structured argument type conversation— it's where you will thrive. The stubbornness, resourcefulness and intense drive to figure out the facts and the truth help you naturally lead.
Scorpios defend being authentic and truthful. If you feel someone is being dishonest this semester, don't hesitate to voice your opinion. If you catch your boo in a lie this semester, make sure you use those receipts (I know you have them!), but don't get too crazy on them. Whether it's a close friend or even a professor in their lecture. Most likely you'll be a spokesperson for people wishing they could say something.
As a Scorpio, you're a great friend (which will have a lot of friends being the brave outgoing soul you are) and one that's incredibly good at keeping secrets. When everything is getting chaotic around you, like when your 8 roommates suddenly hate each other, you take control and fix it. Scorpios also enjoy their own company, being fiercely independent. So, when you need some alone time to enjoy yourself and binge watch that new show or listen to your music in peace this busy semester, make sure to take it.
6. Sagittarius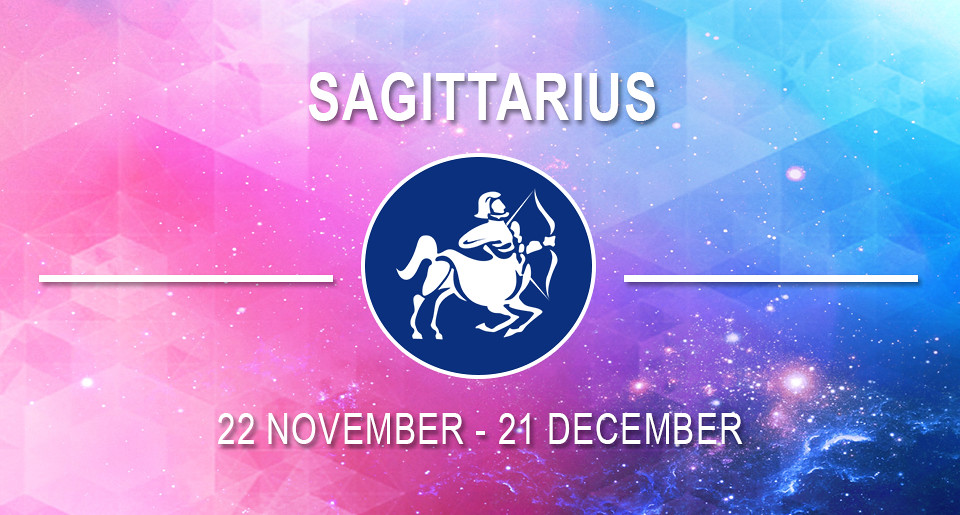 Sagittarius, you philosophical sign you! Curious, questioning, adventurous and always in search of meaning, Sagittarius' love looking for the "why" in things. This in combination with your good humor and ability to talk to people makes you a very approachable and extroverted person. Branch out and meet new people; it's known you like to exist in friend groups made up of different people from any background. You hate closed mindedness, so your ability to listen and be generous in your thinking and in general makes you a great friend too.
Sagittarius' hate repetitive and boring routines so it's important to keep things exciting once school starts up again. You like change, so incorporate new clubs, go on spontaneous trips into the city or town where you go to school, or go and discover that amazing cafe you never knew existed and is now your favorite place. Sometimes when you get too set in a routine a Sag can be in denial about reality, feeling like there is no meaning. Remind yourself this isn't true and go out and mix up your routine to keep happy.
Take the leap even further from that daily school life because traveling is in your cards this year. So book that amazing spring break trip that's been sitting in the back of your mind, I promise it'll be worth it.
7. Capricorn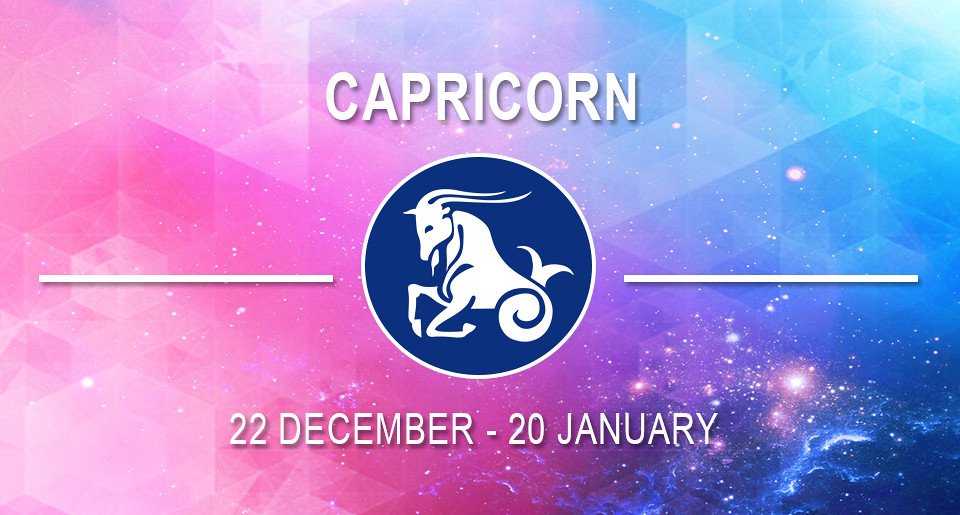 Capricorn is one of the most practical, responsible and grounded signs. Sometimes coming across as shy or guarded, Capricorns are loyal friends and lovers of family and tradition. This semester might get busy, so make sure you give yourself time to check in with family or make it home for that annual cookout. It will definitely help ease your mind.
They tend to take life seriously and enjoy following the rules or a system of order. You're great to go to for advice, so all the incoming students could definitely use you to help them guide through the first weeks. You know how to calmly lead the way, so run for a leadership position in your club or team, take the lead role in your dorm as an advisor or RA, or even apply to be an orientation leader.
Capricorns are hardworking, handle pressure well and when they know what they want they get it. You can land that internship, ace that post grad level class, organize that huge event for your club or all three. Your independence and self-discipline will help you achieve.
Capricorns also know presentation is everything, whether that means looking bomb every day to class or keeping up the ideal IG profile. Don't get caught up in perfecting those things on top of everything else. You'll get stressed out.
8. Aquarius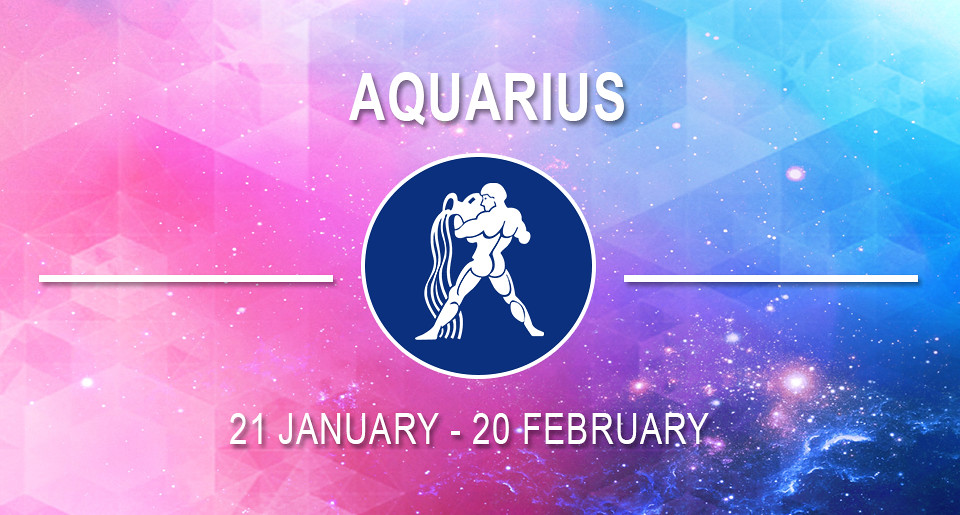 Aquarius, you are one of a kind. Very in their nature of being individual, Aquarius' do not like labels. The ability to understand that everyone is unique in their own way makes them understanding friends and great listeners. Although you have a reputation of observing from the outside, you're very sociable and exciting behind your shy and detached facade. Don't be afraid to put yourself out there this semester, everyone will love you.
Aquarius' feel the world is full of possibilities, so keep that mindset this year. You love helping others and are considered both progressive and humanitarian. With all these qualities and the ability to see all sides without prejudice, join the political party club you support, a community service club or volunteer at a homeless shelter or animal shelter near your school.
With this being said, Aquarius has a deep need for alone time. Make sure to take time alone this semester away from fighting for others and helping loved ones. It's necessary to recharge and be your best self.
9. Pisces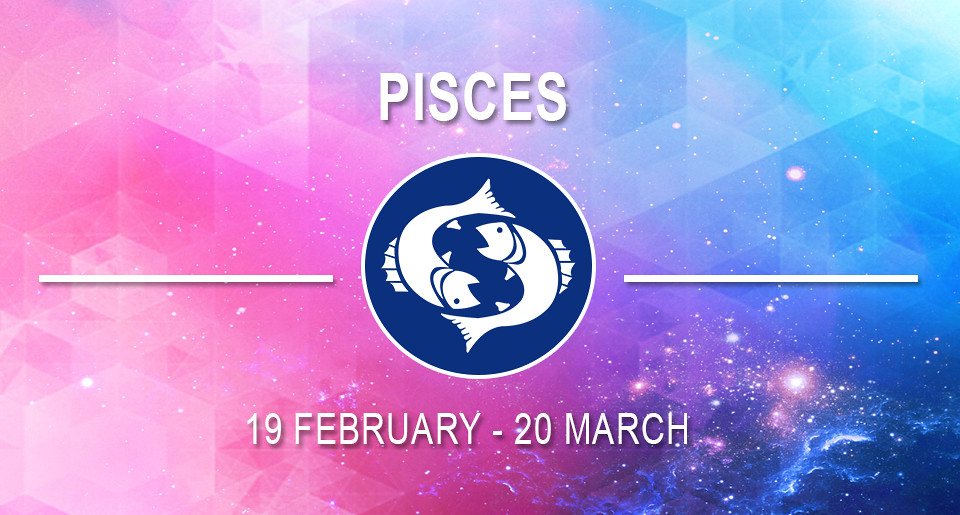 Fellow Pisces, we're a very compassionate, empathetic and emotional sign. With our patience and attitude of non-judgement, Pisces are great friends that are sensitive to the feelings and problems of others. Sometimes, we are a little too sensitive, caring way too much and ending up in a bunch of drama we have no business being in. So, this semester when your friend gets caught in a problem with someone, let them handle it and don't get involved. You could just end up getting your feelings hurt for no reason.
You have strong gut reactions and feel things deeply, so it's important to listen to yourself (which is easy with our constant introspection). If you get a weird feeling about that person you went on a date with, listen to yourself and try to catch the red flags. If not, you'll just get daydream-y; reality will get foggy and you could get hurt. When this happens, we escape and run away from problems. This semester is the time to work onnot being a master escapist. Try and really face your issues head on and own your actions, as hard as it may be. We'll be stronger because of it.
Pisces are intelligent, creative and artistic. Sign up for a painting or ceramics class this semester or get back into that scrapbooking habit you used to love to help reduce stress.
10. Aries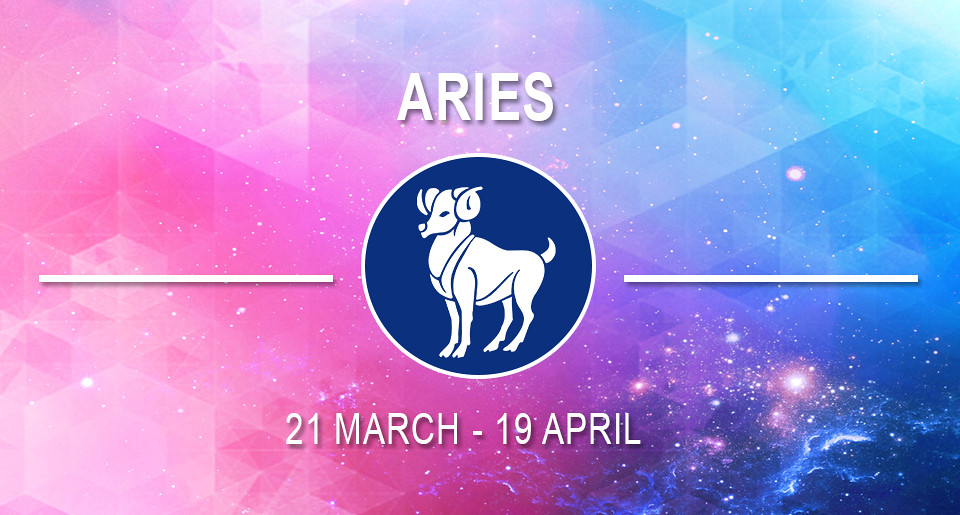 Aries are very courageous, honest and most of all competitive. You love some good competition and you definitely love to win. This year, definitely join a team, sign up to run a 5k or even do one of those eating contests at a local restaurant. It will boost your confidence and feed that competitive energy.
You're also honest (sometimes brutally) and everyone can count on you for telling the truth. You're the go-to this semester for outfit opinions, thoughts on your friend's papers and debates about school events. Aries are great at communicating, so meeting new people and making friends will definitely be easy for you this year.
Sometimes you might get a little hot headed or short tempered. Make sure you remember to have patience if something frustrating happens like your suite running out of toilet paper and no one remembering to buy any (again!). Don't get impulsive and mad. Take a deep breath and handle it. You're so good at juggling everything at once it won't be an issue.
11. Taurus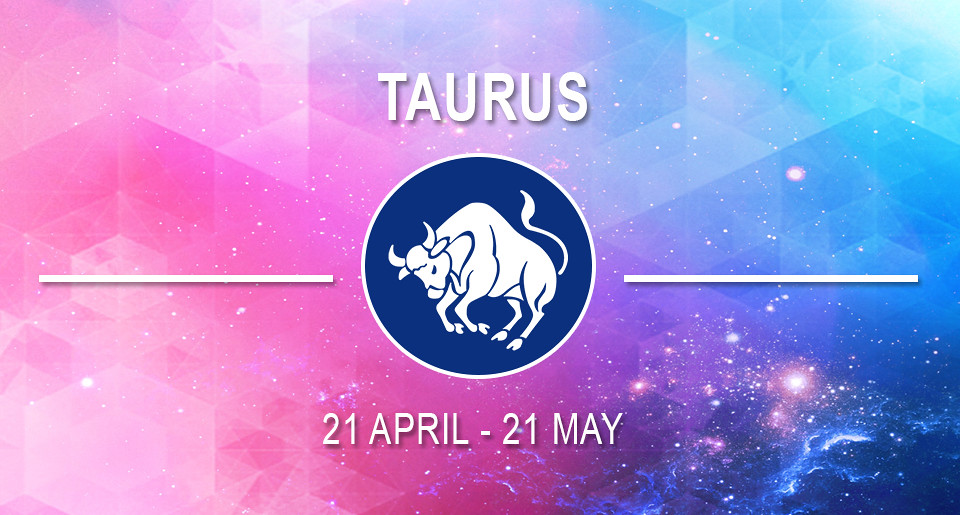 Taurus people— you're some of the most hard working players in the game. You know how to stick to your guns and get whatever you want done, no matter how long it takes. With a love of stability and routines, make sure to stick to what you need to do for yourself to keep happy. Don't fight against change though, sometimes it might be good to consider, like maybe meeting new people or switching up your workout schedule. You're also a dependable friend, well-grounded and devoted to the people you love. You will definitely hold down the friend group this semester.
You love experiencing all of life and personal satisfaction. This semester definitely indulge; treat yourself to a shopping spree, a fancy dinner or a little getaway. You deserve it.
Your internal drive makes you a great student or employee. You get things done, period. Taurus' like hands on things, so definitely use this to your advantage in science labs and projects. You push yourself very hard, and sometimes the expectations are unreasonably high. Keep in mind that you're only human; you will get everything done well. You always do!
12. Gemini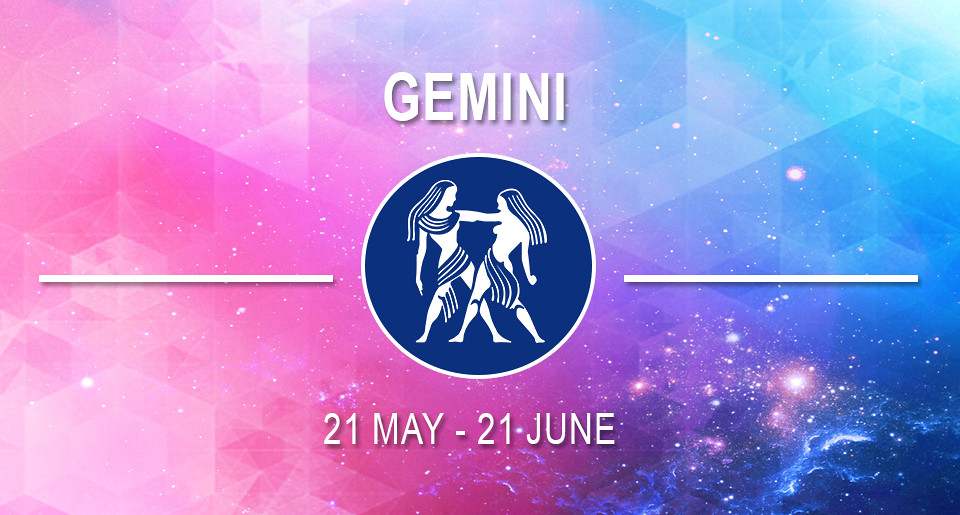 Gemini's are incredibly adaptable and charismatic. You're defined by a dualistic nature: goofy and serious, intelligent and emotional, independent and dependent. You love to socialize and communicate with others. Not liking to be alone, try and surround yourself with people this year to keep happy. Many friends will be drawn to you for your quick wit and personality. Your glass half full mentality is infectious as well and will definitely help a friend that may be down this semester. You also can switch up quick and get serious about something— keep people on their toes.
Your dual nature helps you see both sides of things, so you are good to go to for advice. It also helps you live moment to moment, giving you the power to change personalities and attitudes for a specific situation. Going from a huge football game straight to a job interview? Not a problem. You can go from fun loving to professional real quick.
Geminis are extremely curious, always seeking new things, experiences and people. If something different spots your eye this semester, like a trip to the new thrift shop down the street or a new Netflix series, I say go for it. Your need for the new helps you adapt and evolve in any setting, especially those that are stimulating.