DTR, an acronym we've all heard. But have we ever actually done it? Long before you drop the L-bomb, you need to make this stop. DTR is one of the most essential steps to take in the early stages of a relationship (or a non-relationship) but you must handle it with care.
Welcome to the ultimate DTR how-to.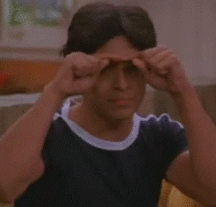 Defining DTR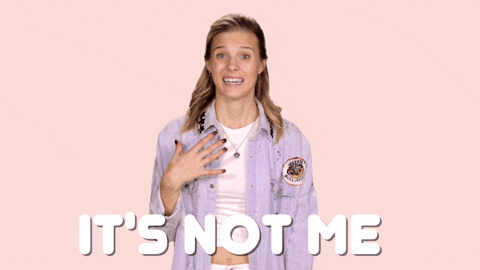 Plainly, DTR means defining the relationship. This means that you both have what many call the dreaded talk. "[The talk is] uncomfortable but necessary and something that is not looked forward to," George Washington University sophomore Lawrence Bialek said. In this talk, you both decide what to call the relationship you two have. "You will see if you have shared values and desires in a relationship," relationship coach and best-selling author Diana Dorell said. This does not always mean you two identify as a couple; you can define yourselves as casual, friends with benefits, etc. Essentially, you say your relation to each other.
Why DTR is Important
DTR is important for so many reasons. "It's kind of an uncertainty to me knowing when you're with a guy, but you aren't together officially but you aren't single either. It gives me a certain structure," George Washington University sophomore Camila Mesa said. Oftentimes, it puts both of you at ease, granted you have the ability to get over the fear of having the talk. Other times, it prevents miscommunications that can become detrimental to somebody's feelings. "He sent me signals that I took as him wanting a committed relationship. Because we never discussed what we were, and I misread his actions when in reality he was still dealing with past trauma," George Washington University sophomore Fabiana Avendano said. Skipping over this essential step in a relationship can put a band-aid over deeper emotions. More importantly, it reflects poor communication between both of you.
Pros and Cons
Pro: communication. "Both people should know what point you're at with whoever you're talking to, so you're not thinking this is dating when the other person thinks it's just a fling," George Washington University sophomore Connor Leary said. The angst of incertitude relating to a relationship feels hard to cope with. Once you feel ready to man up, which requires courage and communication with the other person, you will feel more at ease. Another pro: discovering that both of you may possibly have the same feelings. Who knows?
Cons: you need confidence, and for many, that is difficult courage to muster up. Another con: the fear of ruining what you may already have.
Reminder: the pros outweigh the cons because in the end, putting a title to what you two are doing is essential.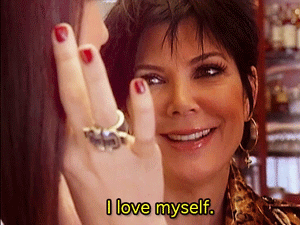 When to DTR
This one can become tricky. You may not have serious feelings yet, but you want to pursue this one person more seriously. Or maybe you feel all in and cannot picture yourself with anyone else at the moment. "I would say the biggest sign that you are ready is that you both have made a choice to stop seeing other people and be in a committed partnership with each other. You have a conversation and decide together," Dorell said. Having the talk will ensure that your partner is on the same page.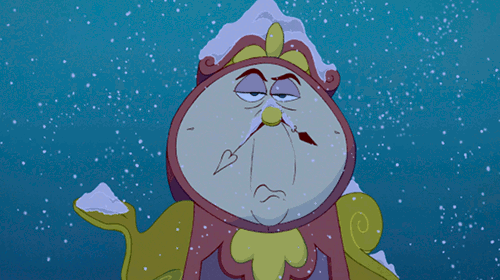 How to DTR
First, remain calm. "I've done it in the past by being honest with him and telling him how I feel," Mesa said. You may not feel comfortable laying all of your feelings out on the table, and that is okay. Try your best to remain honest throughout the talk. Discuss your past, how that affects your current relationship, where you see this going and why you admire the other person. Walk him or her through the talk. And do your best to act confident. Your future self will thank you.
The main takeaway? DTR-ing puts you on the same page as your, well, whatever you want to call him or her: significant other, friend or casual "U up?" text on a Friday night. Whatever you call it, just man up and have the talk. In the long run, you will probably avoid some heartache and may even experience an incredible roller coaster of a relationship.