Are you looking for a laid-back culture with beautiful architecture and a young atmosphere? If you are, then Barcelona has your name written all over it. The Spanish city of Barcelona is one of the biggest metropolitan cities in the world and one of the liveliest. It's rich culture, colorful scenery and flavorful taste palette make it one of the most diverse cities in Europe. While Spanish is its official language, this cosmopolitan city is a melting pot of people, culture and backgrounds. Your time abroad is sure to be nothing short of sensational in Barcelona.
Here is the master guide to studying abroad in Barcelona!
1. Be Mindful of Pickpocketing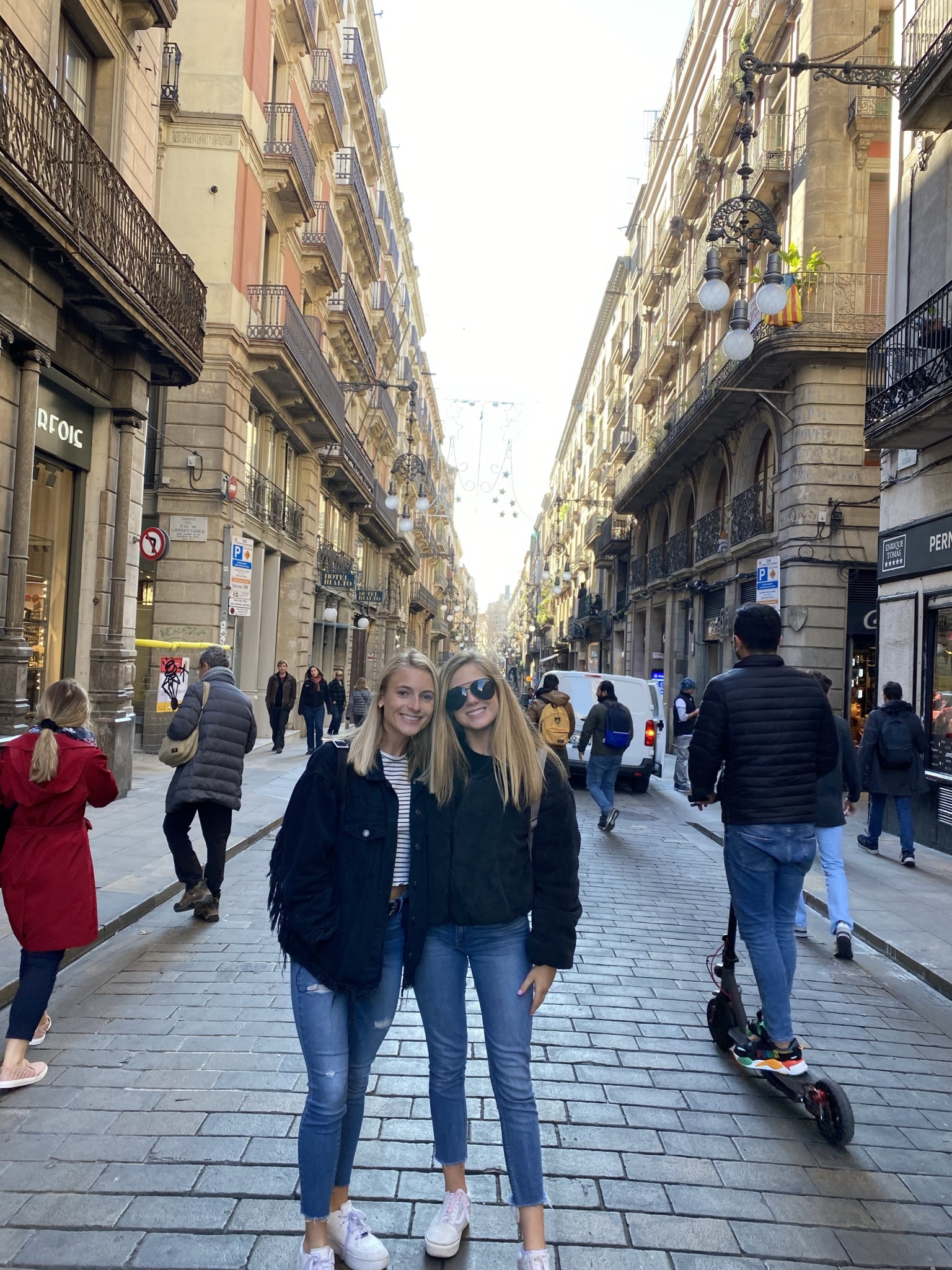 Many uncertainties await you when it comes to studying abroad: what you'll see, where you'll go or which memories will last a lifetime. There is one thing for certain though, at one point during your abroad experience you will be the target of professional pickpocketing.
Barcelona is the pickpocketing capital of the world and has no remorse when it comes to your prized possessions. People have made a profession out of preying on the constant disorientation and trust of travelers. Therefore, it's crucial to constantly be aware of your surroundings and come prepared with pickpocket safe gear because Toto, you are not in Kansas anymore.
2. Balance Your Benders
Barcelona sets the standard for the nightclub scene. From the Beach Club, Opium, to the Inner-City Club, Otto Zutz, the experience is thrilling. Because of Barcelona's laid-back attitude and "siesta" culture, the clubs don't reach their prime time until 1:00 a.m. Therefore, a night on the town easily turns into a day in bed recovering.
This is where students studying abroad go wrong. Seriously, it's so important to explore the city while you can because it's way bigger than you could imagine. Definitely go to every club because honestly, that's half of the Barcelona experience. However, make sure to pull yourself out of bed and actually see the city during the day, you won't regret it!
3. Avoid The Tourist Traps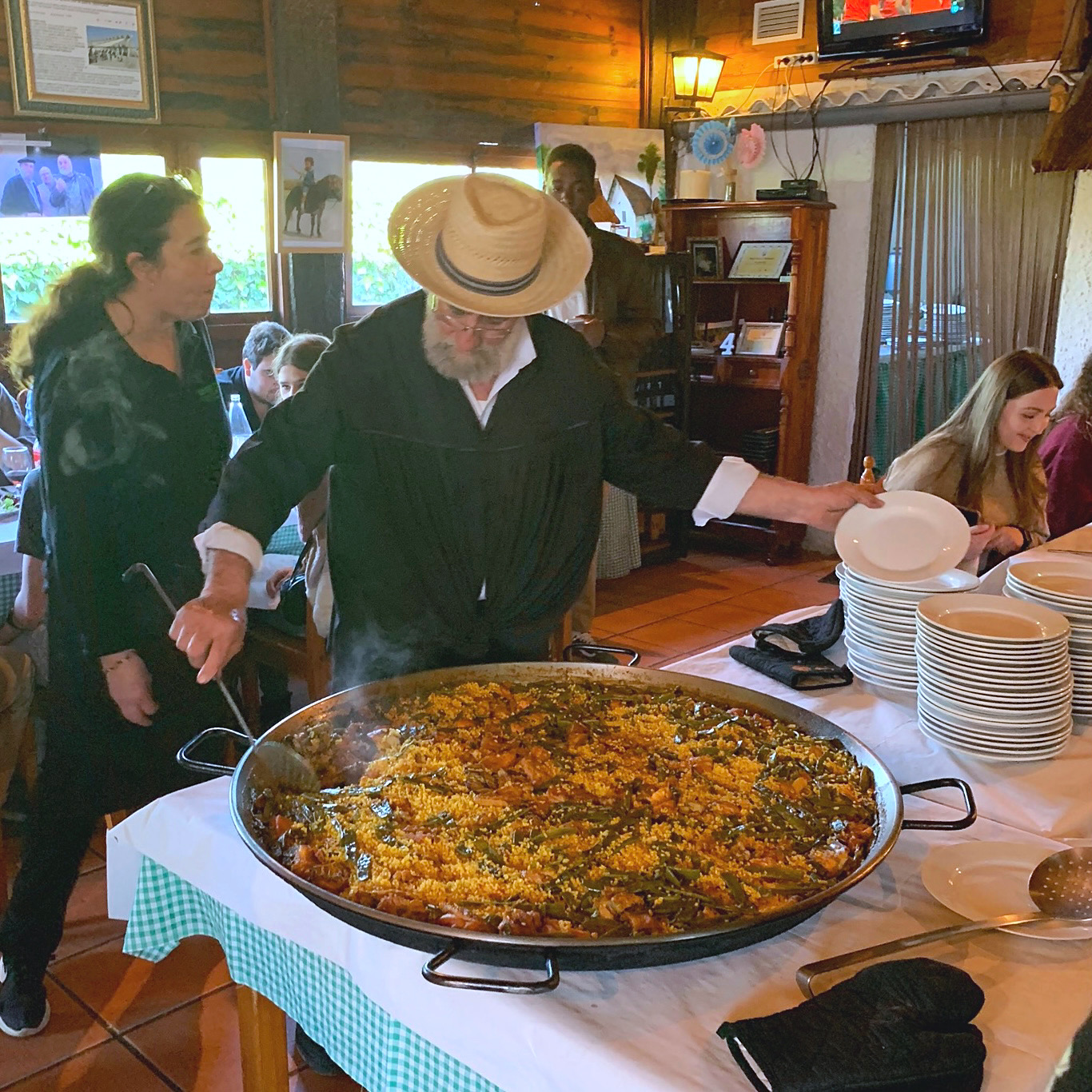 As one of the biggest metropolitan cities in the world, Barcelona comes with an abundant amount of tourist trap restaurants. For example, one of the draws that has been capitalized in the Barcelona restaurant culture is the emphasis on Spanish Paella. Countless chains devote themselves to advertising an authentic Paella experience in their Spanish themed restaurant. While in reality, this is not a traditional Barcelona dish. It originates in the Spanish seaside city of Valencia, the true Paella destination.
Tourists easily fall for convincing decorations and enchanting atmospheres that take away from the true Barcelona experience. Really try and wander into the city and away from the masses, that's when the jewels of the restaurant world begin to shine.
4. Your Feet Are Your Best Friends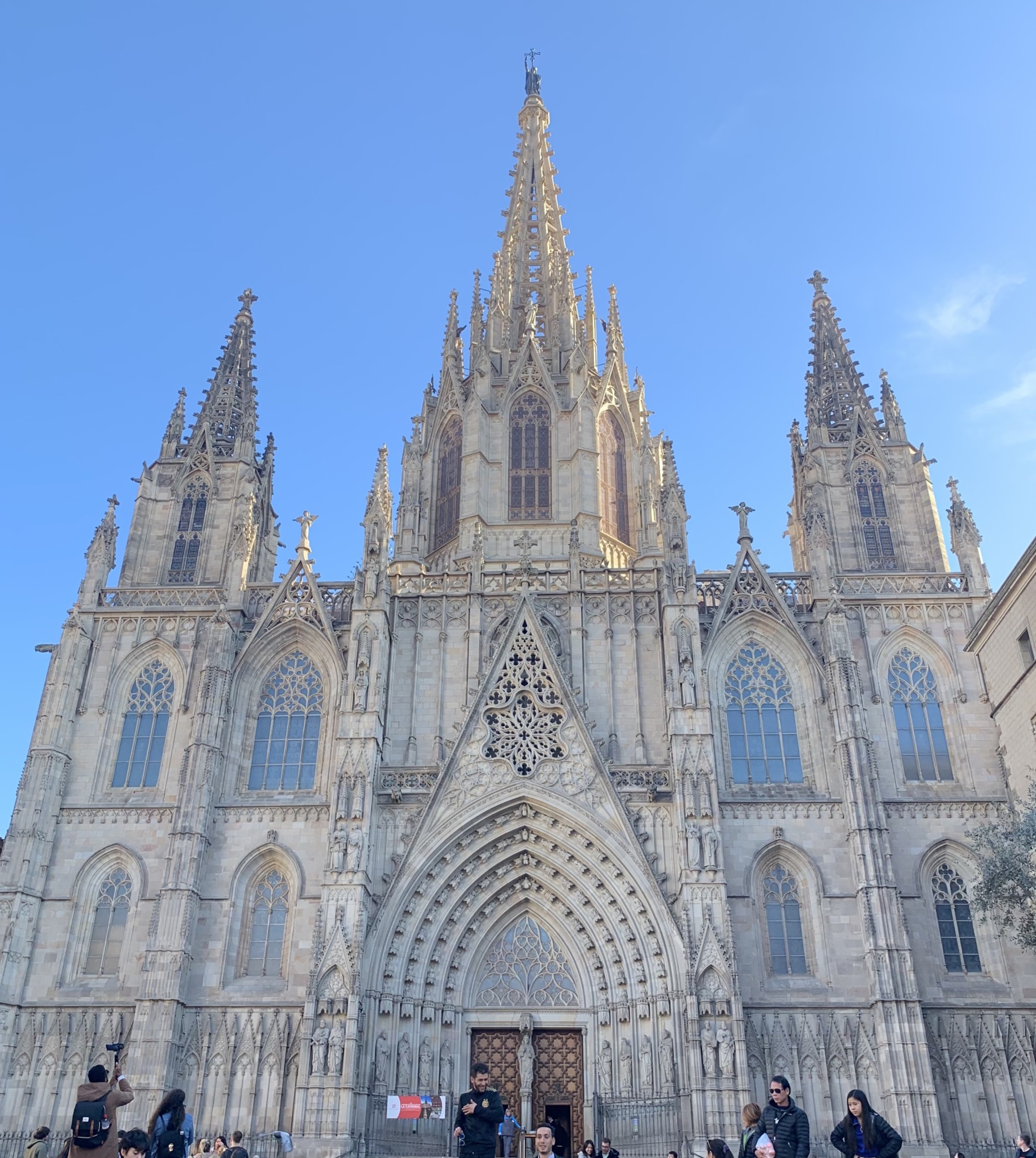 Like Disneyland, Barcelona has different "sections" with different architectural themes. The importance of getting on your feet and exploring is so you can physically see the change in style as you walk through the city. The diversity is truly amazing, and you can't see that underground in the metro.
"While the metro gives you a great look at the people of Barcelona, the streets are where you want to be. Staying above ground and traveling by foot allows you to gain a sense of direction, spy the secret little streets that staple Europe and a chance to see all of the great architecture the city has to offer. Barcelona is covered with architectural works of art beyond Sagrada and Park Guell. Walking around will give you an opportunity to see it all," Auburn University senior Bess Tiller said.
The Gothic Quarter in the old city of Barcelona is home to beautiful gothic buildings such as the Barcelona Cathedral. It's ornate design and dark hues create a grandiose and powerful feeling throughout its borders. From there, you can walk 10 minutes and enter the El Born district. This area is young, hip and home to newer bars and restaurants that attract a lively crowd. Its stone structures create a clean and fresh atmosphere that is sure to be a favorite amoung young adult students. Las Ramblas is the most well-known area and the place that most tourists think of when picturing Barcelona. Its light cobblestone streets, Spanish styled buildings and colorful decorations truly create a lively and memorable experience.
5. Park Guell Is Not The Only Beautiful Historical Site In Barcelona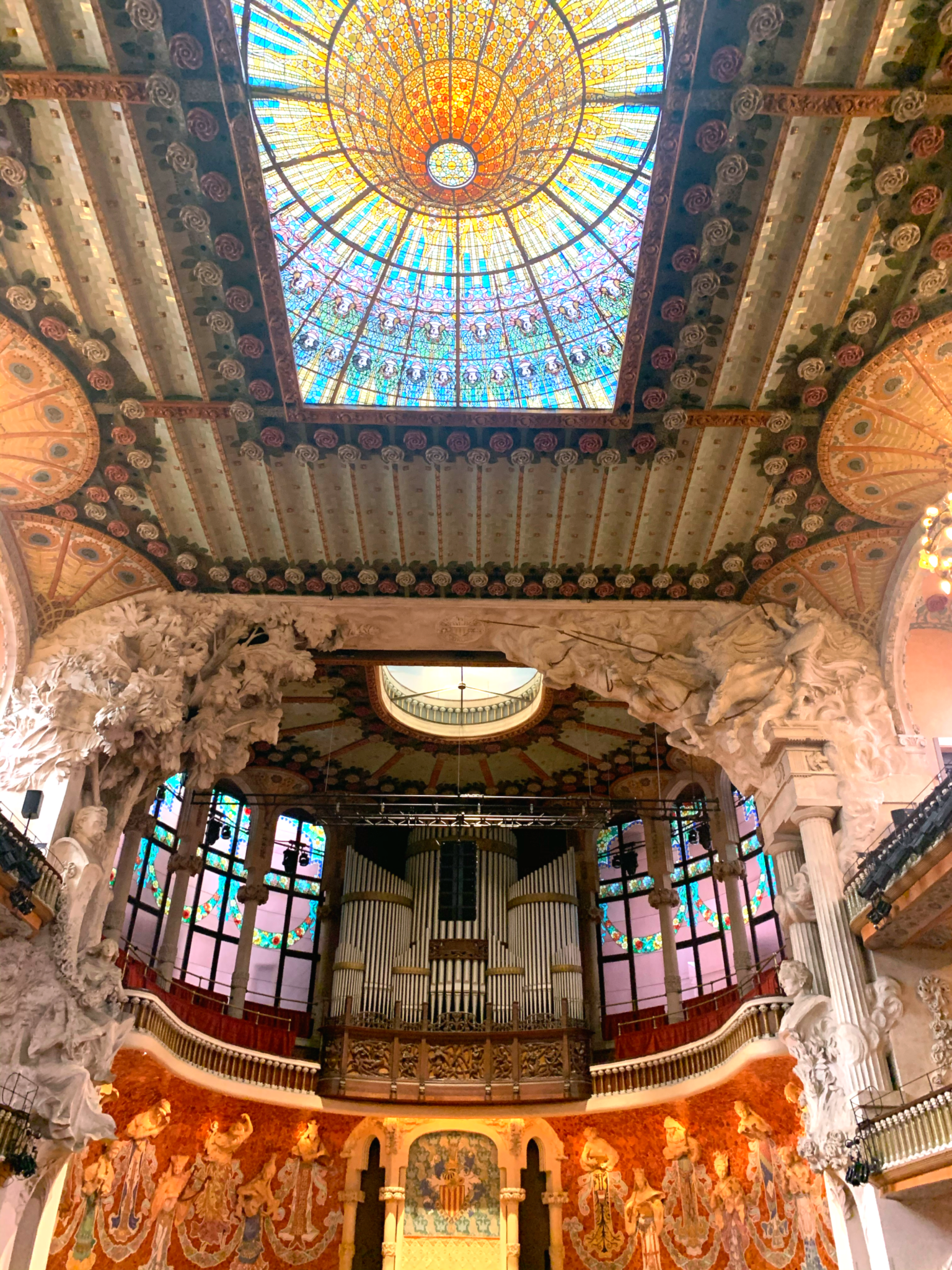 Park Guell is known as the gem of Barcelona. Gaudi's colorful creation in northern Gracia, is world renowned. Tourists flock in the summer months to this hillside wonder. While Park Guell is without a doubt picturesque and worth the visit, there are other historical sites worthy of worldwide fame. For example, the Palau de La Música Catalana is a massive opera house in the La Ribera district.
"Barcelona is a city full of art and culture and I think attractions like Park Guell and La Sagrada Familia really draw in a lot of tourists, but I found other historical buildings such as Palau de La Música Catalana to be equally as exciting. There are a lot of gems in the city that aren't as widely known so be sure not to forget about them," University of Colorado Boulder graduate Leanica Tiongson said.
The opera hall values dynamic shapes over straight lines as the inside contains detailed statues and floral patterns. From the ground up, columns encompass the walls that extend into circular shapes on the ceiling, symbolizing trees in a forest. When reconstructing the interior in 1982, natural light was a necessity, therefore creating one of the most beautifully lit concert halls in existence. Pictures won't do it justice. Barcelona's size is an advantage when it comes to numerous historical buildings.
6. Use The Airport To Your Advantage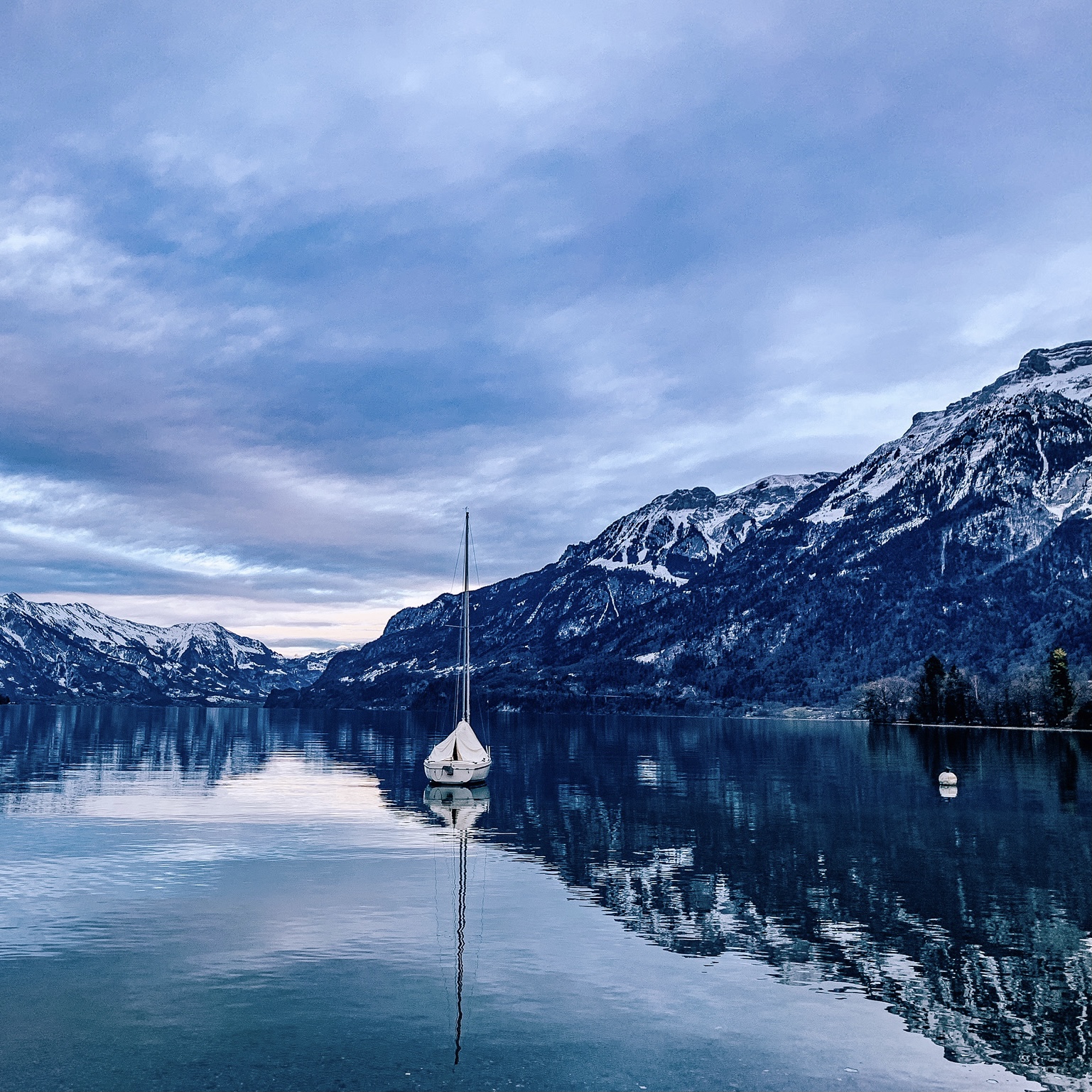 Students go abroad to not only explore the city they're living in, but to travel as well. While Spain is more southern and less accessible by train to other European countries, Barcelona's massive airport and cheap plane tickets leave no excuse for travelers with wanderlust. Airlines like Vueling offer incredibly cheap deals from €20-€100 a ticket.
"While studying in Barcelona may not put you a train ride away from other hot spots in Europe the way Italy does, the city does come with one of the world's largest airports. Travel is cheap and with such a versatile airport you definitely want to take advantage of this. Book far in advance so you have time to research your destination. The metro also runs right to the airport making travel to and from swift and simple," Tiller said.
Be sure to plan ahead of time and traveling abroad will be a piece of cake.
7. Pull Out Larger Amounts Of Euros Fewer Times
One of the best pieces of advice when it comes to money management in Barcelona is taking out larger amounts of money from an ATM fewer amounts of time. Every transaction from an ATM automatically charges an international pull-out fee from your credit or debit card. Therefore, it's more economically sensible to take fewer trips to the ATM to avoid bigger fees on smaller amounts of euros that will run out quicker than if you pulled out more.
8. "Southern Hospitality" Does Not Exist Here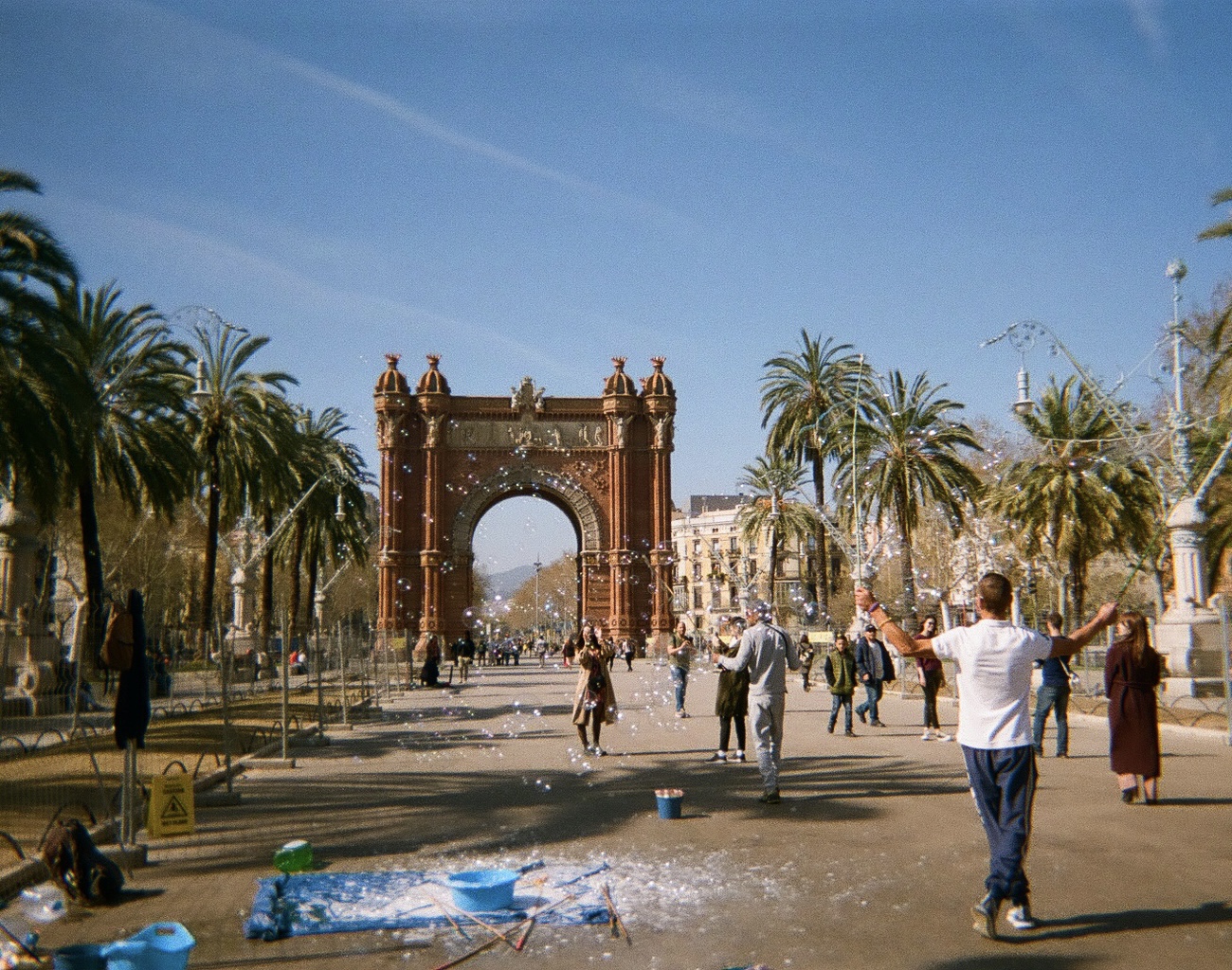 Everyone dislikes the tourist season, it's a known fact. The people of Barcelona, while willing to speak English to customers and newcomers, tend to be short, uninviting and straight to the point when it comes to conversation. Obviously, this isn't the case with every tourist experience, but be aware that it's nothing personal. If you are respectful, willing to learn and intent on immersing yourself in the culture, people will be more inclined to offer kind gestures.
9. Don't Be That Annoying Kid Who's Obviously Abroad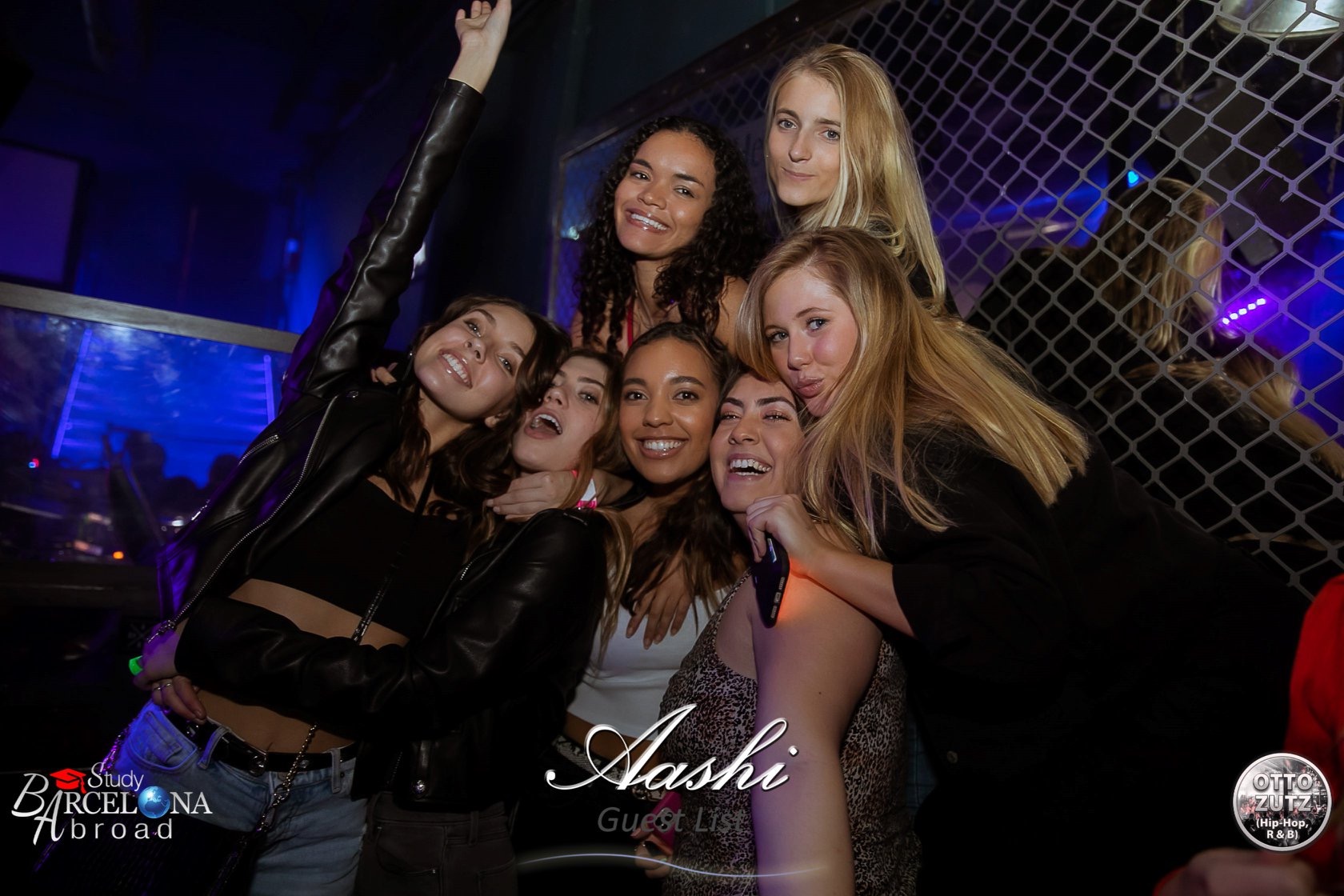 Ah, the abroad kid; that obnoxiously loud and arrogant person in the restaurant screaming broken Spanish and asking for more cerveza, the Spanish word for beer. These kinds of students studying abroad are the reason tourists get a bad rep. Not only does refusing to learn about the culture you're living in disrespect its people, but it takes away from your full experience. Ignorance is not a good look for anyone. While you may stand out as a non-native, there's no reason to act like one.
Absolutely enjoy yourself when you're out partying or exploring the city, but pay attention to your surroundings. The more you work to immerse yourself, the friendlier people will be and the more you'll fall in love with the place you call home for a few short months.
10. Voda Fone for Life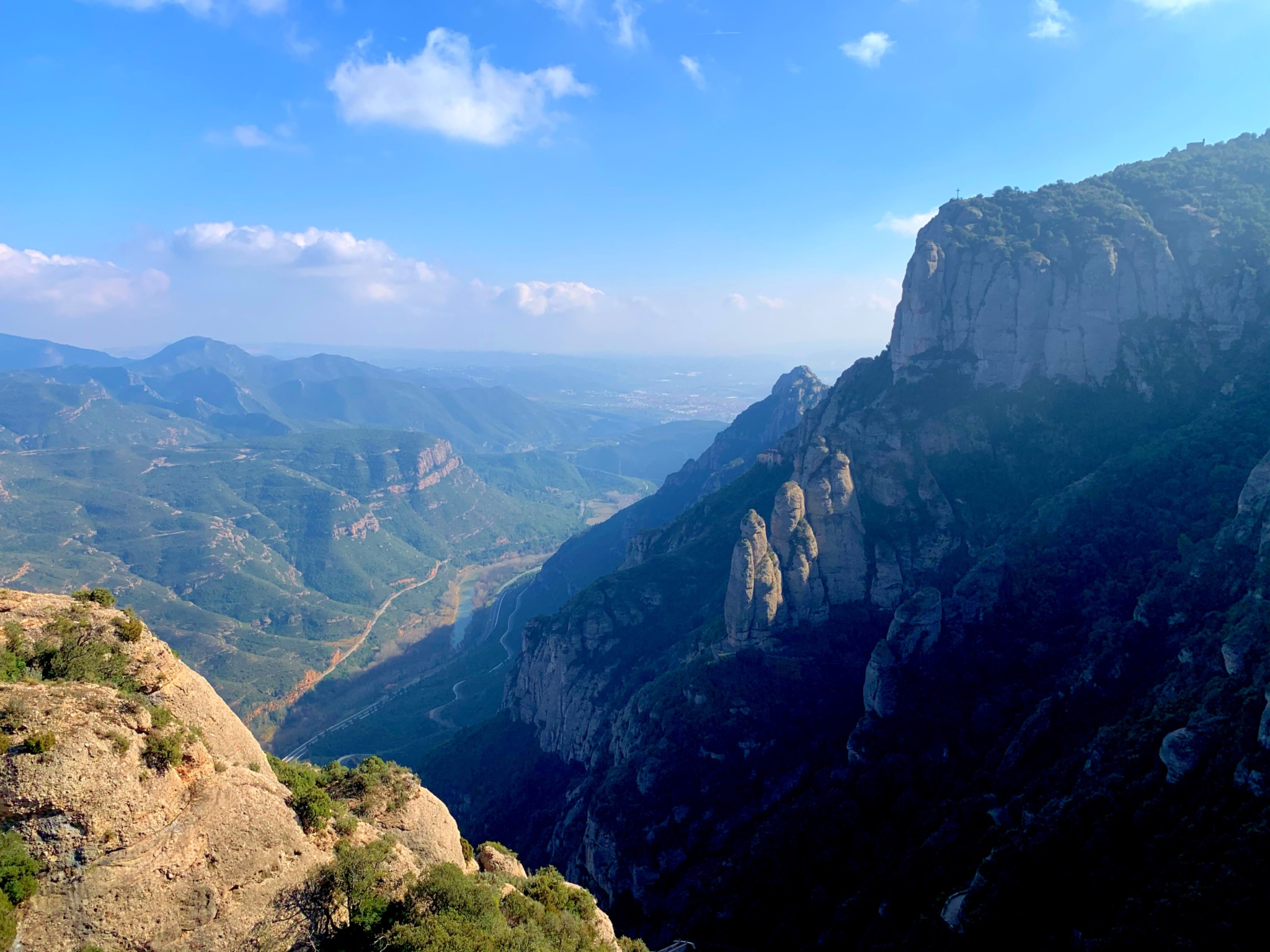 The real question: what do I do about my phone service while abroad? While this task seems incredibly cryptic, it's one of the easier things you will accomplish. Voda Fone is your new best friend. There are numerous Voda Fone stores across the city, so finding a location isn't a problem.
"Voda Fone service was super intuitive and easy to navigate. Upon receiving the initial SIM card, I would simply return to any store once a month to renew my service for approximately 20 euros, " University of Georgia graduate Jonah Brunel said.
When you go in, ask for the monthly SIM card that is €20 and pay with cash. Then Boom! You're done! You'll get a text warning you the SIM card is about to expire and then all you have to do is go in and get another one. Say goodbye to expensive phone bills!