Show everyone that going to college in a small town doesn't mean you'll be bored for four years straight. You want to look back on your four years at Luther as the best years of your life. From photo opportunities to leaving campus for an exotic study abroad trip, Luther has got you covered when it comes to the best moments of your life. Ditch the FOMO feels and yell out YOLO for all of Luther to hear.
Before you leave the beautiful Decorah campus, knock these 10 activities off your Luther College bucket list.
1. Snap your #basic bell picture (or several)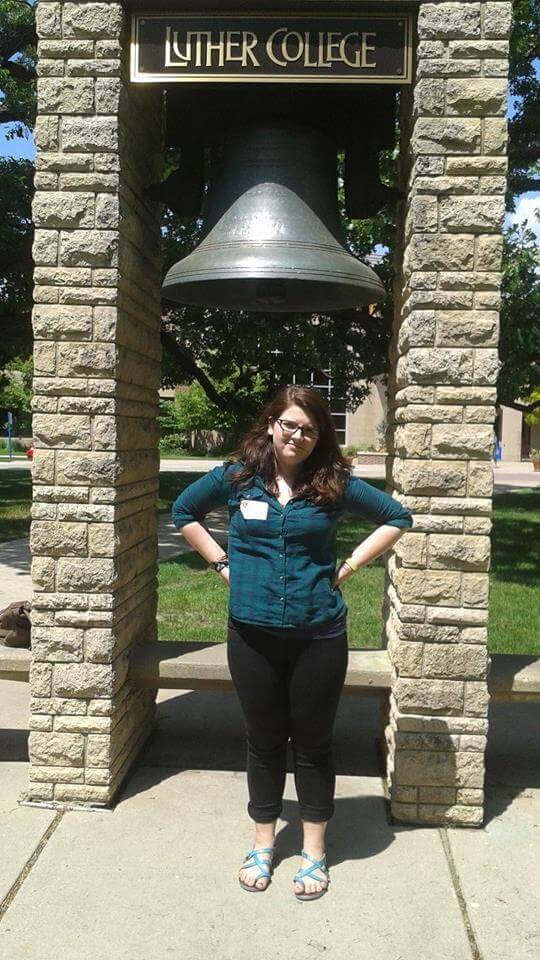 First thing to do at Luther on orientation day? Take your bell picture. You'll find the bell in front of the Union. It makes a great backdrop for many students' photo shoots in snow, falling leaves or in the springtime. When you look back on your time at Luther you'll see how you and your friends have changed from when you were itty bitty freshmen to a serious seniors.
2. Visit the infamous Roscoes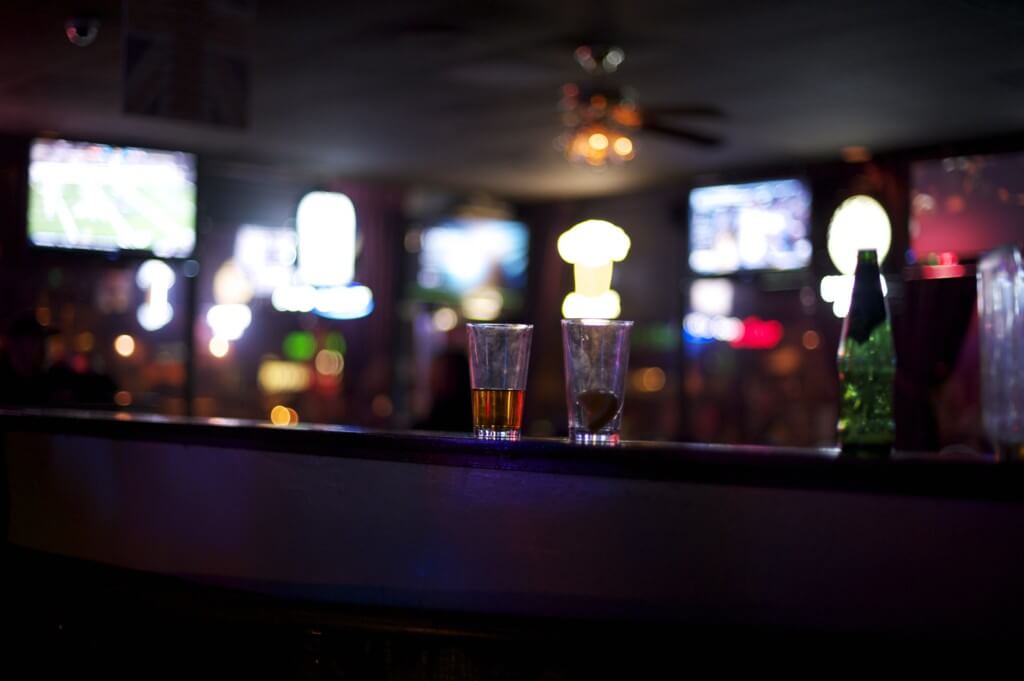 You won't find too many places to party in Decorah. Located a few blocks from campus, Roscoes is the main bar for Luther students who want to get #turnt on Saturday nights. Whether you live to party or prefer to spend Saturdays curled on the couch, spending the night at Decorah's Roscoes is a must. You can dance the night away on the dance floor with 200 of your closest friends, drink some cheap beer or hang out with your classmates.
3. Participate in CAL
Every December, Luther ensembles prepare an amazing musical performance. The performance itself is amazing, but taking part in an experience that people drive and fly across the country to see feels simply life changing. Standing up on the stage with 500 other students and performing wonderful Christmas music will be one of the most incredible experiences you have as a Luther student. "Christmas at Luther is one of those quintessential Luther experiences. Getting to work with amazing conductors and other talented singers is one of the most incredible things I've gotten to do here at Luther," said junior Ali Turnquist.
4. Go inside the wind turbine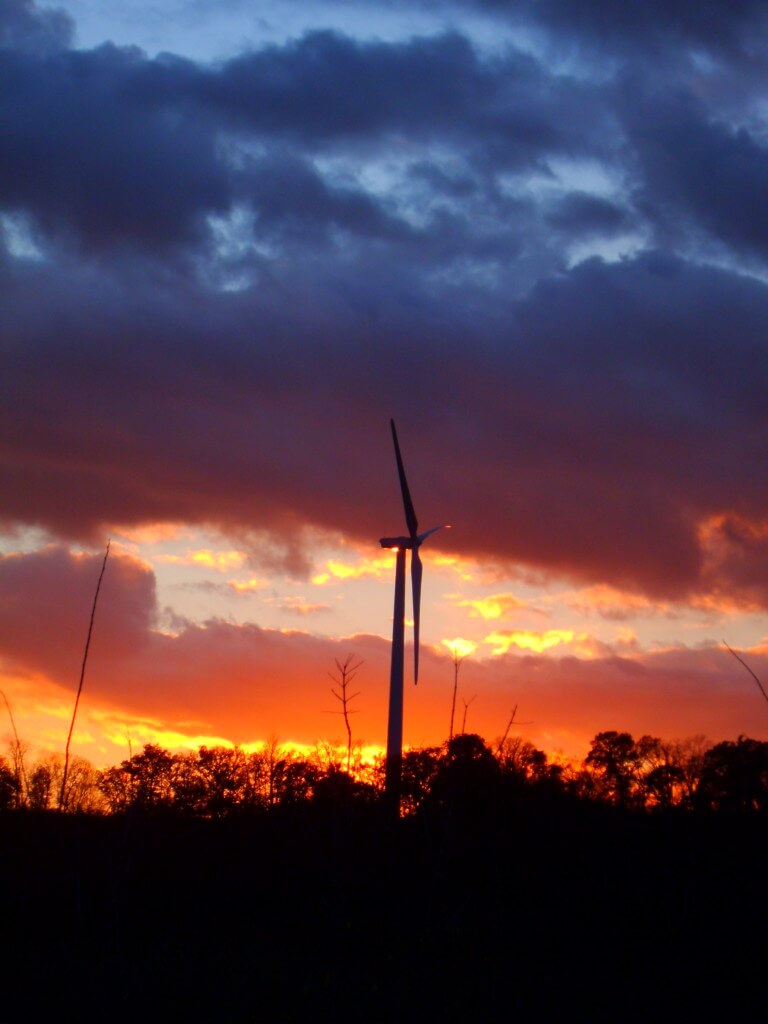 The Luther College wind turbine is an iconic part of the college. During freshman physical education Fit and Well students often go inside the Luther wind turbine as part of a sustainability tour. Learning about the ins and outs of an amazing and powerful symbol of sustainability at Luther is a cool introduction into the school and the sustainability that Luther preaches. "It's amazing how large it is in person because it looks so small from far away," said junior Claire Little. Environmental gurus find their home at Luther.
5. Spend a few hundred nights in Preus Library
Trying to study while your roommate plays video games isn't always conducive to 4.0 GPA. Luckily, Luther offers many study spots from the Valders Science Building's comfortable chairs to the Center for the Art's sleek upstairs study space. Each evening you'll find the library stuffed full of students. "My major requires me to use books that are [at the library]. I like the smell of books, I can count on it being quiet, and there are some bomb chairs in the basement," said junior Katie Patyk. Get used to spending a lot of your time in the library basement with your new friends.
6. Study abroad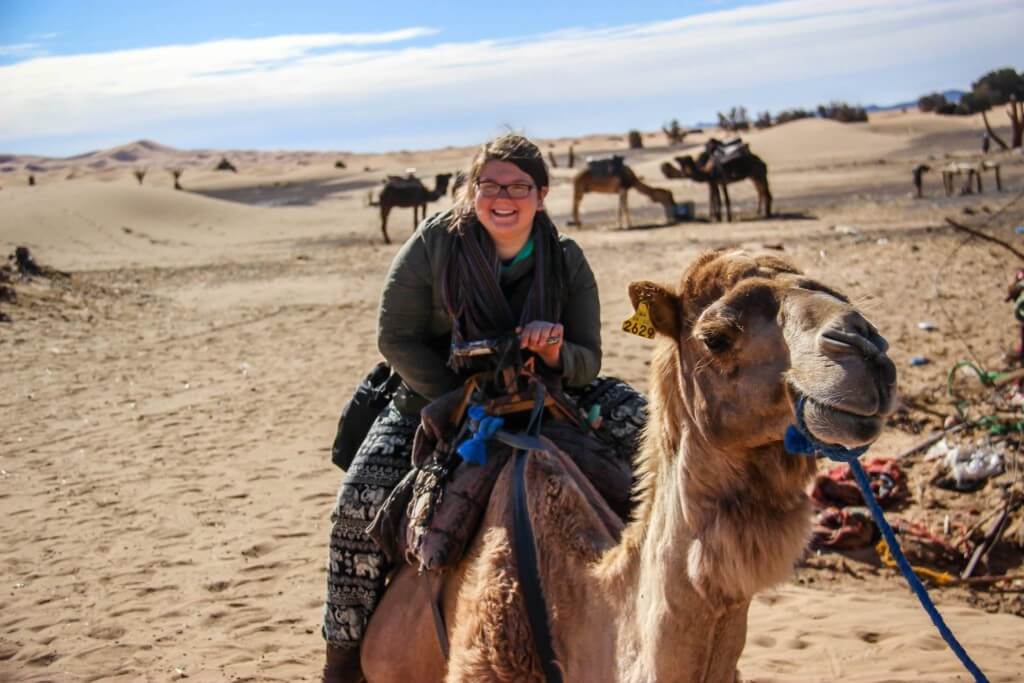 From London to South Africa, Luther is known for its study abroad programs. Sixty-seven percent of Luther students study abroad. Whether you pick a month long j-term trip or one of the semester or term long study abroad programs, you'll find a million options at your fingertips. Even better? The Center for Global Learning will happily work with you to make sure you have an unforgettable experience.
7. Go to the trout hatchery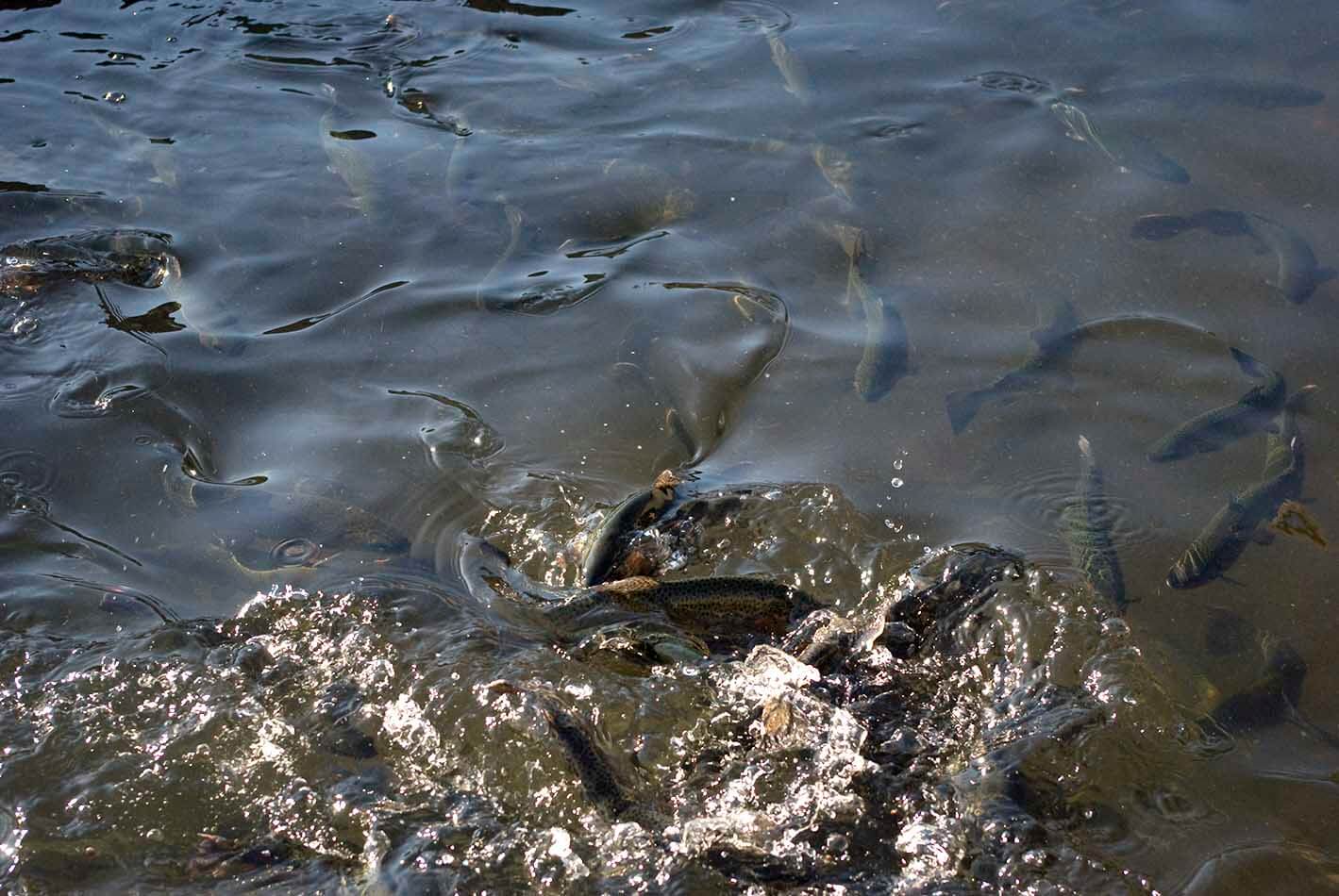 Remember how much you loved trips to the zoo as a kid? This comes in as a close second. Decorah's trout hatchery makes a great and inexpensive way to spend an afternoon outdoors. You can go and see some of the biggest trout in the area and pay 25 cents to feed the fish. "It's fun because it's cheap and easy and the fish are always happy to see you," said junior Meagan Mathison. Even if you don't like to fish, you must explore this unique part of Decorah before you graduate. How many grads can boast that they hunt out in a hatchery?
8. Participate in Dance Marathon
Luther goes all out for Dance Marathon. Team captains start organizing months in advance to get everyone on campus to participate in this amazing experience every spring semester. As physically and emotionally exhausting as dancing for 12 hours, knowing that you've helped raise thousands of dollars for the children's Miracle Network Hospitals feels nothing short of spectacular.
9. Take a date to Koreana
You'll find Koreana full of Luther students every Friday and Saturday night on dates or with friends. "Koreana is delicious [and] they have great fresh sushi. It is one of the nicer restaurants in Decorah and it's quiet so you can have a good conversation with your date," said Mathison. Located not too far from campus, you can walk or drive to this delicious and fairly inexpensive restaurant for the perfect romantic evening.
10. Groan about Paideia
Paideia, the Latin word for education, is a first year course everyone is required to take at Luther College. This class is reminiscent of your tenth grade English class where you learn about how to properly analyze novels and other forms of literature and how to properly form a paper. Does that sound boring or what? But commiserating with your new friends over papers is a rite of passage for Luther students, especially since you'll have tons of fun looking back on it after you say goodbye to Luther for good.