---
After being in the education system your whole life, college graduation marks the real transition as a professional. Everyone feels the anxiety of looking for a job, paying taxes and possibly moving to a different city. Whatever the situation, the nervousness of moving into the professional world is normal.
However, that doesn't make the process any less scary.
Currently, I am a junior at The Ohio State University and am constantly thinking of the excitement (and dread) of graduating. When people said your time in college will flash before your eyes, I nodded but didn't really understand how fast. I still feel like I am in my freshman year using my phone as a GPS to get to my classes.
Despite COVID, I made many memories at college such as making friends, going to book club and being greeted by my cat. Yes, exam season and scheduling actively scared me every time. I genuinely believe that I will look back in these times in horror. However, during my time in college, I learned about the bigger obstacle waiting for me (not begging professors to let me enroll in their classes).
Finding an answer to the question, "What am I going to do after college?"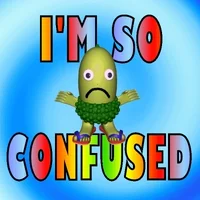 In the learning process of navigating life after college, I learned that you must decide where you want to live and determine your values in life (family, friends, opportunities, etc.). These two simple factors help determine your career path and narrow your options. Then, students find themselves faced with the roadblock of picking a location to live in after barely seeing any of the world. Simple solution—do a lot of research. Well, what if then you go down a path that involves living in the wrong city, working a draining job and missing your mom?
Personally, I don't know what my life after graduation looks like. Recently, I was asked where I planned to live. At that moment, I knew I prioritized living decently close to home. However, I plan to go anywhere with a good job opportunity. I discovered recently that I enjoy business and technical writing. This discovery offers many job avenues for me in numerous cities. This realization helped lower my anxiety. For now, I want to stay in Ohio. However, I don't think I will call Ohio my forever home. A goal of mine involves traveling the world and discovering the rest of the country. Hopefully, by going on trips and traveling I will be able to pinpoint the perfect city and then job for me.
What's next?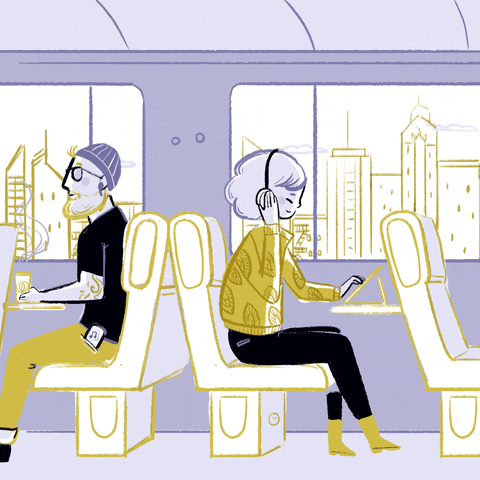 In the next year and a half, I hope to travel to Washington D.C. and London. I am currently planning to study abroad in London for this upcoming summer. Traveling to Washington D.C. serves as a part of my plan for figuring out whether or not I want to stay on the East Coast after graduation. I also want to see my friends more and coordinate weekly events for all of us. I am starting to realize all the free time we currently possess will change when we all graduate. A lot of my friends want to move to the West Coast and New York. I don't see myself settling down in those areas so I want to cherish my time with them while I still can.
There are a lot of tips to help us after graduation but none of them guarantee the perfect life full of unregretful choices. All those adults we look up to in our life were once in our shoes. They encountered the same hard decisions and they turned out alright. I learned that despite all the decisions, nothing lasts forever.
For those feeling the anxiety around graduation like me…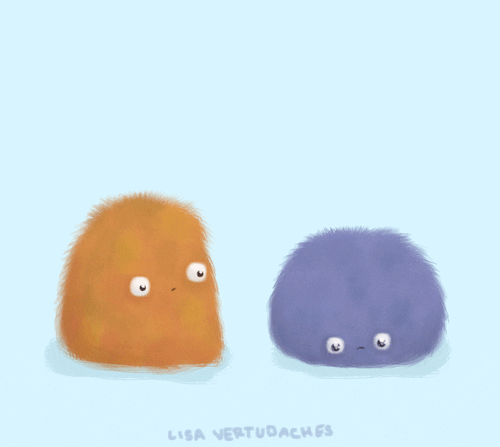 I want to say to go with your gut feeling and have fun like no one's watching. I know COVID ruined the ultimate college experience for a lot of us, but I also think that everything happens for a reason. Many elements are out of our hands. Our only option… just to go along for the ride. Work hard and create life-long memories. You don't want to leave college with any regrets. Make sure to hold your friends close before everything changes.
When transitioning into college, we felt the excitement and nerves going into a new phase in our lives. We figured it out with mistakes along the way towards the end. After graduation, we will continue making mistakes and questioning our choices while adulting and turning into people who have it all together (kind of).