With new vaccines for COVID-19 springing left and right, hope mixes with uncertainty. Questions may bubble from everyone about the details of the sudden announcement for a potential solution to this treacherous disease. For college students, a vaccine potentially means setting foot onto campus once again and seeing their friends for the first time in almost a year.
Here's what you need to know about the vaccines:
1. How to Distinguish between the Different Types of COVID-19 Vaccines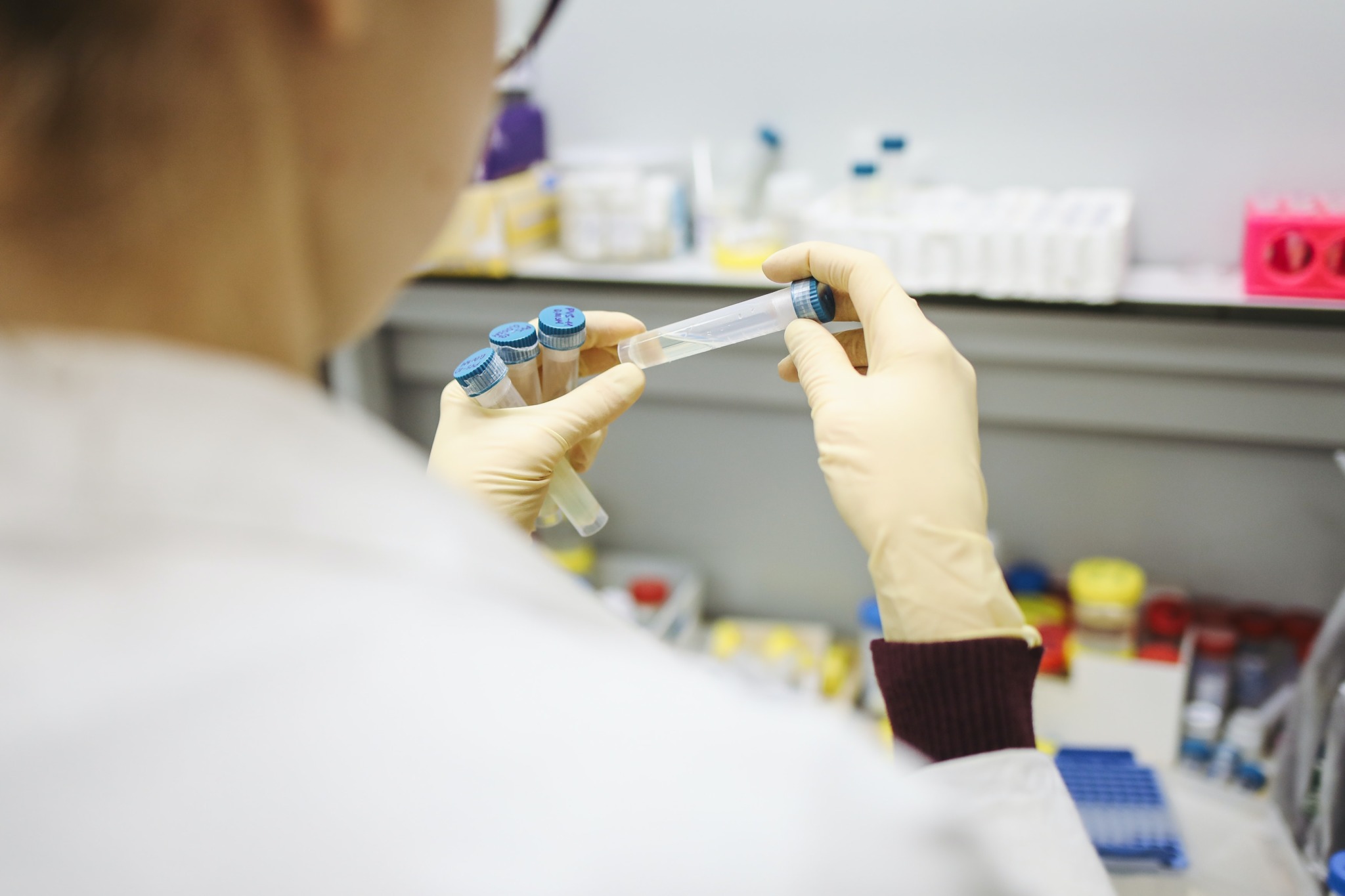 Currently, three vaccines can prevent COVID-19 from spreading; the Pfizer-BioNTech, Moderna and the recently announced Johnson & Johnson COVID-19 vaccine.
The Pfizer-BioNTech vaccine involves a reduced risk for COVID-19 by 95%, based on the vaccine trial with nearly 44,000 adults, with two dosages and spaced three weeks apart. The clinical trial involved half of the participants to receive the vaccine and the other to receive a placebo of a shot of saltwater. The vaccine reduced the risk of both mild and severe impacts of COVID-19.
The Moderna vaccine involves a similar clinical trial as Prizer-BioNTech vaccine, where half of the participants received the vaccine dosage, and the other half received a placebo. With 30,351 adult participants, the trial proved a vaccine efficacy of 94.1%.
The company Johnson & Johnson has just recently been immediately authorized for emergency use and expects to distribute 100 million doses to the U.S. by the end of March. The vaccine revolves around the virus's genetic instructions for building the spike protein of the COVID-19 vaccine and stores the instructions in double-stranded DNA (whereas the other two vaccines are stored in a single-stranded RNA). The vaccine would only need one dosage and has an overall 72% effective rate. This vaccine reflects the decades of research on adenovirus-based vaccines.
However, these vaccines have not yet been approved or licensed by the US Food and Drug Administration (FDA) and has only been authorized for emergency use (EUA). The FDA will continue to monitor the safety and efficacy of each vaccine until enough data arises for full approval.
"I'm excited for the Johnson and Johnson vaccine to deploy because it's easier logistically than the others (easier to store, only one shot required, etc.) and it shows extreme effectiveness in preventing death," Washburn University graduate Dakota McMillan said.
If you have a history of severe allergic reactions, doing research about each vaccine and contacting your doctor about your concerns can help you move forward with a vaccine dosage.
2. How Do the COVID-19 Vaccines Work?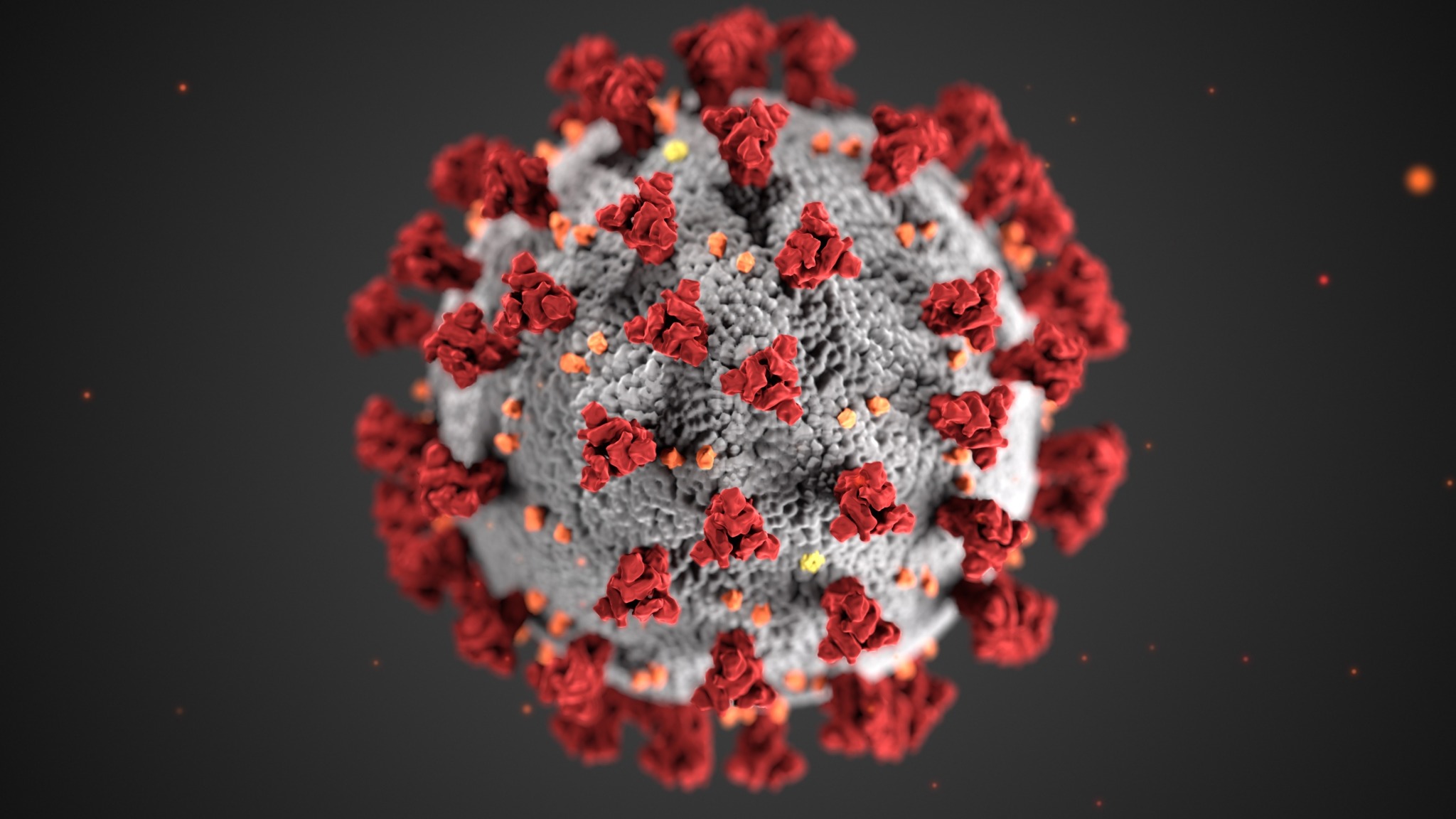 The messenger RNA of a COVID-19 vaccine will be injected into your upper arm and eventually travel towards your cytoplasm of your cells, where the ribosomes read the information and start to create the Spike proteins. Once the protein gets created, it goes to the cell membrane, breaks your cell down and destroys the injected mRNA instructions.
The spike protein prompts the immune system to produce antibodies against it, preparing the body to attack the SARS-CoV-2 virus if it later infects the body. The immune system can get a head start at attacking the virus with the antibodies present which can neutralize and kill the real virus. The B-cell (found within the immune system) stores antibodies. Your body will then have this Adaptive Immune Response.
3. Possible Side Effects of Each Vaccine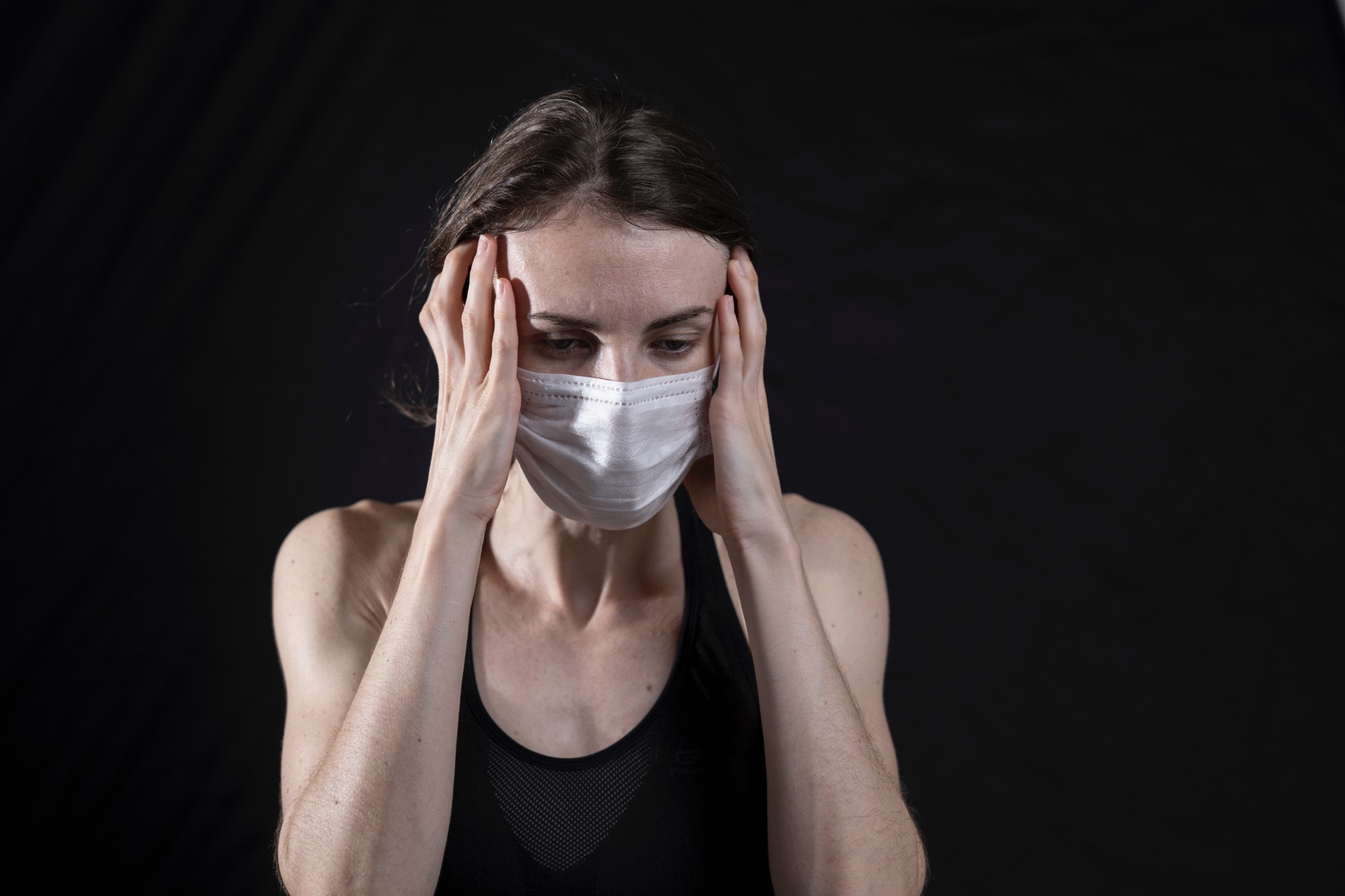 According to the Centers for Disease Control and Prevention (CDC), both Pfizer-BioNTech and Moderna vaccines have relatively the same possible side effects of chills, tiredness and headaches. The side effects could start within a day or two of receiving each dosage. Other possible and adverse reactions include fatigue, nausea, fever, muscle weakness, slight pains and swelling.
If you experience severe side effects, contact your doctor after a few days have gone by to ensure that you can receive the next dosage and feel overall okay. We need to remember that possible side effects from receiving the vaccine pale in comparison compared to contacting the COVID-19 virus.
4. What You Should Do After the Dosage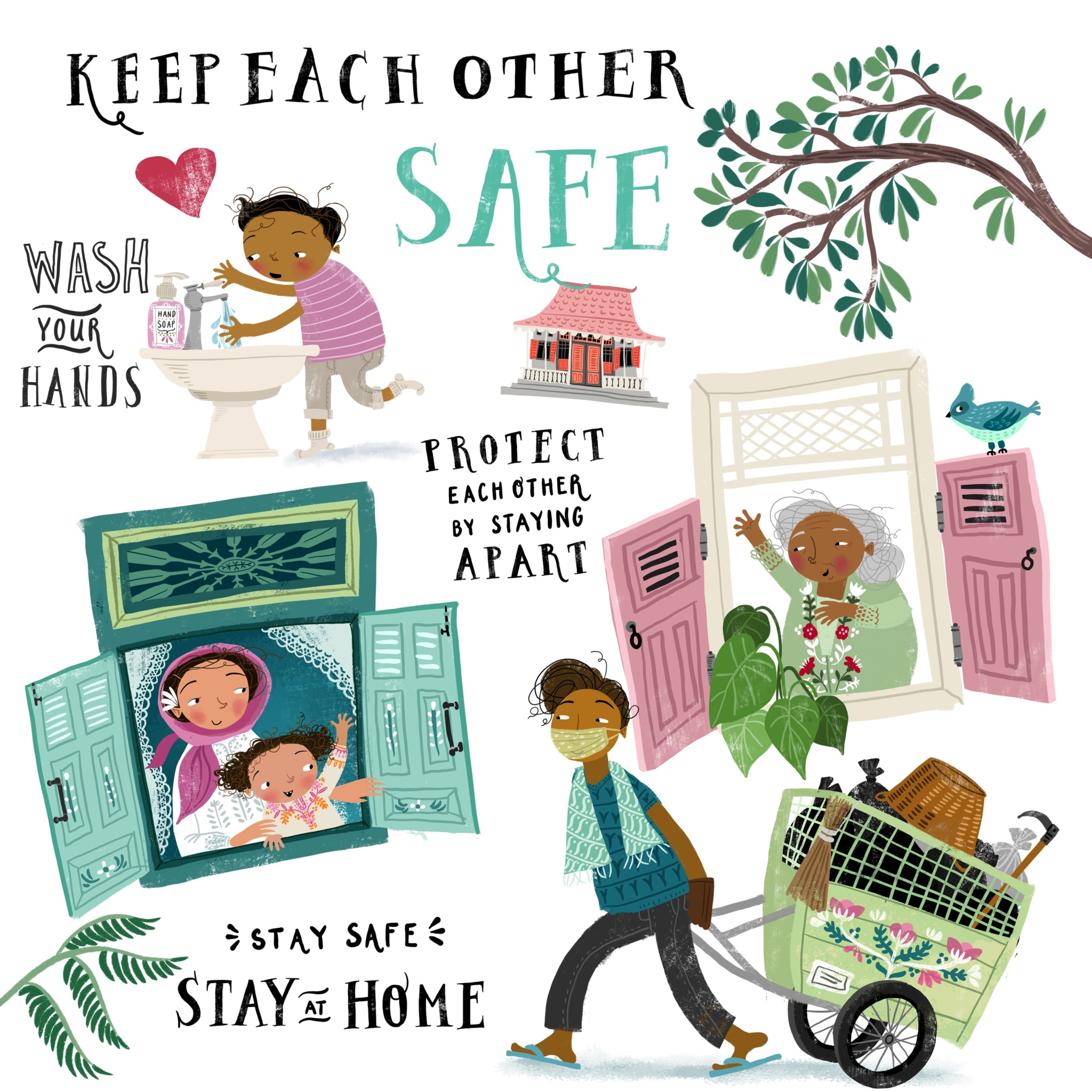 Receiving a COVID-19 vaccine brings everyone one step closer to protection and opening up our world again. However, the vaccine will not equal immunity. Continuing to mask up or better yet, double mask up by making sure that the mask goes over your nose and mouth will help spread stay to a minimum. Staying six feet away from other people who aren't in your small circle and washing your hands after touching anything can help prevent bacteria from spreading.
With most COVID-19 vaccines, you will need two shots in order for them to work. Receiving the second shot even if you have side effects after the first shot will ensure a higher chance of protection.
"To be honest, I felt sore for like five minutes, but other than that it's been fine. Sadly, the vaccines haven't given me a tail (despite the vaccine being rushed and people saying it would be a side effect)," Fresno State University senior Anisa Solis said.
It takes time for your body to build protection after any vaccination. COVID-19 vaccines that require two shots may not protect you until a week or two after your second shot.
5. How to Receive the COVID-19 vaccines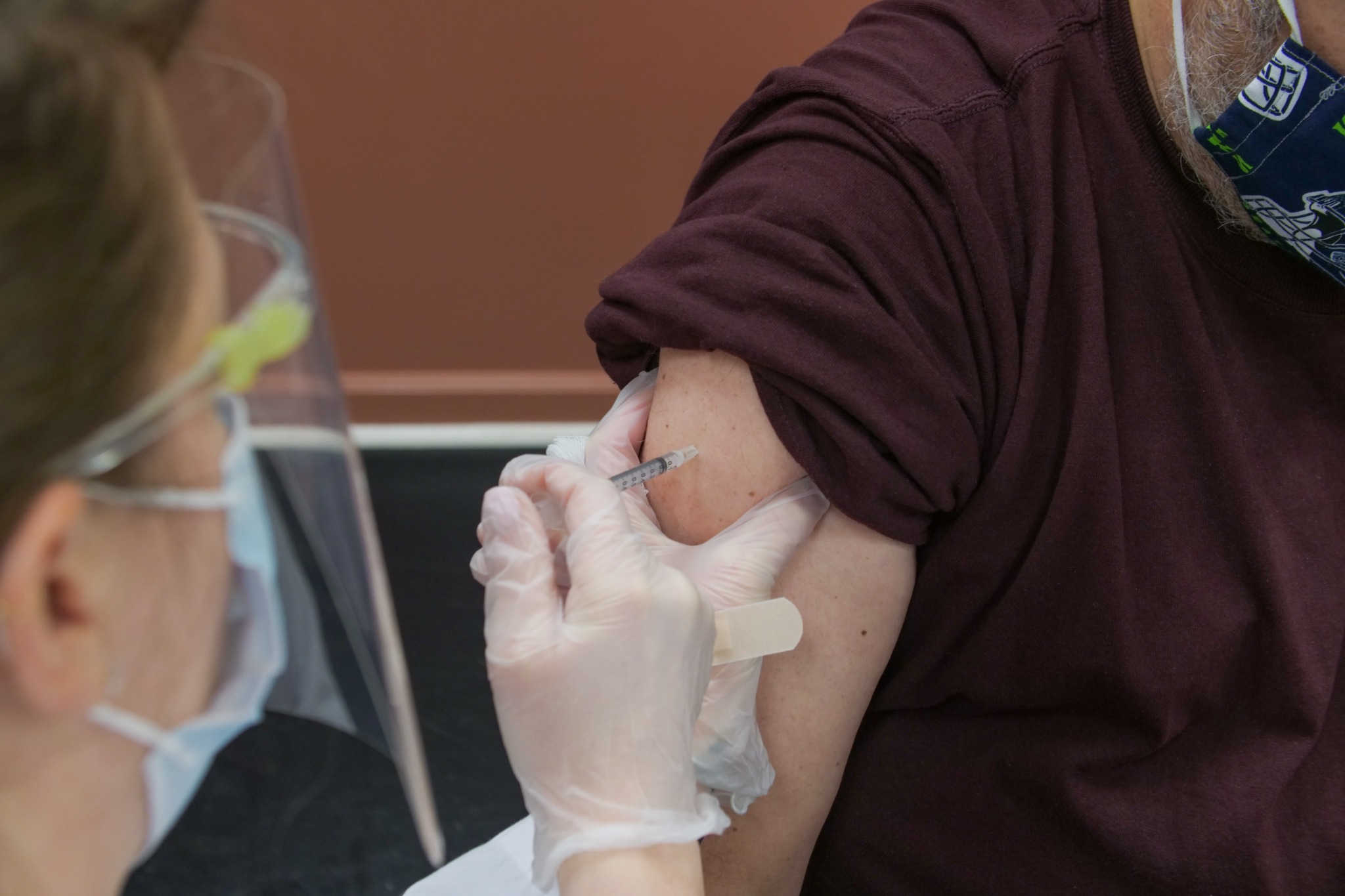 Most universities received and continue to distribute COVID-19 vaccines for staff and students living around their respective communities. The vaccine would be available for free through your student insurance or otherwise stated differently. If unable to receive your vaccine through your university, check the website of your state or local health department to find out more about the vaccine distribution in your area. Through the Affordable Care Act (ACA) and the CARES Act, the vaccination should be covered through most insurance providers.
"If you wish to return to normalcy, then do your part in society and receive the vaccine! Do your own research and be sure your sources are credible," Olathe Medical Center Registered Nurse Brock Woods said.
Taking advantage of your university's or community's vaccine availability to ensure possible campus reopening in the near future canhelp everyone return to a closer normalcy.