UCLA runs on a weird schedule. Instead of the traditional semester system, we follow a 10-week quarter system. Although 10 weeks sounds like a great idea if you're in a class you don't enjoy, it also means midterms start as early as week two and last until week nine. So whether you're an astrophysics major struggling to pass back-to-back tests or a humanities student rushing to finish three research papers due on the same day, check out nine resources that help make midterm season a little more tolerable.
*Drinking game: Take a shot every time you see the word "study."
1. Powell Library: For The Classic Studying Experience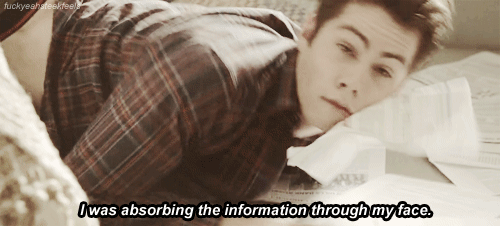 Following week three, students begin the great pilgrimage to Powell Library. If you're someone that needs to study in the presence of others, you'll love the expansive main reading room on the second floor that displays your stressed out peers, but if you want a more private space, there's plenty of partitioned desks available with outlets to keep your laptop charged deep into the night. For those that need to stay past normal hours, Night Powell on the first floor stays open until 7:30 a.m.–providing the perfect opportunity to watch students slowly crack under the weight of too many assignments and excessive amounts of caffeine.
2. Charles E. Young Research Library: For a Group Project Haven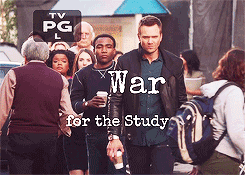 For those who want to study in groups, but don't want major side eye from the rest of the library, the main floor of Research Commons allows groups to talk as much as they please. The Commons has 15 group study rooms and 20 group study pods that undergraduates can reserve for up to two hours and graduate students for up to four hours. The study rooms provide a more private, miniature classroom-style study session. Each pod is equipped with whiteboards and large LCD monitors to put your projects on a big screen. Let's be honest—deep down, you know you secretly like playing school.
3. Undergraduate Writing Center: When you have Writer's Block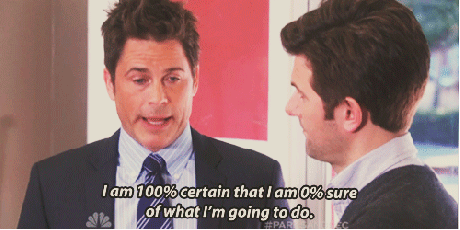 When you have a five-page essay due tomorrow and can't come up with a thesis, the Writing Center is there to help free of charge. With locations both on campus and the hill, students can drop in on a first come, first served basis for immediate assistance in developing an essay, finding a way through the maze of MLA citations and proofreading services.
4. Test Bank, Quizlet & StudyBlue: When You Procrastinated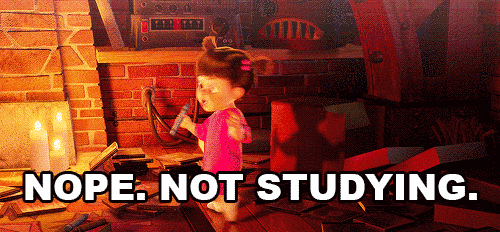 One perk of attending a highly-populated school is that you're basically guaranteed to find someone who already took your classes. Test Bank is an online resource that compiles past tests from various UCLA classes, particularly chemistry and math. Other Internet sources like Quizlet and StudyBlue allow students to create and share flashcards. These sites are great for cross-referencing your own notes, as well as making up for lost time. So if you have a big test tomorrow and you're just now beginning to study, don't worry—the Internet has your back.
5. Office Hours: When You Need More Answers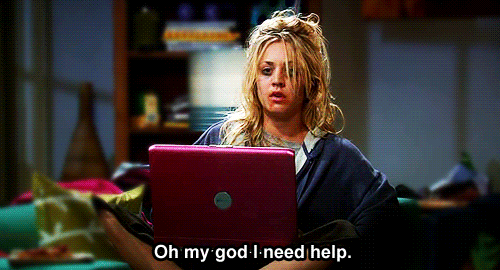 UCLA is a huge school, so when lower division gen ed classes top at 300 or 400 students, you might not receive one-on-one instruction, which is why office hours exist. Going to see your professor may seem daunting, but remember that they're people, too, and it's their job to provide you with an education. So compile all your questions into a coherent list and show up for office hours; the more detailed your questions, the more specific the answers. If you're not getting the help you need from your professor, try stopping by your TA's office hours. They're even less likely to bite.
6. Fat Sal's Deli and Gushi: For Late Night Munchies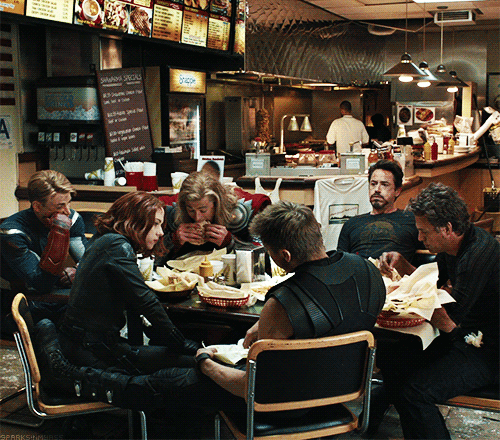 Serving until 3 a.m., Fat Sal's Deli boasts massive, jam-packed sandwiches and heroes for a decent price. You can even order the "Fat Bruin," made up of cheeseburgers, chili, bacon, onion rings, fried eggs and fries. If you're looking to stock up on leftovers to keep you going late into the night, Gushi, a walk-up, cash-only Korean BBQ restaurant, offers full sized plates and bowls of Korean comfort food until 11:30 p.m. Just remember to eat responsibly; as delicious as these delights sound, falling into a food coma might not be the best choice if you have a lot of studying to do.
7. Bruinwalk: When you're Hungry and Broke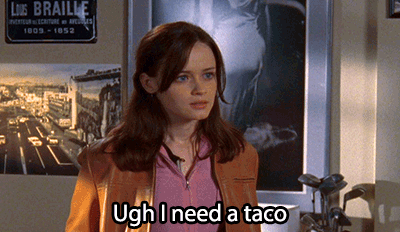 Normally, I would recommend avoiding this route at all costs in order to bypass the mass of slow walkers and persistent flyers. However, there is almost always an organization that fundraises by selling cheap food. On any given day throughout the quarter, you'll find anything from Krispy Kreme donuts to Boba for a good price. So if you want a fast snack on the way to your exam and also help out a good cause, Bruinwalk is the place to go.
8. Kerckhoff Coffee House: For A Burst of Energy

Thankfully, UCLA scattered coffee shops throughout campus for last minute java fixes. One of the most beloved spots is Kerckhoff Coffee House, which offers decent student-made coffee and a wide selection of tasty pastries and snacks in addition to cozy indoor seating and numerous outdoor tables for bright sunny days. However, UCLA coffee shops tend to be on the pricier side, so if you're really desperate for caffeine and have a tight budget, coffee vending machines around campus offer a 16-ounce cup of Joe for around $1.
9. The Word on Wednesday: For Necessary Break Time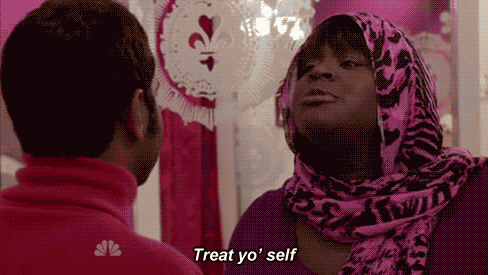 When you feel like you're about to crack, head on over to CAC's The Word on Wednesday, a weekly student-operated open mic where you can listen and connect with your peers through spoken word poetry and occasional live music. The Word is an all-inclusive, supportive environment, so if you spent the day getting your butt kicked by a midterm, vent your sorrows to an appreciative and understanding audience.
Now, how many shots did you take?
*College Magazine does not promote underage drinking. Please drink responsibly.