For some, summer is the season to relish, full of warm weather, beaches, pools and ice cream. For others, just as the summer heat begins to fade away, they feel their spirits flourish and lift. Whichever feeling you possess, fall has many pleasures that await you this lovely season. I pray that no one, especially the students at Oklahoma Baptist University, misses out on jumping gleefully in a pile of leaves flushed with color or sipping a drink steaming with spices. To ensure that those at OBU do not miss out, we have compiled the perfect list for you.
Read on to find out the top eight ways you can celebrate fall this year at OBU.
1. Leaf Walk Around OBU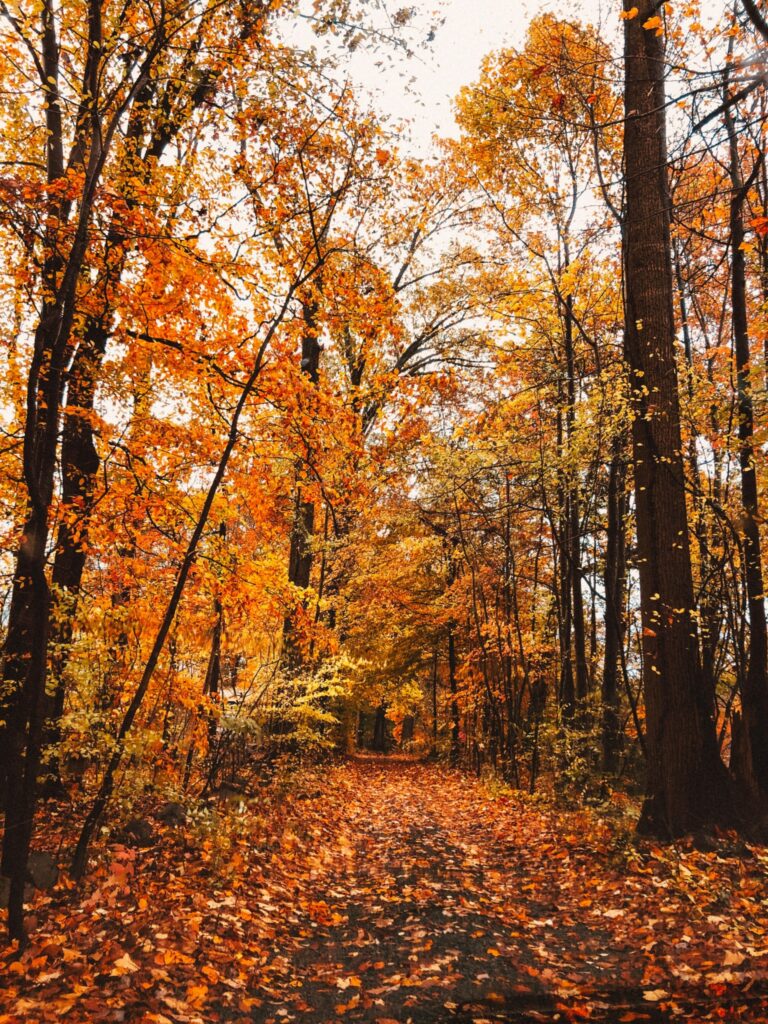 When I was little, my family would show our adoration of fall by taking leaf walks. Collecting beautiful nature-painted leaves was one of my favorite parts of fall growing up, but this activity does not have to be confined to childhood. Fall at OBU is simply lovely. Take a tote bag with you and wander the Oval and find the most beautiful jewels of the changing season. Look further near Kerr or even across the street behind the Village. These treasures can be preserved by pressing them between huge tomes, and who's better equipped with thick books than a college student? A beautiful and interactive way to enjoy this autumn season.
2. Painting Pumpkins
Another way to be festive this fall at OBU is by painting pumpkins. This makes a fun way to celebrate the season because you can do it either alone or with a group of friends. When I lived in the Kerr dorms, my RA led a group of the girls to a room above the basketball courts where we spent time painting pumpkins. You don't have to be the most artistic of souls, for I surely wasn't. But it was fun to spend time with people, decorating my pumpkin in little flowers. The most pleasant part was embracing community and the chilly season.
3. Chai Tea Latte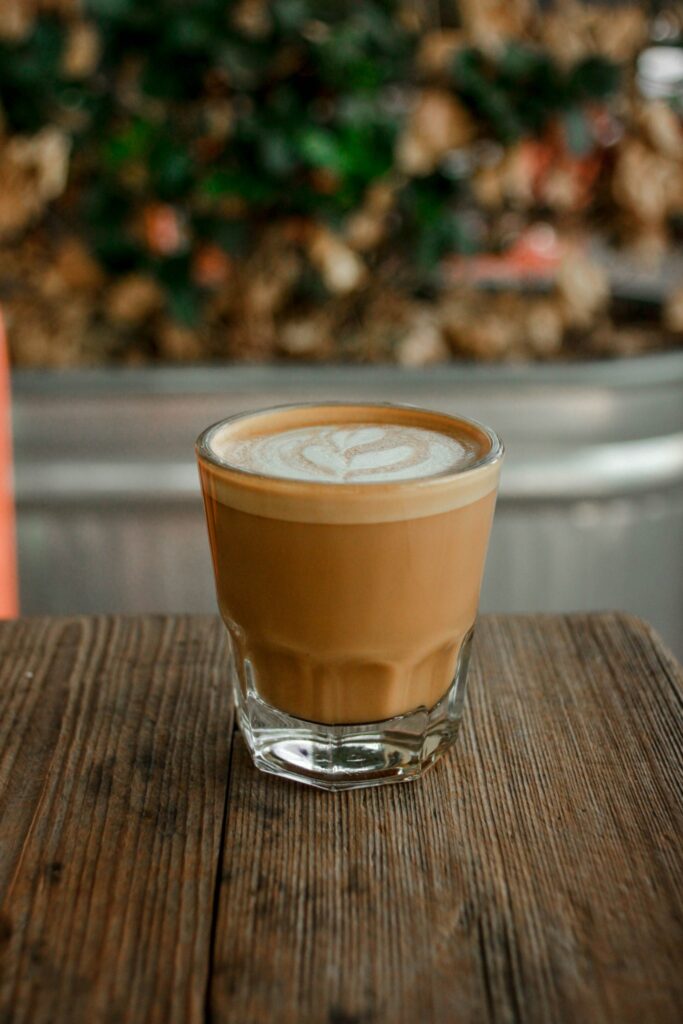 Pumpkin spice lattes may be one of the most symbolic drinks of fall, but I believe that chai tea lattes also embody the season. With notes of cinnamon and other spices, it sings of a cozy time of the year. You could get this from Starbucks, but I propose you get this from the Shawnee coffee shop, Comma. Whether you are working on homework, studying for a test or socializing with friends while sipping on this drink, enjoying a chai makes the experience lovely.
4. Football Game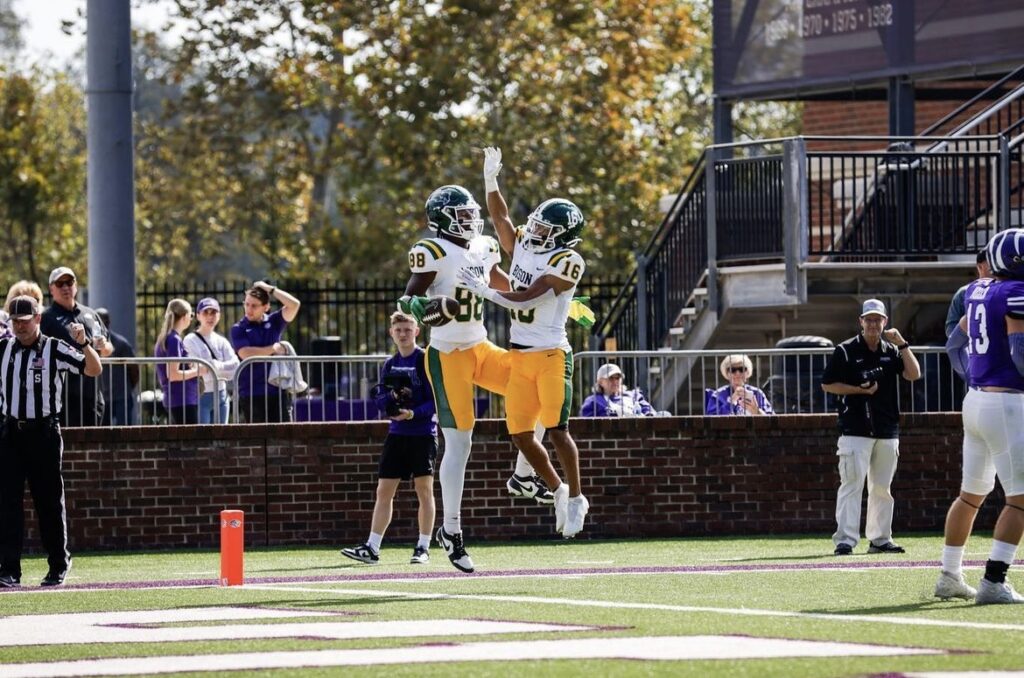 For those who find the football season the most enjoyable part of fall, then you must attend a game at OBU. You can rally together with the others attending the game to embrace OBU's football team. Even for those who don't enjoy sports, you can still band together with your friends for an exciting outing. One of the greatest pieces of college is getting to bond with friends, and what better way to do that than celebrating the spirit of OBU?
5. Class Outside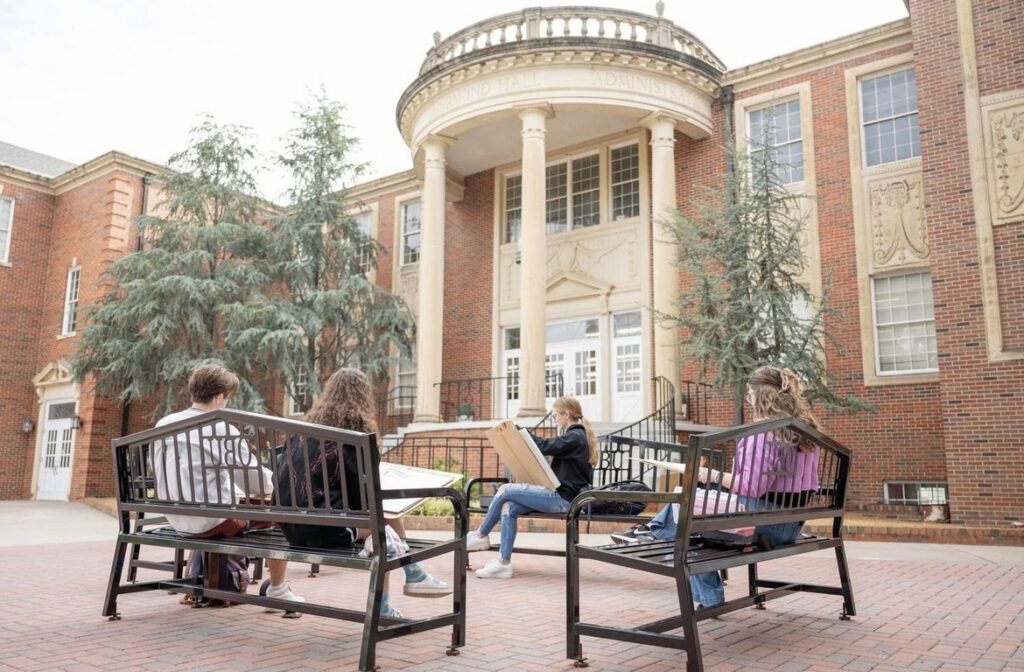 If you could combine enjoying the weather of fall and class time, would you want to? I would. If you put on your best persuasion skills with a band of unified classmates, you may be able to talk the right teacher into having class outside. I had a literature class one semester at OBU where we would often take our discussions outside. Conversations of Fitzgerald and Wharton were held under the pergola at OBU.
6. Green Campus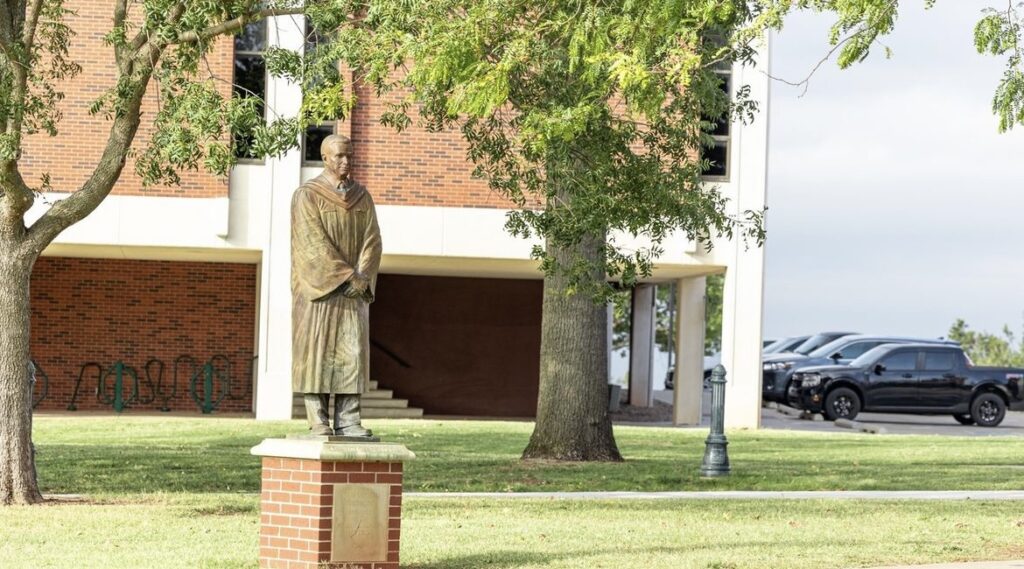 Another beautiful way to enjoy the outdoors at OBU is to spend time on the Green Campus. It is so lovely on the Green campus. Beautiful buildings where monks still live adorn the campus. Such a pleasant place for such a pleasant season.
"The OBU Green Campus is a historic and beautiful place for study and leisure. Formerly St. Gregory's University, the land was donated to OBU by Hobby Lobby and the Green family. Upon arrival, there is a pathway of trees to greet you, and once there amazing architecture to set sight on. Providing many places on sight to visit with friends, study, and spend time with the Lord in, the Green Campus is a joy to OBU and the entire community of Shawnee, OK," OBU junior Sierra Segundo said.
The Green Campus lies within walking distance of the main campus of OBU. So if you need to take a break or could simply use some exercise, it is such a satisfying way to make the most out of fall. If you intend to fall in love with fall, then this is the place to do so. Take some time out of your semester to take a deep breath and enjoy the beauty of the Green Campus.
7. Fridays at Theopolis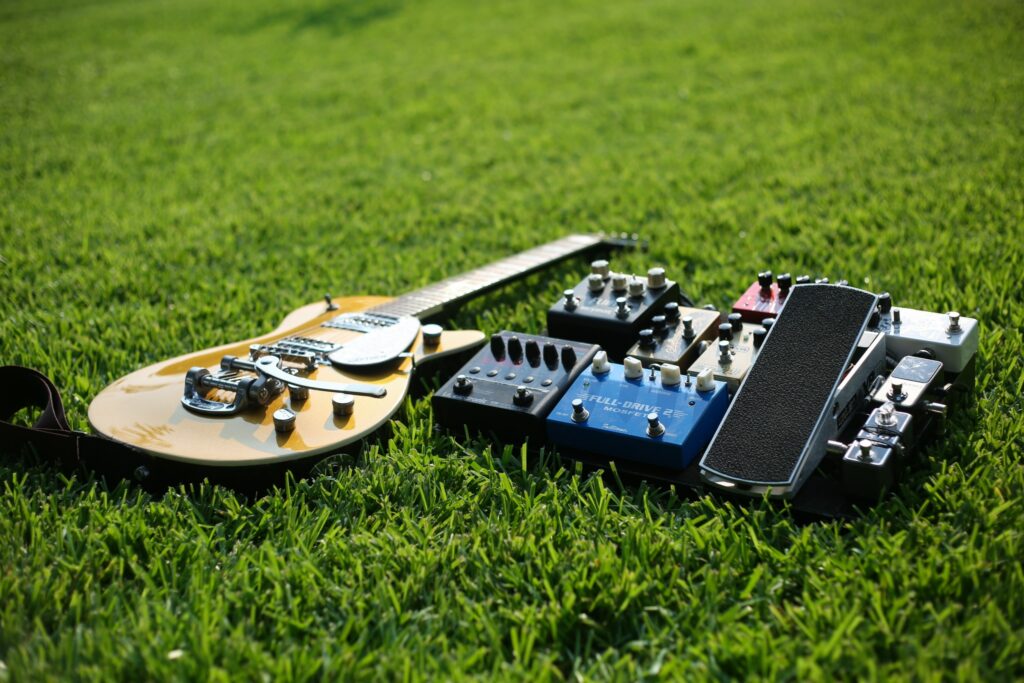 OBU's Campus Life has let us in on another fun activity happening in Shawnee that will allow students at OBU to enjoy fall. Each Friday, Theopolis, the social club, hosts live music outside. They like to call it Theo's Backyard. While there are many activities that can happen on Fridays, how pleasant would it be to enjoy live music and the changing fall air?
8. Trunk or Treat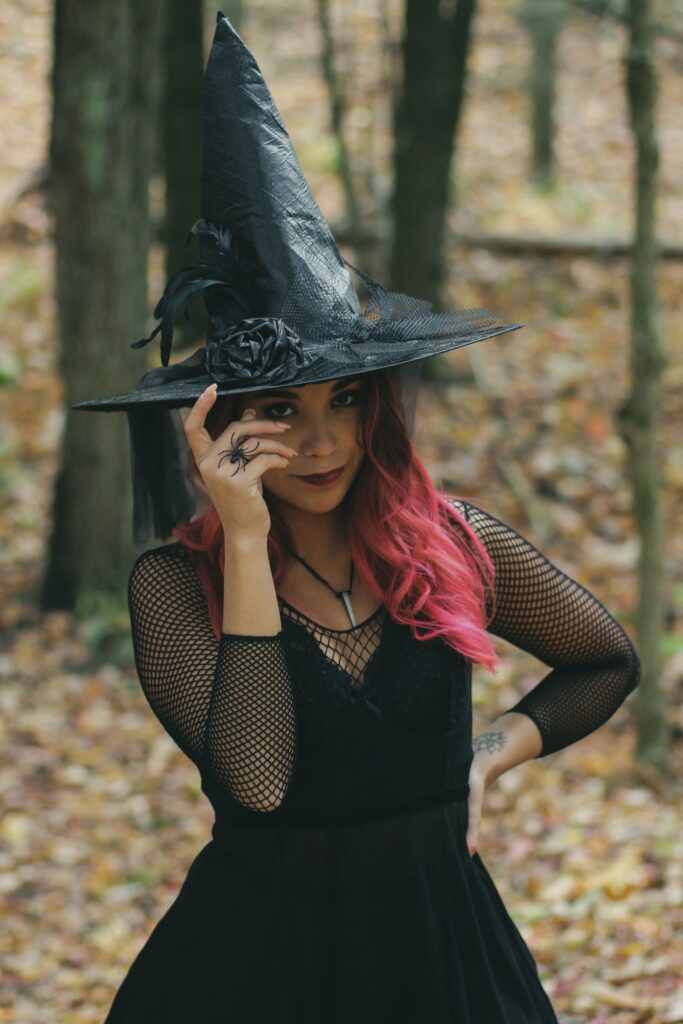 Lastly, there are many who long await Halloween as they believe it's the crown of the month. For those who crave Halloween, OBU hosts a Trunk or Treat. It is a fall activity where students can showcase their creativity in costumes while gaining sweet candies as well. And thus closes the month along with our list of ways to love the season of fall.