Orange and gold fallen leaves, pumpkin spice everything from pies to coffees, and breezy weather. Unless you live in California, then you get one out of those three things. Not that the leaves don't fall here (pun fully intended), and sure, you might feel somewhat of a breeze every now and then, but none of that matters. Because autumn comes down to aesthetic, especially if your state doesn't rain when you want it to. So many autumnal aesthetics to choose from, and I will give you a mix of all of them. Whether dark academia, spooky season, or just basic fall, you always get plenty when it comes to the best part about autumn; the décor.
Keep reading for the 10 Essentials to Achieve the Perfect Autumnal Aesthetic:
1. Rustic Leaves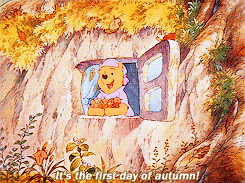 No, I don't mean you should just go outside and gather leaves to throw around your apartment. Don't do that. Do you understand the number of bugs, dirt, and worms crawling all over that stuff? No. I mean the fake kind. And yes, I know people look down on artificial stuff, but think of Christmas trees. Using fake fall leaf hangings means you can store them away when autumn ends and use them again next year, and they give great effects on your walls and tables. Pretty simple to use, you just pick up some fall leaves from any Target or Walmart, and stick them on the walls, or hang them off your headboard. They make such a difference, you wouldn't believe it.
2. Framed Black and White Photos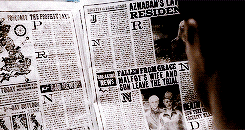 For the perfect autumnal aesthetic, get framed photos or tea-soaked photos. You should hang up one or the other, nothing too colorful though. Let me explain. You see, framed photos hang in museums, old libraries, places like that, and they usually come in either black and white portraits, or tea-soaked documents. I call them tea-soaked because you can soak the papers in black tea, then hang them out to dry. By doing that, they give off this ancient effect. It works as a very cheap DIY and the photos give your apartment this ancient library-feel, which perfectly suits the dark academia look of autumn.
3. Pumpkins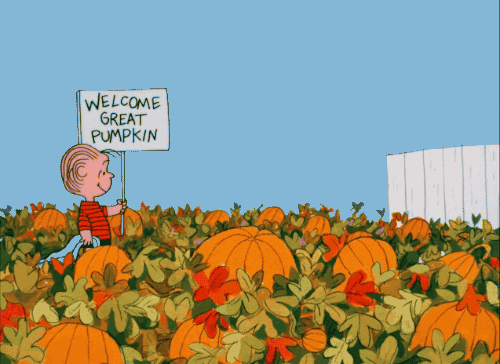 Yes, real pumpkins. Or plastic. Or plushies. You know what, whatever you prefer, just make sure you get pumpkins. Pumpkins don't only suit Halloween, but they also fit the general fall aesthetic. And maybe even after you finish with them, you can cook them up and make them into a pie or something. Anything you want. But get some pumpkins, stack them in the corners and put a few tiny ones on the coffee table just for fun. Then, if you want, carve them up for Halloween. Case in point, you can always make use of a pumpkin.
4. Throw Pillows and Blankets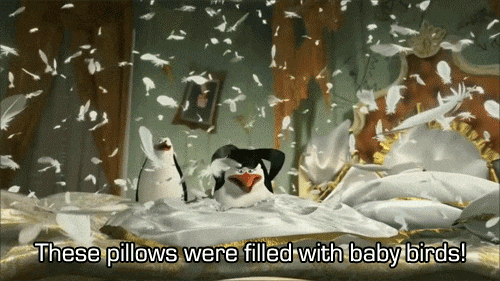 Comfy, cozy and colorful. Who doesn't love a good pillow and blanket? Or a few hundred? I kid. Do not actually get a hundred throw pillows and blankets— that means no room for anything else! But seriously. Nothing gives that Weasley-home vibe like throw pillows and blankets, especially ones with sewn-in patches. Hey! Get them in pumpkin shape! Cover your couch with them, curl up in those countless comforts (but not a hundred) and watch your favorite autumnal movies.
5. Pinned Papers on Walls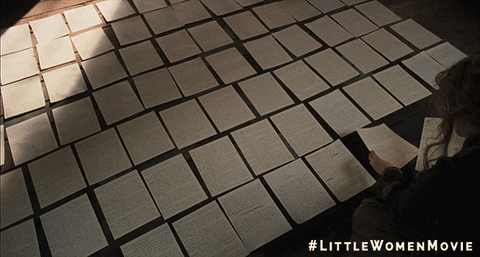 Okay, this one might sound weird, but hear me out. You can use books you kept lying around for no reason, books you maybe planned to throw away or donate and tear the pages out. Then you pin the pages on the wall, behind any framed photos. And voila! A wall of pages, adding perfectly to that dark academia look. I imagine the idea goes back to that Victorian aesthetic in which authors would usually line their book draft pages on the ground to keep them in order. Think Jo March from the 2019 movie Little Women which apparently carries a background in Victorian times… Plus, it just looks cool and dark and suits autumn perfectly.
6. Thrift Books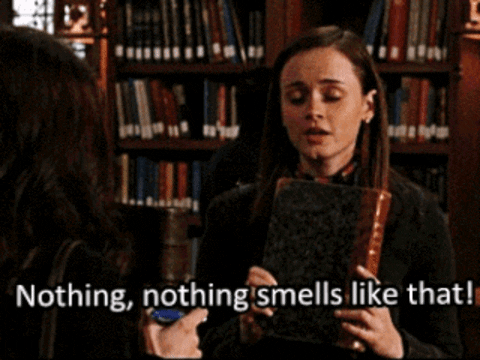 I told you this aesthetic would come out cheap. If my sister can find a high-quality journal in a thrift shop for two bucks, you can find even cheaper books. If you want. I can definitely tell you though that nothing screams dark academic autumn more than old books with yellow pages and battered covers. I personally prefer my books this way, it means I read them a lot, but they also work perfectly to stack on tables and in corners, alongside the pumpkins. I won't let this go; you need pumpkins for autumn! They give, once again, that old library feel that you see in IG pictures with misty mornings and bare trees. Very much fall.
7. Pumpkin Lights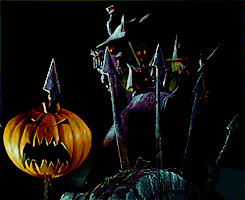 Not fairy lights. Not flower lights. Not LED lights. But pumpkin lights. You can stick them to the walls, hang them around your bookshelves, your TV and your headboard. Imagine little orange and yellow lights hanging around your place, lighting up your apartment like stars and giving the illusion of Jack-o'-lanterns everywhere. I told you pumpkins mattered, didn't I? Well, now you can put them up everywhere. Win win.
8. Dead Flowers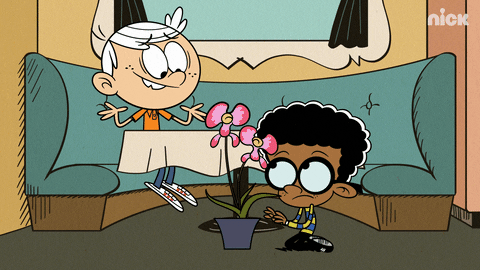 This sounds creepy to some people, I know. However, I stand by my statement. Death to the flowers! Especially if you want that autumnal look. It doesn't just suit dark academia (because academics don't take care of their plants? I don't know), but it also works for the general fall aesthetic. How many flowers do you see thriving this time of year? Exactly. And not just because of the heat either! The reason people write so many horror-themed books and movies in autumn comes down to fall because they consider it the season of decay and things dying. And on that pleasant note, hanging around some dead or dried flowers can not only make it seem like autumn entered your home, but they also look very pretty.
9. Rugs
So, so many rugs. Personal favorite, this one. I love carpets and rugs all over the floors. I love the feel of a comfy rug under your feet as you come into your apartment from the chilling cold. Or in California's case, the barely-existing breeze. I know a lot of college students don't own pets, but imagine a cat curled up on your rug as a steaming mug of tea sits on the table. They give the image of a cozy cottage in the forest, leaving every step you take inside your apartment comfy and warm. I would preferably get the rugs in autumnal colors, like gold or brown or rust. It pulls the whole room together and makes it more homey.
10. Candles, Candles, and More Candles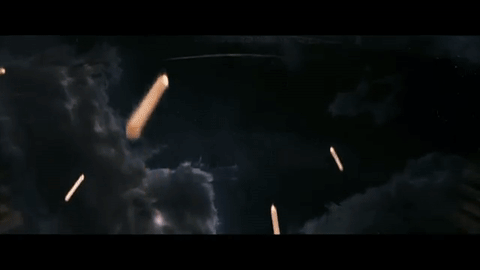 And you get a candle! And you get a candle! EVERYONE gets a candle! Listen. Allergic to cinnamon? Pumpkin? Cinnamon and pumpkin? Well, fear not! Ralph's probably keeps a candle for that. I own a Mrs. Weasley "Baked Goods" candle, and I light it almost every night just to get that autumnal feel. This proves my point exactly that no matter the time of year, candles feel like fall, but ESPECIALLY in actual fall. They cast a golden glow over everything, eerie shadows and if you get the ones that smell like pumpkin spice or fallen leaves, of which there exists plenty in any store, you can own that autumn feel and aesthetic every time you light one up.

Arguably, no aesthetic comes close to the beauty, magic and eerie charm of autumn. The colors, the foods, the movies and books and old timey feel of grandfather clocks and Victorian, dark academia aesthetic and mocha coffees everywhere feels incomparable. You don't need a lot of money to get into the feel of autumn. Like I said earlier, a lot of this stuff can come from thrift shops, or which you can make yourself. If you consider yourself someone who loves fall and want to walk into your apartment every day after classes to something comforting and pleasing to the eye, look no further than a good Autumn Look.