We all know well by now that Trader Joe's (TJ's) serves the best fall-themed items around. But we also know we've got to keep our budget in check despite the urge to throw everything that screams autumn into your cart (especially if you're a festive person like me). Walking into a TJ's is a true test of willpower. How will you ever decide what to actually buy and what to just pick up, admire for 30 seconds, then put back down? You're in luck because today, you'll learn which exclusively rated fall items are worth spending your money on.
Read on to find out which top 5 Trader Joe's fall items you need this spooky season:
1. Maple Leaf Cookies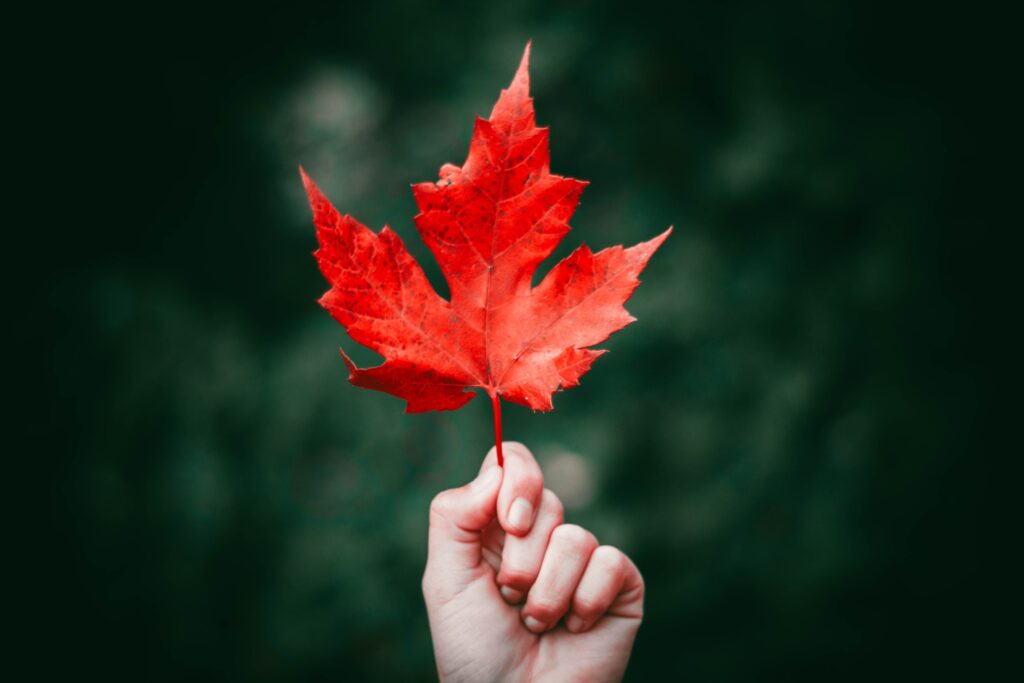 Let's start off with a signature holiday treat— cookies. Don't be mistaken, though. These aren't just any cookies. The Maple Leaf Cookies feature two crunchy shortbread cookies shaped just like a maple leaf. Sandwiched between the cookies sits a soft and sweet maple creme filling. The perfect ratio of cookie to filling, these pair perfectly with a cold glass of milk or a hot cup of coffee (maybe the kind listed in my next suggestion, dare I say).
"The maple cookies are scrumdiddlyumptious and bring me back to life every fall," Fullerton State senior Hailey Gough said. "When I bite into one of those soft but crunchy cookies, my spine tingles and my taste buds too."
Like Gough so accurately notes, these cookies may just be your saving grace. If you find yourself particularly struggling with classes and studying this fall, you can use the sweet maple treats as a reward. You can tell yourself, "I'll let myself have one wonderful maple treat per hour of studying." Who knew Trader Joe's items could be this versatile? Potentially your new reason to keep going each day, these cookies will do more for you than just make your taste buds tingle.
2. Chocolate Hazelnut Ground Coffee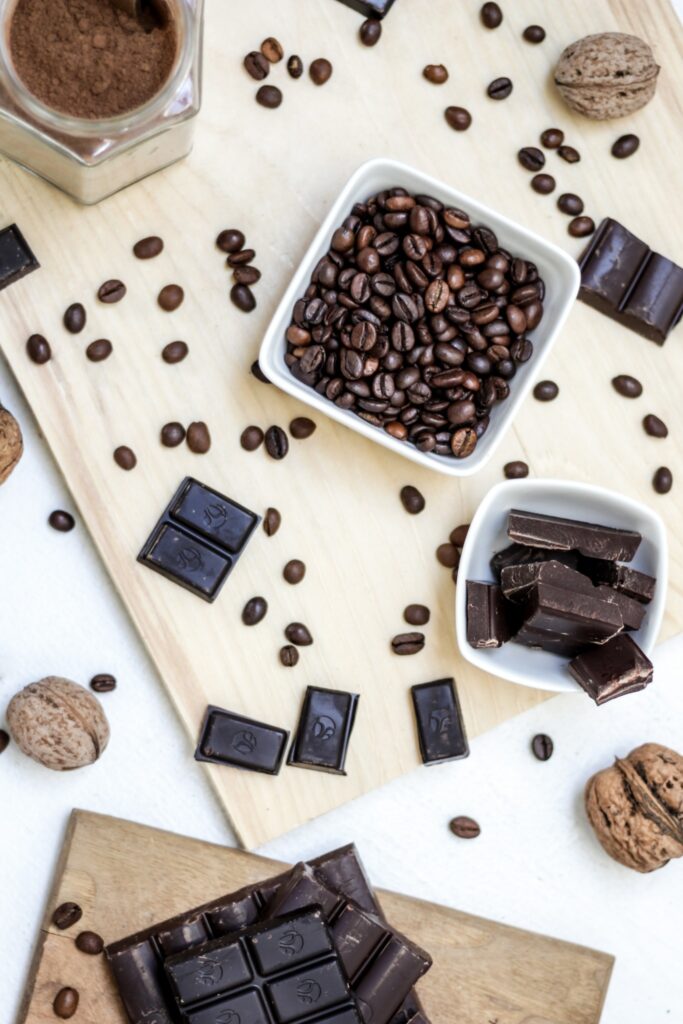 Now we all love a delectable little treat, but it has to be paired with an equally tasty beverage. Thankfully, TJ's has got you covered with the best warm drink for your cozy fall vibes: the Chocolate Hazelnut Ground Coffee. It's perfect for an early morning boost of energy before you drag yourself outside and face another exciting day of classes. Alternatively, you can cuddle up on the couch with a steaming mug of this blissful beverage and rewatch the Harry Potter series for the tenth time. Whatever your needs, the soft and gentle hints of rich chocolate and toasted hazelnut will wrap you up like a warm hug.
"The chocolate hazelnut light roast coffee has been my go-to coffee this fall," UCLA graduate Isaiah Guerrero said. "The sweet but smooth taste has made me forget about all of the other coffees I have in my personal stock. In fact, I'm scared they will pull it from the shelves soon, so I've been buying it in bulk!"
After trying this coffee, you'll be running to your local TJ's like people were running to Costco for toilet paper in 2020. An admittedly embarrassing image, the soothing feeling one gets with just a sip of this coffee is just that powerful. If you're not a big coffee fan— well first of all, grow up; you're missing out. Jokes aside, adding creamer or sugar will provide the extra sweetness you need while still giving you a solid caffeine buzz. Be sure to add this special item to your next TJ's shopping list!
3. Autumnal Harvest Creamy Pasta Sauce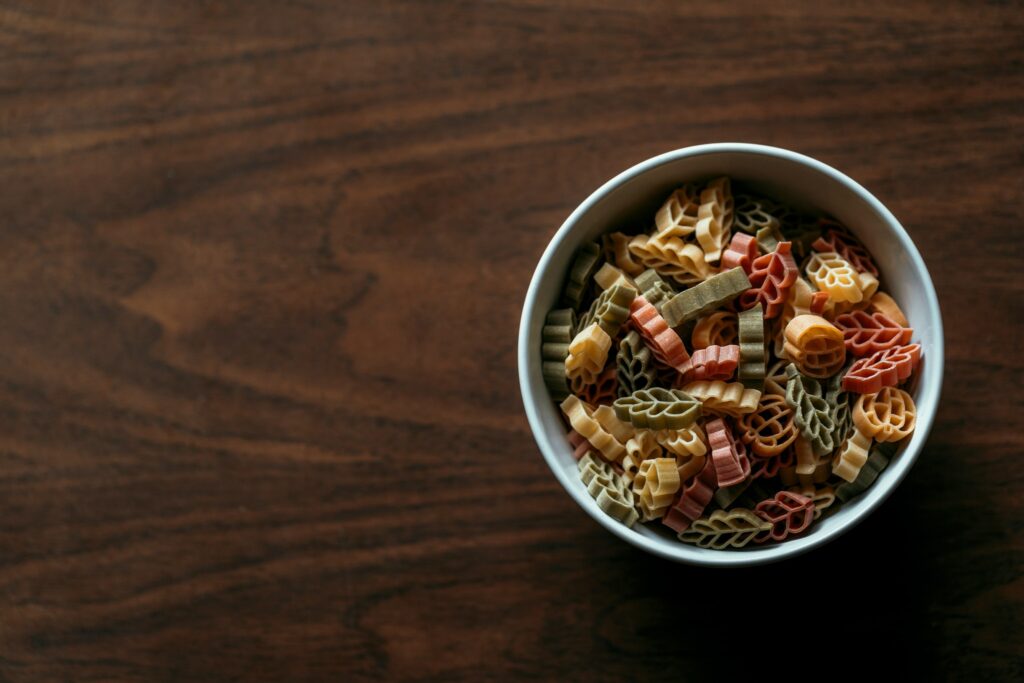 It's been a particularly long day. You were on campus from morning to night, your friend didn't show up to lecture and all that's in your system is a granola bar. After getting home at 9 p.m., throwing your bags down and chugging a much-needed glass of water, it's time for your first meal of the day. There's no way you're going to really cook anything under these circumstances, so a pasta struggle meal it will be. Your fortune for the day takes a turn because when you open the cabinet, you see the beloved item you forgot you picked up from TJ's the other day: the Autumnal Harvest Creamy Pasta Sauce.
"My absolute favorite is the autumnal harvest pasta sauce," Florida State graduate Allison Ibach said. "It's creamy and has a great combo of flavors that aren't too pumpkin heavy, so it's pretty universally enjoyed (in my experience of serving it). I love to make it with penne pasta and serve it with some sundried tomatoes and shredded parm!"
The pasta described here might unequivocally make the best dinner one could dine on after a rough day. The subtle hints of pumpkin, butternut squash and carrots give the sauce its sweetness and thickness, while the hints of rosemary and sage add the perfect savory touch. Don't be weirded out if you're picky. Although this sauce is truly a fall-in-a-jar experience, it's tomato-based at its core. Your body and mind will thank you endlessly after a hearty bowl of pasta drenched in this delightful concoction.
4. Honeycrisp Apple Scented Candle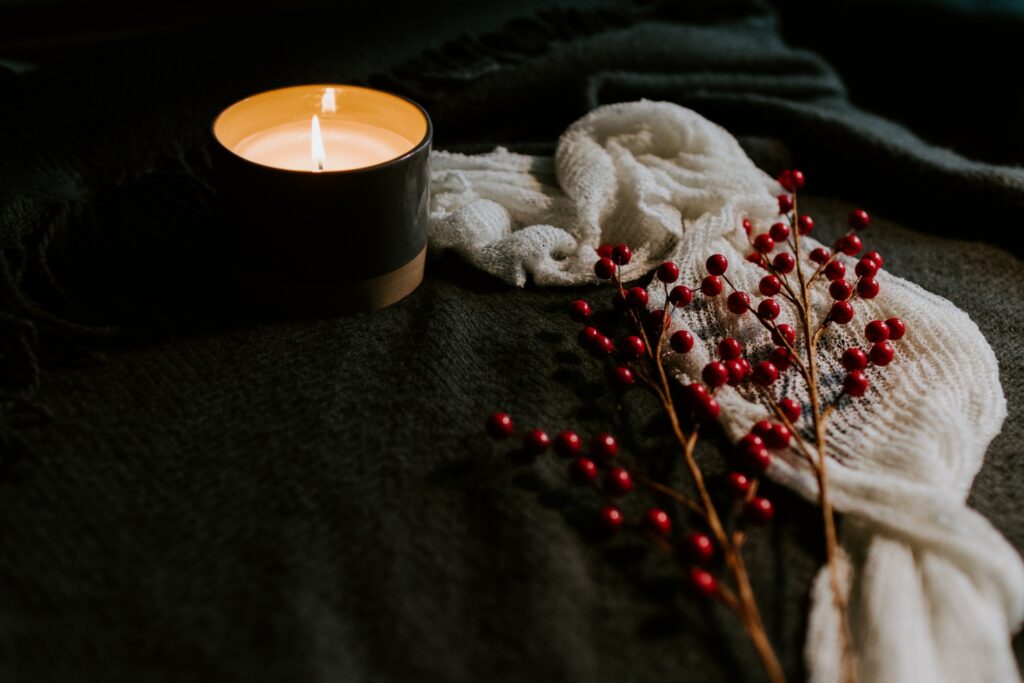 You didn't think this list would include only edible items, did you? For as much as we all love a tasty autumn treat, there's so much more to the season beyond fun foods and drinks. The Honeycrisp Apple Scented Candle proves the greatest way to set the warm and cozy ambience in your dorm or apartment this fall. Just imagine the sweet, crispy scent wafting into your nose as you (surely) spend your evenings studying hard for those exams. Even if the weather outside may not feel like autumn for you, as soon as you light this candle it's guaranteed that you'll want to throw on some Bon Iver and a blanket.
5. Gourd Tree Pumpkin Cider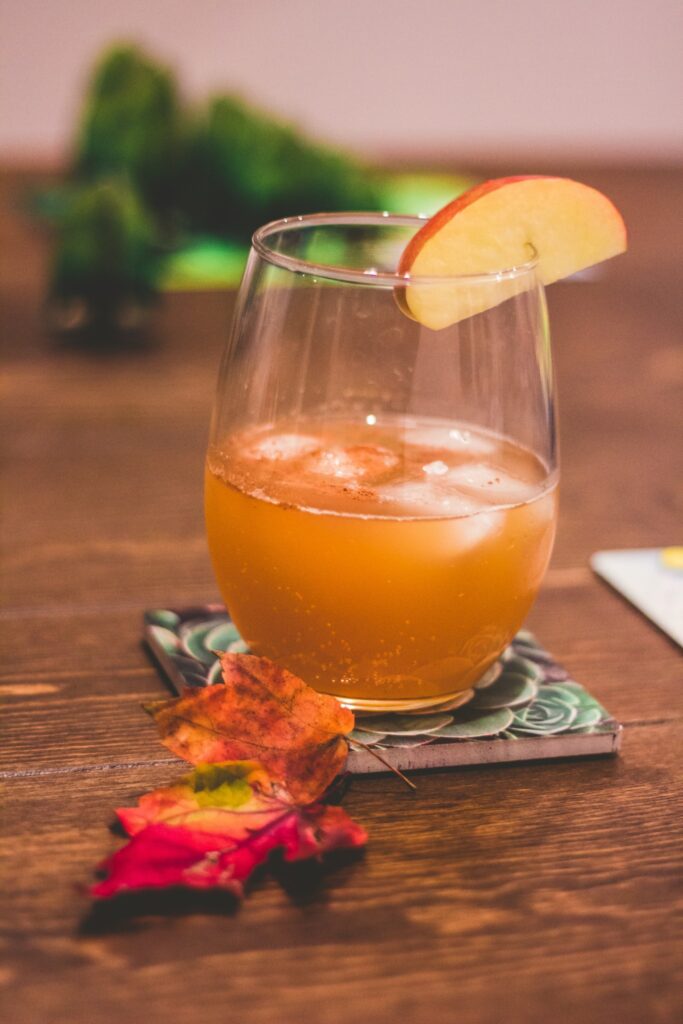 It wasn't easy making this final decision since all of TJ's fall items proved so competitive this season. But we had to include a fun and festive alcoholic beverage —there's really no better way to complete this exclusive lis— the Gourd Tree Pumpkin Cider. Before you're turned off by the sound of it, know that TJ's worked tirelessly until they crafted the absolute best recipe. The secret ingredients? Actual pumpkin and squash puree combined with fermented apple juice. The balanced ratio between these fall flavors and the carbonation creates the crispiest, most refreshing drink around. And if it couldn't get better, the cider is 5% ABV— ideal for either a light pregame or casual kickback.