The warm amber sun is setting over the empty University of Florida campus once again. The swamp has never been so quiet. The shrill sound of scooters turned into silence, and our Gators are forced to social distance when most would rather be at the Social drinking, eating and socializing. The basic bedroom walls at your parents' house don't quite compare to the orange and blue that UF students are used to seeing. The swamp patiently waits for the days until it is filled with life again. We continue to count down the days until we are free of this Coronavirus chaos.
UF students reminisce on what they miss the most about their captivating campus life.
1. Having a late-night study session at UF Libraries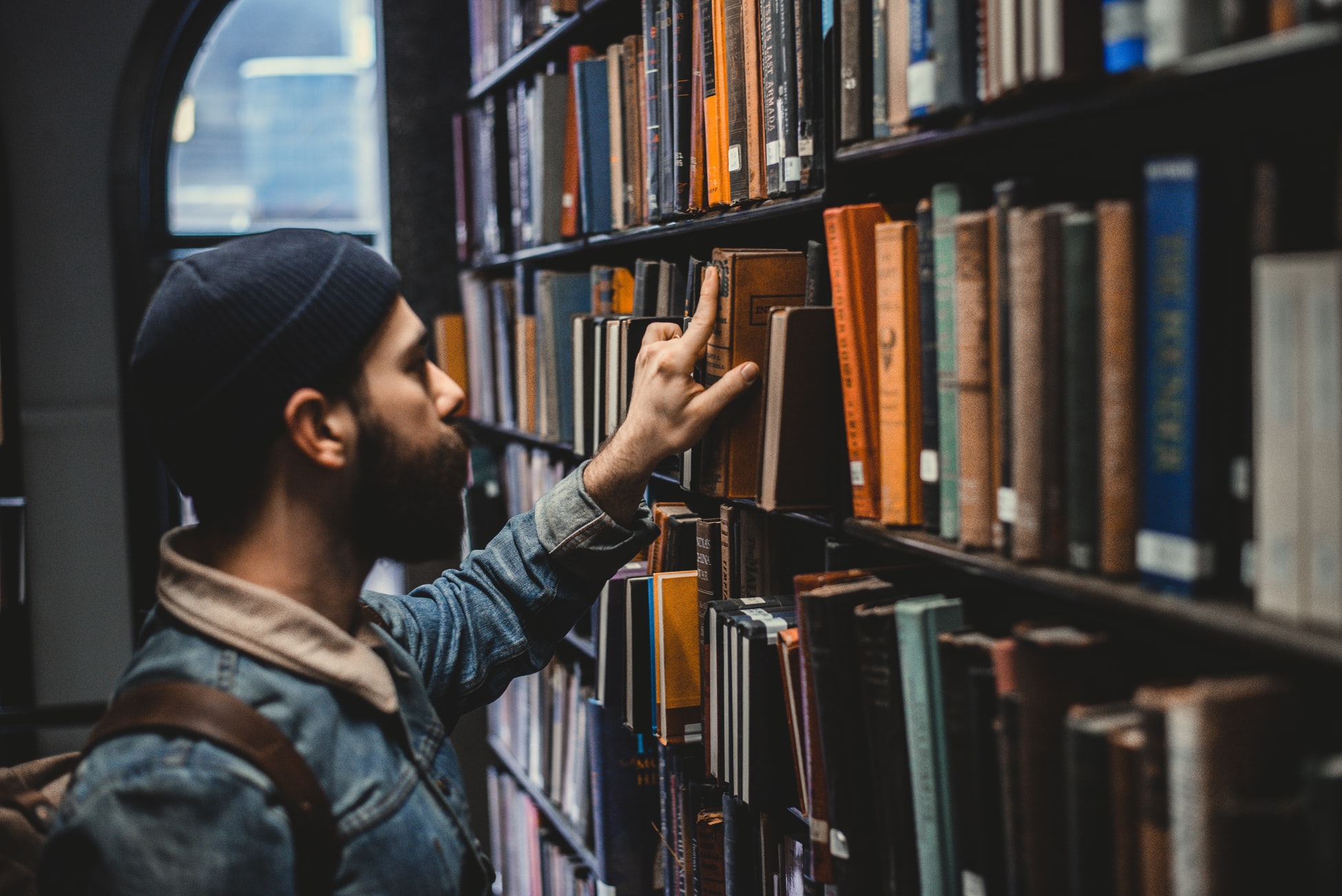 First on the list is probably something you would have never heard a college student say until now–they miss studying. Turns out, it is not so much about studying, as it is grabbing a vanilla latte from Starbucks, finding a cozy corner and chilling with your friends in UF Library West or Newell. Studying in your parents' home or your Gainesville apartment is not the same experience. You don't have friends there to encourage you when you are ready to give up and call it a night. "I miss this the most because we would always motivate one another to study and get our work done," said Yanelis Fundora, a UF junior. The late-night study sessions just aren't the same when you already being obnoxious in an on-campus library.
2. Greek Life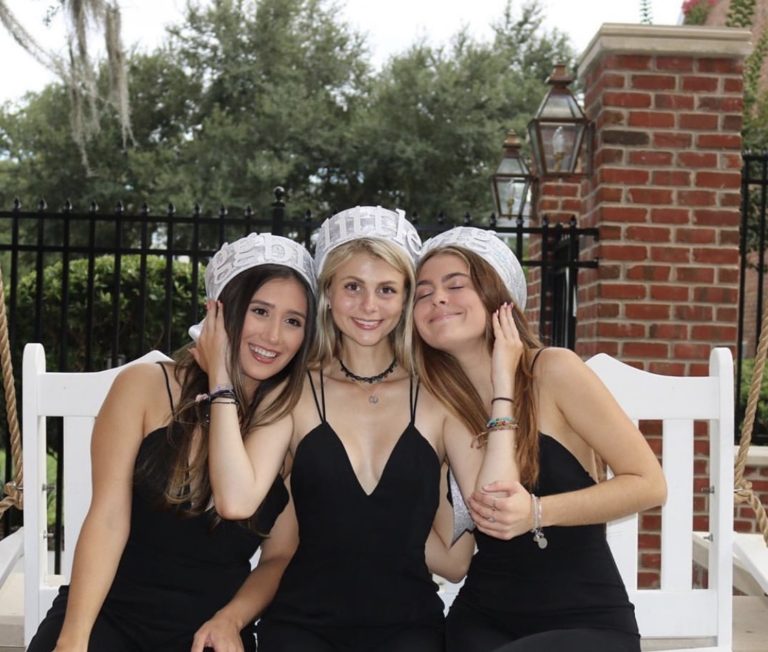 While sitting in long chapter meetings isn't making this list, hanging out with sorority sisters is. Anna Eatherly, a member of Kappa Alpha Theta, misses eating meals at the sorority house with her sisters, where she would talk to different groups who came in for hours. "It was such a nice way to diffuse and relax, no matter how the day had been," said Grace Zdravko, UF freshman and member of Delta Gamma. Zdravko reminisces on her favorite memory with her sisters, which was her Big's sign night, an event for someone who is turning 21. "The energy was so light, and it made me so happy…," she said. "I just think it's a great testament to the bonds created through being in sorority life."
3. Getting in those daily steps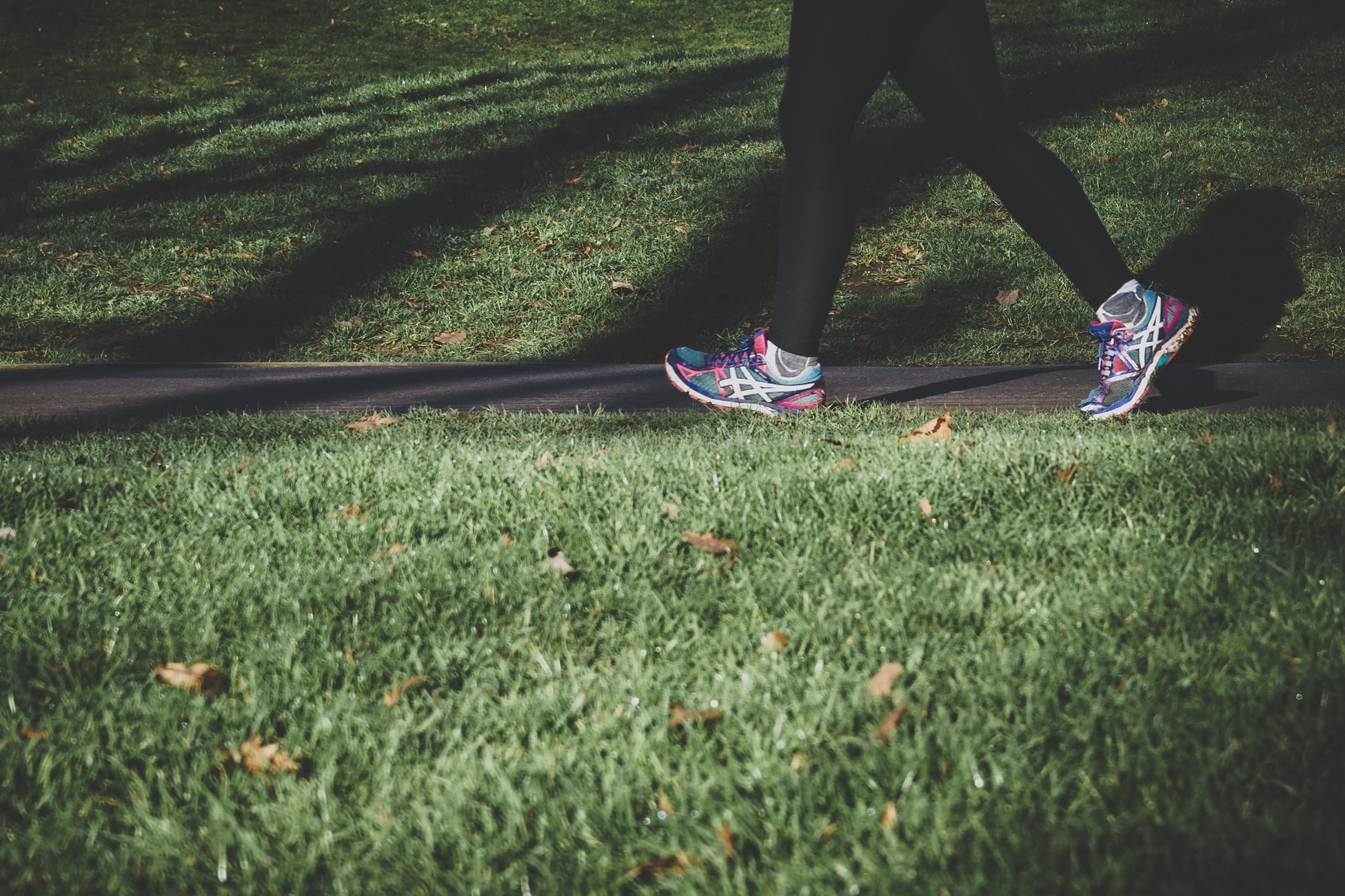 If you are not an avid gym member, getting in daily steps from Little Hall to the J-School might have been your only form of exercise. Now, both of those things have been taken away from us gators as a result of COVID-19. UF Students miss the feeling of the comforting sun against their skin as they walked to and from classes on campus. Emily Felts', UF senior, says her favorite thing about campus life was soaking in the beautiful scenery, listening to music and spending time with herself while walking. "I don't have a scooter, and my bike was stolen, so walking was the main way I got around campus," said Felts.
4. Taking a study break at the Swamp for Moscow Mules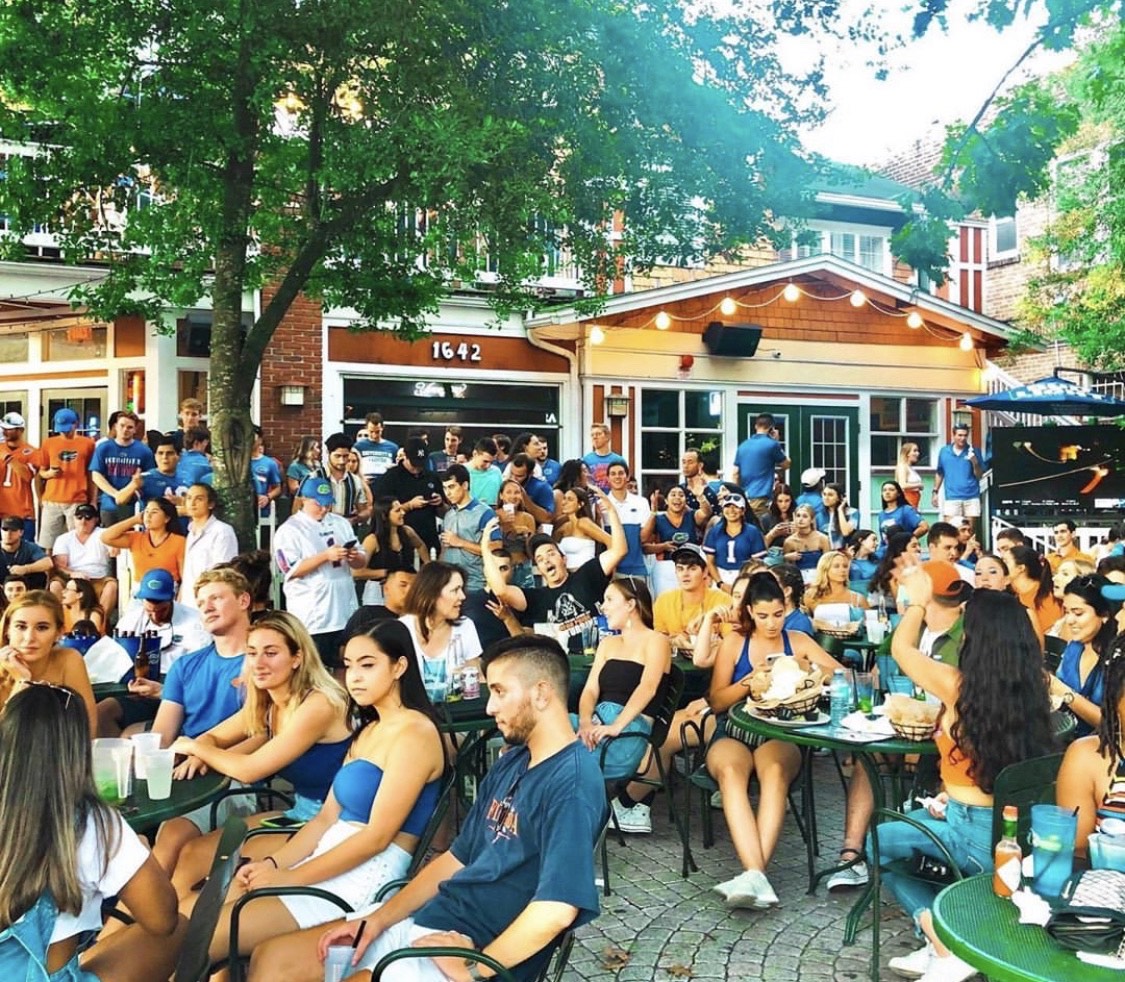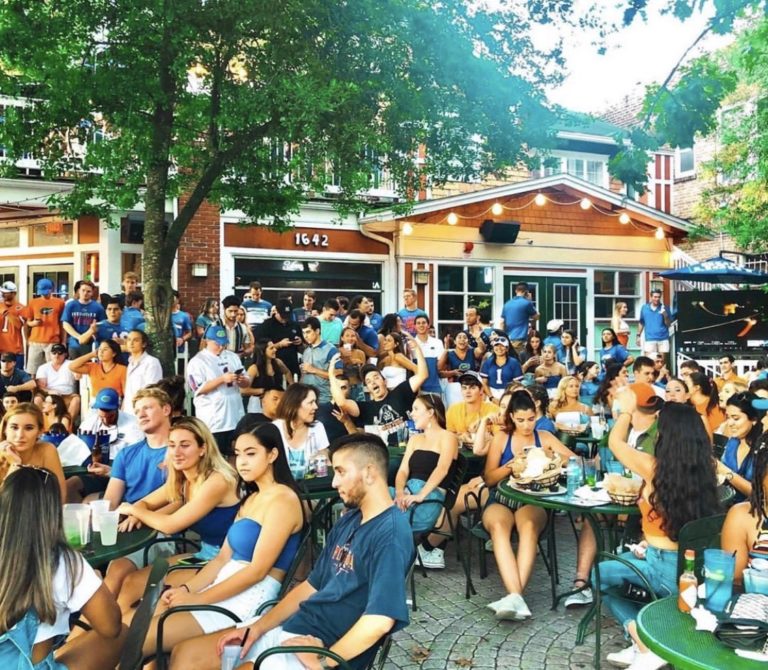 As a Materials Science and Engineer major, headaches are bound to happen, especially when you've spent four hours at UF West reading the same formulas over and over again. But Kendal Hiatt, UF senior, had just the remedy for that before the campus shut down. Hiatt loved taking study breaks at the Swamp Restaurant, ordering Moscow Mules and grabbing some delicious food. Hiatt believes it was the perfect cure to get her back focused and finish the job. Now, she studies in her home in Oviedo, FL, missing that fiery ginger-drink along with the rest of UF students. "I miss having that study break. Now I've it traded it for wine with my mom," said Hiatt.
5. Wine night and The Bachelor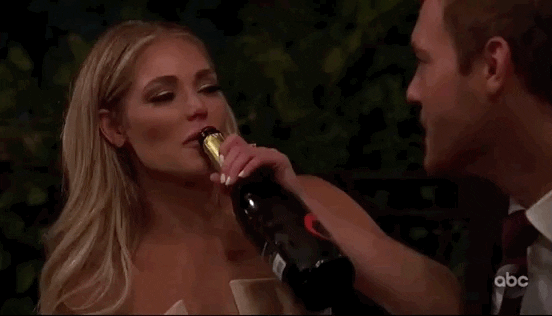 "Pilot Pete" did not find his true love in this year's season of The Bachelor, and neither will UF students as they continue to be stuck in quarantine. Just like how dramatic Peter's season was, the girls and guys of UF are dramatically missing their wine nights. Whether your favorite is red wine or a white wine, watching the bachelor was a breath of fresh air. As a result of COVID-19, we have no wine nights and no love. "There's nothing better than being together, drinking wine, eating cheese and screaming at the TV," said Hailey Schwab, recent UF grad.
6. Watching a Sunshine Showdown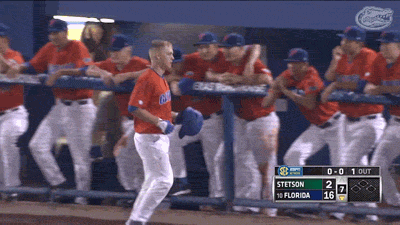 UF sports, there is nothing like them, and while in quarantine, students miss them more than ever. While football doesn't start until fall, the softball, baseball and basketball seasons were supposed to still be going on. Once coronavirus struck the sports world, March Madness, along with many other games and tournaments, were canceled. It not only had an impact on the players but UF students who love watching our Gators play. "I remember talking to my dad during spring break, telling him how excited I was to go to a baseball game…," said Rachel Rosenblum, a junior at UF.
7. Interacting with Professors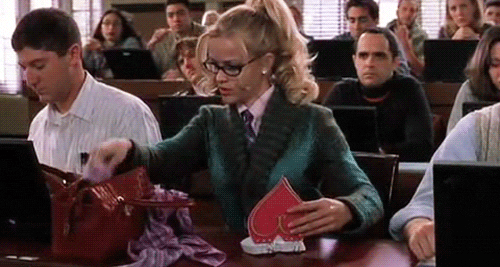 Are you missing your professors? We are too. At this point, students are just counting down the days where they get that face-to-face interaction again. Instead of waking up to see the faces of our professors and classmates in real lectures, students have to communicate via Zoom and email. Not only has it affected a student's social life, but grades as well. Luckily, our amazing university has offered satisfactory and unsatisfactory grading, which has taken a lot of stress off of the shoulders of students. However, they cannot wait until they are back on campus again in the fall, or so they hope.
8. Playing basketball at Rowdy's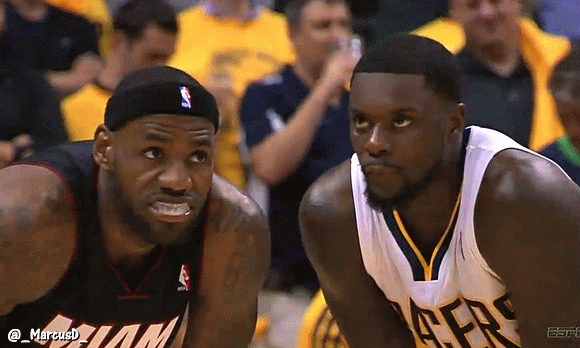 UF students are desperately missing playing basketball at Rowdy Reptile in midtown. Students may not be as good as Finals Lebron James, but they miss the friendly competition between their drinking buddies. Students love shooting some hoops in a judgment-free zone. "There are some sharpshooters wearing dresses in Rowdy's, don't be surprised if you get sauced up," said Erik Fernandez, a UF fifth-year and Rowdy's employee. The competition between girls and guys is impressive.
9. Church on campus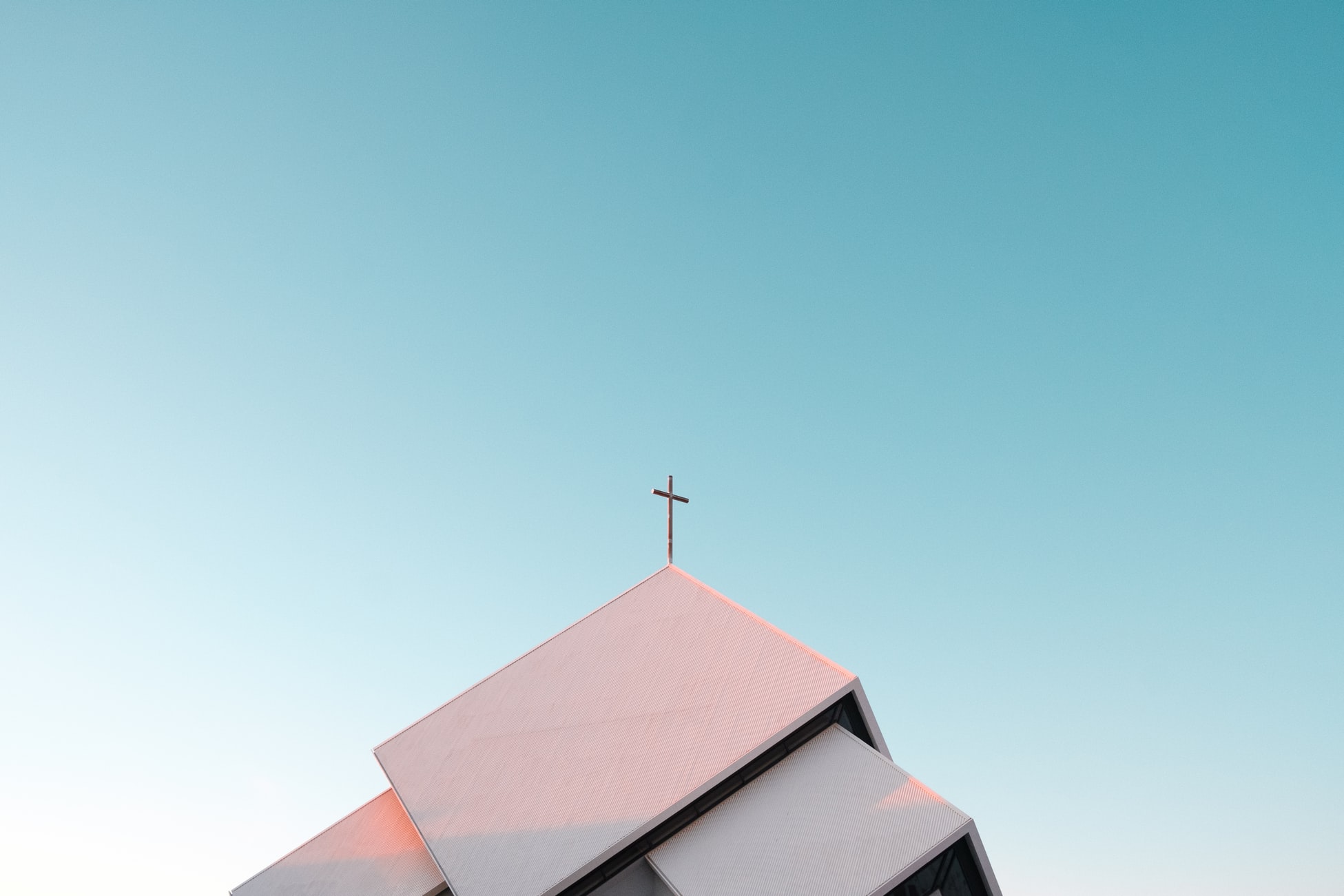 For some students, going to church is the best way to find motivation through the Gospel and interacting with fellow religious peers. UF has several on-campus churches that all students are welcome to be a part of. COVID-19 has shut down the on-campus churches and ones all around Gainesville. Students are missing their motivational services and talks. Kaitlin Applegate, UF junior, is a member of Gator Christian Life (GCL) on campus. She misses the community, worship and special moments where she experienced her friends accepting Jesus in their life. "My church is my motivation," said Applegate.
10. Being a social butterfly during social distancing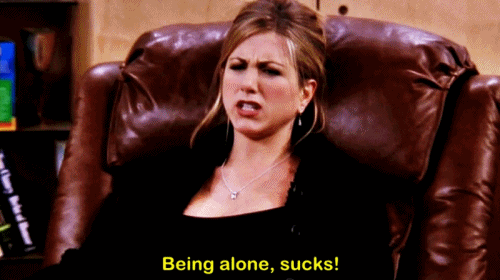 Whether it's studying together, attending sports events, partying at Fats, or having a wine night for the Bachelor, above all, UF students miss their friends the most. Social distancing has been tough, and we know that you hastily miss the lifelong buddies you are used to interacting with every day. Just remember that your sacrifice is saving lives, and you will be back, partying with your friends before you know it.