Don't tell me to keep calm, I AM CALM! I'm just losing my mind with nothing to do. Trust me, I know the feeling of my friends. As the days feel longer and you begin to run out of things to do, you think to yourself Man, it sucks being stuck inside all day long. With all the chaos going on in the world, especially with the Coronavirus, sometimes we forget to breathe and relax. Now, the opportunity to take advantage of all the time we've never had before to spend time with our loved ones finally presents itself.
Not only do these next few activities include all of your family members, but they can lead us to take more mindful actions as well. Quality time activities such as the ones mentioned below help develop positive behaviors and encourage communication–stimulating your mind, keeping you active and helping create tighter bonds with family members. Let's dive a little deeper.
Check out these five things I've been doing with my family during COVID-19.
1. On Your Mark, Get Set…Let's Go!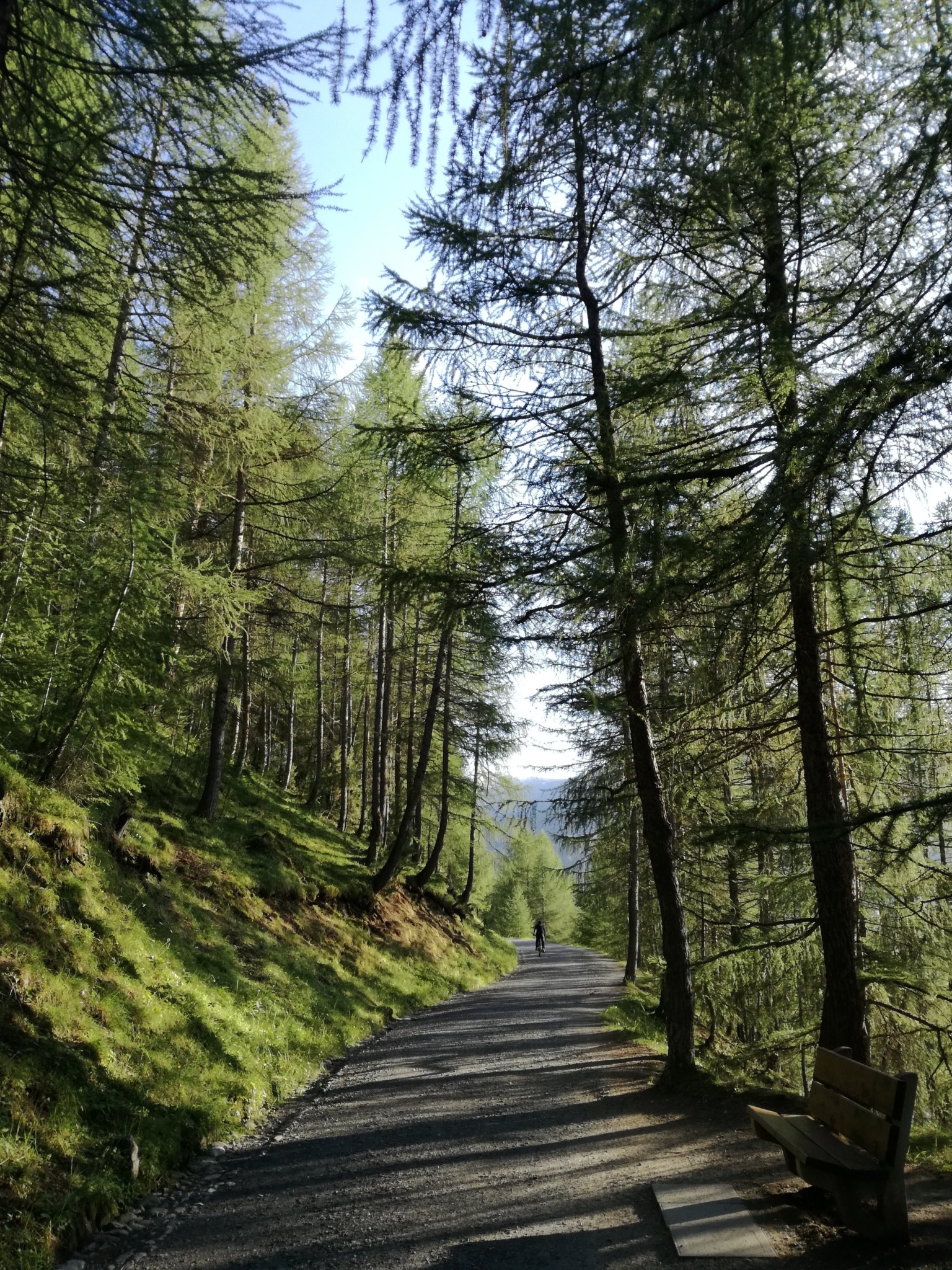 Bored in the house? Put on your favorite comfortable shoes and take a walk around the neighborhood. While walking during the day may feel too hot, the evening weather feels just beautiful. Find new things you can do on a walk. In my family, we had over ten different conversations on various topics including our new puppy, the moon's brightness, what the sky looks like and the fact we haven't walked around the neighborhood in so long.
One walking activity you and your family can do includes choosing a song to sing and having each family member finish one line of the song. You can almost feel the new abs forming in your stomach in just one night from laughing so hard during this activity. Not only does this great exercise get your blood pumping and force you out of the house, but you'll spend quality time with family while doing so. Take the time to look around at your surroundings, talk about what you feel grateful for or even something you all have in common. So, grab whoever is next to you for time spent outside as you have the time of your life on an afternoon walk.
2. Oh No, She Didn't. Oh, Yes I Did.  We're Making a Tik Tok.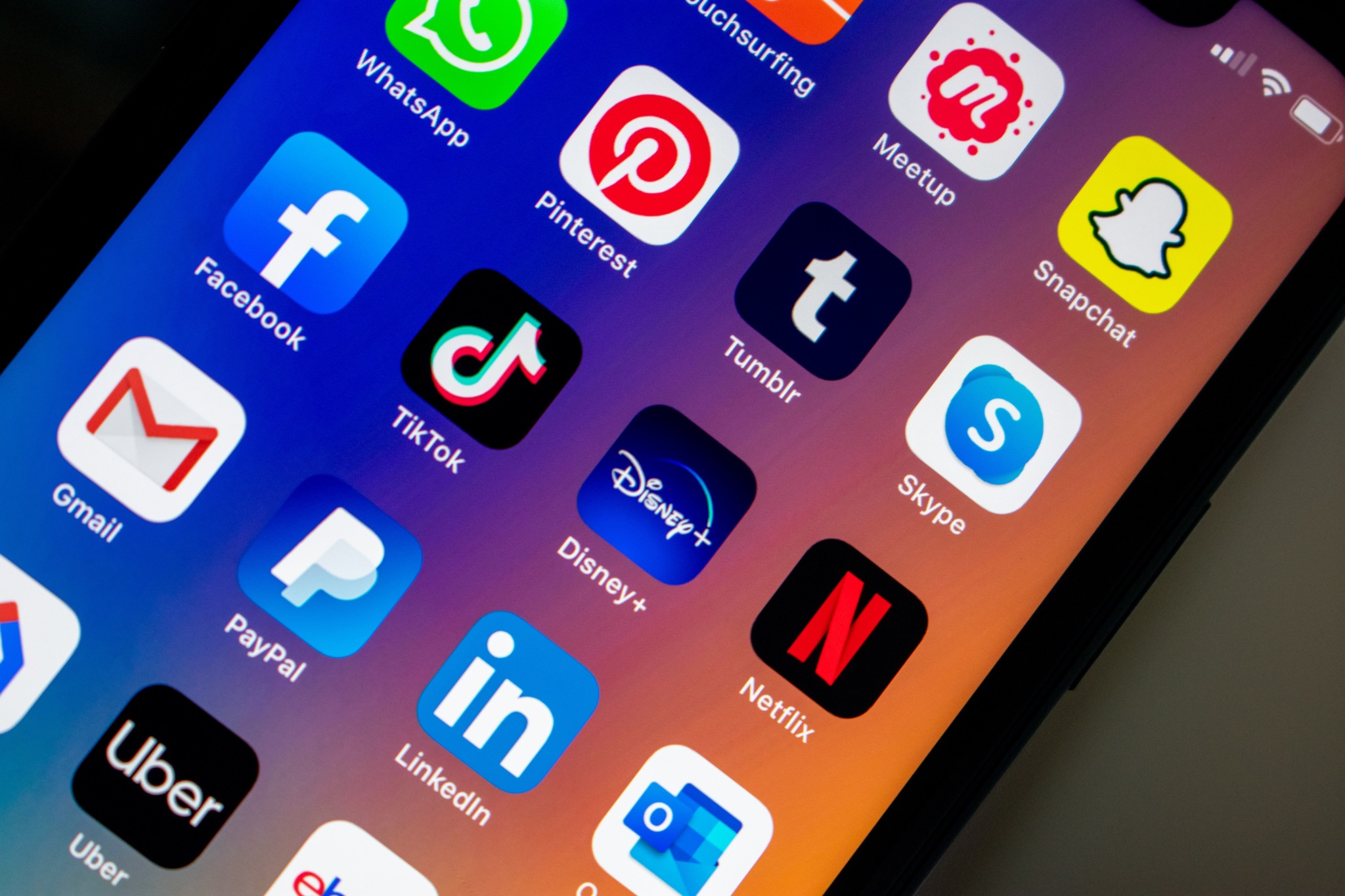 Come get involved in the strange land of Fortnite dances, lip-synching and crazy dance moves that'll have you creating your own culture of meme trends and rising stars. This year in 2020, we now have a phone app that allows you to stream, watch and make new videos with different themes and trends. Tik Tok presents the destination for short-form mobile videos.
As Tik-Tok's mission states, it captures and presents friends and family with the ability to capture the world's creativity, knowledge and precious life as we know it. With a couple of people to participate in a video, you have the perfect recipe to put on a show of a lifetime. Making a Tik Tok provides you with a chance to have a karaoke dance-off with your family while incorporating creativity as you think of ideas on the spot. The best part? You and your family could become Tik Tok famous.
3. Pedal to the Metal, My Friends.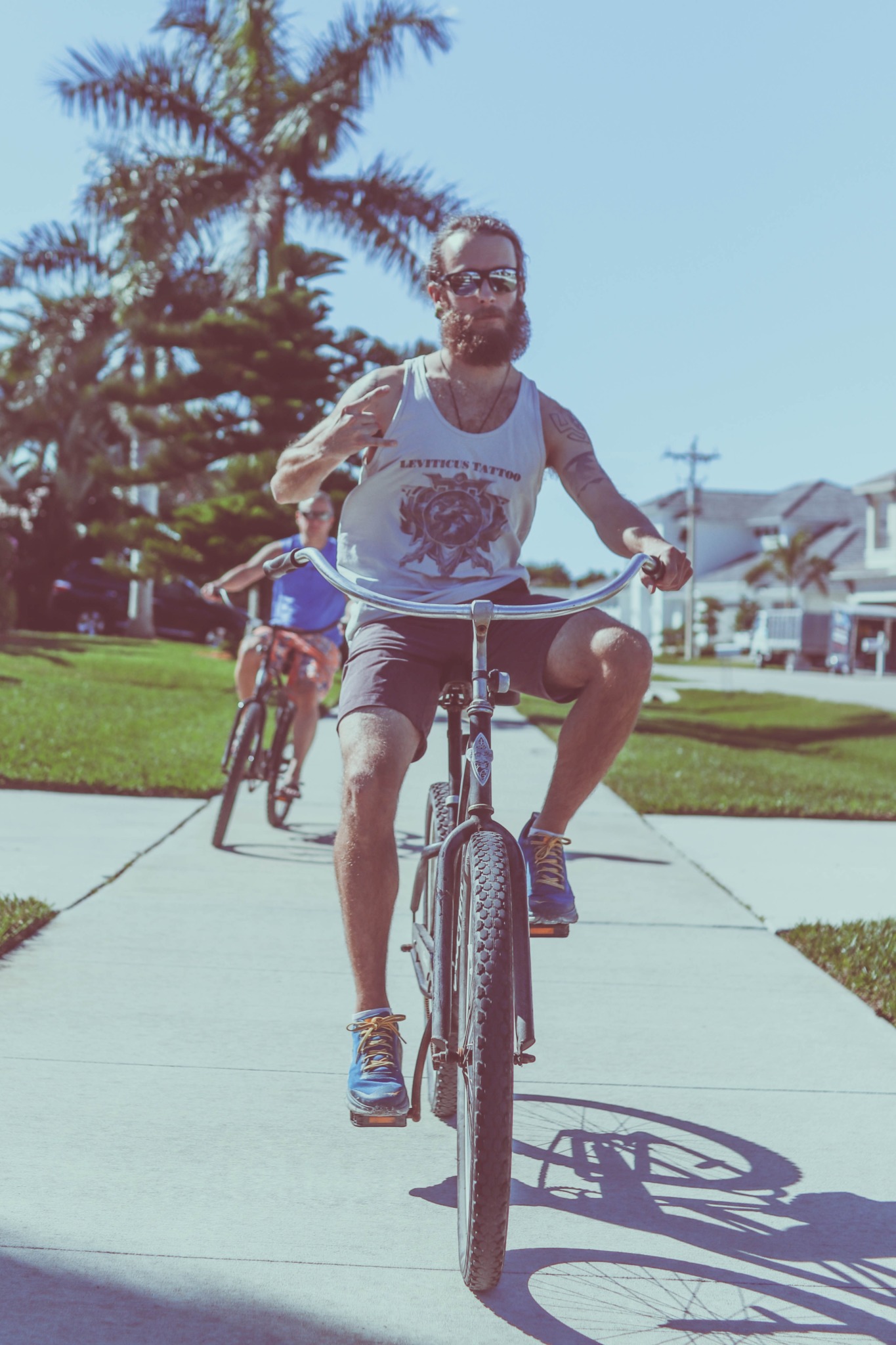 You know what they say — the time flies when you have fun. While staying inside gets very boring, try different ways to keep active, such as riding bikes as a family. Personally, my family's competitive nature leads us to treat our bike "stroll" as a race. On the other hand, chilling and cruising on your bike feels just as nice on a sunny and breezy day.
Keeping active proves crucial for your body and mind as they work together in peace, also offering the chance to absorb some vitamin D out in the sun. Take the time to admire your surroundings, listen to your favorite playlist or spend time thinking about absolutely nothing. After all, sometimes thinking turns into something super overrated. As our time in quarantine occupies most of our time now, spend it with the ones you love the most. Now, the time to love harder than ever and stay positive in times of negativity presents itself.
4. Books are Still in Style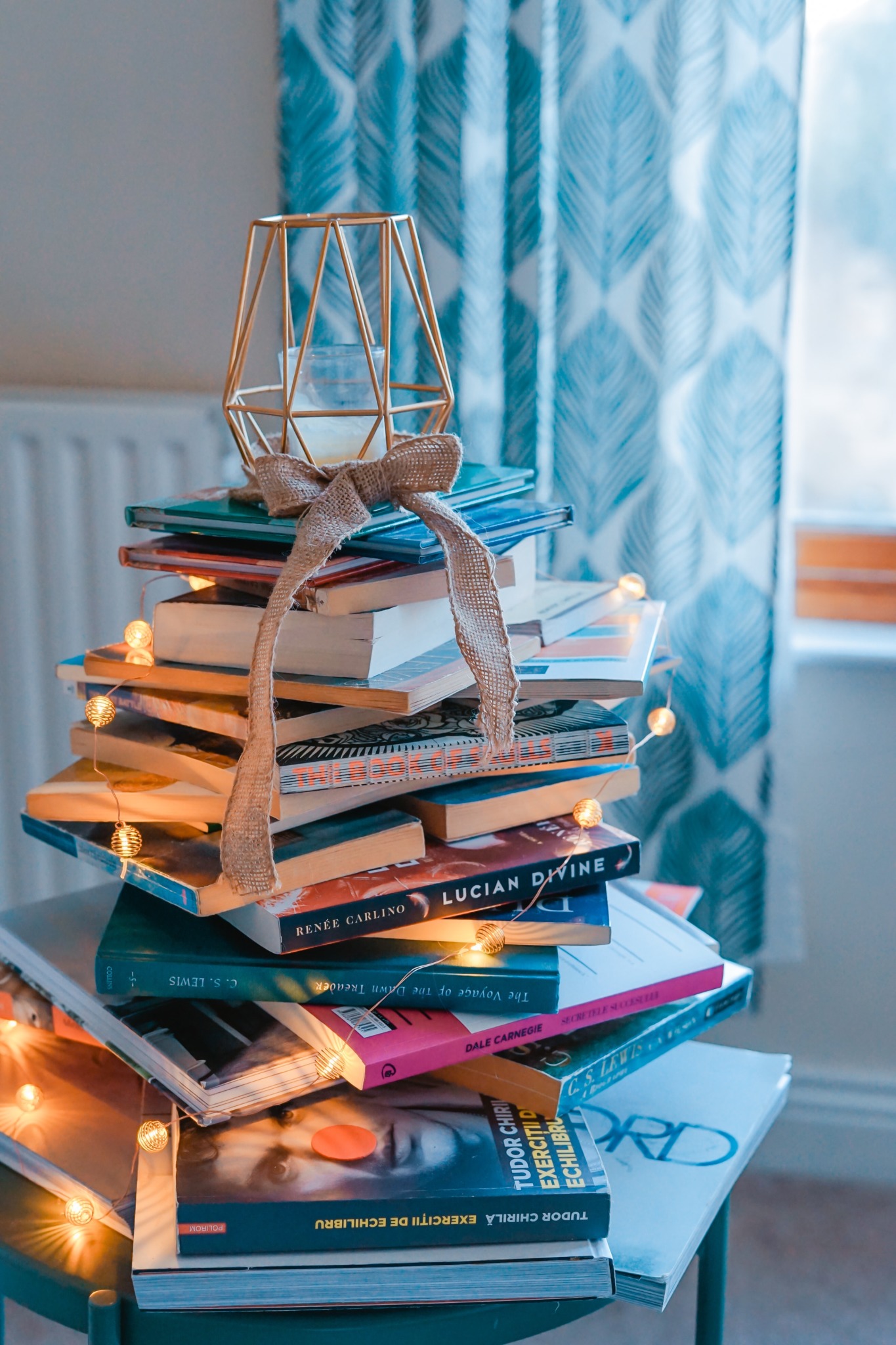 Don't you just love the feeling of a book's textured paper in your hands, as you lick your fingers to flip each page? The act of simply holding something materially in your hands outweighs owning a kindle or other technologies. One of the greatest books I've ever read called, "How to Win Friends and Influence People," taught me how to develop into a human being that could get along with anyone and everyone and overall changed my life. Thanks to my dad who also claimed this book as his favorite, he began to pass it on to my brother, mom and me.
Every day, we would read a chapter and discuss why the chapters deemed so important. Having a book to discuss with my family heightened our ability to communicate with one another. Pick out a family favorite and read a new chapter of a book with your family as you discuss it together. With time, you'll all have great conversations or debates on what you each found so compelling. In it, you'll find something special in the power that books and words have over individuals, as well as whole family units.
5. We Can Make Our Own Party Right Here!
Woo Hoo! Put on your so-called "party pants" or swim trunks because we can make our own house parties! Staying inside all day long can get tiring. With so little to do and simply not enough TV shows to sustain every single day of the week, our minds also need a break. With all this said, making your own party with some music and a water hose in your backyard proves just as fun. Tanning in the sun on your lawn chair as well as using a hose to cool off offers the perfect duality to a backyard party.
While many of us may not have pools, we all most likely have hoses and a bomb playlist that makes us want to showcase our moves. Let's throw it back to a simpler time where we threw frisbees around, played tag and tossed footballs–right in our backyards. Soon, the thought Man, this quarantine sure makes life easier and simpler will eventually cross your mind. Grab a family member's hand and take them out for a time of fresh air to create a party of your own today.