Immediately after setting foot on campus as a freshman, advisors and upperclassmen harp upon taking every opportunity and making the most of your Boston College experience. Priding itself on rich traditions, BC became known for many unique moments and events that every student looks forward to whether it occurs annually or happens once in their four years.
Take a peek at the top ten things to do before graduating BC, all of which remain memorable even in the hearts of alumni.
1. Tailgate in the Mods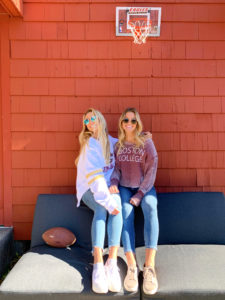 Explaining the Mods to someone who does not attend BC presents a comical situation at best. Once built as temporary housing, the red shacks became the most coveted housing on campus and remain exclusive to seniors only. Hosting the sweatiest parties that quite frankly resemble a sauna, the Mods became known as the Greek life on campus. With backyards and grills, nothing beats tailgating in the Mods on a fall afternoon. Even better, students under the age of 21 years cannot enter the Mod gates (unless you are sneaky sneaky and rebellious), so students feel free to enjoy the company of their friends without pesky freshman knocking on their door.
2. Experience One Night At WonderBar or Cityside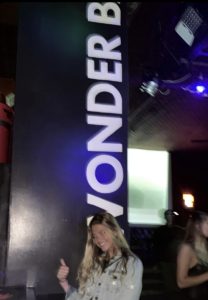 The epitome of the going out scene at Boston College revolves around these two bars. On Thursday mornings, while grabbing coffee or rushing to class, students hear, "Are we sending Wonder or City tonight?" Students of all ages go with their friends to dance the night away with the greatest throwback songs. "My freshman year, my friends and I went every Thursday, Friday and Saturday. We ended up getting to know everyone who worked there and became well acquainted with the Five Guys menu, which was just across the street from WonderBar," said Hannah Lupica, a junior at Boston College. WonderBar feels like running into everyone in your political science class, except you happen to not be in class.
3. Watch the sunrise On The Top of the Parking Garage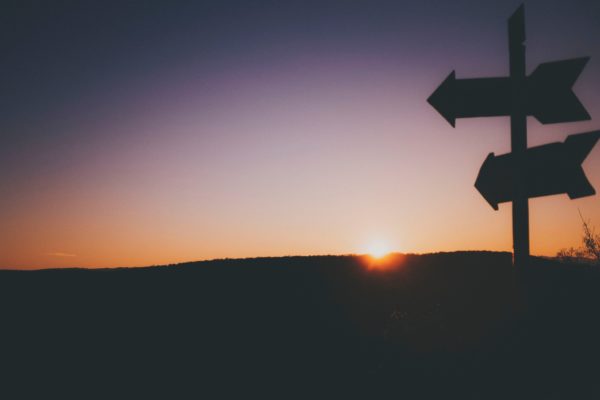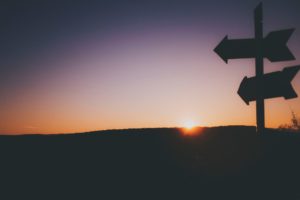 A cherished senior tradition. After a whole week of utter shenanigans and events, seniors stay up to watch the sunrise on the top floor of the Beacon Street Garage on the night before graduation. Drinking champagne and beer and standing with your 2,000 peers, seniors take in the scenery one last time, with the distant view of the Prudential Center in the background and the possible sighting of a plane soaring from Boston Logan airport.
4. Run Around The Res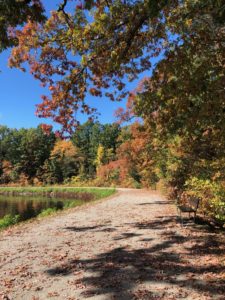 Warm weather and sun call for a "run around the Res," aka the Chestnut Hill Reservoir. Located across the street from campus, the Res provides the perfect outdoor activity on a nice day, whether you decide to walk with friends for leisure or try to break your personal record. Oh, and don't forget how many cute puppies you meet while residents take their furry friends for walks.
5. Cleveland Circle Fun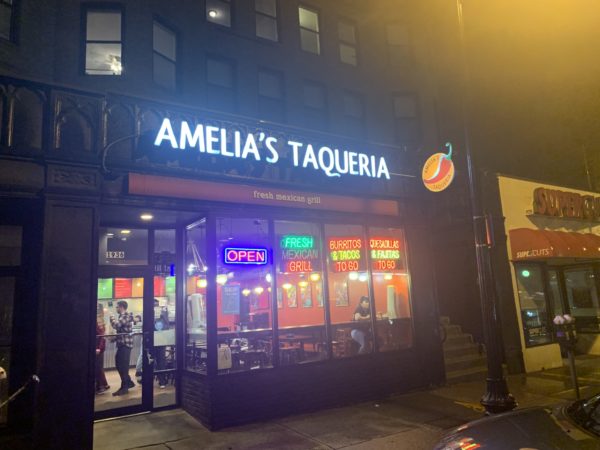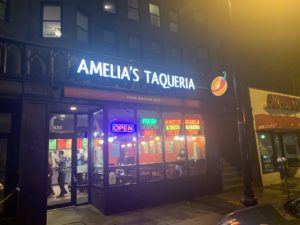 Eagles Deli, Chipotle, Starbucks, Amelia's Taqueria, CVS and Pino's Pizza. No, you don't need anything else. Located five minutes from campus via bus and an easy ten-minute walk, over the years Cleveland Circle became home to every craving you may encounter (highly recommend Chipotle Chicken at Eagle's Deli) and considered a hot spot for students who need to escape the boredom of dining hall food. Do not even get me started on the yumminess of Pino's Pizza.
6. Late Night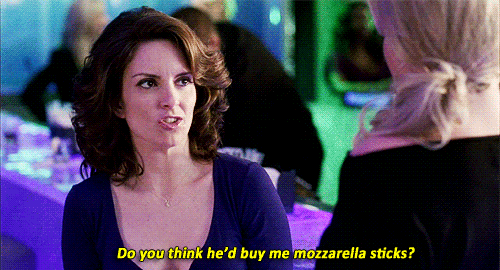 I hate to admit how many times at 11:30 p.m., while studying or just watching Netflix, I decide to venture to the dining hall for an order of mozzarella sticks and chicken tenders. Nothing keeps me away! "There have been too many times when my friends and I have been bored at night and craved some Late Night," Reagan Posorske said, a junior at Boston College. "It also makes the perfect study break snack, when you are losing your mind over midterms but need a little something to brighten your night." Despite ongoing debate due to the unhealthiness of Late Night, mozz sticks and chicken tenders continue to survive and prosper. Students are deeply invested in Late Night, especially on a Friday or Saturday night.
7. Marathon Monday
Marathon Monday — only the greatest holiday that ever existed. Celebrated on Patriots Day, Boston College hosts Mile 21 of the Boston Marathon. Only on Marathon Monday you encounter students joyously waking up at the crack of dawn. Celebrations begin in off-campus housing and last all morning. If you make it past noon, you truly deserve an award for overachiever. "Every single Marathon Monday has been one for the books. My freshman year I cracked my front teeth and was taken in a police car to the hospital with scratches all over my face. Yes, it was a chaotic disaster but in retrospect one of the funniest moments," Clark Newlove said, a senior at Boston College. The most special and heartwarming feeling, however, does not come from parting with your friends but cheering on the thousands of runners participating. Even better, seeing your fellow classmates running in honor of incredible foundations and charities.
8. Beanpot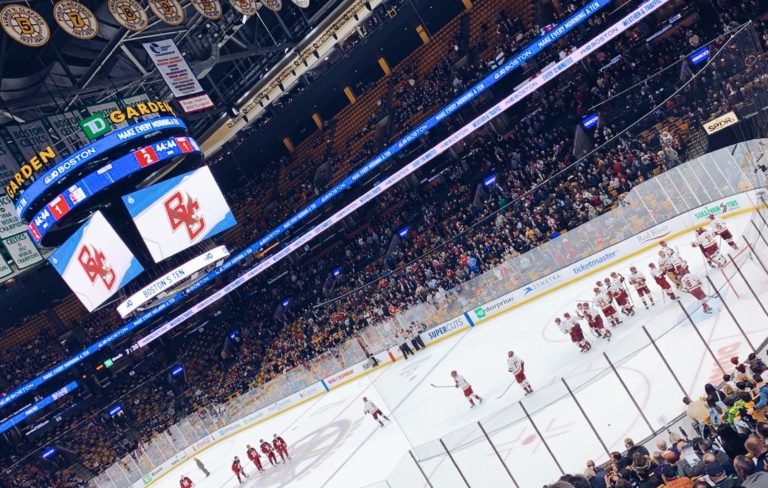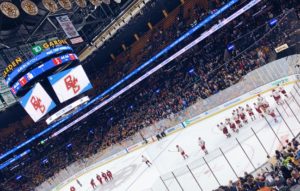 The most exciting sporting event in Boston, Beanpot, is an event that although impossible to get tickets for if you snooze, became the most anticipated. Held in the TD Garden, Beanpot is a hockey tournament among the four major hockey programs in Boston: Boston College, Boston University, Harvard and Northeastern. All Boston programs, highly competitive with players often being drafted by NHL teams compete against one another for the title. "One huge perk of going to BC is the competitiveness of the athletic teams, especially the hockey team which won NCAA's multiple times. I have gone to Beanpot every year and the hype the student body brings rocks TD Garden," senior Max Palmer said. The competition never disappoints, and students have a blast supporting their school in a major arena.
9. Wake Up At 2 a.m. For Woods Classes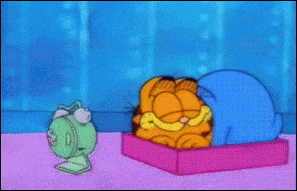 A piece of advice for incoming sophomores: No matter how brutal waking up at two or three in the morning to sign up for a class sounds, DO IT! On the first day of fall and spring classes, students line up in the middle of the night to sign up for "Woods" classes, held once a week in the evening for three hours with interesting topics and cool professors. Worth four credits and considered easy, Woods classes became extremely popular among the student body, and with only so little seats available in each class, students compete against one another to get in line first. Although waking up so early may not involve how you intended your first day of classes to go, it's truly considered an experience if you go with your friends and worth it in the end.
10. Modstock and Mudstock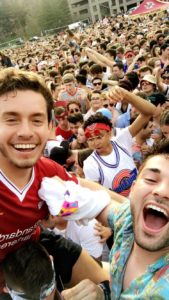 On the last day of spring classes, BC hosts an outdoor concert for students to enjoy in the Mod parking lot. In past years, performers included Chelsea Cutler, T-Pain and Louis The Child. Modstock presents the perfect opportunity to unwind and relax before getting into finals mode. After Modstock, the annual volleyball tournament held in mud, known as Mudstock commences, completing the perfect last day of classes.