Being vegan in a college town can be frustrating. You get sick of dining hall food and all your friends always want to go out to eat. But you never want to be "that person." The person who turns down every option someone brings up because the restaurant doesn't accommodate to your diet. No need to starve yourself just yet, stomach-growling Gators. Gainesville is home to a fantastic spread of vegan restaurants to satisfy any palate.
10. Harvest Thyme Café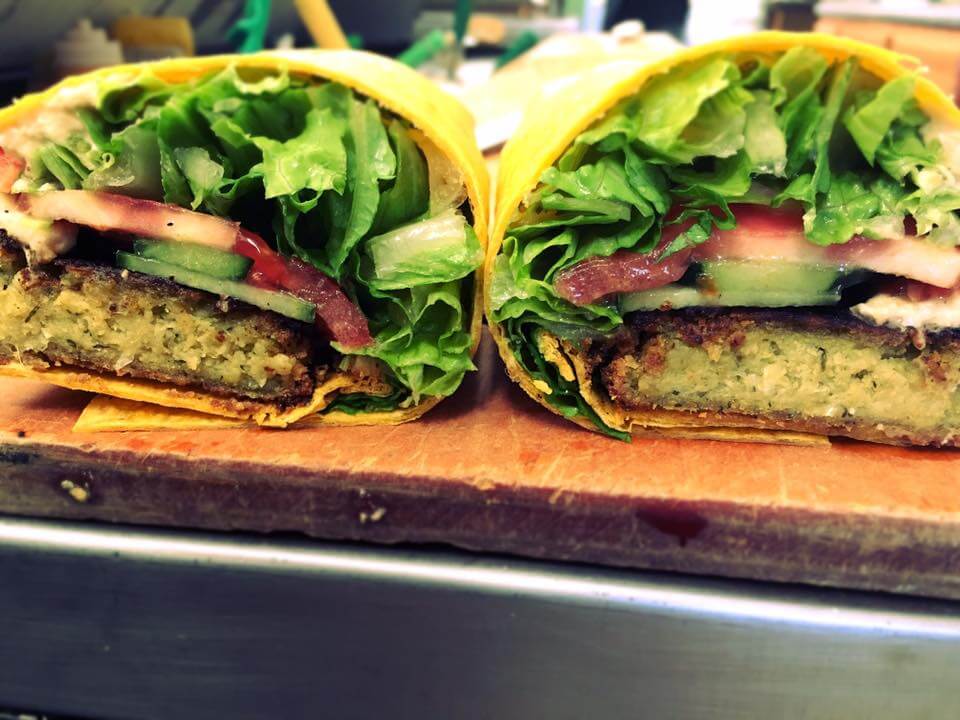 Across two locations in downtown Gainesville and Magnolia Parke, Harvest Thyme Café's breakfast and lunch options can keep your hunger at bay all day long. Including its talents for excellent garden puns, Harvest Thyme keep their dishes light with an a wide selection of fresh fruit, smoothies and salads galore. When lunchtime hits, be sure to try their sweet and smoky BBQ tempeh or a cheese-less version of their black bean "gardenburger." Oh, and they make their own granola bars, which are both gluten and dairy free. Everyone wins.
9. Blaze Pizza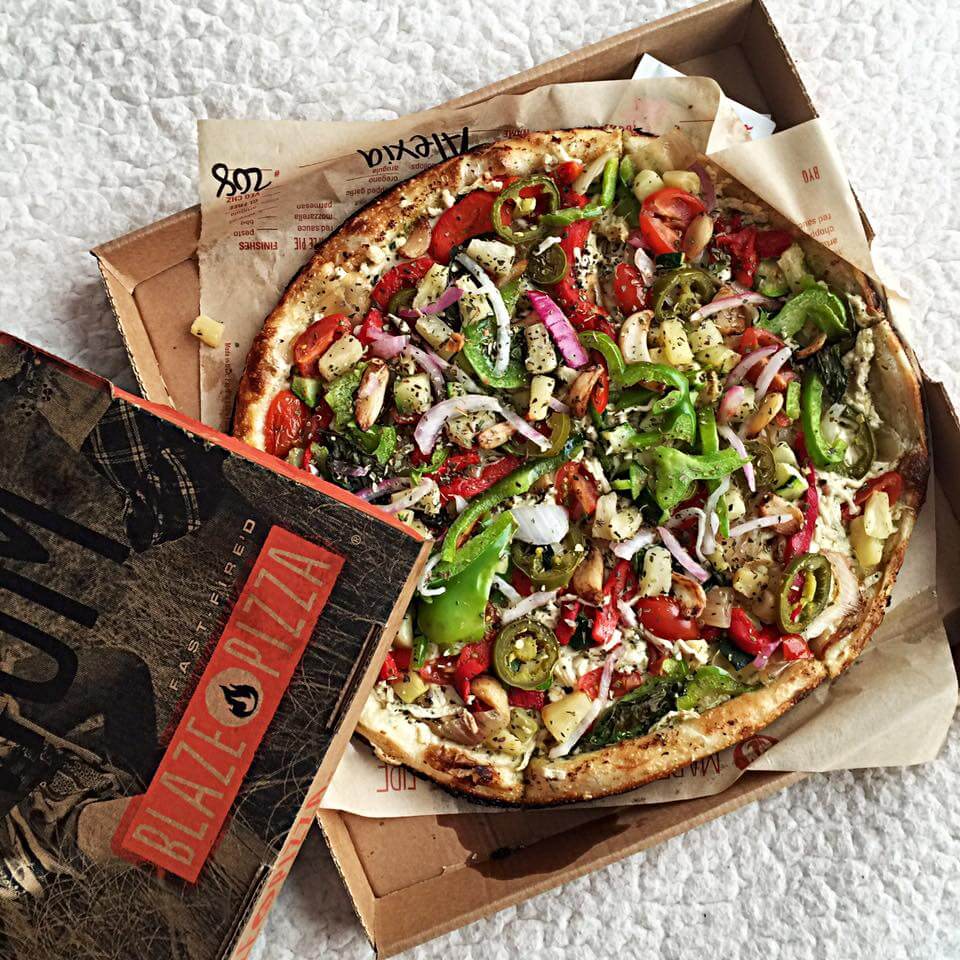 Blaze it at one of Gainesville's most popular pizza shops this semester. Vegan pizza fanatics need not fret when visiting Blaze Pizza. Both their regular and gluten-free crusts are vegan, and customizable pies make it easy to pile on the veggies. Unlike other pizza joints, you won't have to skip out on the best part—Blaze supplies soy-free vegan cheese for those who just can't do without. "It's like Chipotle for pizza," said sophomore Nayah Boucaud, a lifelong vegan.
8. Civilization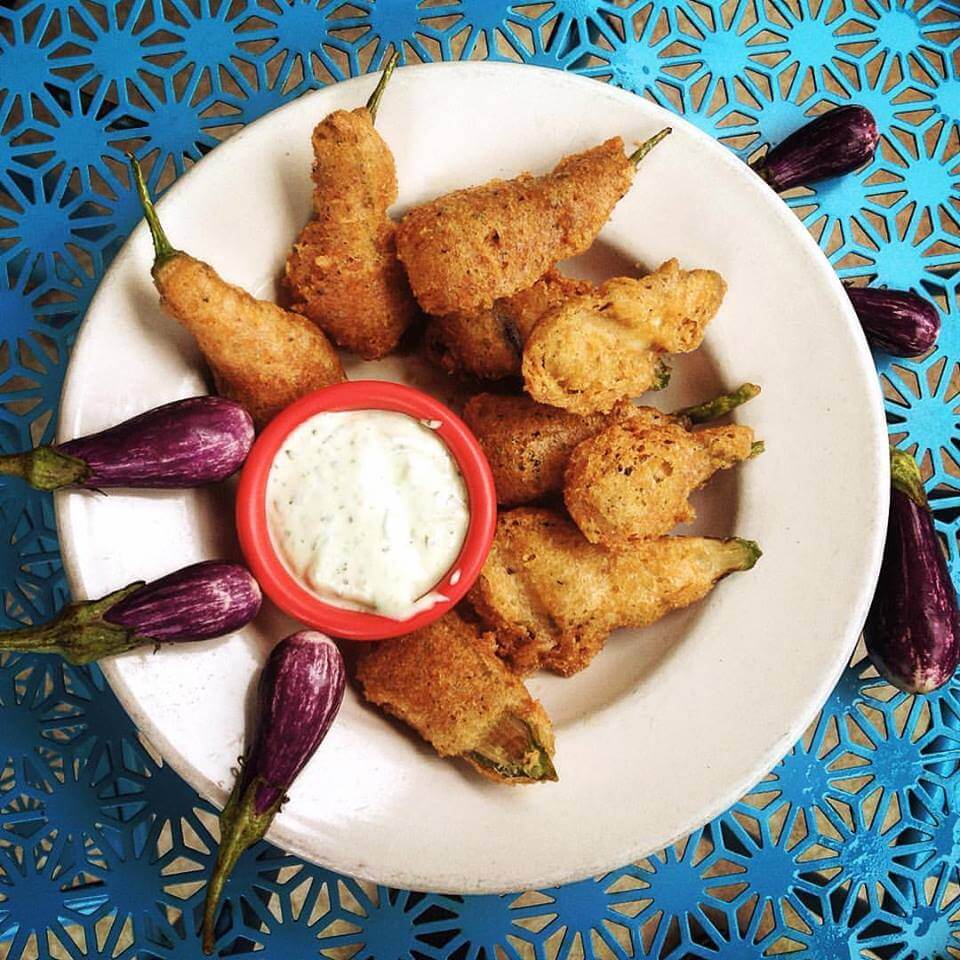 Civilization's globe-trotting vegan menu just might inspire the traveler in you. Over the course of an evening you can sample Ethiopian, Indian and Florida-based dishes without ever leaving Gainesville but still managing to escape Midtown. Whether you're craving beer-battered onion rings or vegetable pakora, you can rest assured that Civilization has your vegan needs in mind. Despite their worldwide theme, the restaurant aims to use locally-grown produce as much as possible, so your meal probably won't have to fly in from somewhere and neither will you.
7. Gyro Plus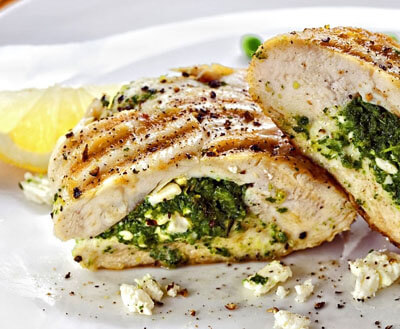 If the massive mural facing Gyro Plus' outdoor seating isn't enticing enough, vegans can find solace in the restaurant's large stock of Middle Eastern-style sandwiches. Here you can get your falafel fix or nibble on baba ghannouj between bread while sipping on homemade Turkish coffee or a banana smoothie. Sick of boring greens? The tabbouleh salad may your new veggie go-to. Dessert lovers can turn up as well because Gyro Plus brings four different kinds of baklava to the table, all dairy-free.
6. Vegan2Go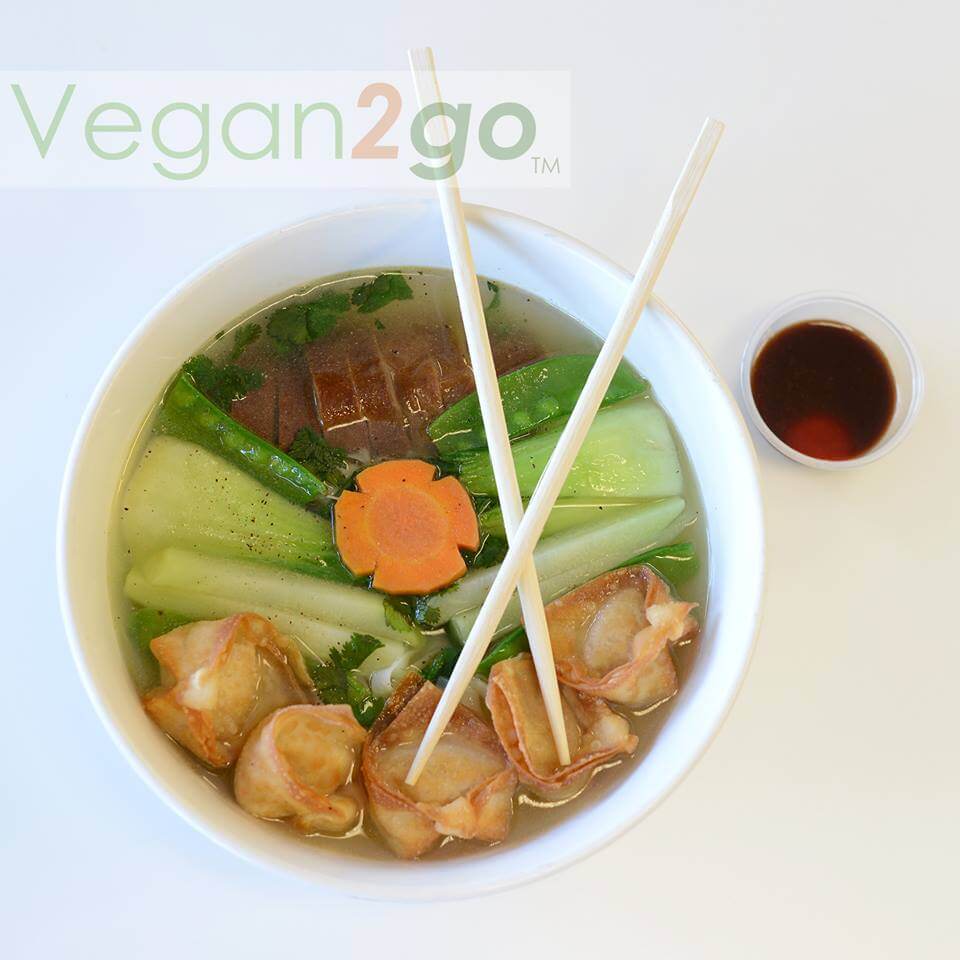 Vegan2Go's entirely vegan menu leaves no room for ambiguity or the need for anxiety-inducing substitutes. Their diverse range of entrées, including several soups, fried wontons and even vegan shrimp provide incentive for even the most stubborn of carnivores to give Meatless Monday a try. Start with the restaurant's vegan rendition of a Philly cheesesteak, a favorite of freshman Valerie Kessler. "They have a varied menu, which I really like," Kessler said. "It's like really weird stuff that I've never had before." This vegan has to go to this restaurant asap!
5. Boca Fiesta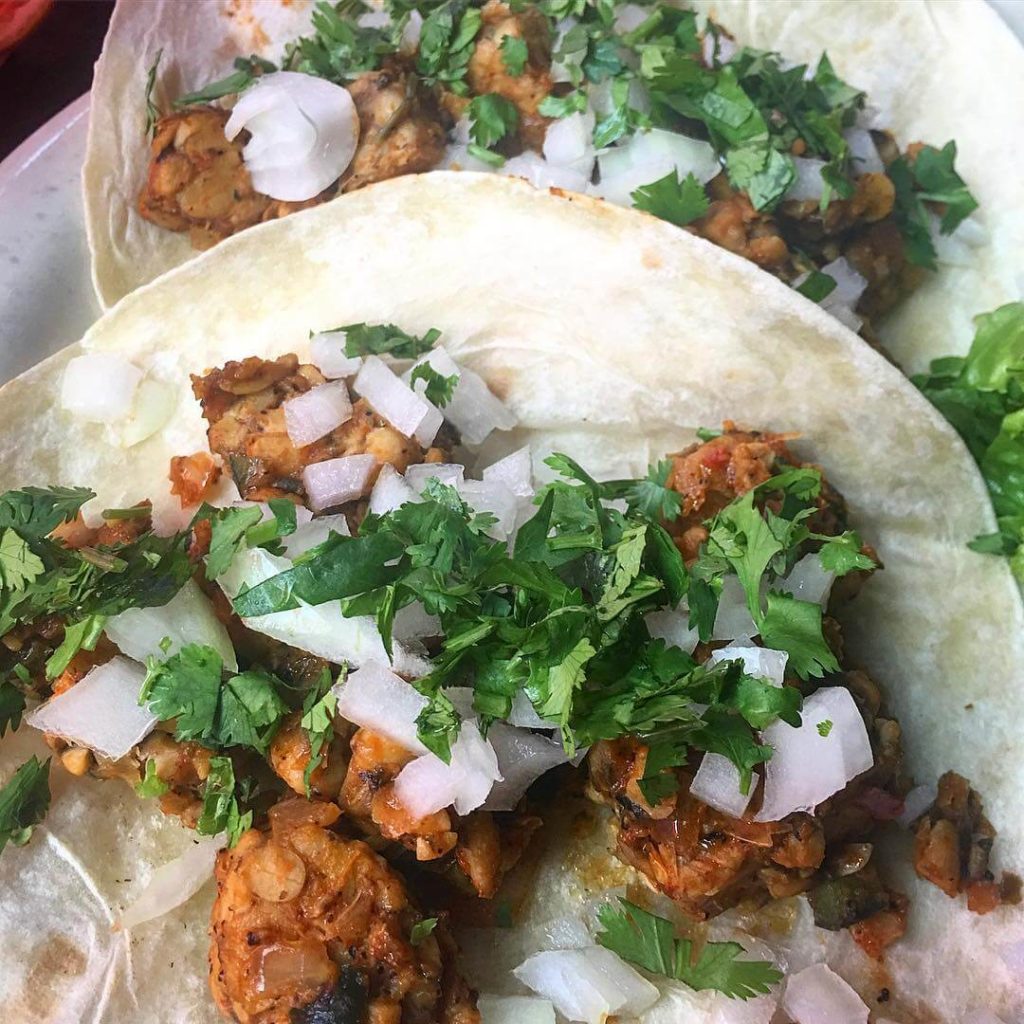 Tucked away in the huddle of restaurants surrounding The Hippodrome Theatre downtown, Boca Fiesta brings a vegan twist to Mexican dishes. Out on the patio, beneath strings of fairy lights, vegans can indulge in deep-fried macaroni and cheese balls generously coated in bread crumbs that are just as tasty as their dairy counterpart. Textured vegetable protein, or TVP, bulks up Boca Fiesta's vegan tacos and burritos. TVP tacos acted as Ian Rudolph's go-to order during his time as a vegan. "[The TVP tacos] tasted very filling as compared to a lot of other vegan food in Gainesville," he said. Boca is a great date places if your SO doesn't enjoy chowing down on a meaty burger like you do.
4. Southern Charm Kitchen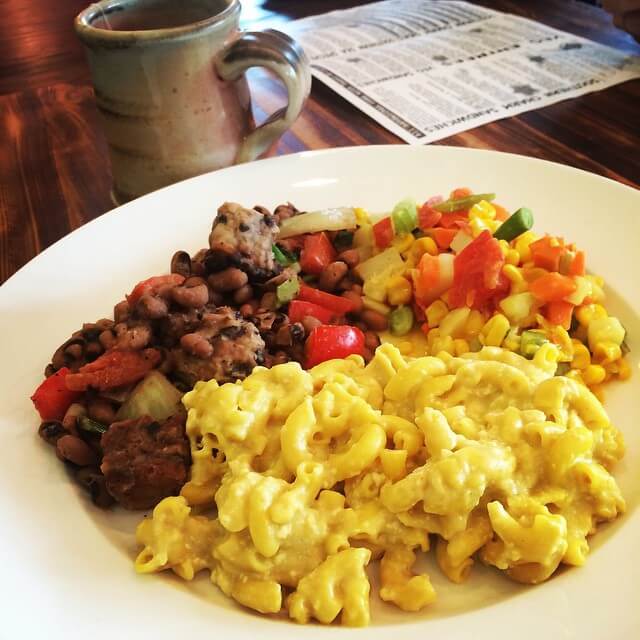 Comfort food and veganism don't always have to clash. BBQ black-eyed tempeh, country fried seitan and lemon pepper tofu grace the plates of vegan diners within the brightly painted walls of Southern Charm. While your non-vegan friends munch on pimento cheeseburgers, you can enjoy vegetable-based delights like roasted beets or pickled watermelon tofu. Southern Charm Kitchen's homemade specialty drinks, like super-sweet iced teas and non-alcoholic mint julep, are a refreshing accompaniment to any meal.
3. The Top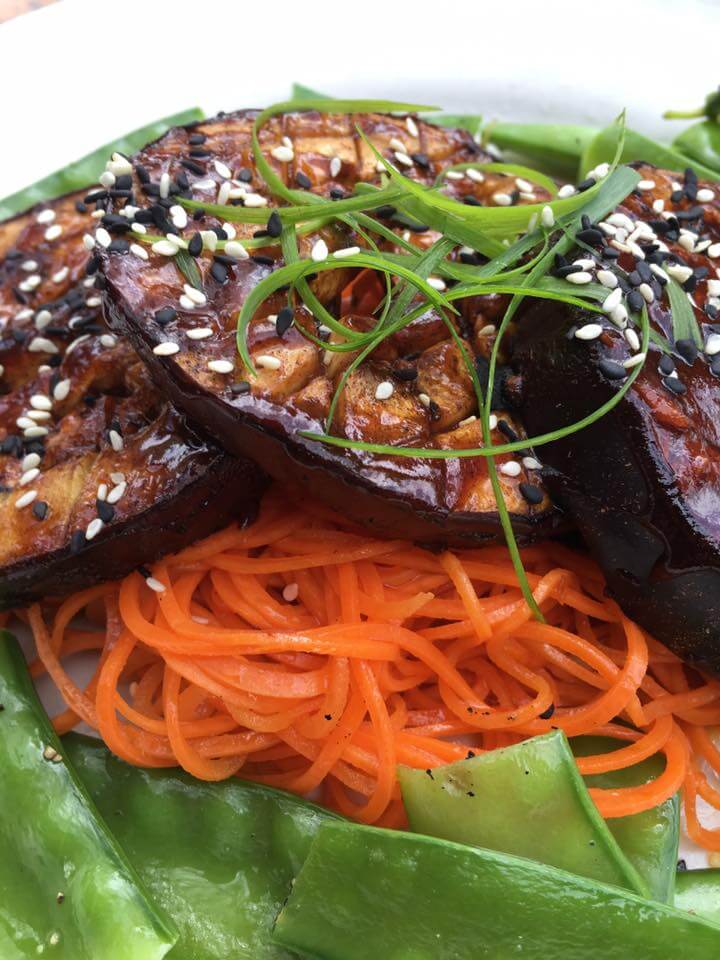 Get cozy in the dim, electric candle lighting of the downtown hideaway that's The Top. The long wait lines during the weekends surely prove it's popularity. With a variety of salads and sandwiches to sample, and the option to choose between falafel or black bean patties for meatless burgers, vegan eaters have a hard time getting bored with The Top's menu. Junior Becca Fleeman thinks the restaurant's Eggplant Rollatini is to die for. "It is really nice when they have something other than a plain garden salad for [vegans] to choose. I mean, I love salad, don't get me wrong, but I don't love paying $10 for a bowl of spinach and a few toppings," Fleeman said.
2. Karma Cream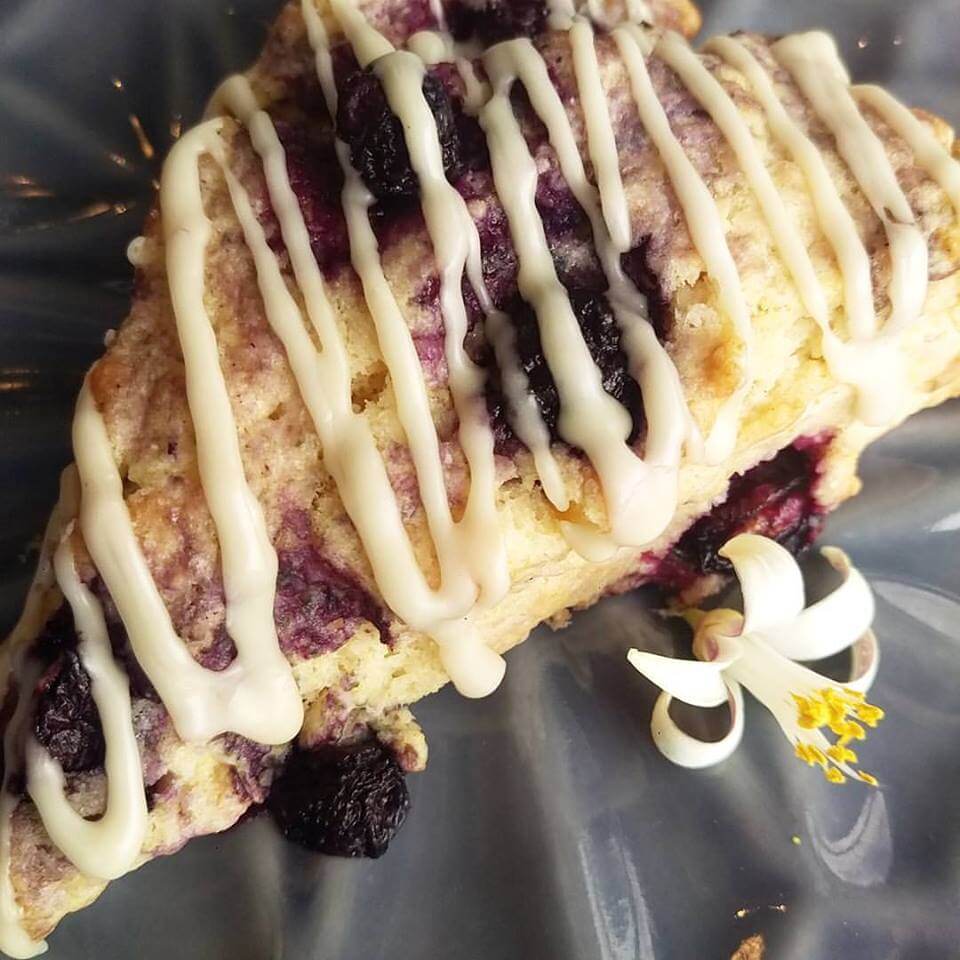 At Karma Cream, you can have your organic vegan dessert and eat it too. Boasting a full line of both vegan and dairy ice cream flavors, milkshakes and finely-decorated pastries, the café will keep both you and your milk-loving friends happy during study breaks, since it's so close to campus. Not in the mood for something sweet? The University Avenue eatery also offers a number of toasty hot vegan sandwiches. UF post-baccalaureate researcher Harold Rocha, who's tasted genuine Danishes in his travels around Scandinavia, finds comfort in the quality of Karma Cream's baked goods. "The cupcakes come in all kinds of exotic flavors," he said. "Really, a lot of people wouldn't guess that they're vegan."
1. Reggae Shack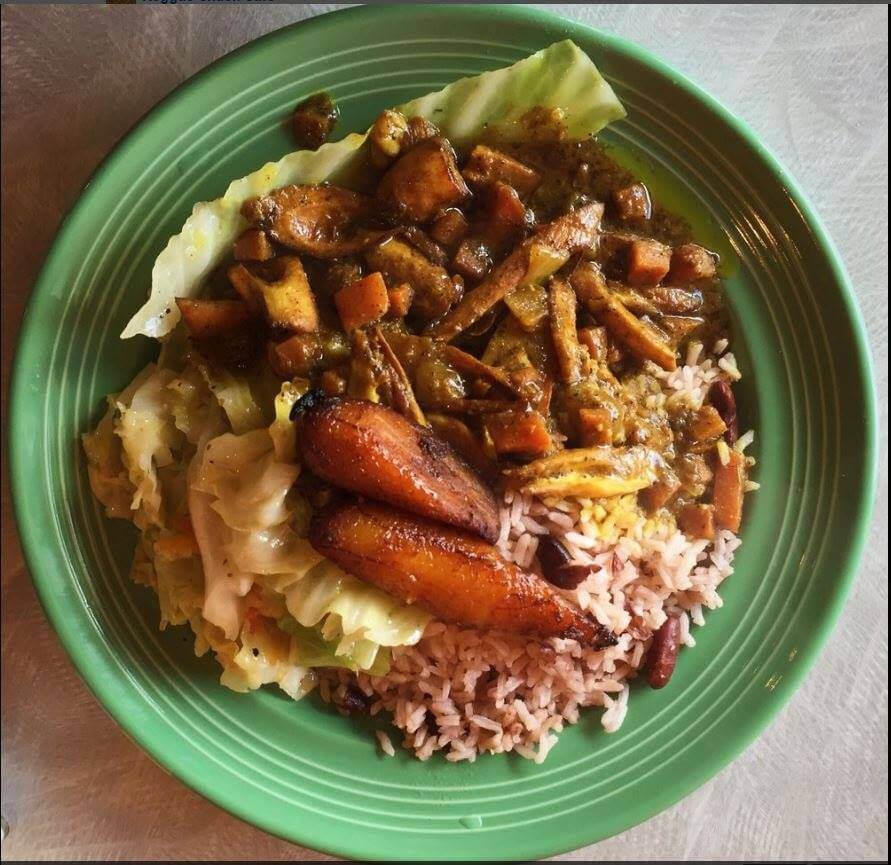 Need to spice up your life sans Posh, Baby and Sporty? Then Reggae Shack is the place for you. Alongside its non-vegan dishes, the restaurant remixes traditional Jamaican cuisine with tempeh, tofu and seitan, keeping all the heat and none of the meat. After reveling in your meal's powerful flavors, dig into an order of vegan carrot cake for a sweet finish. "About half their menu is vegan, and it's so delicious," junior Manuela Osorio said. "Their fries are the best." The Reggae Shack serves these fries, known as "dutty fries," tossed in a unique coating of salt, pepper and sugar, making the restaurant a true standout from standard vegan fare.