Being a vegetarian can be tough. Everyone around you is constantly eating chicken and no one understands that you gave up meat for moral reasons, not because you don't like it. Add in the limited options at college dining halls–with pretty much only hamburgers available–and you've got our own personal hell. Just remember, you became a vegetarian for a reason, and it's possible to stick to your guns with these little tricks to surviving with a full meal plan.
Get creative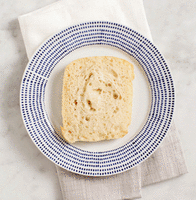 The preexisting vegetarian meals can be awful, so you'll probably have to get a little crafty. Grab some bread from the bakery section and head over to the salad bar to make a veggie sandwich they might not have at the sandwich line. Or, make it more interesting (to the best of your ability) and ask the burger line to give you a veggie burger on top of it. Order pasta with sauce, and add some broccoli or cheese from the salad bar. Basically, the salad bar will be your best friend.
Order a bunch of sides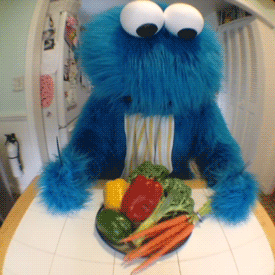 Another moment for creativity. If you order several sides instead of the main course, you can actually make a decent meal. Order some vegetables, potatoes or rice and see if you can find some cheese at the salad bar to get some dairy in. There are also times when the dining hall might have something like risotto as a side, which can work as a full meal for a vegetarian.
Check the menu in advance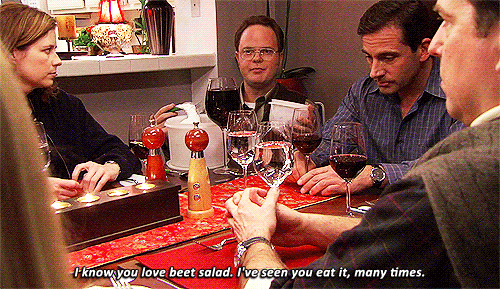 Most schools have their menus online, so check the menu the day before to see what your options are. If it's especially vegetarian-friendly, then you might want to brave the dining hall that day. If not, then cooking something in your dorm or ordering a pizza might be a better option.
Get the main course minus the meat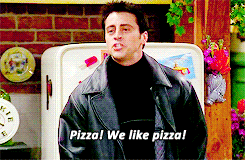 If dinner is steak with green beans, this trick may not help you. If the main course is chicken quesadillas or a steak and cheese sandwich, this should be your game plan. When you order, ask if the chef could leave out the meat. You might get a weird look if you order a steak and cheese without the meat, but I've done it and it's worth it.
Remind them to use clean tongs and spatulas
If you're someone who cringes at the idea of having your veggie burger flipped with the same spatula they're using to serve the bacon cheeseburger, then its best if you say something. The cook might not remember or think to do it, so help them out a little and politely remind them to use something clean.
Always double check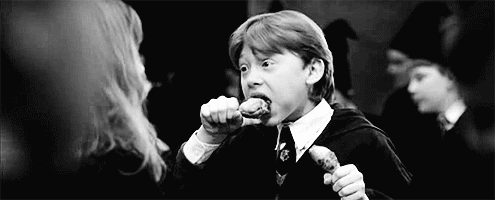 People who aren't vegetarians get confused about what exactly makes something vegetarian. I once got a pasta dish labeled as vegetarian, only to find out it had chunks of bacon floating around. To avoid mishaps like unhappily discovering that something was cooked in chicken broth, check with the person serving the food. If they sound like they don't know what they're talking about, ask the manager. And if you don't feel comfortable with that, check if the menu lists the ingredients for each item.
Talk to a manager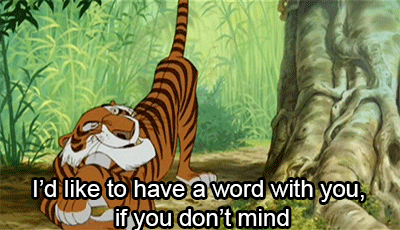 Schools are happy to help you find something that fits your dietary needs if you talk to someone about it, rather than just grumbling while you wait in line for yet another salad. If you're really struggling to find options at your dining hall even with these tips, talk to the manager about it. Sometimes dining halls will make you a whole different meal than what they're serving, and it never hurts to ask.