During one of the craziest and most chaotic of years, many people found themselves in front of their televisions and computers far more often than pre-Covid-19 times. Browsing for what to watch next while still on that Zoom class is pretty common among college students these days. You probably  struggled with finding something new to watch as you squeezed in last minute binge-watches of The Office before it left Netflix. This led most streaming services to experience a massive boom in viewership and distribution deals. Of course, Netflix stands out as one of the services far ahead of the game compared to some others. Going into this coming semester and year in general, we can surely expect to see some quite intriguing titles ranking as top Netflix shows, especially since movie theaters nationwide remain closed down. As of now, a long list of future entertainment still remains unearthed.  
Continue reading for the 10 most highly anticipated Netflix releases of 2021.
10. Shadow & Bone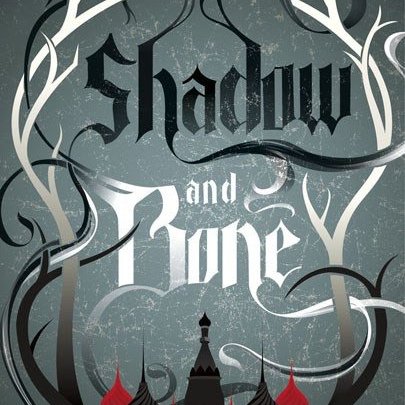 Based on the young adult fantasy-adventure trilogy, Shadow & Bone's release date as of now lies sometime in April 2021. The television series tells the story of the Kingdom of Ravka and a teenage orphan Alina Starkov's life as she tries to survive in a land plagued by darkness. Produced with the help of 21 Laps Entertainment and author Leigh Bardugo herself, Shadow & Bone shows potential to become one of the next fantasy series that millions of people worldwide obsess over (i.e., Harry Potter, Twilight and Game of Thrones). If you prefer to read the series before watching the movie and find yourself still needing to read the Shadow & Bone series, head to your school's library and crack open those books ASAP! 
9. Bad Trip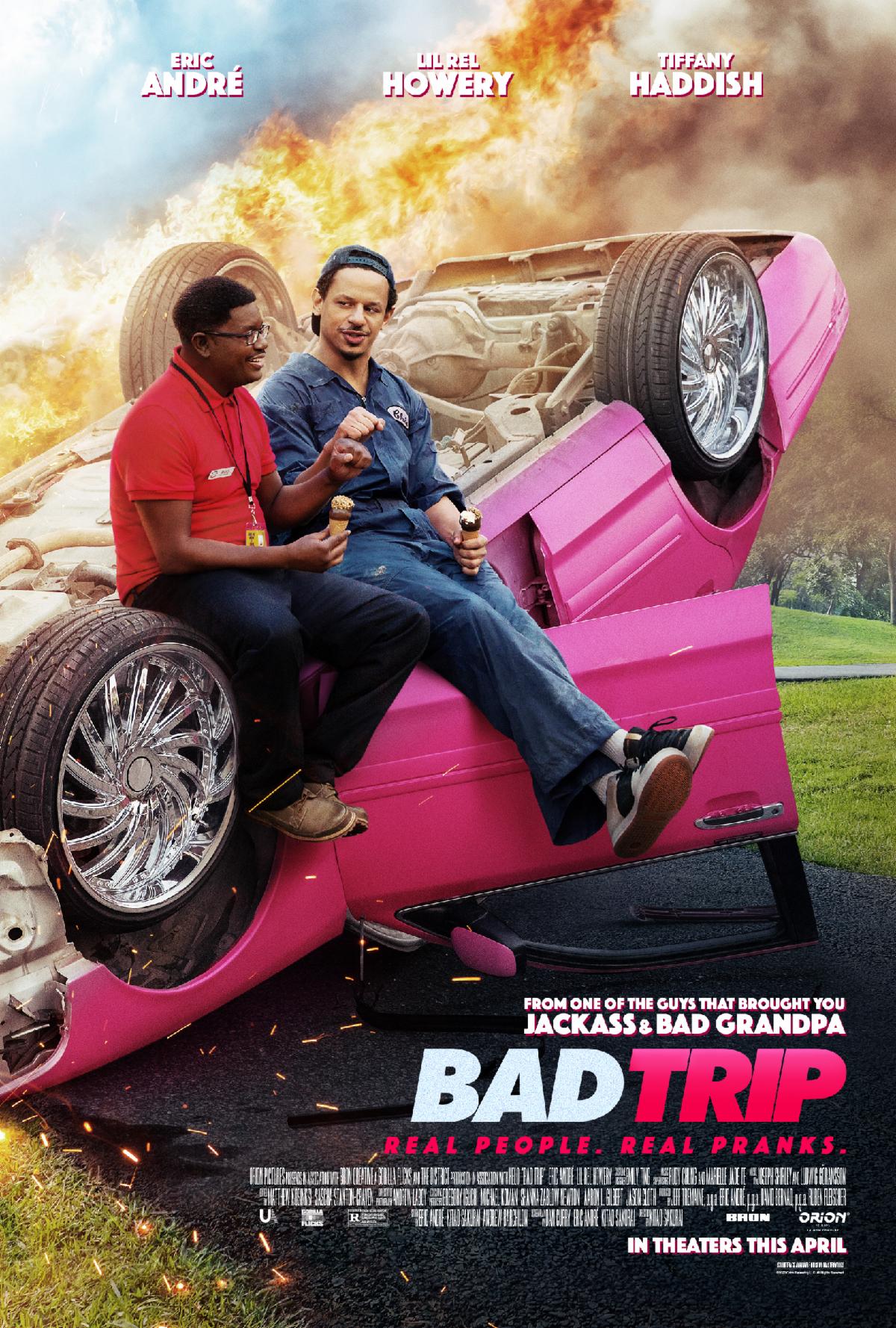 A movie directly affected by the closures of theaters due to the coronavirus, comedian Eric Andre's first movie Bad Trip stands out as a film that many fans wait restlessly to see. As a hidden camera prank show, in addition to a separate scripted plot, the movie contains various elements and layers. The plot revolves around a man named Chris Carey, played by Andre, who along with his friend Bud steal his sister's car and go on a road trip so Chris can profess his love to his high school crush.  
"My friend showed me The Eric Andre Show in high school and the first time I saw I fell in love. Now, I'm one of Eric Andre's biggest fans. I've even seen him perform live. Bad Trip was supposed to come out sometime last year, but it never did which really upset me. I know that I can probably find it online for free somewhere, but I'm honestly willing to wait for it to come out on Netflix, you know, for the more official experience," Montgomery County Community College sophomore Billy Sinclair said. 
Directed by The Eric Andre Show collaborator Kitao Sakurai, this movie guarantees to make almost every viewer laugh hysterically. Bad Trip will bring back memories of that unforgettable Spring Break road trip you took with your friends. But always remember, what happens on the road, stays on the road. 
8. Night
Stalker: The Hunt for a Serial Killer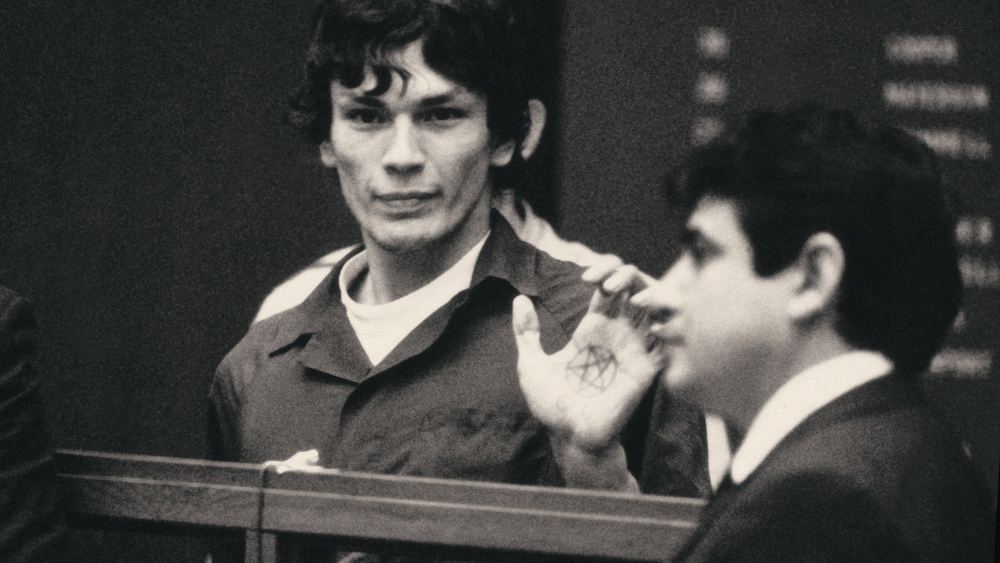 If you love shows like The Making of a Murderer or The Ted Bundy Tapes, then this new show coming to Netflix in mid-January will surely catch your attention. The docu-series tells the chilling tale of Richard Ramirez, a serial killer who terrorized citizens of both Los Angeles and San Francisco in the 1980s. The show recounts the lives of the victims of Ramirez, along with how the detectives who caught him did so. Ramirez gained notoriety for creeping into people's homes as they slept and murdering them in brutal manners, earning him the nickname "The Night Stalker".
While this show may not suit everyone's desires, anyone interested in the grotesque will absolutely get a kick form this show…and anyone who doesn't may find themselves unable to sleep for days. The obsession of shows based on serial killers proves a commonality that many people share, so Night Stalker: The Hunt for a Serial Killer will most likely land on Netflix's Top 10 quite soon after its release. 
7. Chicken Run 2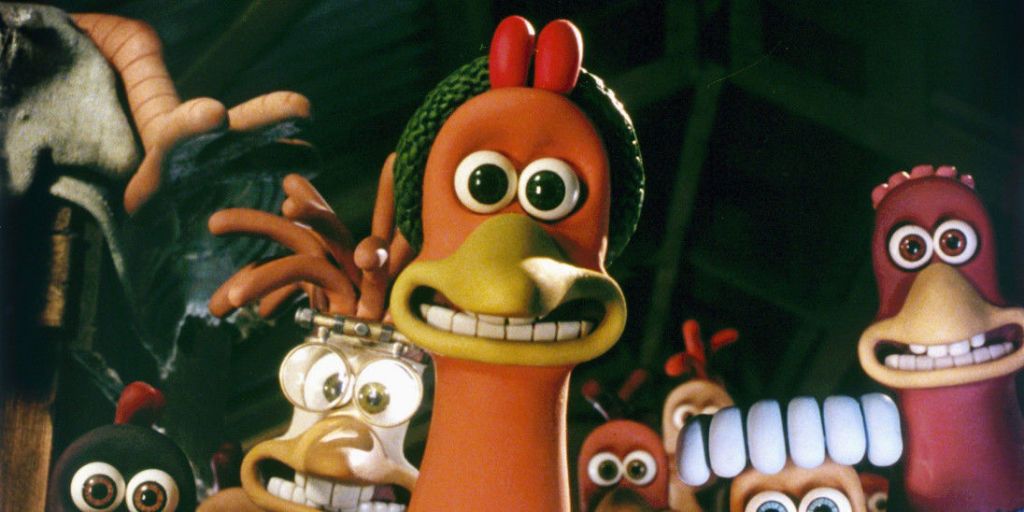 20 years after the 2000 classic movie Chicken Run premiered, the sequel Chicken Run 2 should see a release sometime in 2021. From the minds of Aardman Animations, who gave us the Wallace and Gromit film series and Flushed Away, along with Pathé and StudioCanal, Chicken Run 2 currently lies in production. The plot revolves around a chicken named Ginger, who in the last movie escapes a farm where she was condemned to laying eggs for human consumption.
The announcement that Chicken Run 2 would eventually come out in the future happened on April 26th, 2018, and since then the movie's release date remains set for some time in 2021. Children today may not completely remember the original movie, which teaches valuable lessons such as the importance of always standing up for others. However, with these messages remaining essential for everyone, from kids to college students, Chicken Run 2 surely will become an instant hit with the younger generations of today.  
6. The Witcher: Blood Origin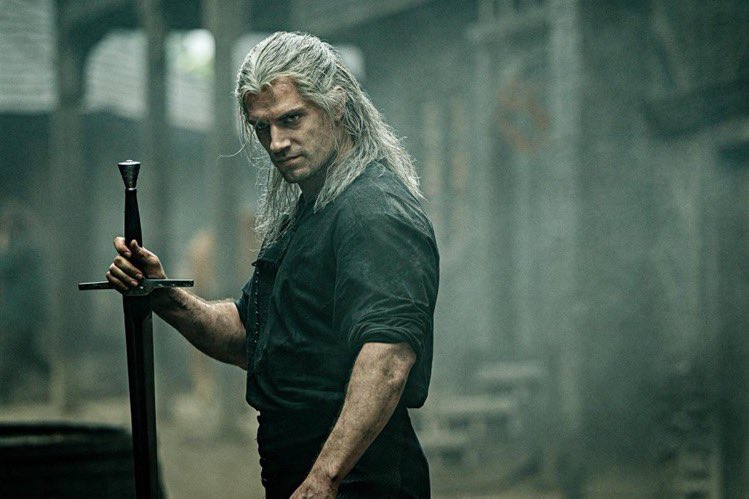 The Witcher, starring Henry Cavill as Geralt of Rivia, stands out as one of the most talked about fantasy shows of 2020 and Netflix's main focus for the foreseeable future. Based on the book series by the same name and written by Andrzej Sapkowski, the show follows Geralt in his hunt for fantastical beasts. However, some humans he encounters prove to cause much more harm than the monsters, a lesson you can't learn in any classroom.
Netflix recently discussed at least two spinoffs of the original series: an animated film that focuses on Geralt's early life, along with The Witcher: Blood Origin. The latter, a prequel that focuses on the events that led up to what took place in the first Netflix series, recently announced that production would take place in May 2021. With Sapkowski working on the show as a creative consultant, we definitely will get the best possible outcome that we can. While the first season of The Witcher received some mixed reviews in the past, the audience awaiting more from the fantasy series remains quite large, ensuring a successful bid on Netflix. 
5
. History of Swear Words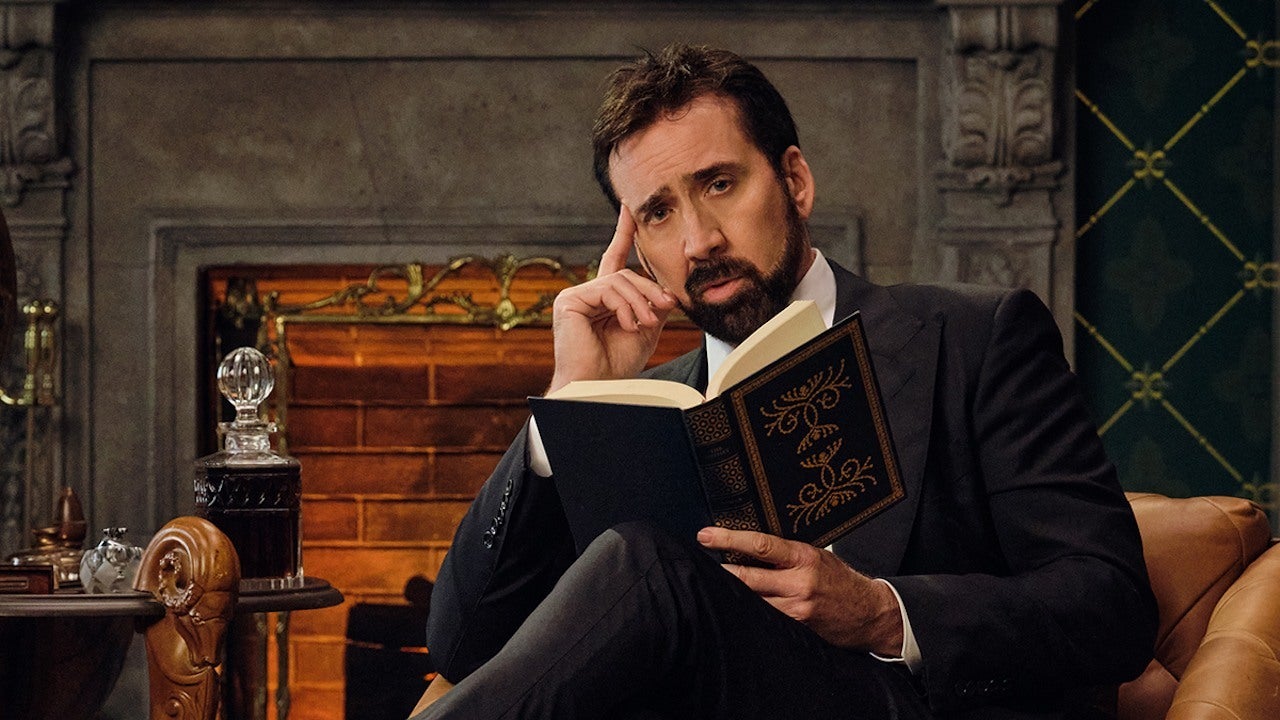 Hosted by the one and only Nicholas Cage, History of Swear Words branches out into the not-safe-for-work topic of swearing. Each episode of the series tells the origin of one specific curse word. The show became available to watch on January 5 and since then lies at number six on Netflix's overall Top 10 picks. Though parents most likely will not allow their young children to view this show, they themselves may find learning about some of their favorite expletives rather intriguing.
And come on, who doesn't love Nick Cage, a notable UCLA alumnus? Any time you fail a test after watching the show, at least you will know how the words you use on your tirade of resent originated. History of Swear Words stands out as the first of many shows in 2021 to challenge what viewers expect from the narrative of a television show. 
4. Tick, Tick… Boom!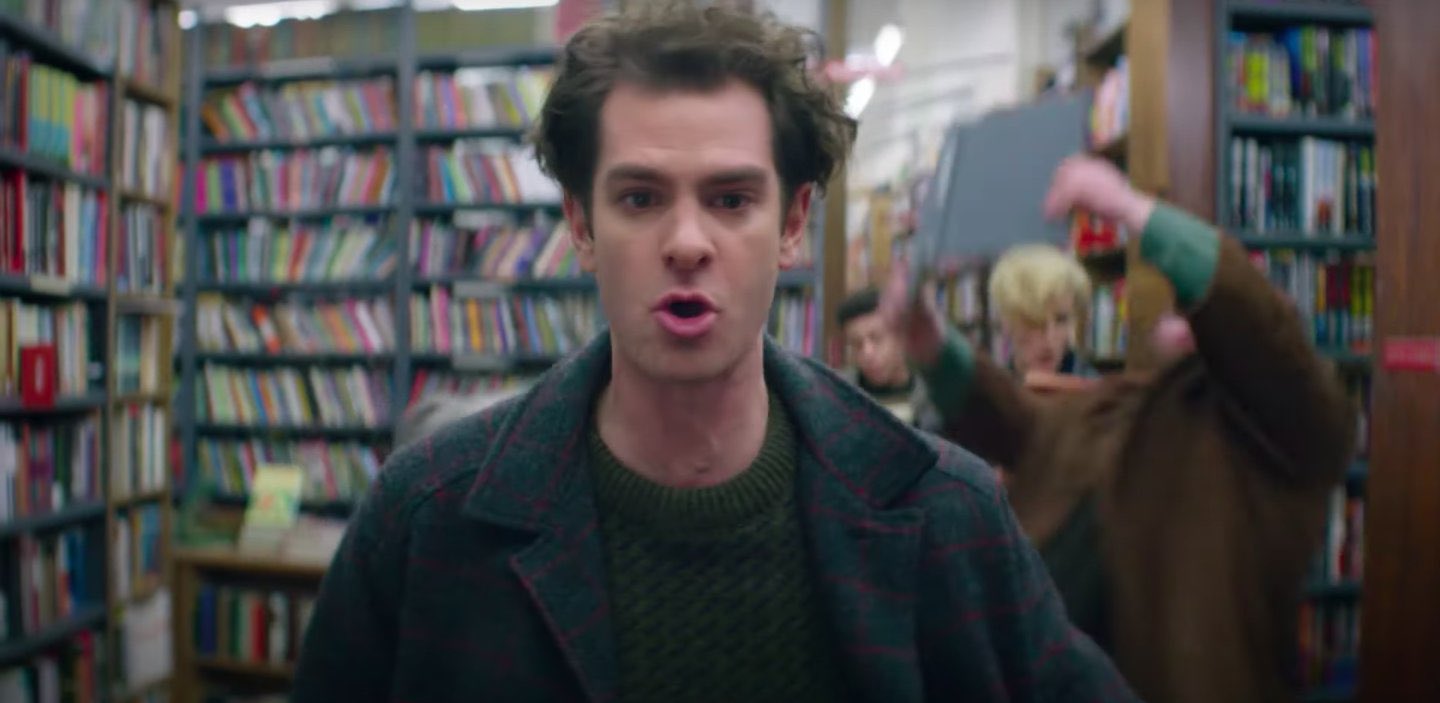 The lesser-known musical of Jonathan Larson, the writer and composer of the hit Broadway sensation Rent, will release on Netflix at some point in 2021. Originally written and performed as a one man show by Larson himself, Tick, Tick… Boom! went through many phases to become the movie that will premiere on Netflix. The plot revolves around Larson's own life, with the main character a 30-year-old man named Jon who questions his career choices, which I'm sure many college graduates can relate to.  
"My mom would always play the soundtrack of Rent in the car when I was younger, and the song "Seasons of Love" stayed with me to this day. As I got older, I looked more into what went into creating Rent and I have to say that it is just as heartbreaking and beautiful of a story as the show itself. Tick, Tick… Boom! was Jonathan Larson's brainchild that got him discovered by producers, and the rest is history. He died the day that Rent premiered off-Broadway, which eventually won best musical at the Tony Awards later that year," Penn State junior Erin Falcone said. 
Lin Manuel Miranda, Tony winning Broadway composer/creator of the smash hit Hamilton, also plans to take on the project on as director, along with Andrew Garfield and Vanessa Hudgens as the lead roles. This revamped stage show will surely blow anyone who watches it away and leave them speechless. As the show that gave Larson a taste of the fame he always dreamed of, Tick, Tick… Boom! holds importance to many fans of theater worldwide, giving it an incredible chance to stand out on Netflix this year. 
3.
Resident Evil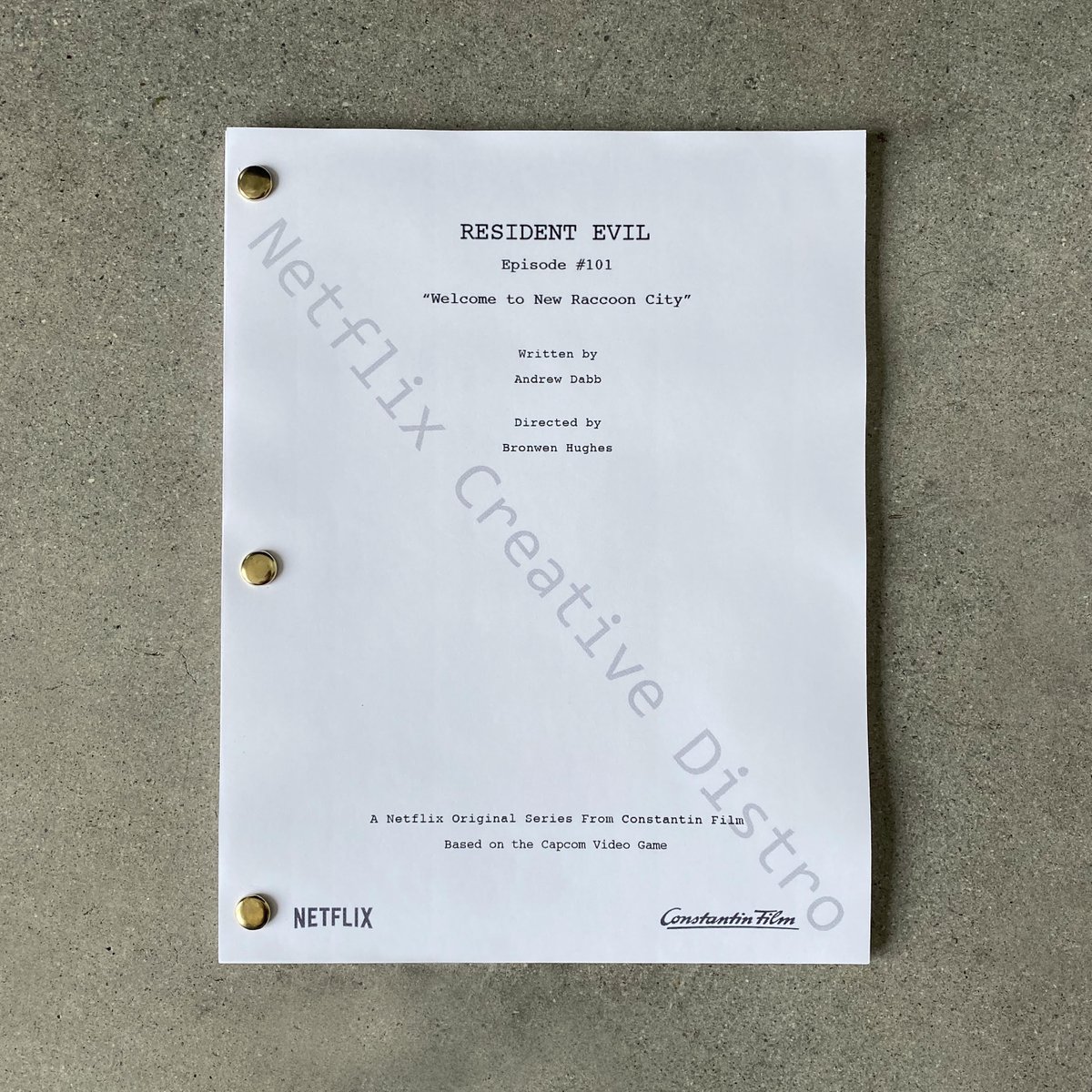 Based on the popular video game of the same name, the live-action series comes after multiple feature films that follow the game as well. Fans of the game can gather together and rejoice at the fact that they get another interpretation of one of the most famous video game campaign modes. The show will follow 14-year-old sisters Jade and Billie Wesker as children, then an adult Jade living in a world where the majority of humans and animals died from an incurable virus. Sound pretty familiar? 
Resident Evil's release most likely will come sometime in late 2021 as production will start in February. Constantin Film, the production company behind the movie adaptations of the game, also talked about creating another live-action movie scheduled for release in 2021. This year will treat fans of Resident Evil well! While we do not often see shows based on video games, Resident Evil will break the mold as one of the first to land a deal with a popular streaming site like Netflix. 
2.
Disenchantment Part 3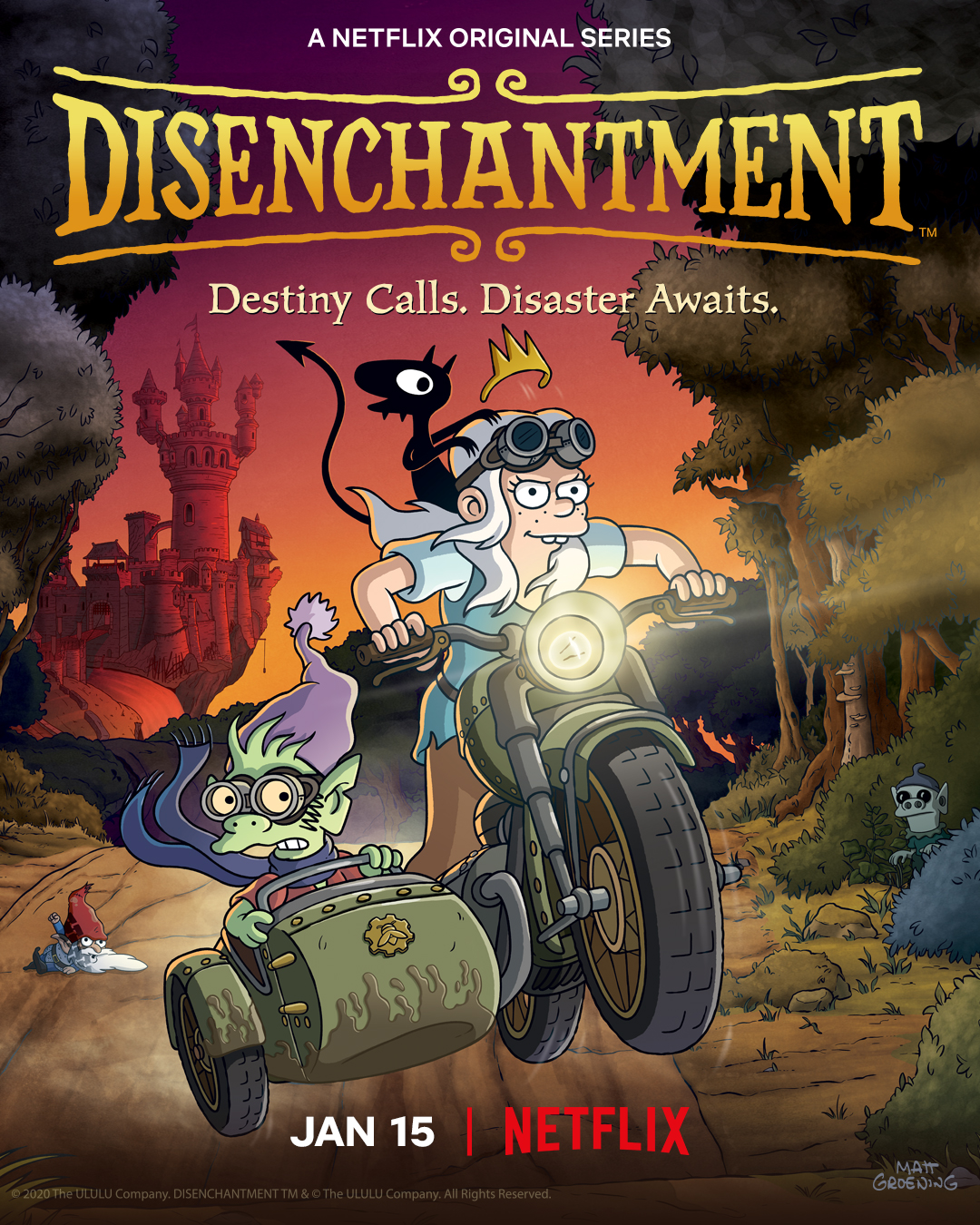 Disenchantment, the most recent show released by The Simpsons and Futurama creator Matt Groening, revolves around teenage princess Bean in the fantasy world of Dreamland. The cast includes hilarious actors such as Abbi Jacobson of Broad City, a favorite among many college students, along with Eric Andre and Nat Faxon. Set to release on January 15th, Disenchantment Part 3 arrives at the perfect time with everyone quarantining inside, as many people's spirits need uplifting from everything going on in the world. 
"I'm a huge fan of adult animation so of course I've tried watching the Simpsons, but I never found a connection to it like I did to other shows. I eventually watched a few episodes of Futurama, but I felt the exact same way. Disenchantment, on the other hand, is a completely different story. I binged the first two seasons the same days that they came out. In my opinion, Disenchantment is by far the best show Matt Groening has had a part in making," Shippensburg University freshman Zach Greenstein said. 
Fans of animated shows that push boundaries surely will find that Disenchantment Part 3 checks off most boxes when it comes to a truly enjoyable show. The writers of the show know how to mold fictional scenarios that exemplify important real-life lessons, creating perfect satire. If you love shows that dig deeper into topics that do not get talked about often, make sure you check out Disenchantment Part 3 on Netflix when it arrives. 
1.
Malcolm & Marie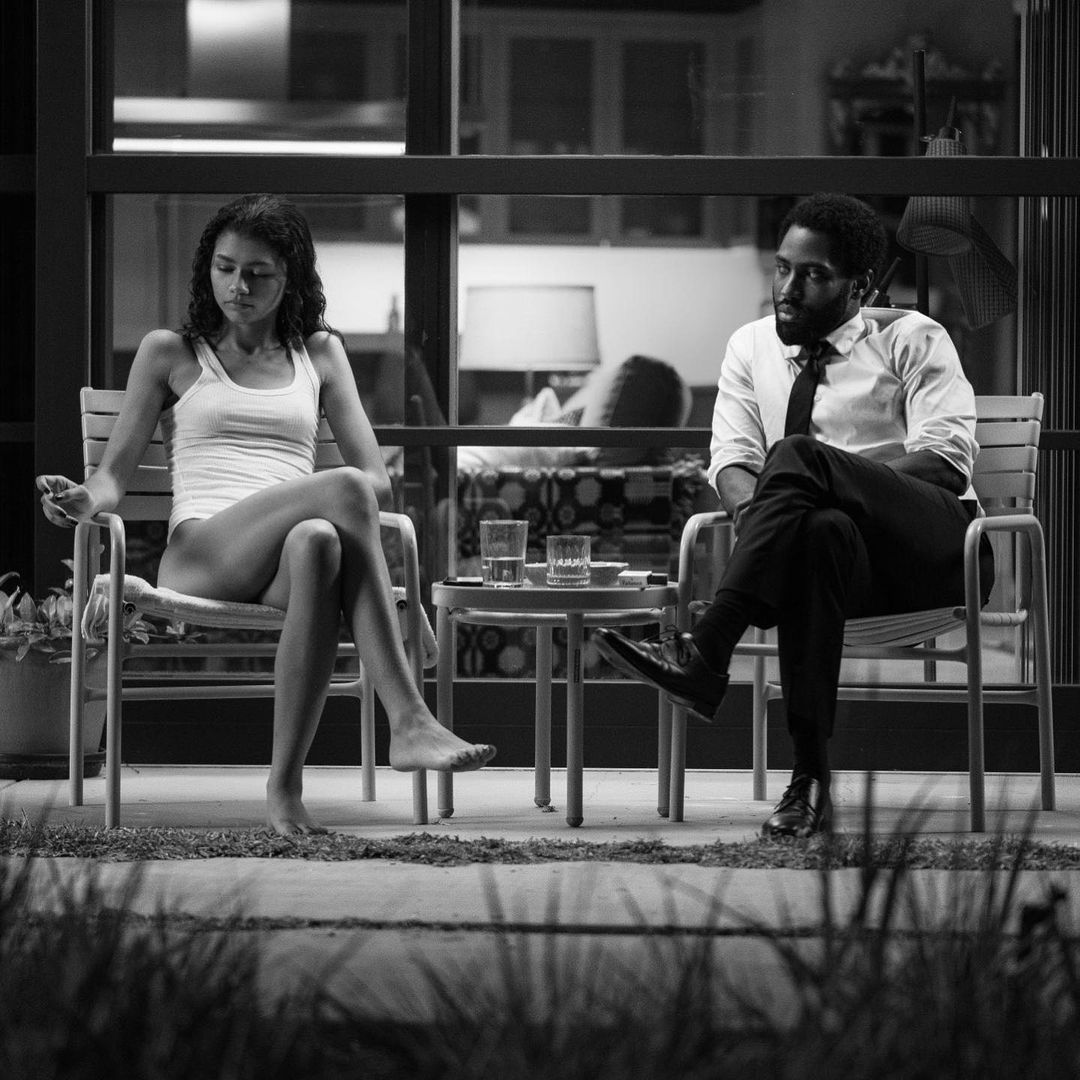 Euphoria creator Sam Levinson and actress Zendaya team up again in this movie about a couple who delve deep into their relationship while at home with just each other. Shot during the pandemic in only black and white, Malcolm & Marie already allegedly started to turn heads when it premiered to a private audience. The movie stars Zendaya and John David Washington, a former running back for the NFL, as the main couple. 
Malcolm & Marie, scheduled for release on Netflix on February 5th 2021, will still show in select theaters beginning sometime in January as of now. Being one of the first films shot completely during the pandemic under COVID-19 safety precautions, the drama remains one of the most highly anticipated arrivals of 2021. The fact that Euphoria stood out as one of most watched shows of the past year, especially by college-aged kids, along with the rumors that producers already began planning an Academy Award run for the film, you can bet your bottom dollar that Malcolm & Marie's deal with Netflix could earn Zendaya the Oscar for best actress in a leading role.