With great power comes great responsibility, and the freedom a college freshman experiences can feel like a superpower. You'll have the power to make life decisions, big and small, and that ability can be exhilarating and terrifying. Whether you play it safe or live life on the edge, it's dangerous to go alone. Take advice from some upperclassmen on how to avoid making the most frequent freshman mistakes.
1. Don't live with the 'rents.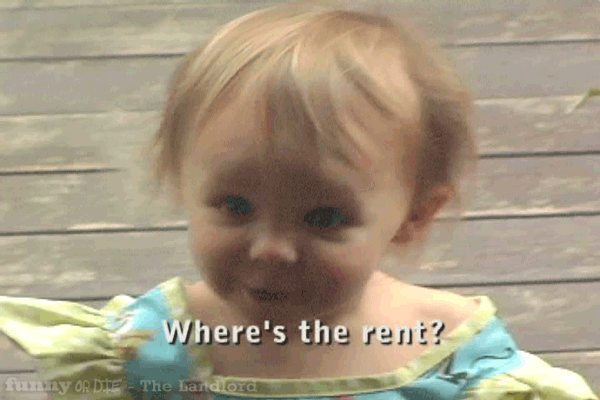 "It saved me a lot of money, but having my own place was incredibly life changing." – Devlin Murphy, Fifth-Year Senior, UW Madison
2. Don't drink unless you want to, don't black out and definitely don't vomit.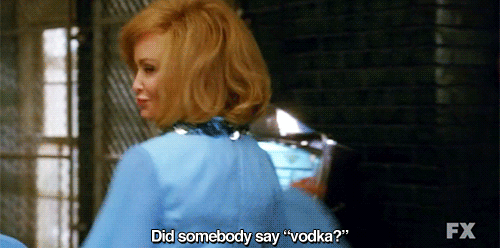 "Don't try to go drink for drink with other people, if you can't. Drinking is fun, yeah. Remembering the night is fun, but throwing up is not. Taking care of your friends while they're throwing up is also not fun, and you don't want to make other people hate you just because you're trying to be a cool, tough little freshman. Drink at your own pace." – Rachel O'Keefe, Senior, UW Madison
3. Don't make fear your gravestone; Make it your stepping stone.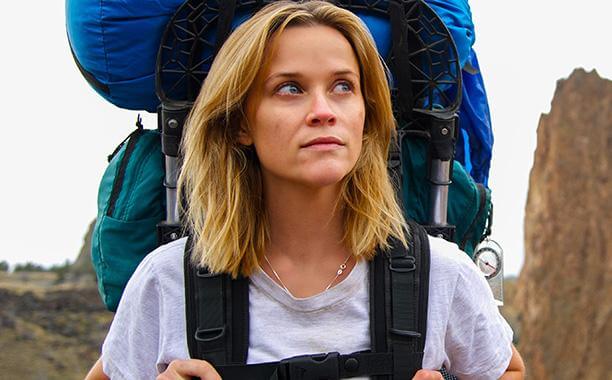 "Fear is the most powerful motivator you can use as a freshman, if you let yourself use it. Want to take a hard class, but you're afraid you won't meet the standards? Take the class and prove yourself wrong. Want to chat up the hot guy in the caf, but afraid of rejection? Talk to him and prove yourself wrong. It's incredible what you find yourself capable of when you let your fear motivate you instead of cripple you." – Hannah Reed, Senior, UW Eau Claire
4. Don't stress yourself out.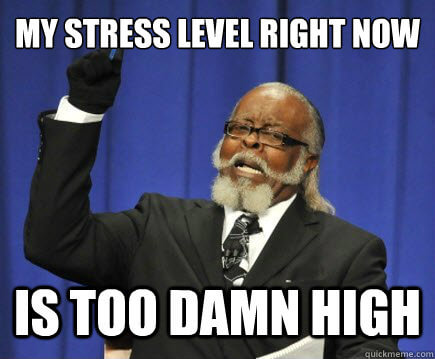 "Seriously just relax. I was really uptight about academics and took everything so seriously that I missed out on experiencing college and independence in general. As a first year student, the transition phase is psychologically and emotionally brutal, but just going with the flow can lead to success." – Atisha Morrison, Colorado State University Class of 2015
5. Don't force friendships.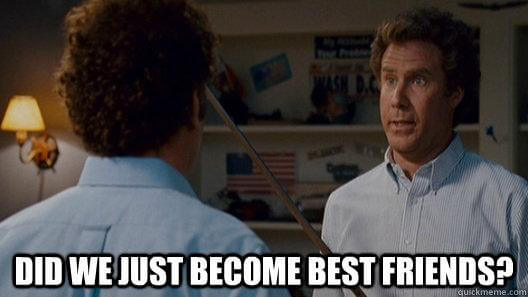 "Do what you want to do, even if it means you're doing it alone. You'll meet more people doing something you like than trying to force friendships because they're convenient." – Alissa Gurtner, Senior, Illinois Wesleyan University
6. Don't forget to fight the Freshman 15.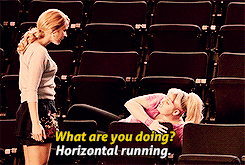 "One thing I would change about freshman year is how little I worked out and watched what I ate. I had all the time in the world freshman year; I wish I'd gotten myself into a healthy gym schedule freshman year instead of sophomore year." – Elyssa Browning, Senior, Coastal Carolina University
7. Don't shirk sleep for an assignment.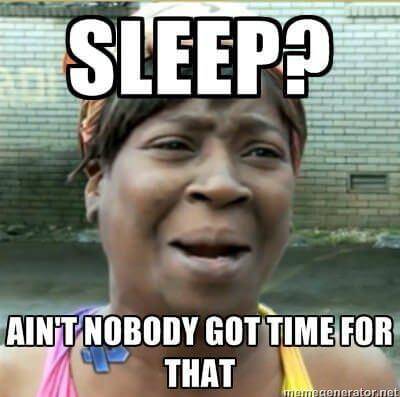 "I would tell my freshman self that I don't need to worry as much about homework and completing it to perfection. It's not worth it to stay up to 2 a.m., get sleep for four hours, then take on another day." – Tyler Stone, Senior, DePaul University
8. Don't rush your life.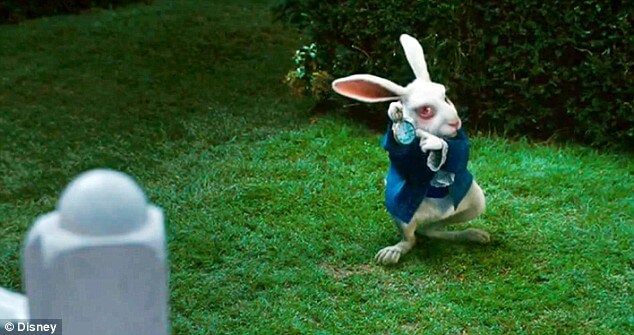 "Four years may seem like a long time, but it goes by a lot faster than you think. Try out new things and take a couple risks." – Alex Karr, Senior, Calvin College
9. Don't be a Judgey Jerry.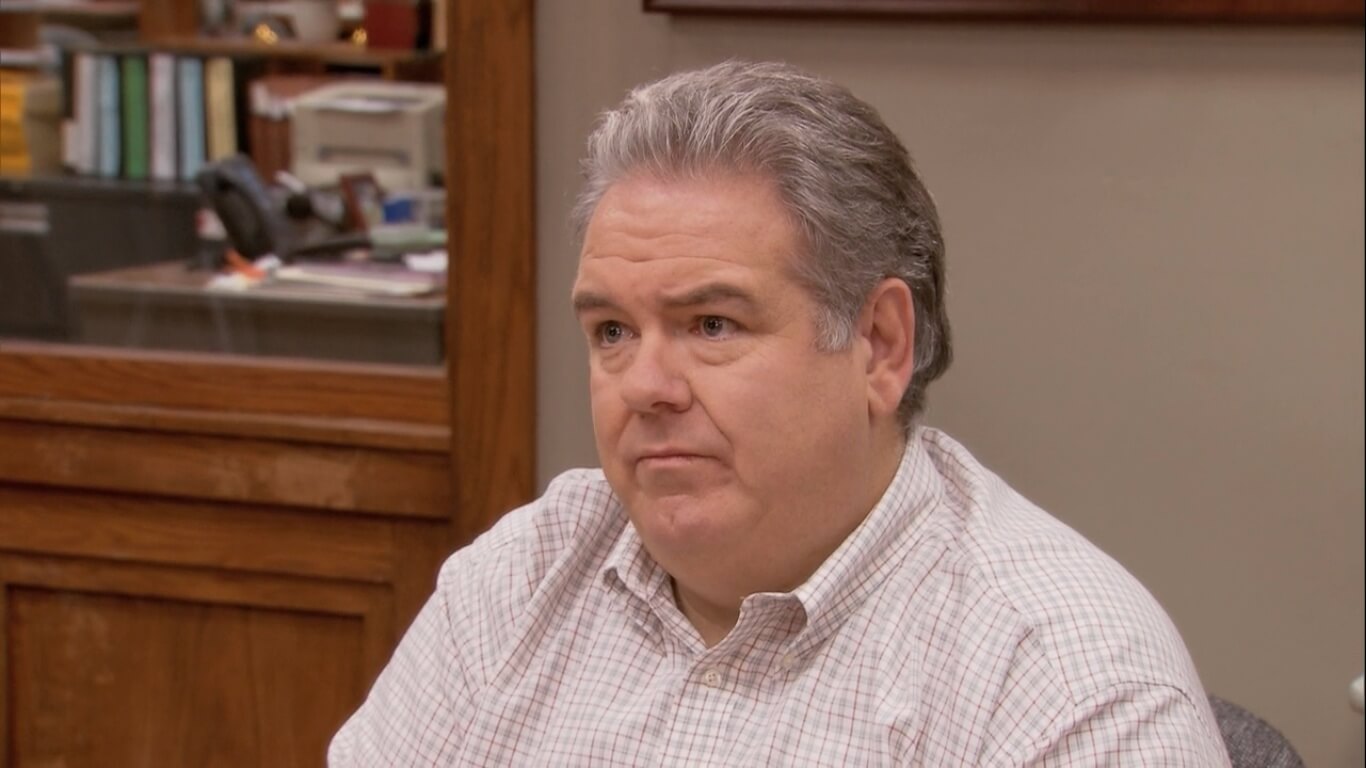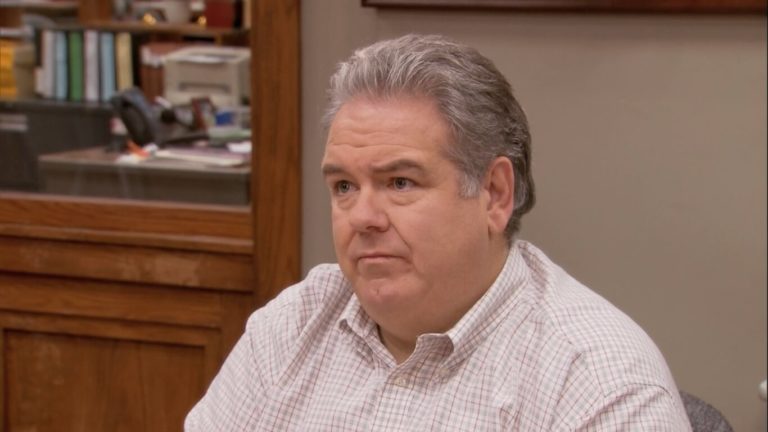 "I would have accepted sooner that not everyone is going to think the same way I do. Just because people make decisions that aren't exactly what I would want or expect them to do or say does not mean that they are wrong. Everyone is different, and morality is relative." – Samantha Murray, Sophomore, University of Notre Dame
10. Don't forget to breathe.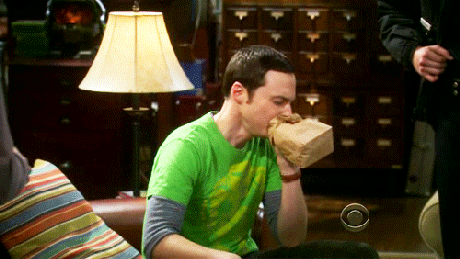 "Everything is going to be OK. Really." – Gabriela Pelaez, Florida International University Class of 2014