Your backpack should have everything you need for school: laptop, phone, the works. But what happens if you spill something on your shirt, unexpectedly get your period and have low blood sugar all in the same day? If you really want to take your Mary Poppins game to the next level, don't forget these 10 things next time you're packing for a day of class.
1. Hand Sanitizer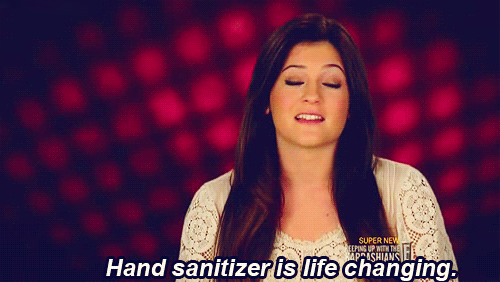 The world is a disgusting place and tbh, sometimes I'm too lazy to go to the bathroom to wash my hands before I chow down on some delicious dining hall dinner. Thankfully, I've always got my Bath & Body Works cucumber melon (flashback to middle school, anyone?). You'll basically be everyone's best friend when mealtimes come around.
Purell Travel Hand Sanitizer 8 Pack: $10.19
2. Tide to Go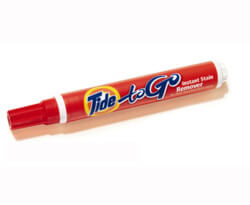 Ain't nobody got time for stains. Especially on presentation days, which is when they always seem to happen. I've become a faithful member of the Tide to Go club because my mom is constantly whipping hers out of her purse. They say you turn into your mother…who knew it would happen so soon?
Tide to Go 3 Pack: $10.49
3. Phone Charger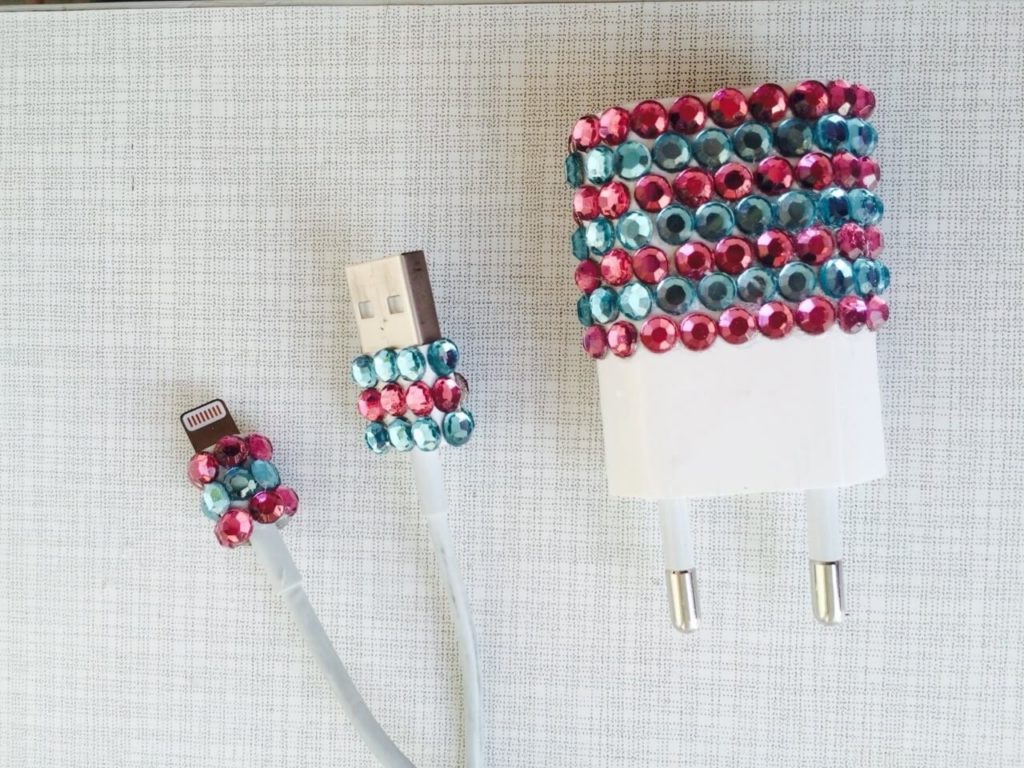 This one should be a no-brainer. Playing Candy Crush (I mean, paying attention) during class is sure to drain your battery, so charge it while you're studying, eating or napping. It'll save your phone and it'll force you to pay attention to your homework and your friends (God, life is hard).
Anker External Battery: $9.99
4. Glitter Gel Pen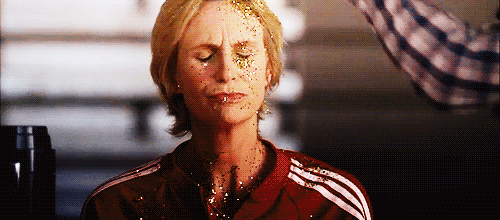 Keep a few pens in your bag to write down all the things you think you'll remember but won't. Write them in your planner, on your worksheets or even on your hand. Just write them down. Trust me, it'll save you a lot of aggravation later on. Plus, sparkly ink will go great with your Lisa Frank folders.
Glitter Gel Ink Pens: $9.49
5. Emergency Cash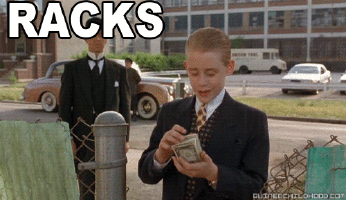 And by emergency, I mean Starbucks. Or, like, if there's an actual emergency and you need to take a cab or something. You should never have less than $20 in your pocket (another golden Mom rule).
Carbonlife Money Clip: $13.88
6. ID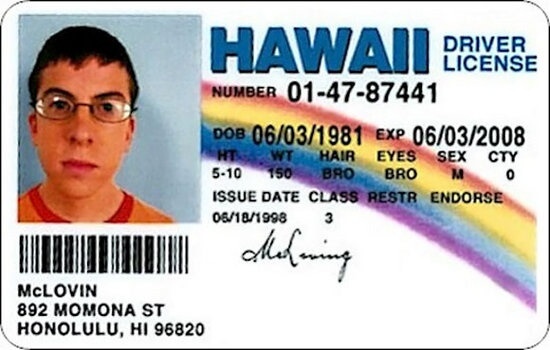 Both your school ID and your legal one. At most schools, your ID gets you into the dorms, prints your papers and pays for your food. And if you're legal, you'll definitely want to go out for drinks with your friends after a tough Friday afternoon class.
Herschel Supply Co. Raven Cardholder: $26.55
7. Tylenol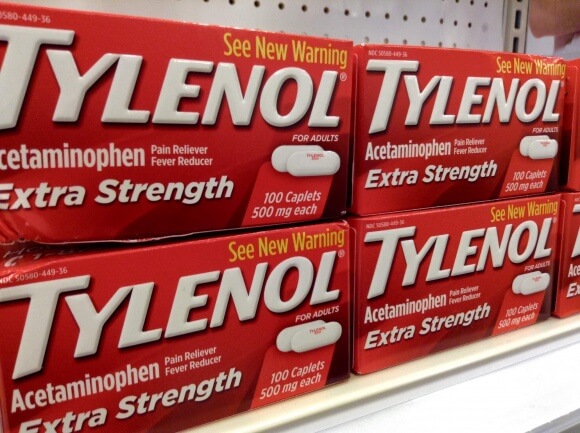 Tylenol fixes it all: stress headaches, over-tiredness, cramps, general aches and pains With a bottle in your backpack, you can start your day shouting, "GET AT ME, WORLD."
Tylenol Travel Pack: $3.95
8. Snacks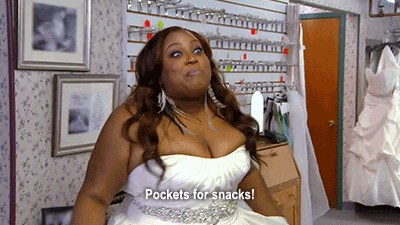 Studying makes you hangry. Always have a granola bar in your backpack because no college student can afford the overpriced junk in the library vending machines. A good ol' Luna bar is the perfect pick-me-up for when you're writing that god awful term paper.
Luna Bars: $20.13
9. Water Bottle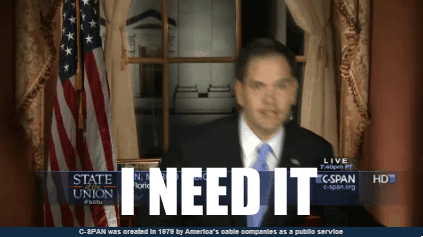 Stay hydrated, people. If you're thirsty, you're already dehydrated. Water is free and super good for you. So save the environment and get a reusable water bottle to keep in your backpack, and make sure you actually fill it throughout the day.
Brita Water Bottle: $13.88
10. Tampon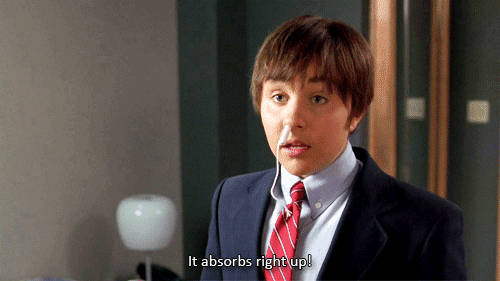 Periods are unpredictable. Be prepared for Mother Nature's wrath. And the nicest thing you can do for another girl in need is give her a tampon.
Tampax Pearl Triple Pack: $10.33
Now, your backpack can be your only college necessity. Except showers. And sex.