Looking for where to buy the new Emily Henry book?
We've got you covered. Get ready to grab your favorite tote bag with that cute shirt you saved for a meet cue and head to the best bookstores D.C. offers. You can grab a quick bite and even attend intriguing events in any of these bookstores for a nice afternoon trip. Who knows, you can even meet up with some friends or college peers to study at a new location for a change. And don't forget to take a picture for all your bookstagram followers! 
Read on for 10 unique stores that book-lovers from the D.C., Maryland and Virginia area must check out.
1. Kramers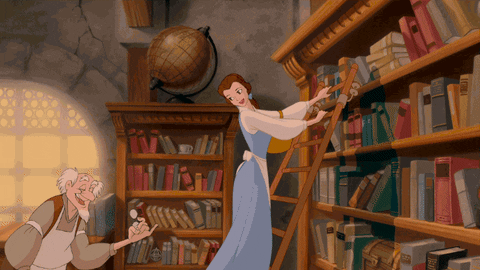 Kramers, located in Dupont Circle, initially opened in 1976 as the first café-bookstore hybrid. At this one-of-a kind shop, you can enjoy a relaxing brunch while browsing for your favorite authors. Kramers stays open until 1 a.m. on weekdays and 3 a.m. on weekends, making it a perfect spot for late-night studying. The restaurant inside serves food based on modern American cuisine with a hint of French influence from award-winning chef James Beard. You can relish your meal in the solarium dining space that holds bookish murals and lots of greenery! 
"I love Kramers because it's perfect for a rainy or a sunny day. Not only does it function as a normal bookstore, but it also has a restaurant that pairs a simple aesthetic with amazing food without being too heavily overpriced," George Washington junior Ishani Chettri said. 
Kramers offers many events in their store, such as author events, standup comedy and trivia nights. The bookstore also provides a 1-hour delivery service if customers can't make it to the store, but we recommend you take a stroll through the bookstore. The decorative storefront quickly draws your attention with varying book titles in front of the window and neon shining lights. As you browse inside, you can find lively customers looking through the mahogany book cases that cover all the new releases. You might even get the chance to meet a famous author signing some extra copies. 
2. Lost City Books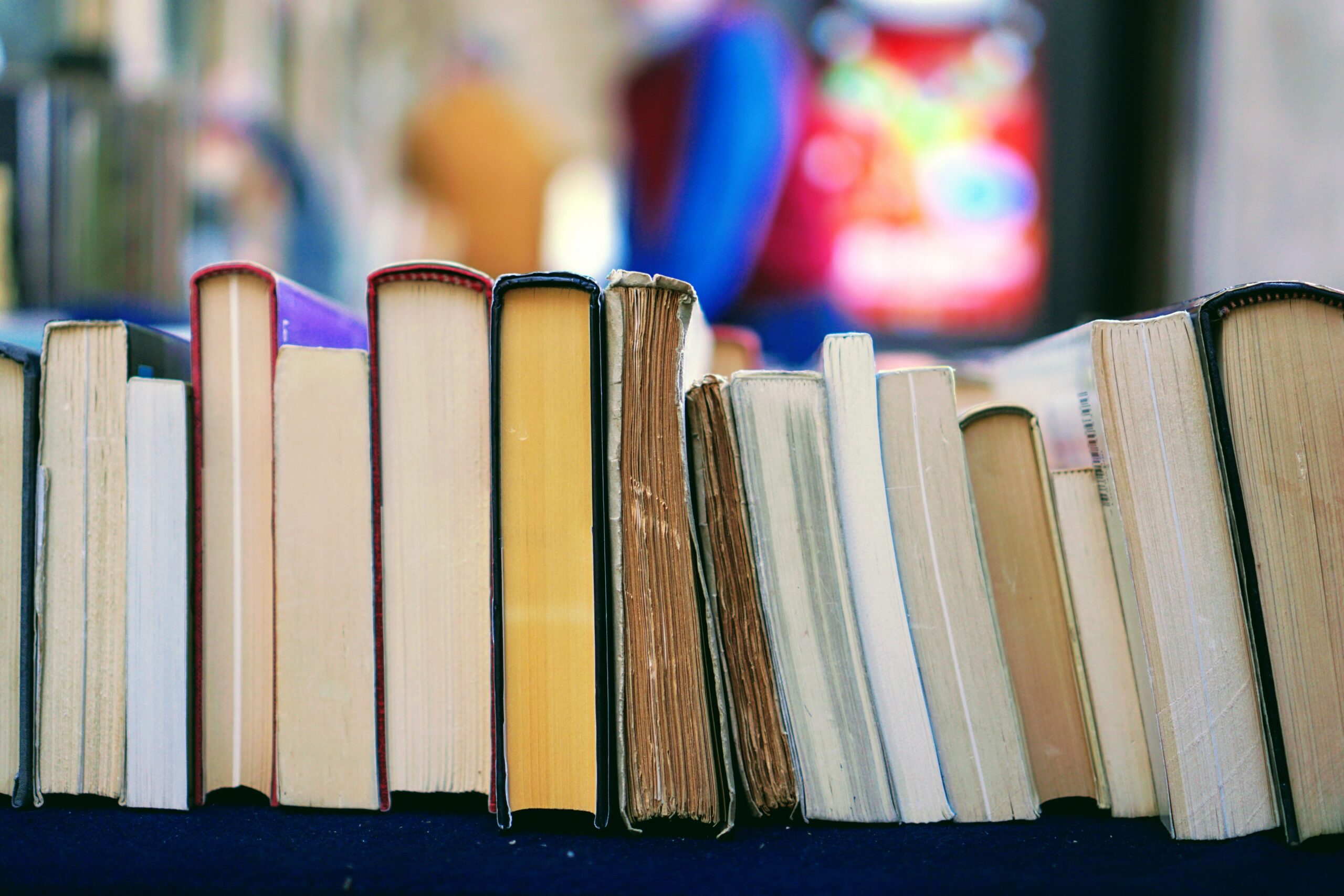 Located in Adam's Morgan, Lost City Books combines new, used and rare books with affordable prices for college students. This bookstore holds many different events for local readers that highlight different ethnic groups and cultures' literature. They also offer prints and cards that emphasize the community's art. Lost City Books looks like a never-ending maze with hundreds of shelves at every corner. It holds two stories that are divided by used books on the first floor and new books at the second floor. The staff proves really great to talk to and remains open to help you look for any novel that you want in the matter of minutes. If you feel concerned about COVID-19, Lost City Books still holds their mask mandate, making it the perfect place to visit! 
3. Bridge Street Books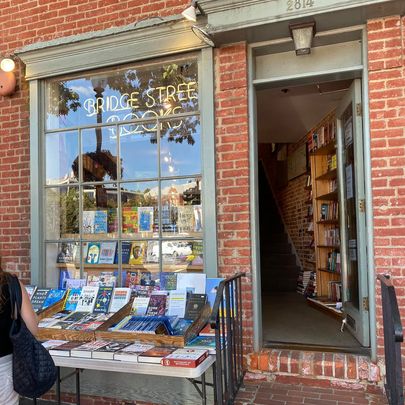 Located in Georgetown, anyone can spot Bridge Street Books from the three tables placed in front of the store displaying a wide array of books. This shop offers a comforting environment as soon as you walk in. You can find the many shelves stacked up with books from small press publications, along with many known titles. The second floor of Bridge Street Books holds classics, young adult novels, science fiction, fantasy and non-fiction. The store focuses on political, cultural studies, poetry and philosophy books. Regularly visited by college students, you might find some of your classmates climbing up the stairs to the second floor's immersive collection where you can grab a copy of Jane Austen. 
"It's a really nice pit stop on the walk from campus to Georgetown, I feel like I can go there any time and feel comfortable, even if I'm not buying a book," George Washington junior Henry Huvos said. "The selection is also really solid, I never felt like they didn't have something I could enjoy." 
Bridge Street Books provides the epitome ambiance for a booklover who is looking to escape for a couple of hours. You might even want to take a stroll through the area that surrounds the store to switch-up the usual view from your campus. Take a small break to look through the politics section across the main entrance, the Spanish section across from it and the young adult section hidden behind the door. As soon as you walk through inside, you feel like your very own version of Rory Gilmore. Take it as a moment to submerge yourself within the world of literature without any distraction.
4. Politics and Prose Bookstore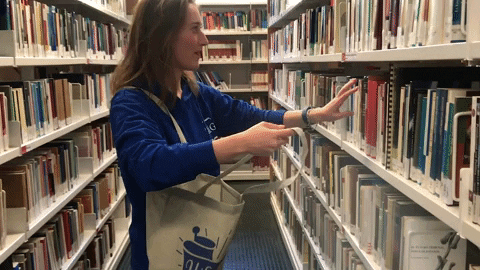 Politics and Prose quickly became a household name for the district with three store locations. Important figures such as President Obama describe this spot as their go-to bookstore. Make sure to check out their frequent book talks with acclaimed authors of all genres. As soon as you walk in, the staff welcomes you and offers recommendations if you don't know what you're looking for. Stacks of tables fill Politics and Prose Bookstore with every genre ever listed, all within two grand floors. The store specializes in the political genre by holding a great collection of books from journalists, ex-politicians, historians and so many other important figures. Politics and Prose is always a sure bet if you're ever looking to get lost within a bookstore.
5. Second Story Books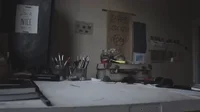 Established in 1973, Second Story Books features used antiques and out-of-print books. This great spot holds the title for one of the largest used bookstores in the world. Once you enter the store, you get transported into a maze filled with hundreds of shelves with history. The store also offers a repairing, restoration and rebinding service for those who collect antiques. Second Story Books is so expansive that it should keep you intrigued for a couple of hours while you look through every crook of the store. 
"Second Story Books in Dupont Circle is my favorite bookstore in Washington, D.C.," George Washington junior Maura Kelly-Yuoh said. "They have a huge collection of used books. Every time I go, I spend at least an hour searching the shelves for a unique find. I love the quiet atmosphere and there are entire sections dedicated to antiques and rare books, which are really cool to look at."
Second Story Books brings an ambiance of childhood memories. Once inside, you can find books from your parents' and grandparents' era, such as the Start Trek novels, original Star Wars novels and many classics that shaped their day and age. You can also buy more modern books at a lower price than other stores, perfect for growing your own collection of books. Take the chance to stroll through the many shelves that decorate the establishment with your friends. If you're a true collector, you must take a quick look at the crystal table in the front of the store where the most expensive collectibles lie. They also include a foreign languages section for those of you who want to practice your college language requirement for a great deal! 
6. Capitol Hill Books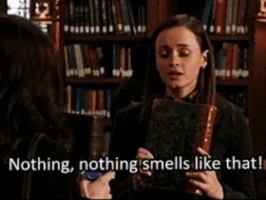 Capitol Hill Books opened in 2018 as a used bookstore with three floors dedicated to antiques, used and rare books. You can find this store and their small but dedicated staff across from Eastern Market. Capitol Hill Books utilizes an intriguing organization method by placing kitchen books in the "kitchen" close to the sink. They also offer a business section within the "business closet" and a weird section for those who like the supernatural. Capitol Hill Books remains famous for their hilarious Twitter feed that captivates all. When checking out this store, you can still find contemporary books while enjoying the ambiance of antiques. 
7. East City Bookshop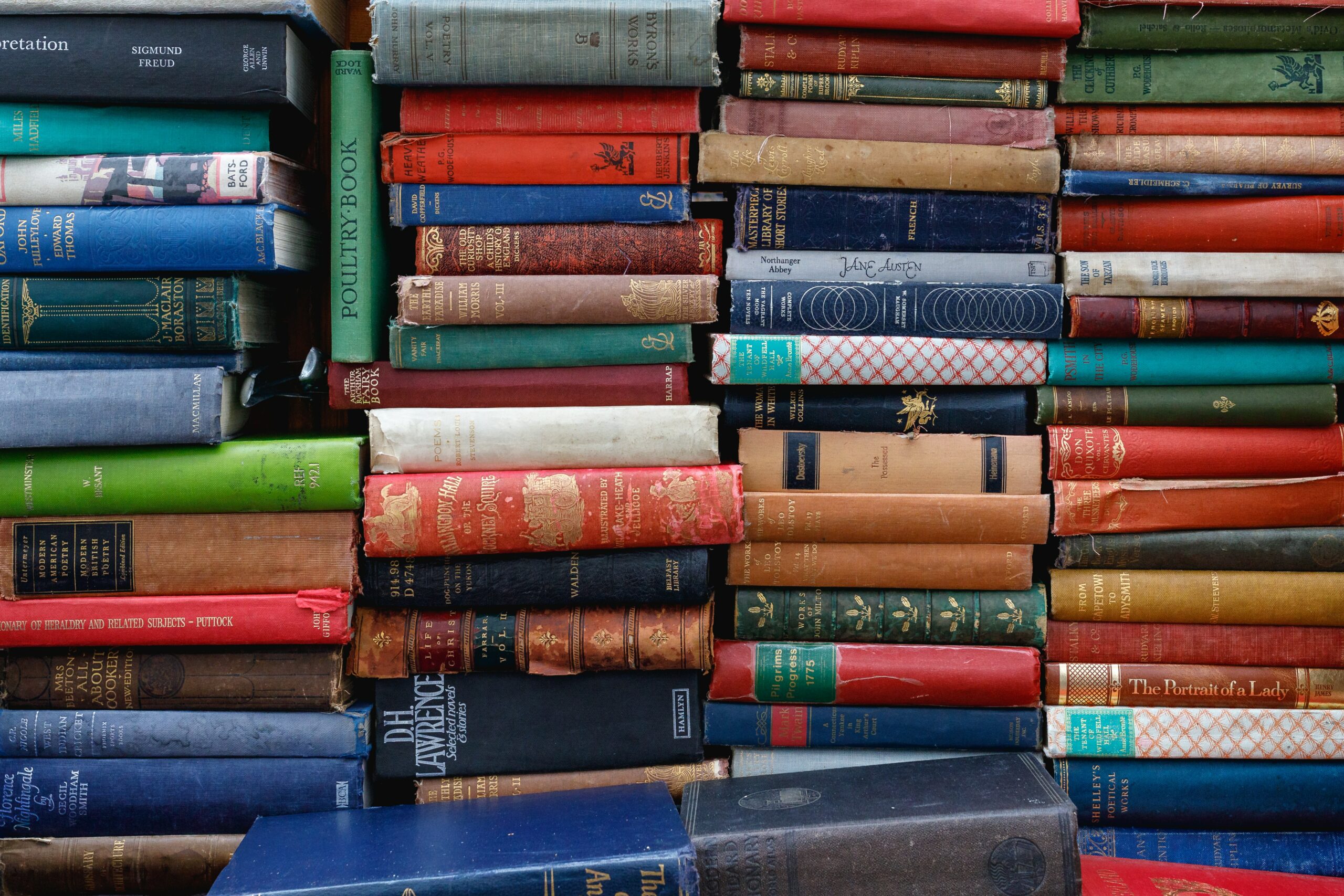 Established in 2016, most residents remember East City Bookshop for their community-based events where authors come speak and book clubs meet. This store sells books and bookish-related items such as toys, gifts and art supplies. Found in Capitol Hill, East City Books contains neatly stacked shelves and chairs for customers to take a relaxing break after work or school. They sell most genres in the fiction and non-fiction categories, making it a great go-to store. Plus, their toy selection includes art supplies and puzzles that can entertain your siblings while you sneak outside for a quick read! 
8. Solid State Books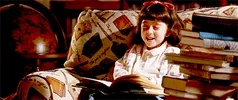 When visiting downtown, try checking out Solid State Books, a Black-owned independent bookstore and coffee bar. The coffee bar not only sells coffee for the avid readers, but also offers boozy drinks for those of age to have a relaxing day! This shop offers a diverse selection of fiction and nonfiction books for all ages. They also emphasize an open floor as a social and intellectual hub for all customers and community members. Solid State Books carries a massive selection of book clubs with themes such as fantasy, feminism, substances, poetry and writing. Not only can you find books but also amazing merch, like sweatshirts, to bring you more comfort while reading!
9. The Lantern Bookstore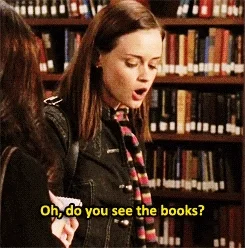 The Lantern Bookstore located in Georgetown focuses on selling used and rare books. This shop uses its proceeds to support scholarships for students of Bryn Mawr college, as well as summer internships. Local Bryn Mawr alumnae work here as volunteers, collecting book donations from around the area to fill up the store. Inside, you can find the store decorated with wooden shelves and carts holding an incredible collection of books. Memorabilia, such as a small Christmas tree, help to lighten up the area. Not only does it provide a great opportunity to obtain affordable books while helping other college students, but you can also leave behind any book that no longer fits in your dorm! 
10. The Potter House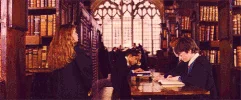 The Potter House focuses on social movements, justice, cultural studies and equity as a nonprofit bookstore and café in the Adam's Morgan neighborhood. The store holds an event space for authors and book clubs to take the stage. If you want to help out, you can volunteer at the many events that happen in the store. This task includes greeting the author and audience along with taking attendance. The Potter House contains darker shelves that fill up the walls of the store with seating available throughout the locale. They also sell amazing merch, such as totes and sweatshirts, that adds to the ambiance for book lovers!
Make sure to check out all these great bookstores on a summer afternoon to look for your next great summer read! Take this opportunity to not only browse through but to also look for ways to help out. Maybe go volunteer during your free time by supporting local independent bookstores. Don't forget you can also grab a quick bite to have a nice brunch with your friends or to take a break from your work. It could even bring you the opportunity to meet new friends or maybe that special someone, just like your favorite romcom. You might even find me this summer visiting these stores, so keep your eye out for your local College Magazine writer.