*Push start to play.* December officially finished uploading and that means the shopping game is ON. Play the game fair and square, but have no shame in using this cheat sheet. For non-gamers, buying gifts for gamers gets hard when you don't know the difference between Yoshi and Yoda.
Check out these 10 gifts for gamers better than the new game they probably already pre-ordered.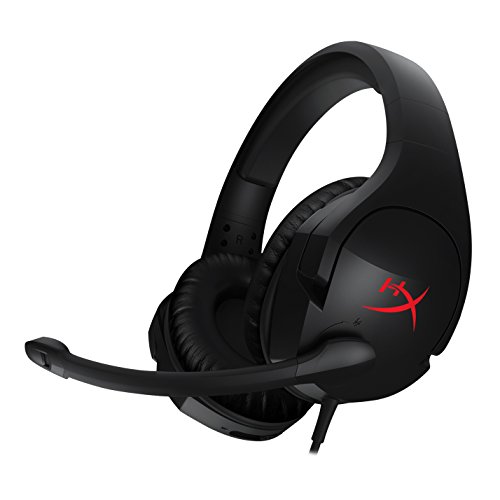 You can't go wrong with a headset; almost every gamer uses one. Talking with your teammates and listening to what you're playing is an important part of the game. Even better than just any ol' headset though is a noise-canceling headset. Aside from listening, headsets are good for communicating as well.
"Definitely couldn't imagine playing without a headset. It's so nice having one because that way you can talk to other people," said online streamer Calista Heier (bunnyjacker97). "Also, you make a lot of friends from gaming. Yeah you never will meet them in person probably but you get close from always gaming with each other. At least that's how it has worked for me."
Price: $49.99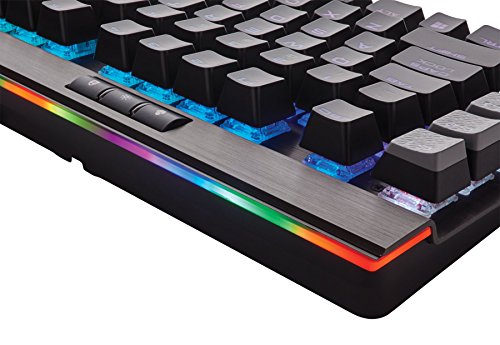 Playing games on the computer makes keyboards essential to gameplay. To earn the "gamer" title you must game A LOT, so a gamer will need an ergonomic and supportive keyboard. Other factors to look for are speed, storage and programmable G-keys.
University of Texas-Dallas junior Caleb Allen especially loves his RGB keyboard and the sound it makes, so aside from usability, looks and sounds matter too. "A lot of gamers like using mechanical keyboards, which are known for how tactile they are when you press the keys and they made a signature 'click' sound," Allen said.
Price: $199.99 *varies*
Just as important as the keyboard is the mouse. Again, same concept, needs to be something you can grip for long periods at a time while also having great gaming function.
"A mouse that fits me [is important]. A mouse that has the functionality I need to get the most out of my games with extra buttons that prove useful all day long and crucial when I need to hit that button at the exact right time," said Grand Canyon University freshman Blake Pitman.
Price: $79.99 *varies*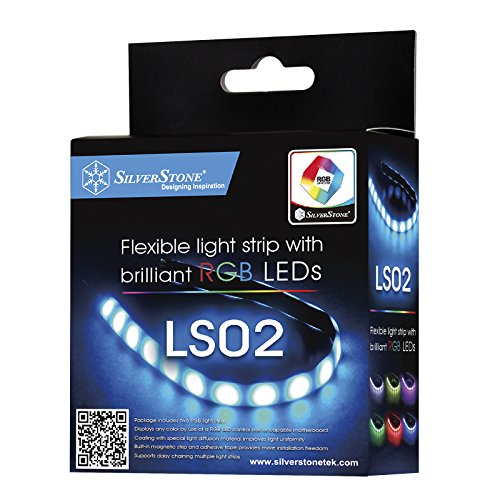 Take a break from gameplay and get a little bit into the showmanship. Every gamer usually has a gaming setup that looks just as cool in person as they are online. Like we saw back with the keyboards, RGB lights in anything make a difference. Even if something doesn't come with lights, gamers buy LED strips and customize their gear. The stylish gamer will love how these gifts make their game play—you saw this joke coming—LIT.
"These days, pretty much anything can have RGB lighting. Mice can have it. Sometimes it's just an LED strip that you can put inside your computer case," Allen said. "It's not everyone's things but it seems to be a popular trend lately."
Price: $19.99 *varies*
Gaming gets people on the edge of their seat, so a chair that supports well from back to front matters. I mean, they'll sit there all day anyway, why not increase their gaming comfort? Gaming chairs can range from ergonomic desk chairs for the PC gamers, to comfortable, laid back chairs for the chill gamer. I remember growing up my brother had a gaming chair that he used so much that there was this gigantic hole in the butt of the chair. But still he used it every day because he wouldn't buy himself a new one.
"[I want] a gaming chair that doesn't just provide comfortability, but also makes sitting for hours on end fun by design," Pitman said.
Price: $99.99 *varies*
For gamers, screens are the window into their gaming souls. It is the essence of who they are as a gamer.
"Screens and consoles are also key, the bigger the screen the worse as far as competitive gaming goes. Screens from BenQ are very good (24-27" in size)," Nelson said.
If your kid or significant other stares at a screen more than they look at you, this gift means they will stare at your gift all day, and by extension, you.
"What would be really nice for Christmas would be a decent gaming computer so I could hook it up with my PS4 during streams on Twitch. To have the notification pop that someone followed you have to set it all up on a computer. I mean, yeah, having a normal laptop you can watch the stream to make sure the volume and everything is working properly but to get all into detail you need a gaming computer," Heier said.
Price: $169 *varies*
Gamers hold their controller in their hands for a while and carpal tunnel is real, so a quality controller is a level up. Personalize the controller if you can't afford a new one with decals and skins.
"Elite controllers and SCUF controllers are great gifts too, the paddles and grips definitely help you play better," Nelson said.
Price: $199.89 *varies*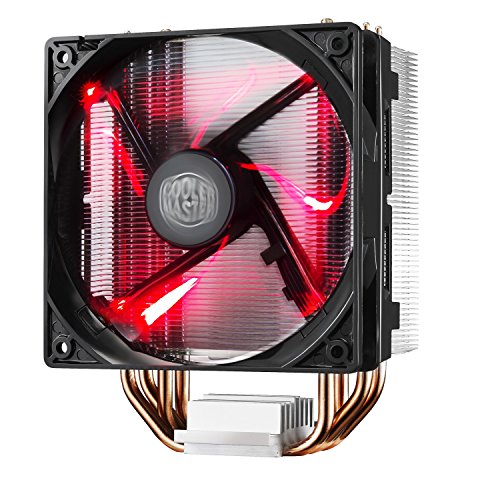 Gaming gets HEATED. And not just with intensity: Your computer/console works just as hard as you do. CPU Coolers make for a win-win for you and your console. RAM sticks are also important for storing memory and enhancing speed of game play. Pro tip: RAM stands for Random Access Memory. Kind of wish there was a RAM stick for my brain. Allen also mentioned these are popular additions that usually have RGB lights so they usually are as cool-looking as they are practical.
Price: $34.99 *varies*
Gamers step away from their screens sometimes obviously because we meet them somehow. Well, if you know your gamer's favorite games, merch lets them publicly identify themselves with that game and spark conversations in public just by wearing it.
You can also find memorabilia to decorate their room or gaming nook with. Posters make perfect decorations or check out Funko Pop figurines. You usually can't go wrong with Pops because they have a figure from just about every game and movie.
"Personally, I have a Pikachu pillow that I have had since I was five and he could use a friend. Stuffed toys are always a gambit, but they have a lot of personality and can have major sentimental value," said New York University senior Melissa Weisner.
Price: $12.55-30 *varies*
As boring as it sounds, gamers can always use gift cards. Your gamer has probably already pre-ordered your other gift idea. They know what they want before you know it, so gift cards give them the power to buy what they want, when they want it.
"It's a boring answer, but gift cards. Depends on the platform, but Steam, eShop, PSN, xBox, etc. Amazon gift cards or Gamestop ones too. Buying games is always the toughest part of gaming," Weisner said.
Price: optional
BONUS GIFT: Actually get into the game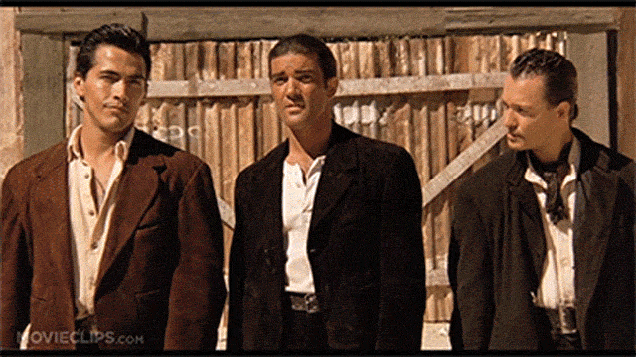 Honestly if you have no money to give, gaming with the gamer in your life makes for a pricele$$ gift. Sitting with someone and showing someone a new world that means so much to them means more than any number of Internet opponents, according to Pitman.
"A friend to play with. A friend to level up with. A friend to beat and to beat me. To get better and thereby forcing me to get better. To push me to be the best me in both my gaming skill yes but also my online personality. That's what I want," Pitman said.
*Game Over*