Moving away from home for college can feel overwhelming, from having to pack your bags to immediately jumping into an unknown world. This process becomes even scarier when heading to a city like Los Angeles for UCLA. In such a populated and busy area, it can get frustrating to pick places to visit to get yourself acquainted in your new home away from home.
With COVID safety measures in mind, we countdown the top 10 places to visit near the UCLA campus to start your move off the right way.
10. Museum of Dream Space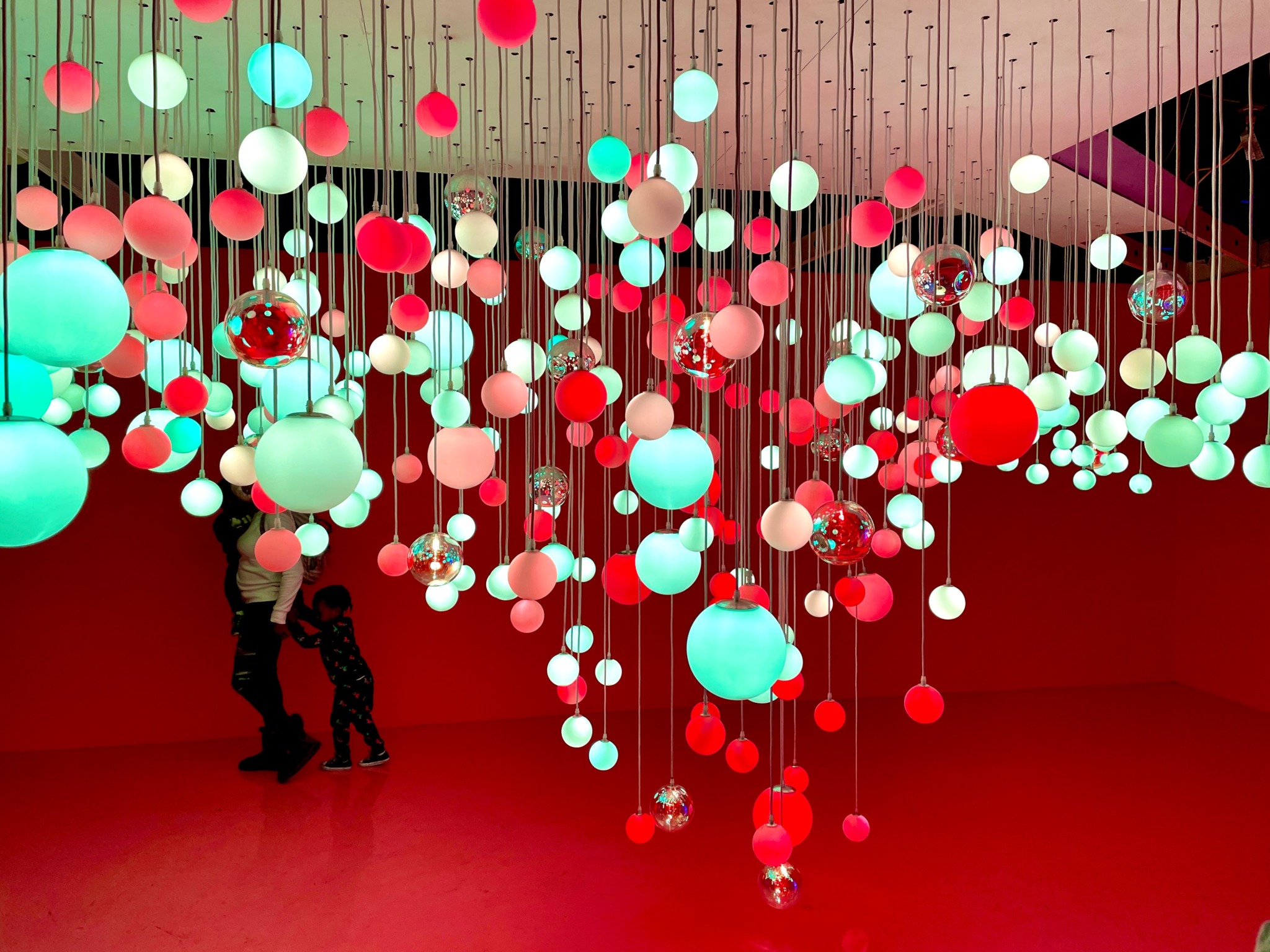 The Museum of Dream Space, composed of a majority of digital art, makes a wonderful place to visit in Beverly Hills. With all the bright colors and hanging displays, the scenery looks like it was taken directly out of a film. The museum itself allows small camera equipment to be taken in, so you can take plenty of pictures to post for your social media.
It remains open every day of the week from 11 a.m. to 7 p.m. with the general admission cost of $42. To stay safe during these times, the museum upholds social distancing and mask requirements for all guests who enter.
9. Universal Studios CityWalk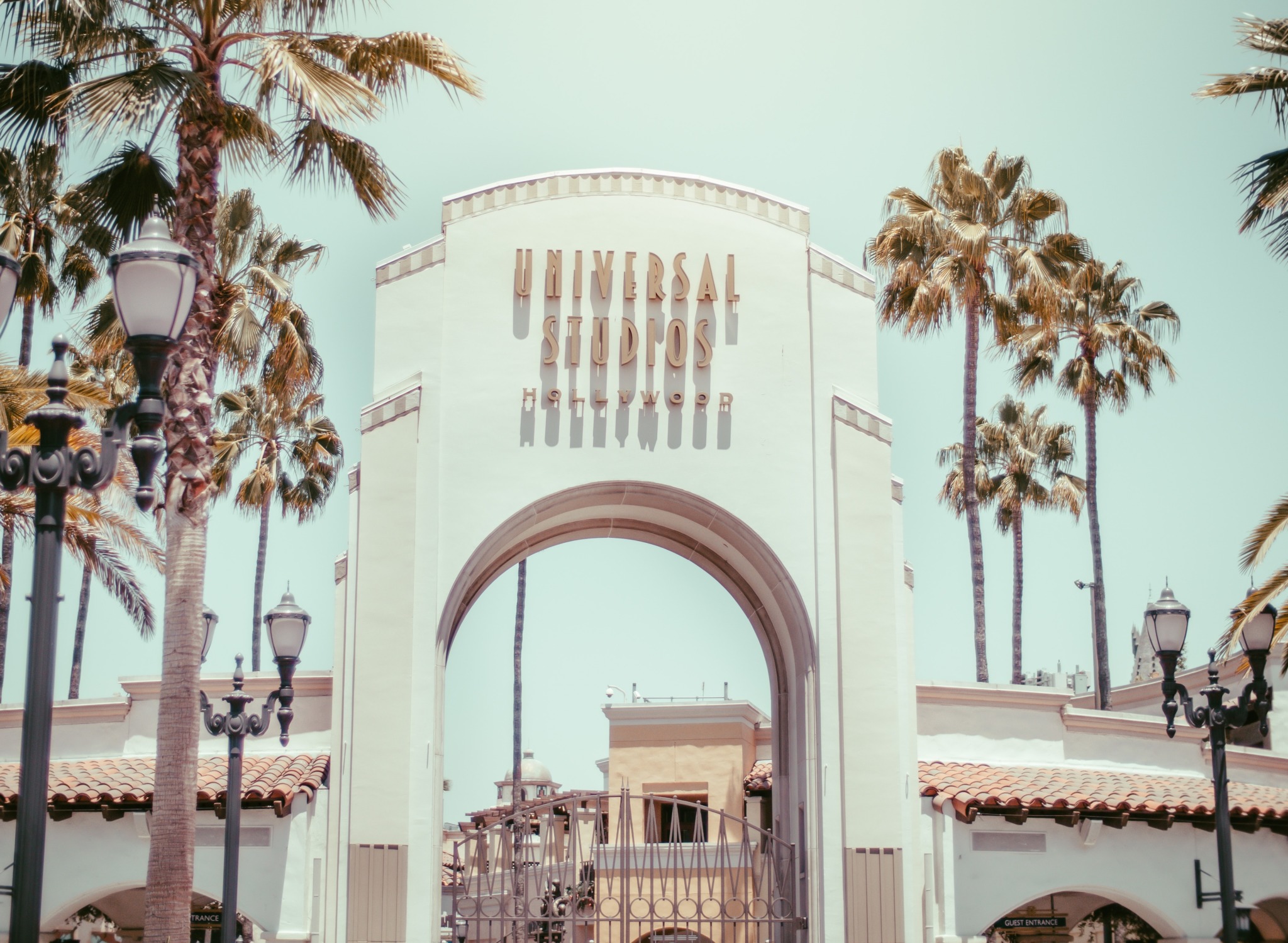 For fans of theme parks, Universal Studios Citywalk guarantees a lot of fun without even entering the park. With reduced capacity, CityWalk's cinema, dining and shopping centers are open to the public. Even better, you can actually purchase treats served inside the park such as the candies sold in The Wizarding World of Harry Potter.
"Universal Studios CityWalk's atmosphere works great for both kids and adults. They have a great variety of options when it comes to the selection of stores. I totally recommend Voodoo Doughnut when visiting. The staff was incredible and the donuts were as delicious as they looked," College of the Desert freshman Carlos Jaquez said.
It has all the magic for less of the price, which especially helps college students lacking in the funds department. This trip doesn't need to bust you're your already dusty wallet with minor expenses including parking—an average cost of $25—and any money spent on purchases while perusing the CityWalk. With some shopaholic blinders at the ready, your trip could cost even less since exploring CityWalk on its own is entirely free.
8. Griffith Park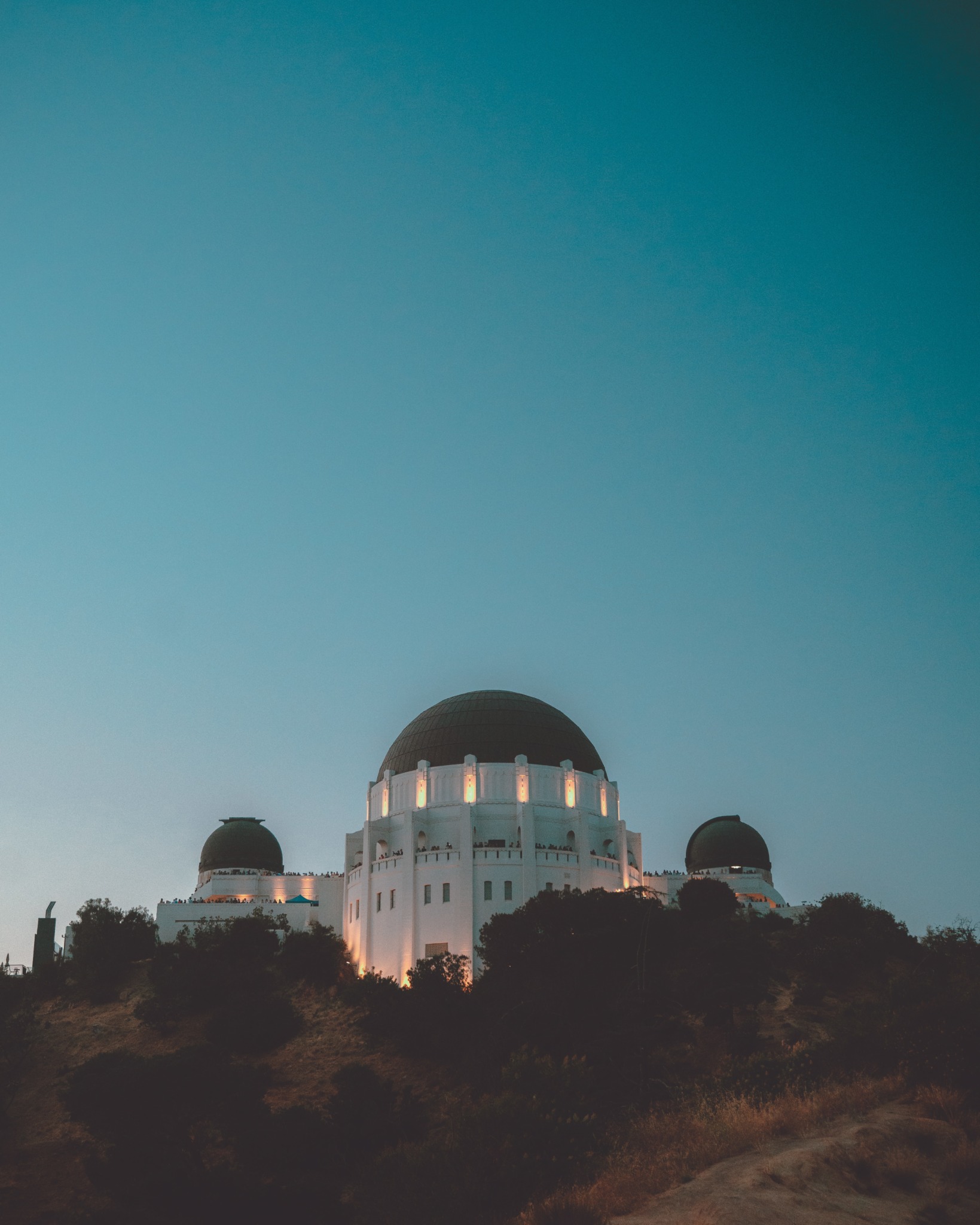 For the active student wanting to find a large space to exercise or even just explore, Griffith Park holds the crown. Griffith Park offers a wide range of open areas and multiple hiking trails full of greenery. The dazzling view of the Griffith Observatory, a large white structure resembling that of a palace, also remains a highlight of the trip; yes, La La Land fans, I see you.
"Griffith Park is incredibly nice, especially when looking for an area that isn't as crowded or noisy like other L.A. areas. Just walking around the flora and fauna can be quite calming after a stressful school day," California State University, Fullerton graduate student Daniela Paz-Casas said.
While the observatory itself has been closed due to COVID safety measures, the park remains open for recreational purposes. Go explore nature and what it has to offer!
7. The Grove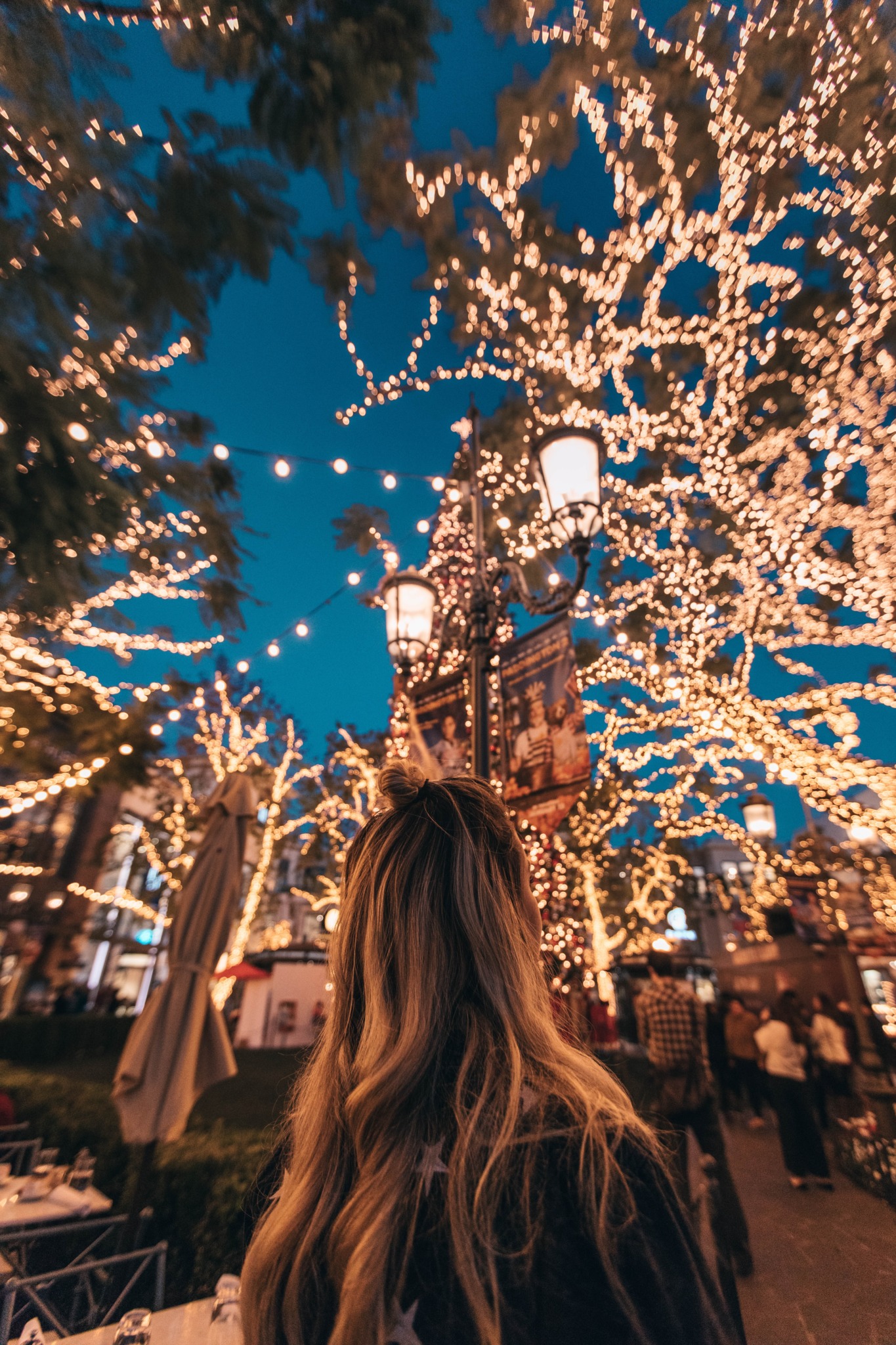 With multiple clothing stores and restaurants like The Cheesecake Factory, plus vegan options at places like Umami Burger, The Grove guarantees a mouth-watering review. Even if shopping isn't your thing, the outdoor area is mesmerizing especially during the night with multiple lights guiding your way throughout the complex. The multiple buzzing streets and large cream-colored buildings all come together to create a fantastical shopping centre. Not only are the shops filled with trendy new styles, but the food can definitely feed all kinds of appetites.
"It is a really fun place to walk around in the evenings when you're looking to have a fun time with some friends or even by yourself.  I have often found myself visiting because the area brings me a sense of relaxation. You can never get bored at The Grove because there is so many shops and even a movie theatre on site," California State University, Los Angeles freshman Andres Medina said.
Having experienced this place myself, it definitely can make your Los Angeles trip much brighter.
6. CatCafe Lounge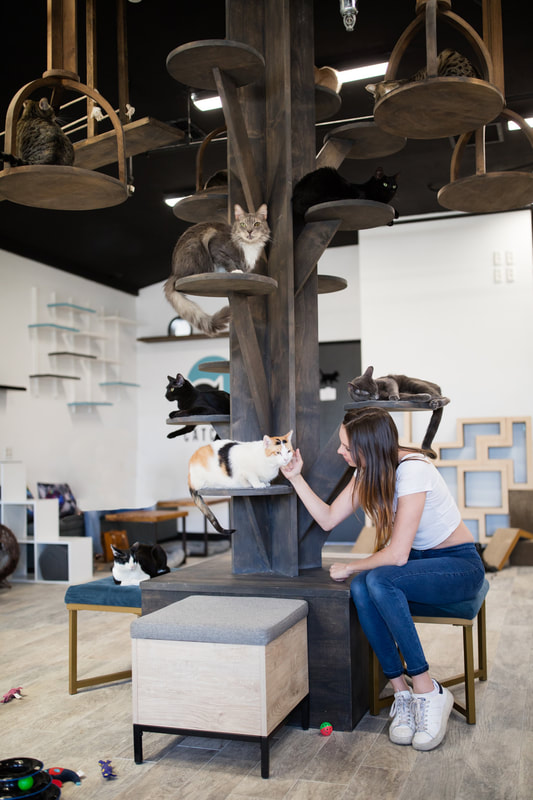 The CatCafe Lounge, home to rehabilitated cats, acts as a cafe and place to interact with the furry animals. While the cafe area has been closed temporarily, patrons can use their connected outdoor patio to meet and play with the cats.
The CatCafe Lounge's mission of rescuing hundreds of cats is important to the issue of several stray animals being left to fend for themselves, so you're also helping a meaningful cause while stopping at the cafe. You can book a reservation to visit the café, with the rule of following their mask requirements.
5. Butterfly Pavilion
For the insect lovers, over 30 species of butterflies inhabit the Butterfly Pavilion. Located inside of the Natural History Museum of Los Angeles, the pavilion allows guests to watch the butterflies feed and fly around. This place invests in teaching the general public about science and nature.
If you would want to know more about any of those subjects and see beautiful animals, the Butterfly Pavilion is perfect for you. With limited capacity for safety measures, the pavilion asks that tickets be purchased in advance to be able to enjoy the experience. Entering the Natural History Museum remains free of charge, while entering the Butterfly Pavilion costs $6 per person.
4. California Flower Mall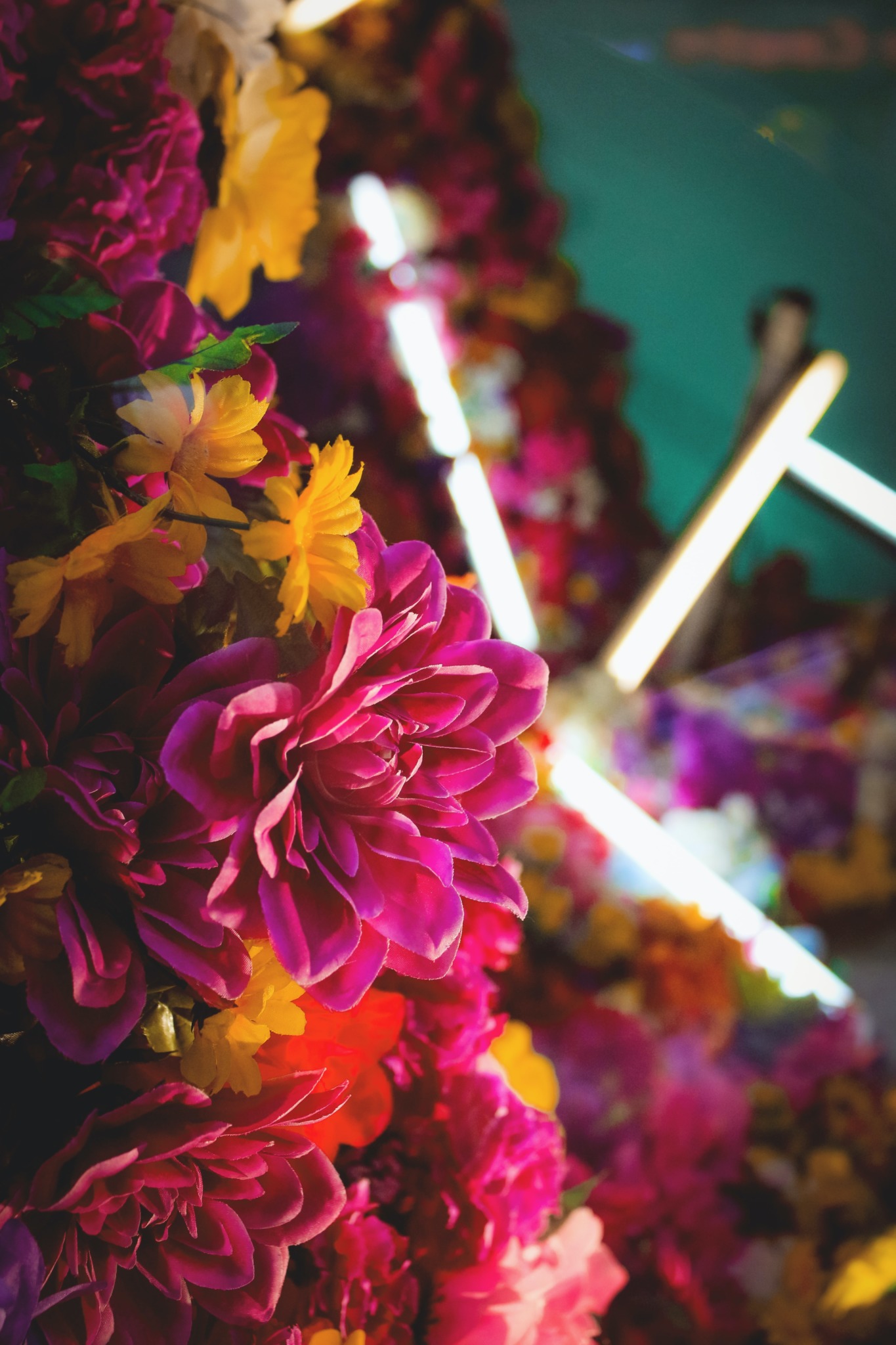 If you're looking to purchase some new greenery, the California Flower Mall has multiple flowers and plants to choose from. With such a wide variety, you'll go home with a new plant for your ever-growing collection. It also makes for a great place to get your loved ones a flower arrangement for any occasion. With all the amazing options and its inexpensive prices, you can find yourself taking on the challenge of becoming a plant parent.
3. Gondola Getaway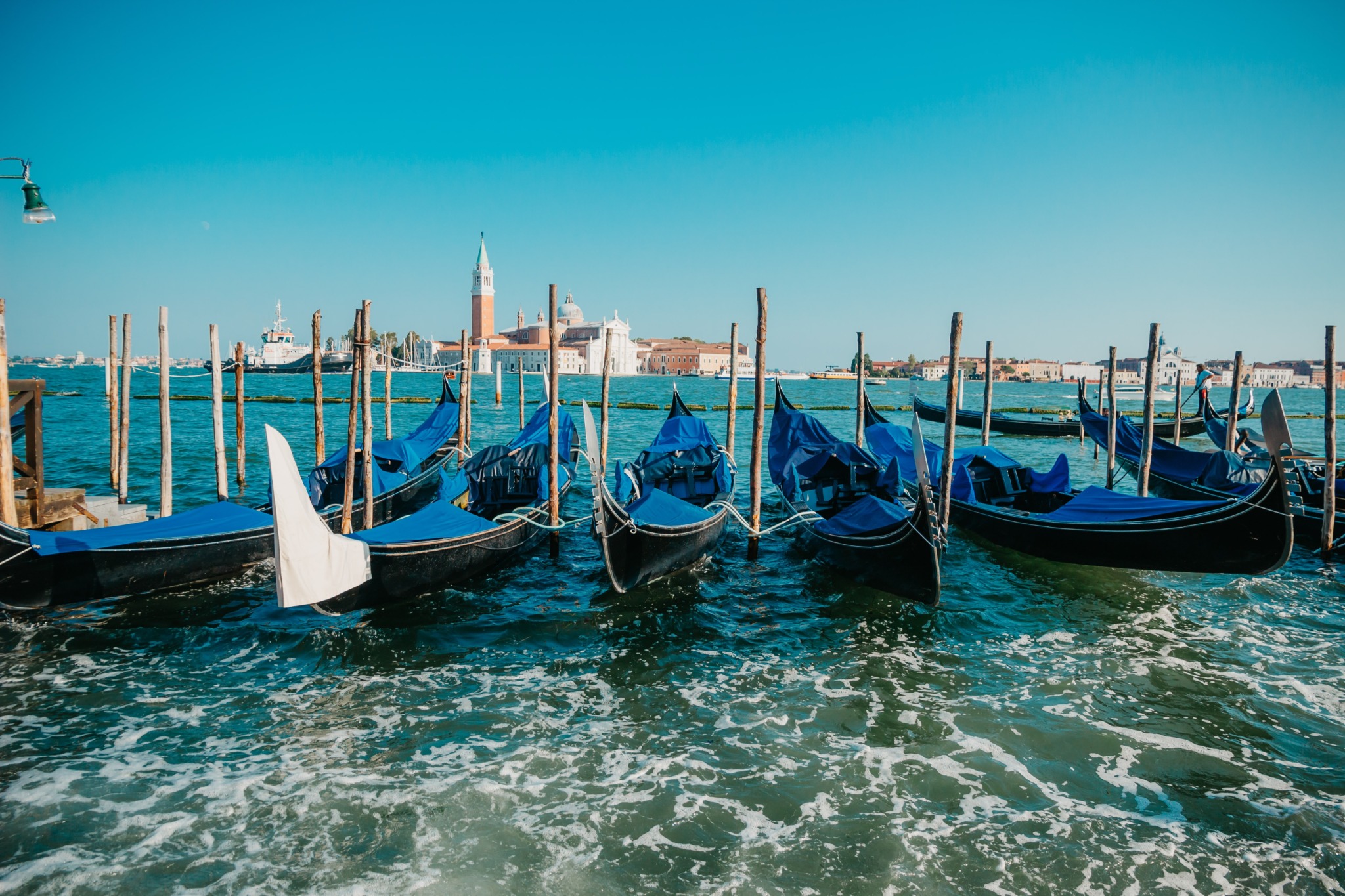 If you wanted to head to a romantic spot, Gondola Getaway works as a perfect option for you. The location allows you to travel in a Venetian gondola along Naples Island in Long Beach. The large body of water and beautiful two-story homes of all different structures surrounding the area offers an incredible scenery. Especially during the night, the multi-colored lights make the place shine and will have you feeling overwhelmed by the beauty before your eyes.
2. St. Vincent Court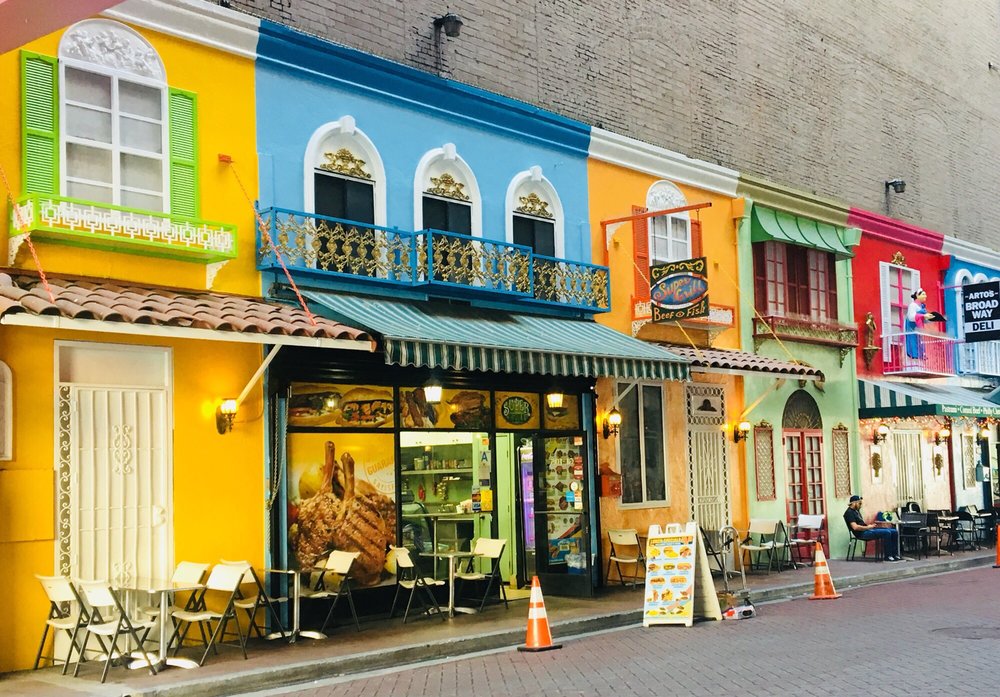 Located in Downtown L.A., St. Vincent Court is sure to excite, from all the different food options to its overall look of the buildings resembling early 1900's architecture. Small restaurants, shops and cafes surround the outside area where you could sit down for a bit of relaxation time. With all the colorful buildings and old-fashioned look, the area also makes for a great photo-op. If you're looking for a blast from the past, a St. Vincent Court visit looks promising for your future.
1. Hollywood Artisan Market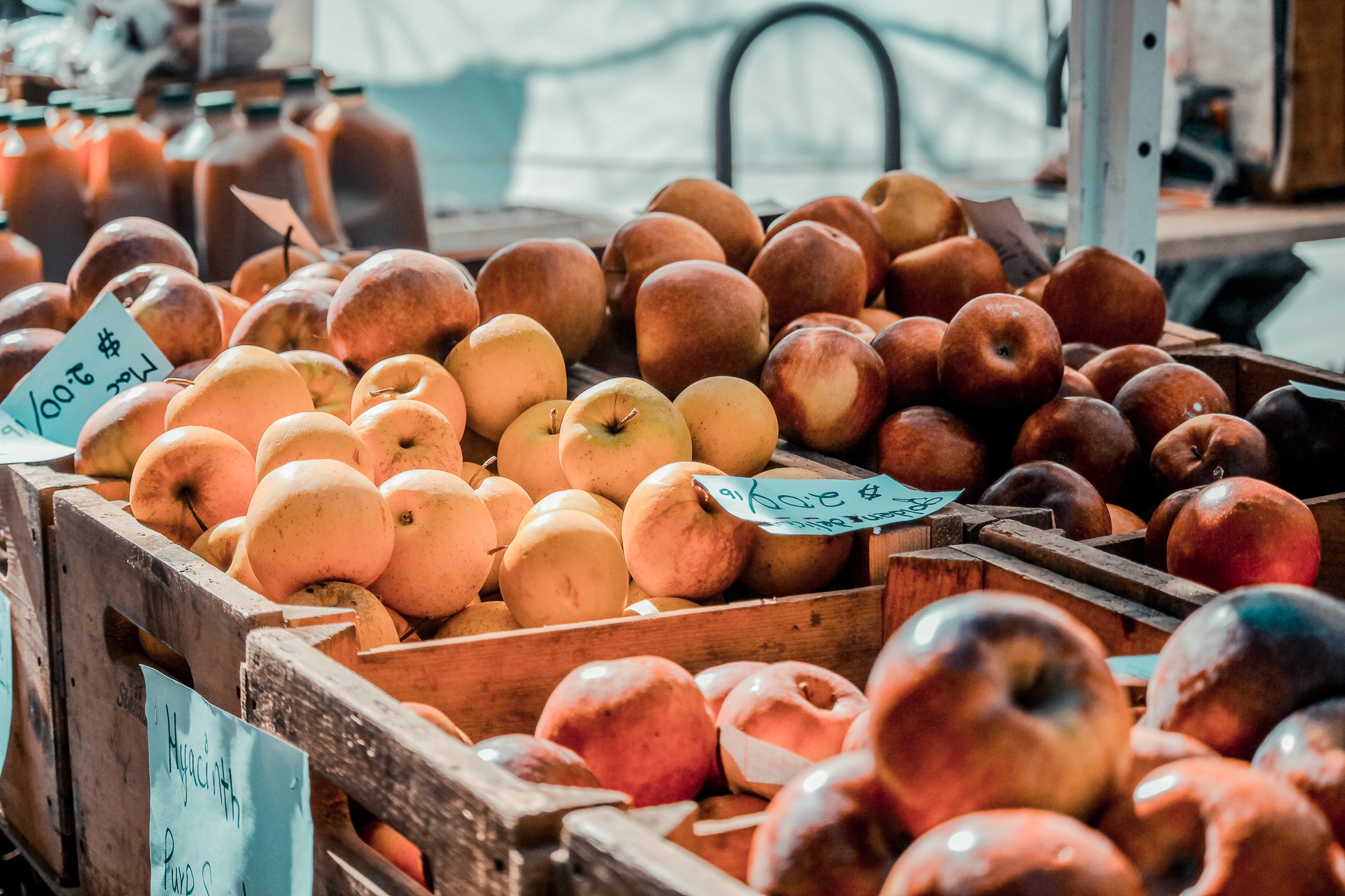 The Hollywood Artisan Market, a large outdoor market, can cater to all of your creative desires through its amazing food and original art pieces from several artists. Along with selling food and drinks, many local artists have booths where you can purchase their crafts. This area offers a great way to support small businesses during times like COVID. The market is open every Sunday and free of cost! Trying to find an inexpensive place to stop by becomes easier when taking a trip to the Hollywood Artisan Market.