Regular people check the news to see what's happening in the world. Did their favorite team win in extra innings? Or maybe they want to know how bad their commute looks today. When broadcast majors read the news, they imagine writing it instead of watching it. And they know landing a prime-time spot won't come easily. Students who aspire to deliver the news need to attend a school that has it all: Great student media groups, professional faculty, state of the art equipment and hands-on courses. You'll need to learn how to write, edit and produce.
Get the latest ranking of The 10 Best Broadcast Journalism Schools 2019 here.
Think you have what it takes to anchor the national news? Check out the 10 best colleges for broadcast journalism.
9. University of Maryland College Park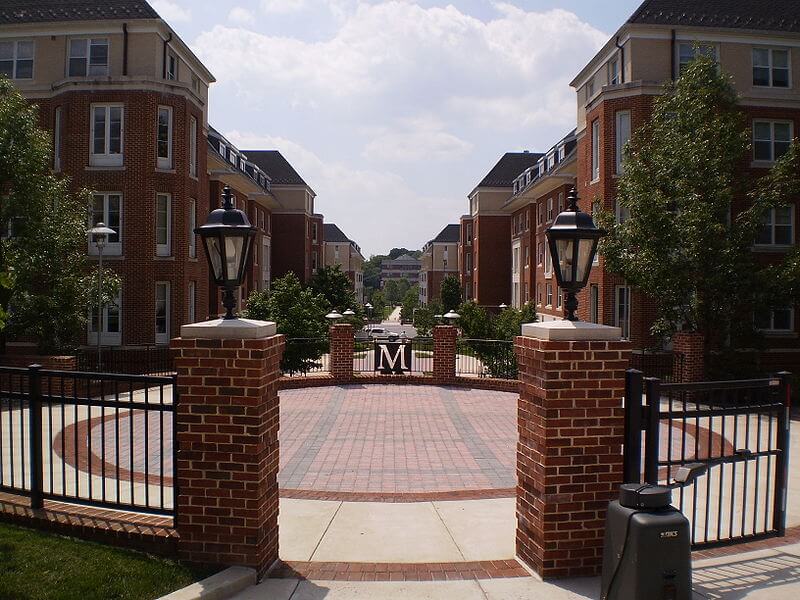 Practice makes perfect—and you can master the latest audiovisual equipment and multimedia support before graduation day at UMD. Students gain hands on experience from professional faculty and have access to media services from trained staff. Troubleshooting and becoming familiar with the equipment allows students to go off on their own to create. Beyond that, UMD's strong faculty gives students great insight into their future workplaces. Cassandra Clayton, a former NBC correspondent, teaches intensive courses in broadcast news writing. Other courses include Broadcast Field and Studio Production, News Writing and Reporting, and Media Research. These incredible resources produce alumni that make it big, including Mara Schiavocampo, an ABC News correspondent, and Debbie DiMaio, an Emmy award-winning producer and writer who created and produced of the Oprah Winfrey Show.