So many high schoolers can't wait to gain the independence and freedom that going to college brings. However, this freedom also comes with much more responsibilities that many aren't prepared to handle. One of the major ones? Managing finances and working to keep the amount in your bank account above zero.
For many, this new responsibility also means paying for things such as insurance and cell phone plans on your own for the first time. Researching an expensive provider, while also making sure it's a reliable network is not an easy task. Most of the websites include confusing numbers and logistics, which can make this entire process very frustrating.
However, there is no reason to worry because this list summarizes the important information to know about each plan and makes it so much easier to decide which one to go with. There is a variety of price ranges to ensure that you can find the perfect plan, no matter what your budget is.
Read on for the top 10 cell phone plans for college student
1. Verizon Wireless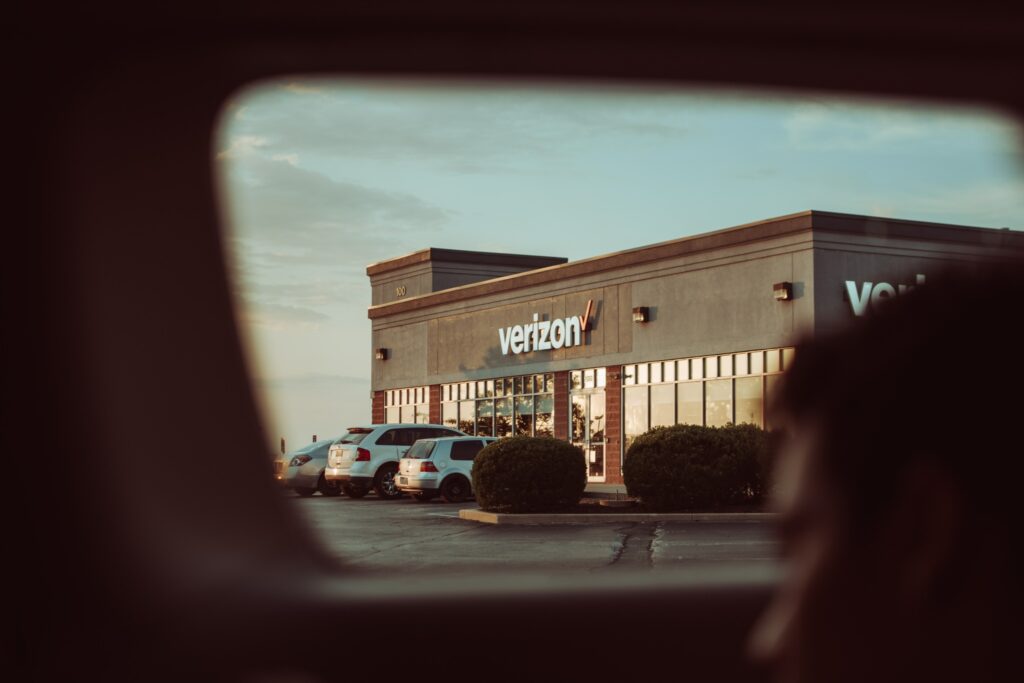 Verizon carries a variety of different plans to choose from that will ensure speedy and reliable connections, while also keeping prices reasonably low. There is 5G access nationwide that includes unlimited talk, text, and data starting at only $35 per month. The plan also includes international texting, an important note for students planning to eventually study abroad. The most important thing to note about Verizon, and why it made number 1 on the list, is the quality of the cell service.
Kasey Benneche is an environmental science major at the University of New Hampshire who is constantly checking her phone during the day. She owns a Verizon plan and only has positive things to say about it. "Verizon is great. I've never had any problems with it," Benneche said. "I would definitely recommend this service to college students especially a lot of my friends also have it."
Verizon provides a fast internet connection and allows students to use their phones throughout their day without having to worry about getting service. After talking to over 30 college students at a variety of different schools, over half of them had a Verizon cell phone plan. Overall, it is an expensive but quality provider that is perfect for college students.
2. Mint Mobile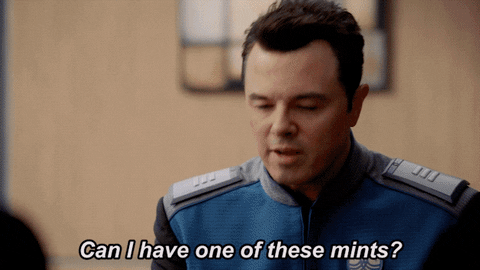 You may be asking yourself, "There's no way this is an actual company, I've never even heard of it." Yes, it may not one of the more well-known providers, but the company offers relatively inexpensive prices for college students. The service works a little differently in that the company sends you a SIM card to use with your phone.
It is less than Verizon, at only $30 a month for unlimited talk, text and data with nationwide coverage. They have cheaper plans starting at only $15 a month for less data but it does include unlimited talk and text. You do have to pay upfront, meaning that while the plan is $15 per month, you would pay $45 for the next 3 months. International texting is not included in the plan. Other than this, it is relatively like Verizon in terms of services and it's cheaper. The only reason it did not make number 1 on the list is because of the company's reliability. Once again, out of all the students I spoke with, none of them have a Mint mobile plan, and most never even heard of it. This doesn't mean it's unreliable, just that there aren't a lot of college students who can attest to the quality of the service.
3. Visible by Verizon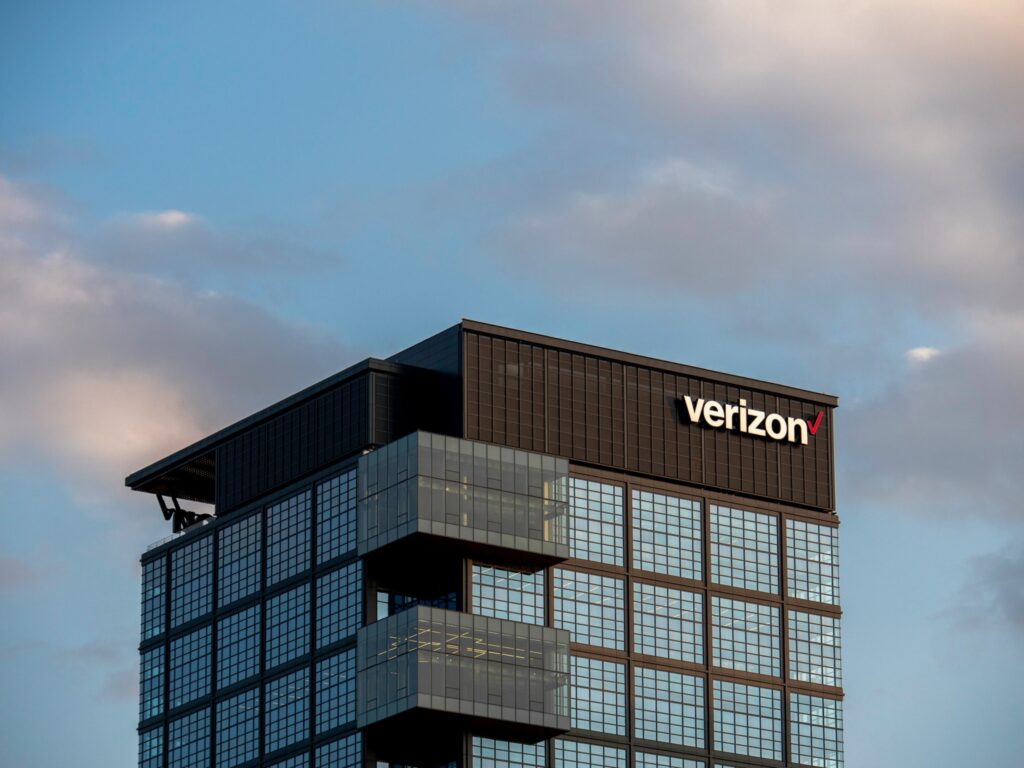 This is a newer company that only started service in 2018. They use Verizon's network, so it offers the same reliable connection with inexpensive pricing. Their basic plan starts at $30 a month and also includes unlimited talk, text and data. The Visible+ plan is only $15 more per month but includes a lot of extra features. In addition to the previous offers, the plan provides a premium network experience as well as international calling and texting to a wide range of countries. The network isn't compatible with all phones so make sure to check on their website first to make sure it is. While this is on the newer side, I think it's worth checking out, especially because it uses the same reliable network as Verizon.
4. Cricket Wireless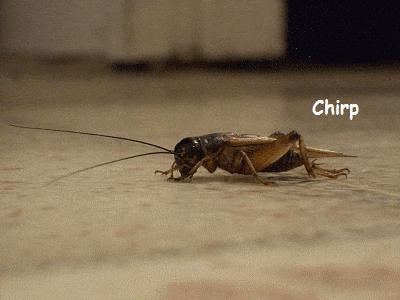 This provider offers similar prices as Mint Mobile. The main plan is also $30 a month which does not include unlimited data but does include unlimited talk. The plan comes with 2 GB and 4G LTE. There is also a $40 option that includes 5 GB of data instead. There is also a plan that includes no data at all, which is $25. This is a great option for students who need a phone plan, but don't need as many additional features. The company does offer more plans than just the ones listed, but the prices are much more expensive, ranging from $40 to $60 a month.
5. MetroPCS by T-Mobile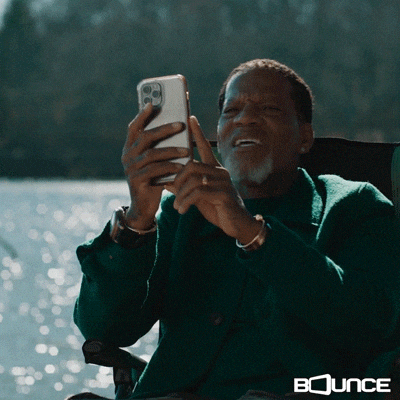 MetroPCS was previously a regional company but has since expanded. It uses the T mobile network but beats them on this list due to their cheaper prices. The plans start at $40 per month which includes unlimited high-speed data. The other two plans are $40 and $60, and the only additional feature worth noting is that they include 5GB and 15GB of hotspot data respectively. The service offers a reliable network- but at a great price. However, it does lacks some of the features other companies offer.
6. T-Mobile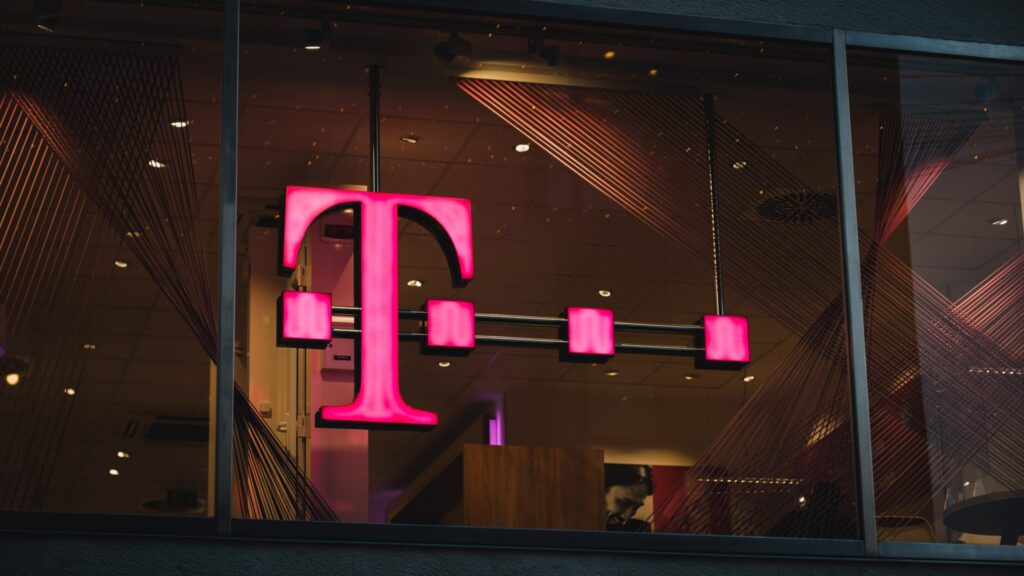 The 6th spot on this list goes to T-Mobile. The provider offers reliable and speedy connections, but pricing is up there. The basic plan is unlimited, but it is $60 a month. It does include many features including 50GB of premium data, unlimited 3G hotspot and international texting. While the price is a bit higher than the previous options, you are paying for quality service. I have T-Mobile myself and find it to be very reliable. I prefer it more to Verizon, which I had when I first got my phone. I pretty much always have service and can easily use my hotspot, which comes in handy a lot on campus as our Wi-fi is extremely unreliable.
7. AT&T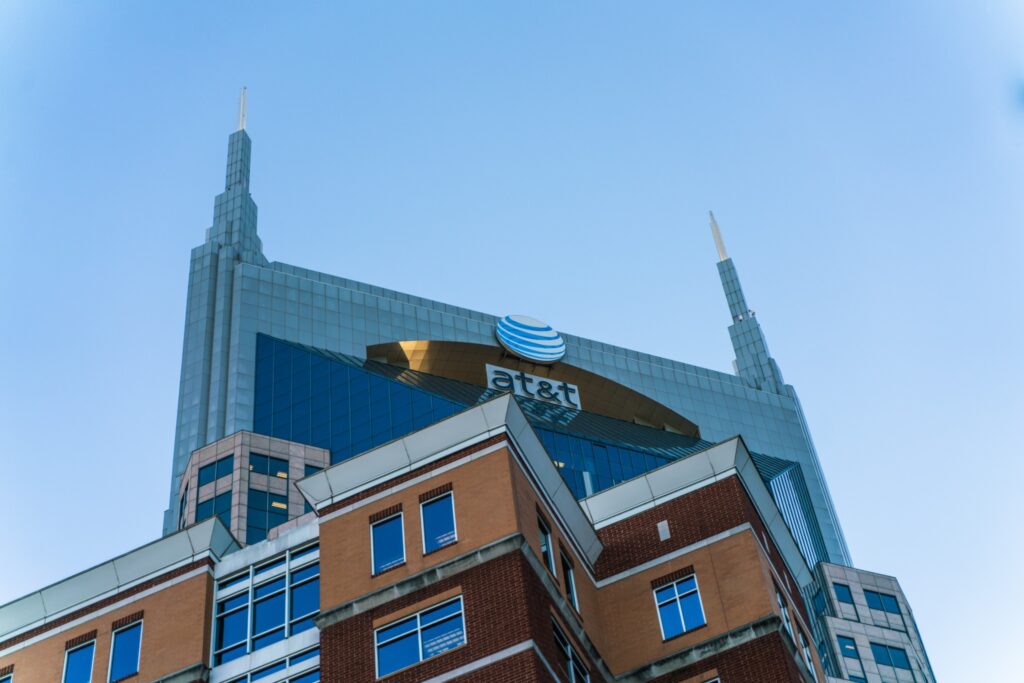 This is another well-known provider that you might have expected to see higher on the list. While it offers great features and a reliable wireless connection, the expensive price lowers its ranking. Despite this, this provider is one to look out for when considering your phone plan.
Julia Devoti attends the U.S Naval Academy and has had AT&T since first getting a phone. "I get pretty good service and it's reliable."
The starter plan is $65 per month, but you get unlimited talk, text, and data, 5G access, 3GB hotspot data per month, and unlimited texting from the US to over 200 countries. Beyond the price, another major downside is that the payments get confusing when purchasing a new phone.
8. Republic Wireless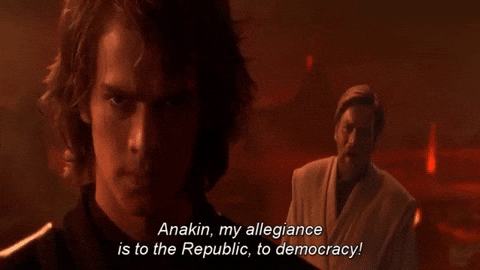 This is yet another provider that many have never heard of before, but offers amazing prices perfect for students. The unlimited plan is $29.99 which includes a 10 GB mobile hotspot and unlimited international texting. The cool thing about this provider is they have other plans that allow you to use both Wi-Fi and cell service, which can save a lot of money in the long run. The cheaper plan is only $19.99 and includes unlimited talk and text with the customizable option to add 1 GB for an additional $5/GB. This option is great for students on a budget, as the price ranges remain flexible. Do keep in mind that the less you pay, the less service you will receive.
9. Ting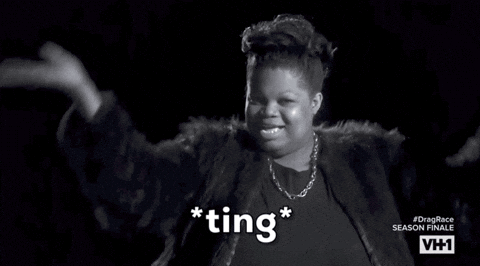 This a provider that has a relatively cheap range of prices for different types of plans. The cheapest option starts at $25 per month but only includes 5 GB of fast data. The unlimited option is $45 a month. The only other feature worth noting is that the provider has no extra costs for calling over 60 countries but does not include international texting
10. FreedomPop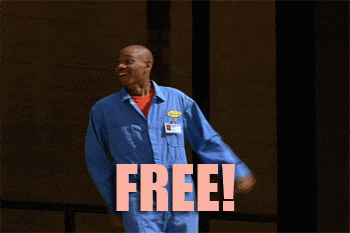 This had to make the list because it is a basic cell phone service plan that is 100% free. However, it is extremely limited and not for people who use their phones often and don't have frequent access to WiFi. The plan only comes with 200 minutes, 500 texts and 500MB of data. Yes, the bare minimum. However, they do have other options available that are still inexpensive. Be sure to make the best choice that fits your daily lifestyle and routine.