Raise your hand if you drink coffee – I guess almost everyone will raise their hands. Raise your hand if you want something new to save you from the boredom of black coffee – here comes the bubble tea! Bubble milk tea not only contains caffeine that can wake you up in the drowsy morning, but it also lets you enjoy a rich texture of bubbles to provide carbs for energy. I'll call that two birds with one stone. New York spoils bubble tea heads with hundreds of bubble tea stores and only to keep expanding.
Check this list for the ultimate guide for bubble tea shops around NYU for all New Yorkers.
1. KungFu Tea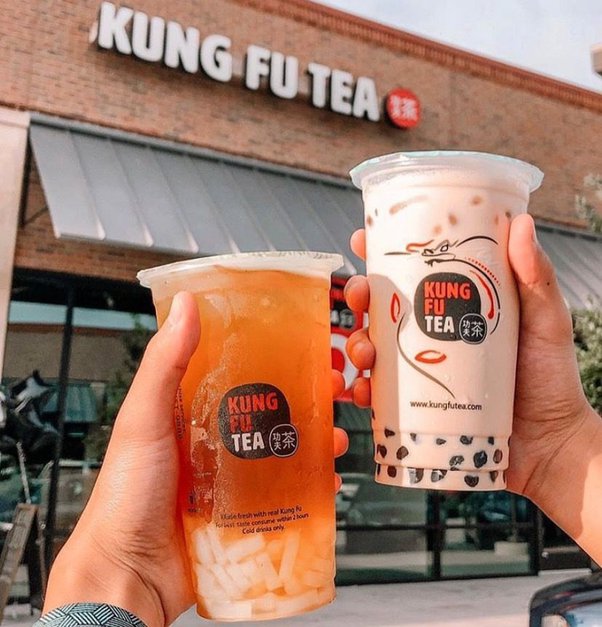 KungFu Tea certainly gets the most visits by the NYU students due to its convenient location. Located between the building of College of Art and Sciences and university hall, KungFu tea has served NYU students for years. Founded in Queens, NY, KungFu tea spreads over 350 locations across the U.S and became the largest bubble tea brand. KungFu Tea gives their consumers a variety of choices, from classic milk tea to creamy milk cap to fresh slush and punch. People love their bubble milk tea for its strong tea flavor and chewy texture of the bubbles. Not a fan for tea? KungFu tea can still fill your mouth with its milk strike series— signature Kung Fu Tea flavors paired with freshly cooked WOW Bubbles and lactose-free Lactaid milk. Special recommendation: Oolong milk tea and herbal jelly, wow.
2. Gong Cha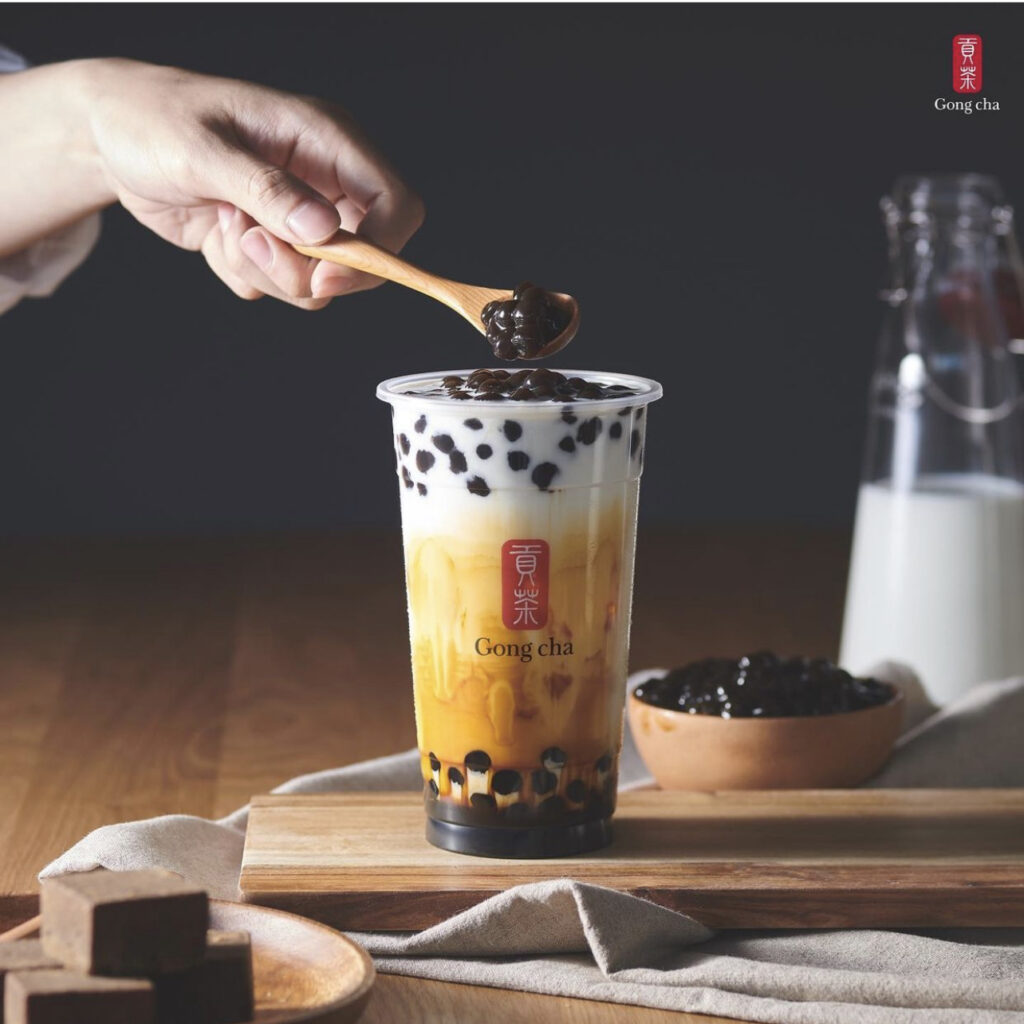 "Gong cha" – the name of the brand means tribute tea. It represents teas and beverages fit for royalty making it the highest and finest quality. With over 1650 cafes across the globe, Gong cha insists on providing premium quality to every bubble tea lover. Among all the milk tea shops, Gong Cha stands out for its creativity. It releases seasonal specials and creative series frequently. You can add toppings from up to 12 selections including three types of jelly and four types of bubbles. Free feel to create your own combination.
3. Debutea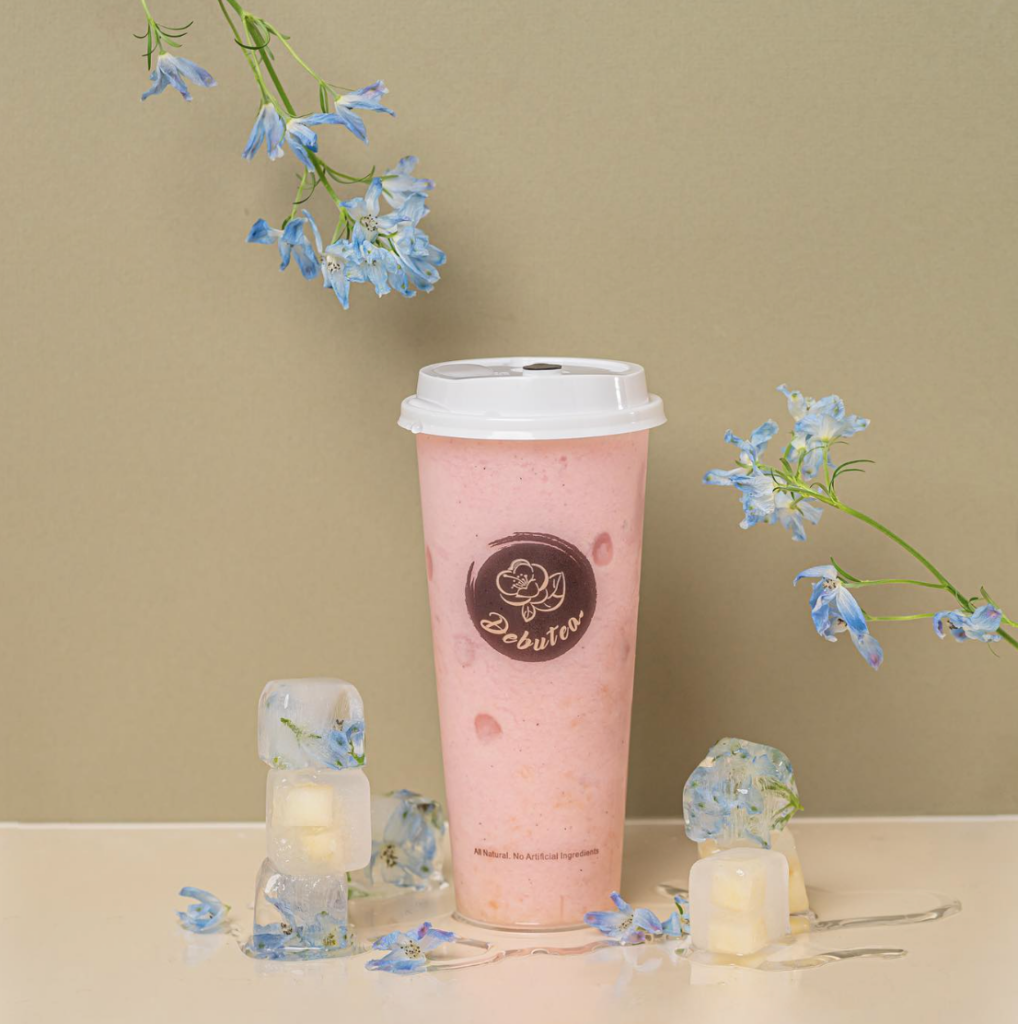 As one of the most popular tea stores around NYU, you can always expect a line in Debutea. The brand takes inspiration from the French word "debut," debuting to bring the new tea experience to their customers through brewed tea and natural ingredients. Debutea specializes in fruit tea and cheese tea. With every sip of the fruit tea, you may feel Debutea's high standard in picking the raw materials.
"I am from British so I have the habit of drinking tea. I love Debutea because the way they brew their tea get rid of the puckery taste of the tea. I especially love their milk cheese foam. I order it even when I am on diet as my cheat drink," New York University senior Tara Raix said.
Among over 30 types of fruit tea, peach series sells the best. I always wonder how the owner came up with so many combinations with just peach—peach fairy, peachy peach, peach boba, etc. Denutea is never stingy at using natural fruits in the drink. You can taste the freshness of the peach from the large chunk of pulp in the drink. If you have a peach allergy, try Coco mango and Taro boba tea to spoil your tongue. Besides drinks, Debutea also serves cookies and cheesecake as snacks to pair up with the milk tea. The freshly made cookies and cakes give customers the authentic taste of home baked goodness with its high-quality wheat and sugar.
4. Wanpo Tea Shop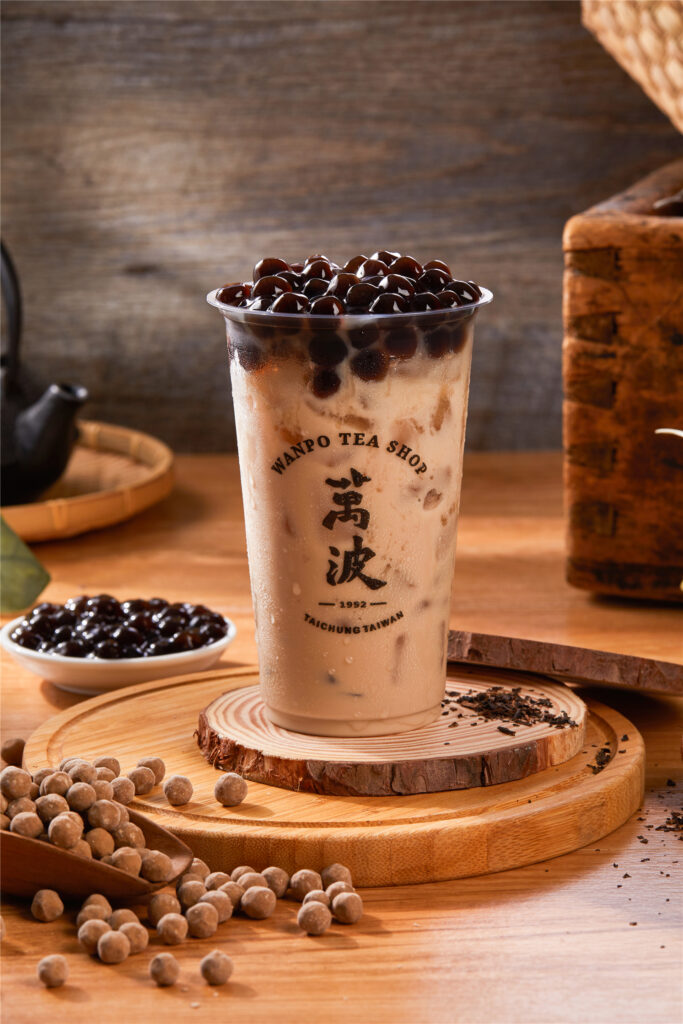 With their grand opening last year, Wanpo Tea Shop entered this highly competitive bubble tea market as a new gamer. But Wanpo tea manages to draw more customers with its convenient location and unique innovation of drinks. Wanpo combines milk tea with purple rice and jelly cake made of sweet potato, presenting the traditional Taiwan style toppings. For a non-dairy drink, smoked plum tea and winter melon drink do a great job at refreshing and quench the thirst.
"As someone who is not a big bubble tea had, I can't get enough with Wanpo's Fresh milk tea. You also collect one point every time you purchase a drink. And when you add up to 10 points, you can redeem any drink from the store. Isn't this a good deal?" New York University alumni Yimo Han said.
As a latecomer in the game, Wanpo plays smart. It uses a point card system to retain and reward customers. Every time you buy a drink, you will receive a stamp on your point card. After receiving 10 stamps, you can redeem a free drink, anything you want! In addition, Wanpo also teams up with Snackpass for people to order ahead and skip the line. You can also collect points from Snackpass to redeem free drinks and it doesn't conflict with Wanpo's own point card.
5. Xing Fu Tang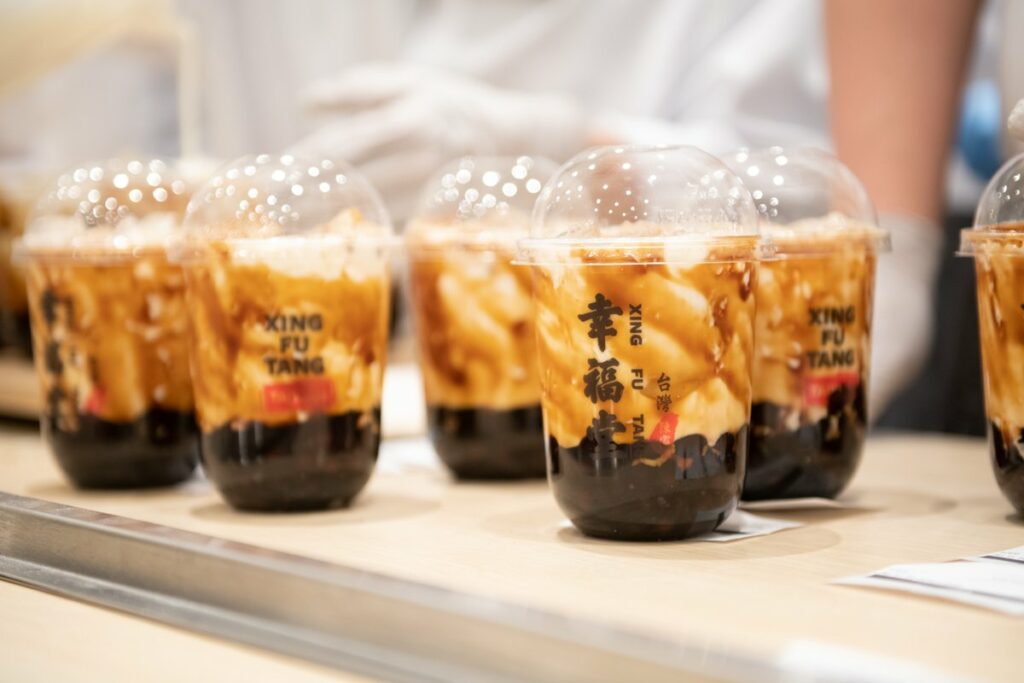 Speaking of Xing Fu Tang, familiar people will immediately think of their chewy and bouncy brown sugar boba. Coming from Taiwan, Xing Fu Tang sells hand-crafted brown sugar boba in an open kitchen where the workers make fresh boba pearls hourly. Experts at making boba, Xing Fu Tang even creates some variation of boba–taro babo and strawberry boba, all worth a try. Although Xing Fu Tang does sell tea drinks, milk-based drinks take over ¾ of the menu. The brown sugar combines perfectly with the lactose in the milk. Their signature drink is the Brown Sugar Boba Milk, freshly caramelized brown sugar boba, organic milk, creamy milk foam and topped with lightly torched brown sugar for a crème brûlée style.
6. The Alley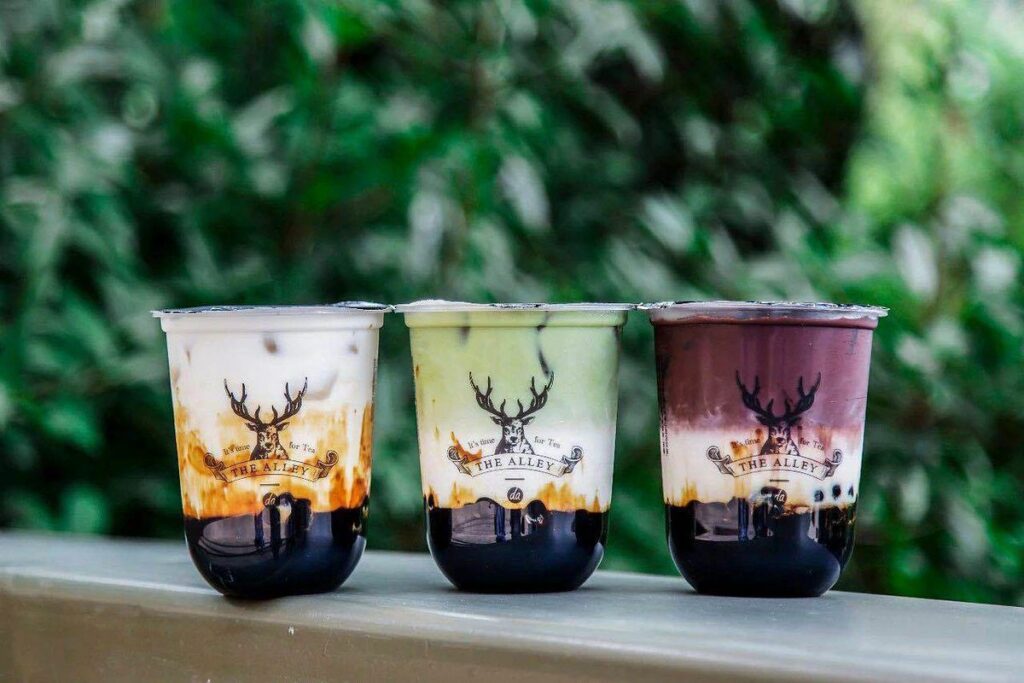 Featuring a cute pair of antlers, the Alley's logo represents the sentiment of its drink. Originated in Taiwan, the brand awareness of the Alley can trace back to five years ago, when the Alley opened its first store in mainland China. The Alley paves the way to success through its 100% hand-craft sugar cane syrup and deerioca from scratch. In its signature drink Brown sugar deerioca, you can taste the gummy bubble along with the slippery texture of the brown sugar that flavored just to the right level–creating more tasty layers.
"I am a fan of the Alley before I came studying in NYU. I am so happy that they expand their store to New York City and it's right next to college! Besides its taste, what I like about the Alley is its store decoration. You know most bubble tea stores don't design seats for customers. But the Alley's place is cozy and commodious. I like spending an afternoon seating there doing my homework with my favorite bubble tea," New York University senior Icey Xi said.
The Alley temporarily closed the indoor dining area due to the pandemic, but recently reopened the indoor seating. The Alley teams up with many delivery apps to provide seamless experience from the store to anywhere in the New York City, including Postmates, seamless, Grubhub, minitablet, Chowbus and UberEATS. You can also order pickup to skip the line.
7. FIFTYLAN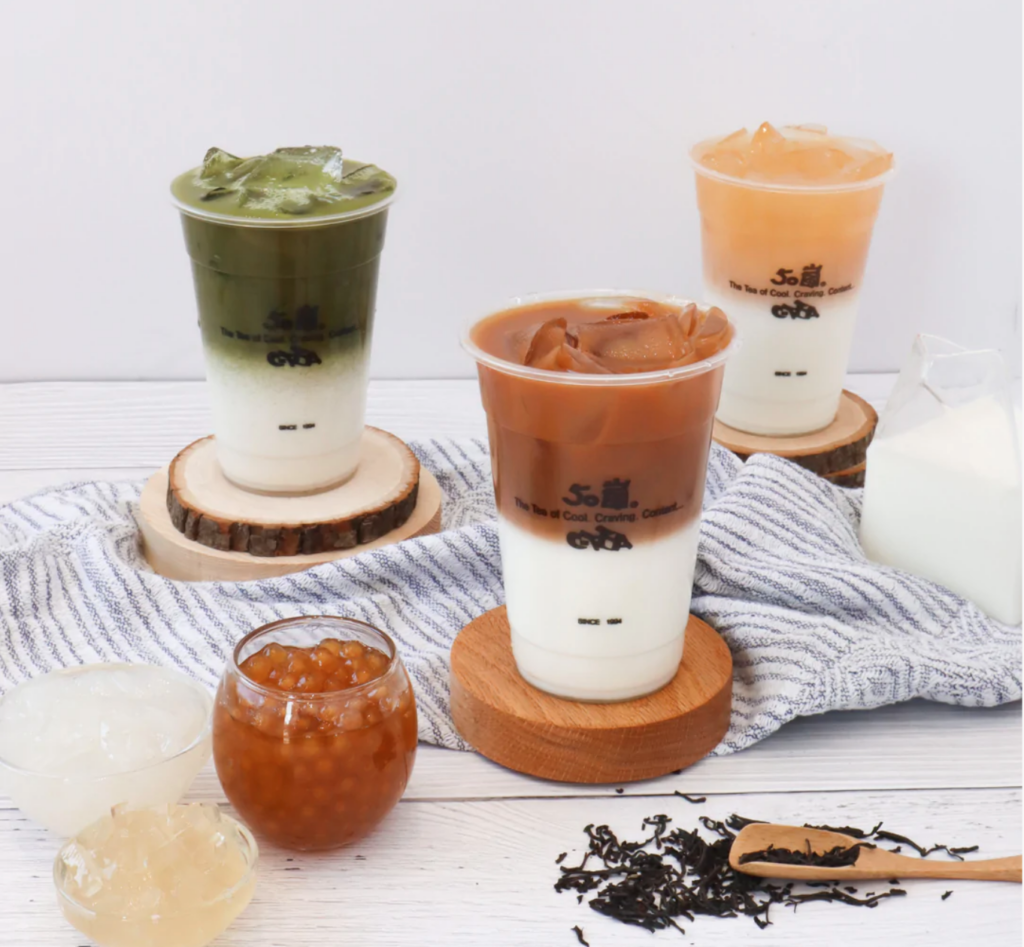 FIFTYLAN might sounds unfamiliar to most Asian people, compared to its old name KOI. FIFTYLAN changed its name from the well-known KOI to FIFTYLAN in 2021. But the re-branding of the name doesn't stop FIFTYLAN from keeping its popularity in the old days. Compared to the other new styles of milk tea stores, FIFTYLAN looks "basic" – it only serves four series: flavored tea, milk tea, tea latte and macchiato. Milk tea differs from tea latte in one key ingredient – the non-dairy creamer in milk tea. Although social media coined the non-dairy creamer as the evil fat that makes you fat and unhealthy, FIFTYLAN doesn't hide its use for it like some other stores—it does taste so much better than milk! After all, how much harm can you get from one cup of milk tea? I recommend trying Ice Cream Black Tea with 30% sugar and Green Milk Tea with light ice, you won't regret it.
8. Lazy Sundae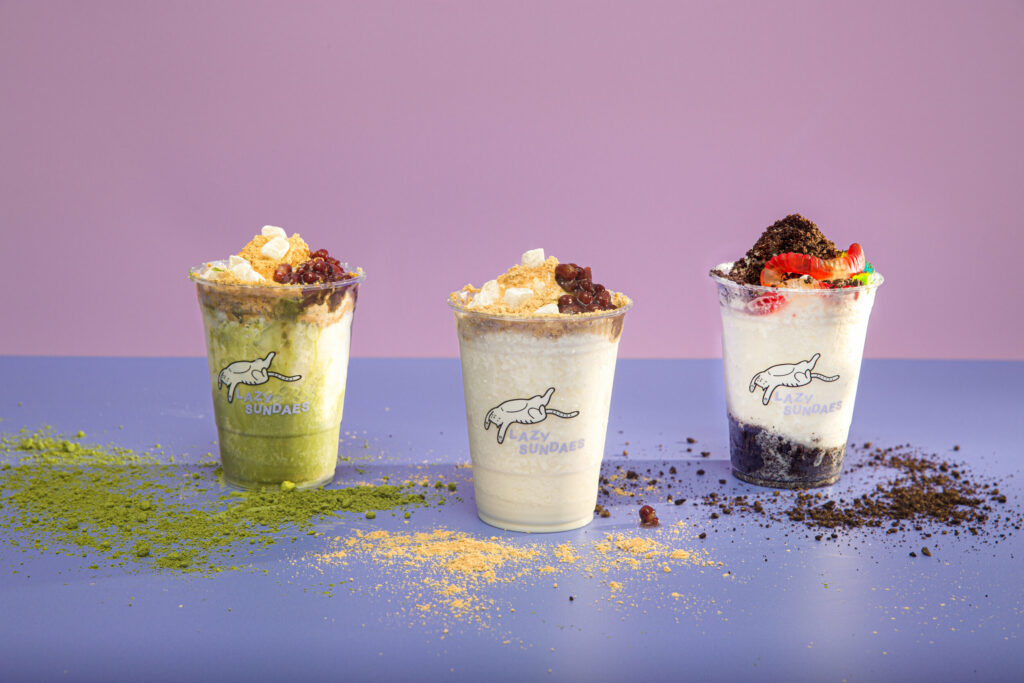 Located right next to KungFu tea, Lazy Sundae attracts a different group of customers. The owner of Lazy Sundae got inspired by their childhood treats from Korea & Taiwan and created the brand in 2020. Compared with traditional bubble tea shops, Lazy Sundae offers new styles of drinks mixing with a variety of toppings and flavors, ranging from grape muscat and lavender to yujacha and jasmine. As you may wonder, Lazy Sundae does sell sundaes as its name indicates! They turn the Korean shaved ice dessert Bingsoo into a beverage where you can enjoy it as you walk around. Lazy Sundaes shaves instant frozen milk to create a light, powder-snow with sweet red bean paste, fruit or rice cake on top. The irresistible taste of the sundae draws a lot of customers even in winter. Who said you can't eat ice in December?
9. Mi Tea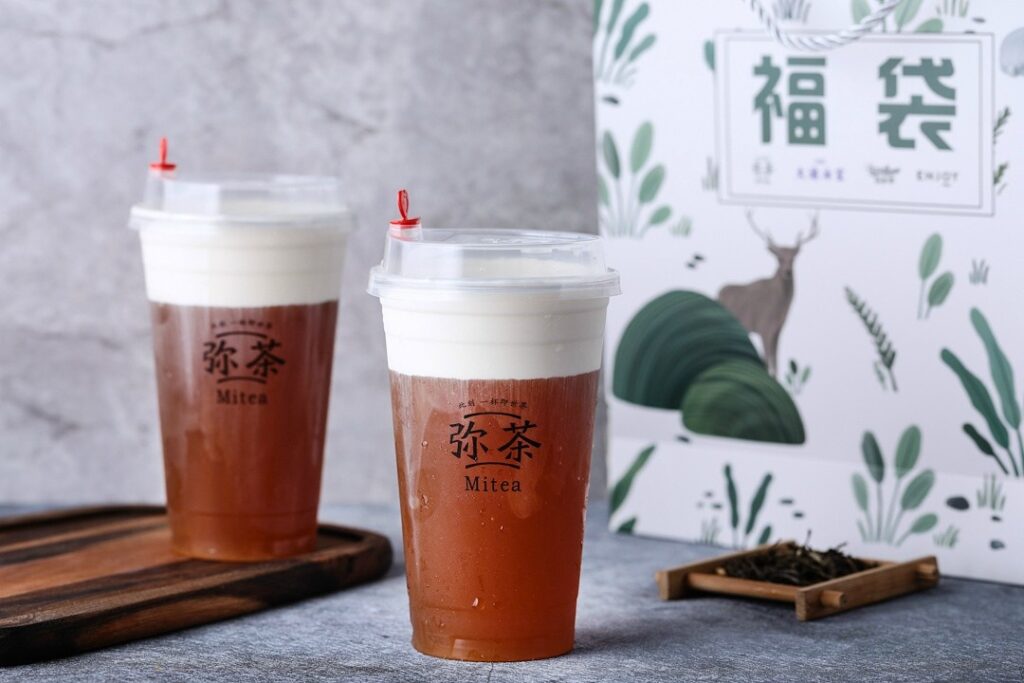 Coming from Hangzhou, China in 2018, Mi Tea opened over 1000 locations worldwide. Mi Tea strives to be the first fine tea drink shops in the North America, and they did it. The tea ranges from the classic formosa black tea, heavy roasted oolong tea and green tea to the distinctive gyokuro tea and sakura oolong. With the finely brewed tea based, topped with Himalayan pink salted cheese, Mi Tea catches part of the saturated bubble tea market without the bubble.
"The cheese form at Mi Tea is different from the other store. I tried a lot of cheese foam and some of it can by really thick and greasy that I feel my throat is muffled. But Mi Tea's cheese foam is not like that. It's sweet but not too sweet. And the texture is really smooth," New York University senior Sharon Xiao Senior said.
Now Mi Tea continuously adds more items to their menus besides drinks. They launched "Meet Chicken" this year. The "Meet Chicken" series climbed to the top seller position once it was released. "Meet Chicken" includes chicken popcorn, wings and varies combos. They also serve Takoyaki –– fried crispy milk and fries, definitely worth a try.
10. Teazzi Tea Shop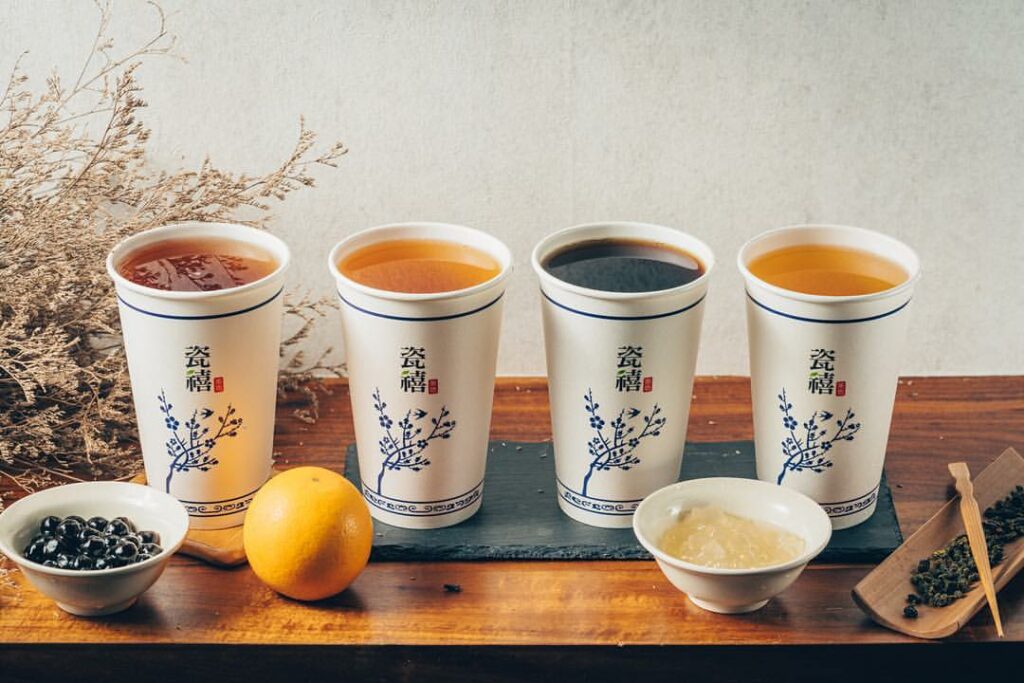 When Teazzi Tea Shop opened its first store in New York City in 2018, it dropped a boom to the bubble tea lovers. As a young brand, Teazzi Tea devotes to bring the new style of milk tea into fashion. Its novel innovation incorporates oat, purple rice and taro as toppings, generating the multi-layer taste with a snatchy texture. If you don't want to feel overwhelmed by the wide variety of drinks on the menu, house special milk tea will never fail you. Even though the store is located a little far from the NYU main campus, its twisting taste pushes students to walk some extra blocks.
The craze over bubble tea originated in Taiwan back to the 80s. Over the decade, bubble tea evolved from just water with flavored powder to now using brewed tea with organic milk and various toppings. The evolution of bubble tea as the result of market push proves the popularity of it as well. Slowly but consistently, new brands and international chain stores keep opening up throughout the city to bring people the new and creative experience with milk tea. So, will milk tea one day eventually take over the status of coffee?