With college comes major changes almost every day it seem. You come home to your parents and siblings every day. They help you with homework, laundry, cleaning, cooking and all things in between.
Next thing you know, move in day comes and you have to start acting like an adult and function on your own.
For me, college-opened my eyes and I had no idea what I even wanted to do with myself for a career. I needed to decide and fast because senior year arrived, and college applications came around. One day, I sat in my bed watching my favorite channel, ESPN, and it hit me. Maybe I could become a sports journalist. I would get to wake up each day and talk about my favorite sports, teams and players. People would look to me for information on everything from little league baseball to curling in the Olympics.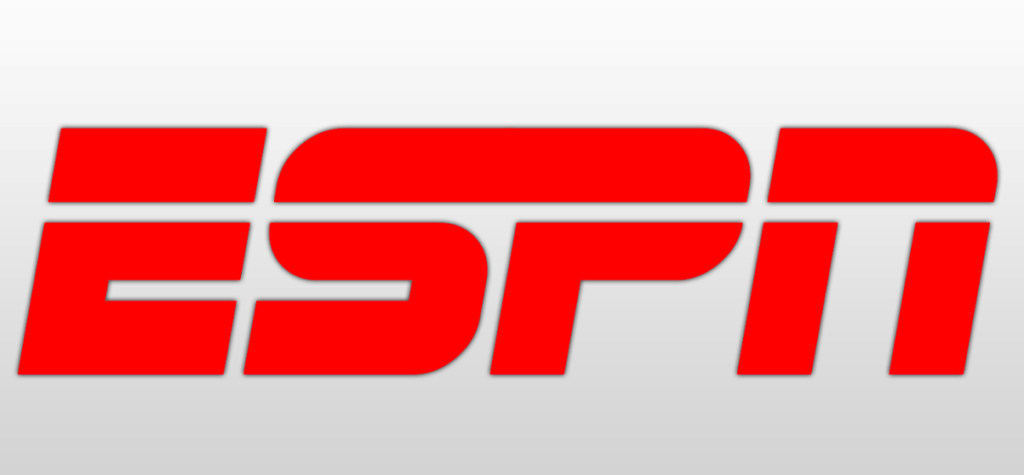 The search started with trying to find schools that offered journalism or communications as a major. As soon as I found a list of schools I decided to take college tours. I saw St. Joe's, Syracuse and Columbia. None of them really stood out to me in the way I hoped my college would. That all changed the day I visited Temple University in Philadelphia.
My friends who already left for college always told me that it acted as a home away from home. I never quite understood what that meant until I visited Temple. I grew up in an inner-city school with a population of nearly 5,000 students. Simply put: I felt like a little fish in a big pond.
I grew up exposed to so many different cultures and people from different backgrounds. I learned what it felt like to be accepting of people who did not come from the same socioeconomic status or same race as me. Exposure to various  cultures, music, food, language and traditions showed me how we may be different but still have so many ways to connect with each other. Intersectionality came to the forefront of my life very early, and looking back now I am forever thankful it did because it has helped me tremendously in connecting with people.
At Temple I continued to see all of those things, but on a much bigger scale. The campus felt just like home to me. I walked around like I owned the place and like I belonged. I didn't need to try to fit in on campus, the campus just fit with me. The culture, diversity and inner city vibe sold me within 15 minutes of walking down Broad Street.
Growing up a huge Philadelphia Phillies fan along with the Eagles, Flyers and Sixers. What better place than to learn about sports journalism than in the City of Brotherly Love watching my favorite teams? I could take the train home if I ever needed to, so I could see family. I would get the big city atmosphere I grew up loving and all the other things that come with it. Plus, their journalism program ranked top among all east coast schools.
The choice came as a no brainer. Now three years in, I have no regrets on my choices. I think it's safe to say that choosing Temple will go down in my history, as the best decision I've made so far in life.