Next month, I begin my final year of university. Somehow, in what feels like a millisecond, three years have passed us by. Now, a new horizon with undiscovered wonders awaits. It's a sight that terrifies, yet thrills me all at once.
The possibility of what the future holds waits for me to discover it.
Looking ahead of me, I can't help but think of where I was when I first began university. That young girl knew nothing of what the future held, knew nothing of what her potential could be. She was a girl who held so much doubt and fear within herself, unsure of the path she set herself on. The only thing to carry her forward was the hope that her dream could become real, and that if she worked hard enough, she'd make Dad and you proud.  She's a part of me in many ways, though I'm trying to let go of so much of what held her down.
Thank you for letting me pursue my dream, even if it was full of uncertainty. One of my most distinct memories from my adolescent years is the fight over what I chose to major in. The common misconceptions and questions surrounding what I chose were brought up over the dinner table, car rides and individual talks with you and Dad. At the time, it only frustrated me. I thought that you didn't understand. Now I realize that what ignited those fights wasn't misunderstandings. You were worried.
There's no direct, clear-cut path towards becoming a writer.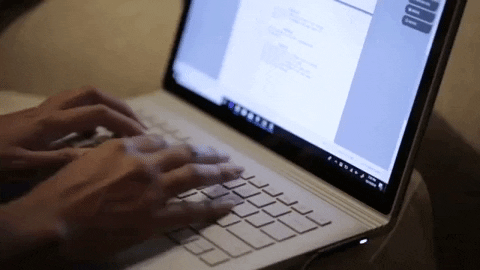 There's no easy route towards supporting yourself financially. The likelihood of getting published is low, and difficult to accomplish. The life of an artist is one full of rejection. I don't think you wanted any of those things for me; I know you and Dad worked hard to build a life that we could thrive in. That's why when I finally got your blessing to choose my major, a new world opened. One where I could make my first step towards chasing after my dream, knowing that you would be there to help me do it. Thank you for trusting me to do so.
Thank you for supporting me.
I consider myself immensely lucky to have you and Dad help me get through university. I see the toll it takes on the both of you, and it instills in me the drive to work hard enough to return the favor. One day, I'll be able to give you anything you want; I know it will happen because you're the one who helped me get there.
Thank you for showing me the meaning of beauty. When I was younger, I remember struggling with a distorted idea of what that meant. It somehow felt unachievable to who I used to be, and who I'd eventually become. I thought I had to change every natural part of myself to reach that standard. It was a struggle I never once voiced to you at that time, but you saw the pain in my eyes. Thank you for seeing me. That was the time where you told me every day that I was beautiful. That being Black was always beautiful, no matter what the world tried to tell me. That was the time you told me every day that I could achieve what I wanted, that I was smart enough, good enough, to do it. It was a belief in myself that I did not have. It was you lifting me up when I felt the weight of the world on my shoulders.
There are so many things I should thank you for.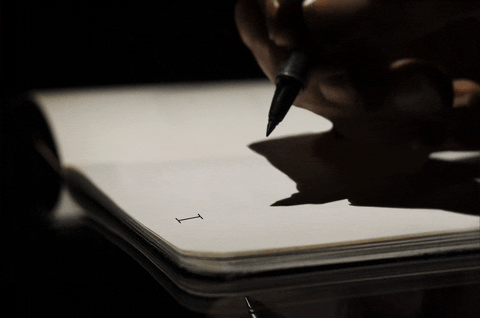 If it was not for you, I wouldn't be standing here today. But out of all the things I'm grateful for, I'm grateful that you love me. The love from a parent to a child is rare in this world, and it's something every child deserves. Knowing that I had a mother who loved me just as I was carried me through some of the darkest periods in my life.
So, to you, mummy, I say thank you. Thank you for everything. One day, I'll be able to give you everything.