Exhaustion settled into our bodies as we drove down I-10 on the way home frommy freshman orientation at Florida State. I watched the unchanging and dull landscape through the window, a completely opposite depiction of the previous three days. Although drained from the nonstop learning and tours, I left excited for the four years ahead of me. I'm sure my mom felt a bit sad at the thought of me moving away, but excitement filled her more than anything.
I imagined the coming years filled with countless memories, endless new faces and abundant opportunities. I wanted to discover myself and become the woman I've always dreamt of becoming. My mom and I talked about these upcoming four years and began reminiscing on my high school days when she gave me the task that I would never, ever forget.
"Ri, what do you want to do for these next few years at FSU?" she asked.
I was slightly overwhelmed and taken aback by her question. I mean, college is enormous. It's full of countless opportunities and thousands of people. How could I, an incoming freshman, possibly begin to answer that?
"Come up with three goals you want to achieve and stick to while you're in college," she advised.
I thought about the task at hand for a while, becoming more unsure and anxious with each passing minute. I deliberated between so many choices, but I had to narrow it down to only three. As a Capricorn, the undertaking amplified my indecisive and perfectionist traits.
"I want you to pick only three because I don't want you to overwhelm yourself," she added, sensing my uncertainty, "I know how you are. You want to take on everything at once."
I Iet out a sigh of relief, smiling. Gosh, she knows me so well.
I thought about my priorities and what matters to me the most. I asked myself what I wanted out of my college experience. Then, I came up with my list. Needless to say, my mom was ecstatic to see me setting goals for myself.
"I love those goals and I support you 100 percent. I'm holding you to those goals for all four years," she told me.
And for anyone who's wondering she's still holding me to it.
It's been nearly two years since my mom and I had that conversation and I've achieved all three things on my list with her unconditional support. It all started as soon as I stepped on FSU's campus for my first semester.
My first goal was to keep my Bright Futures Scholarship. My commitment to straight A's got me the scholarship and my spot at FSU in the first place. Keeping my scholarship remains important to my success as a student and to my personal life, as it's a part of the pact I made with my mom and something my parents take great pride in.
I set my second goal as getting involved on campus. I decided to proudly represent my Trinidadian identity by competing in the CSA pageant. After months of preparation, I became Miss FSU CSA for the 2017-2018 academic year. I was the face of not only an organization, but of my family's Trinidadian culture. I won't forget watching my relatives' faces light up, voices boom with excitement and flags wave through the air when I was announced as the pageant winner. My mom cheered the loudest.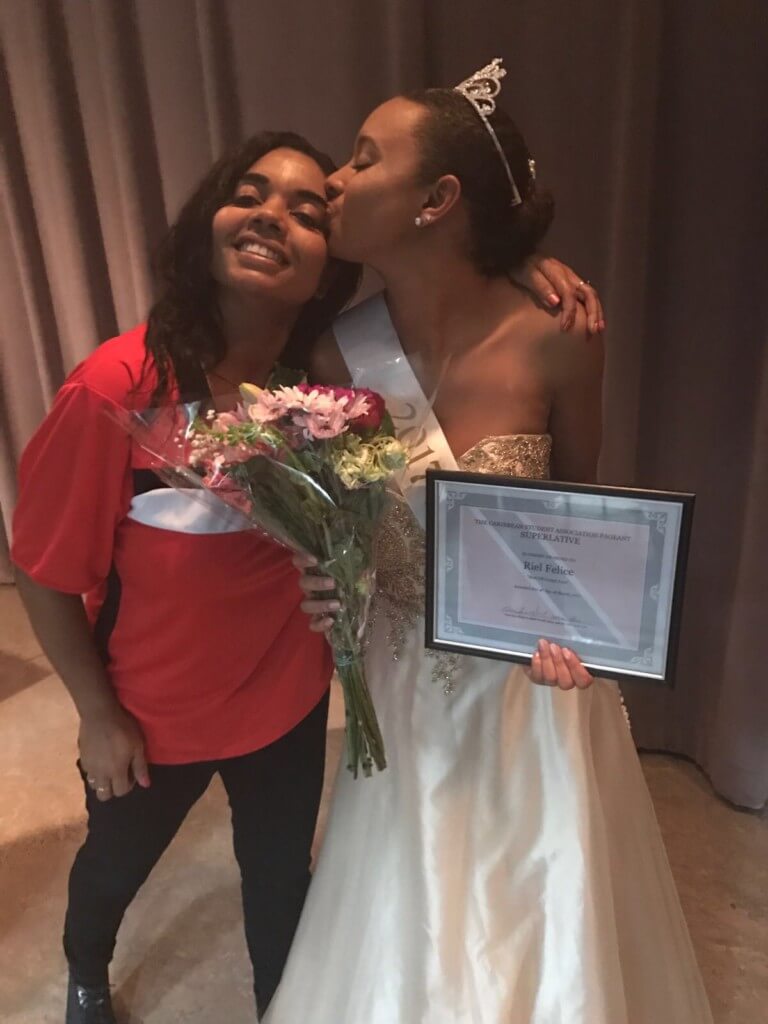 My final goal was to form meaningful, positive relationships. Growing up, my mom always emphasized the importance of surrounding myself with people who elevate me, inspire me and shower me with unconditional love. Her loving and compassionate nature is shared by all the friends I have now.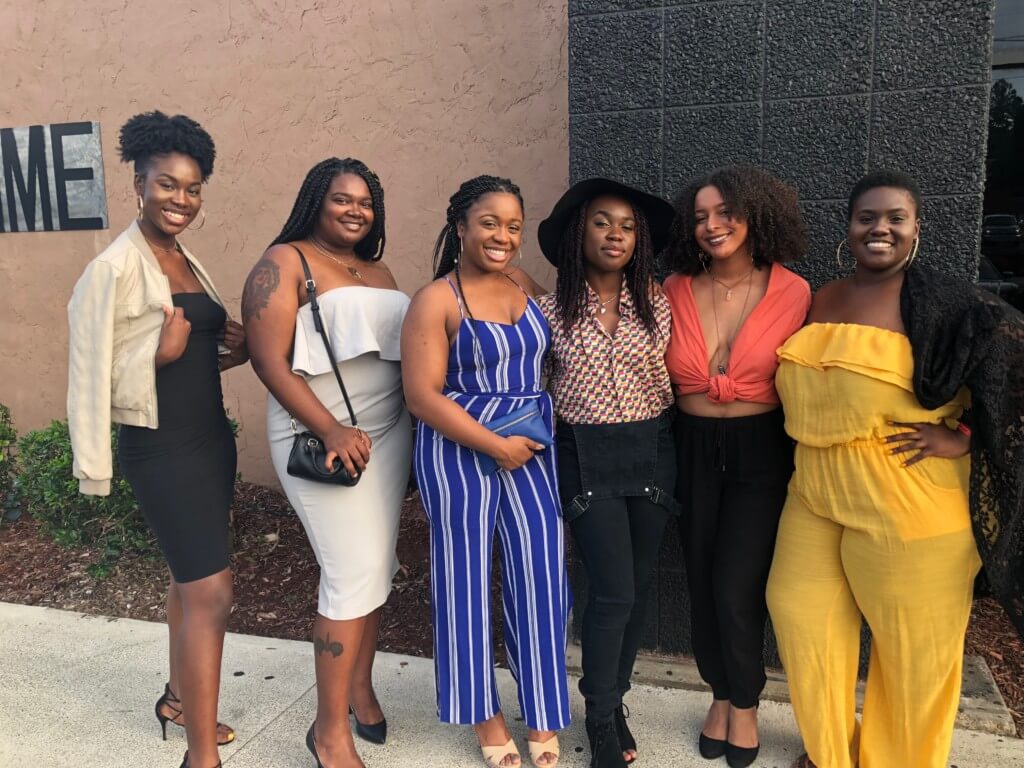 The seemingly simple conversation I had with my mom, that three-item list, completely set the tone for my college career. After we had that heart-to-heart, both of us were even more excited for me to start my freshman year with a clear set of goals. I've been nothing but determined and I've achieved everything I've put my mind to with the love and support of my family guiding me. Even though I'm still growing, making my mistakes and learning the basics of adulthood, I know this for sure: Mother truly does know best.