"Oh my god! You shouldn't have!" No really, you shouldn't have. Please tell me you kept the receipt… Read this gift survival guide to avoid rookie mistakes and surprise your girlfriend with a spin on the classics.
1. A Day of Beauty: Good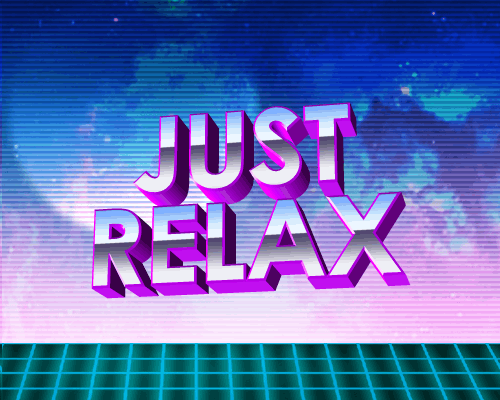 There's a reason we make a big deal out of salon days. Getting our nails done or enjoying a relaxing massage gives a great excuse to turn our phones off for an hour (and drink a glass of complimentary wine… or three.) You can't go wrong with a trip to her favorite place for a relaxing treat. Groupon offers fantastic deals year round for couples massages and pedicures for two. Join in on the TLC!
2. A Puppy: Bad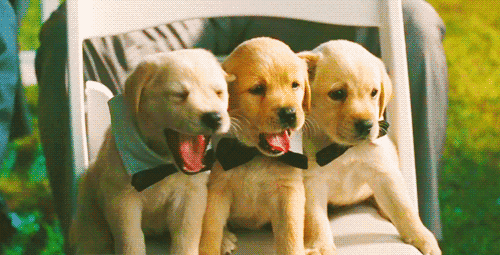 These poor pups are almost always discarded after the owner decides they don't want to go through the hassle of potty training. Please don't show up out of the blue with a dog.
The Solution: If your girlfriend feels serious about adopting, escort her on a trip to the shelter and let her pick the puppy of her dreams. Offer to pay the adoption fee or maybe some of the necessities she needs. She's probably been obsessed with dogs since age three (I'm looking at you, Lisa Frank!)
3. Jewelry: Ugly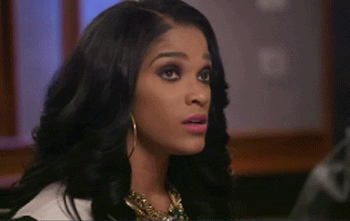 Not another heart locket, please! I promise—another guy thought of it before you. She'll smile sweetly, say thank you, then toss it in the pile of jewelry from boyfriends past. Want to get her something memorable?
The Solution: Go to the farmer's market to pick out unique handcrafted jewelry. Get the necklace she's been obsessing over for months. The earrings she's been "borrowing" from her roommate since last year? There's probably a store full of cool ones just like it. You're welcome.
4. The Experience: Good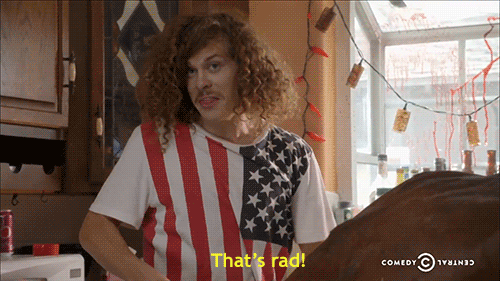 Does your girlfriend want to go skydiving? Road trip with you? Check out her favorite artist live? Now's her chance! The experience gift tells her you skipped a one-size-fits-all present and took time to plan something she'll love. Low on cash? Save a few bucks by going to a local show and Airbnb to book a cozy stay afterwards. Best of all, she'll enjoy it with you. Atta boy.
5. Makeup: Bad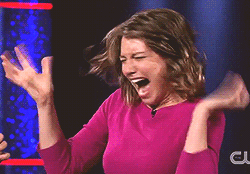 When my mom or sister gives me my favorite shade of lipstick, I think it's cute. Of course, they actually know which shade to buy and where to get it. The thought of my boyfriend hinting that I need to change my beauty routine seems insulting. Do we tell you how to shave your beard? No. Case closed.
The Solution: A tasteful perfume in a classic scent (soft florals) before you need a "Get Out Of Jail Free" card.
6. Something Homemade: Ugly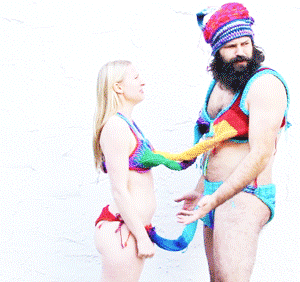 Not everyone can paint a stunning canvas—that's the beauty of a rare talent. The notion of a handmade gift brings back memories of macaroni and Elmer's glue. If your idea came straight out of a Pinterest wonderland, ask yourself the following questions: Is this doable? Is my handiwork reminiscent of a kindergartener's homework assignment? More importantly, is this a fire hazard? Leave the arts and crafts to the pros.
The Solution: Make your girlfriend something memorable. Writing your girlfriend a song is just as personal a handcrafted greeting. When she walks by that painting or listens to your original lyrics, she'll be reminded of how much you care about her.
7. What She Doesn't Know She Needs Yet: Good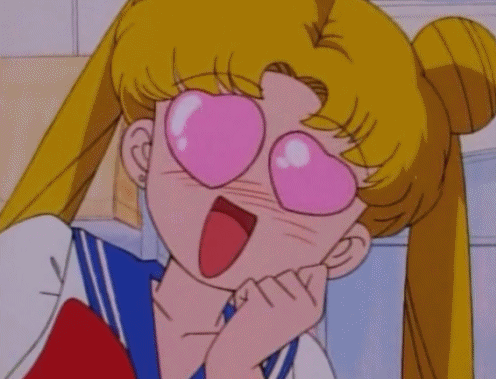 Three words: Crochet mermaid blanket. It's a thing! If your girlfriend already owns everything she needs, think outside the box. I'm talking Urban Outfitters clearance rack obscure. Make a sensible (yawn) present delightful by shopping for novelty items. If all else fails, buy her the complete season of Dawson's Creek because 90's 4EvR. <3.
8. A Gift Card: Bad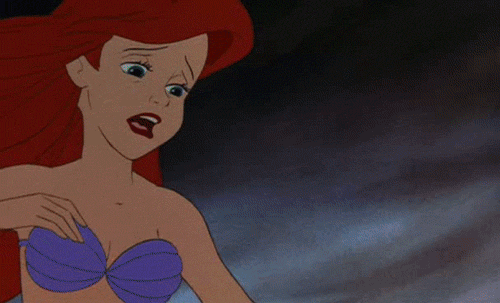 We expect gift cards from a distant relative with a very different taste. Translation? It's a cop out. Girls love gift cards for the same reason they're awful to get from a boyfriend: It says you have no idea what to really get us. Ouch.
The Solution: Take her wherever she wants, whether it's to get a pair of shoes or vintage record player. Buy it with her and you'll be surprised how fun it can be to pick something out together. Rest easy knowing that the smile on her face is genuine.
9. Stuffed Animals: Ugly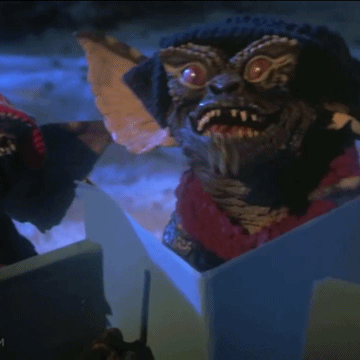 If you want your girlfriend feel like a six year-old again, then by all means, get her a teddy bear. Where is she supposed to leave it? On the bed to watch her undress at night? On the couch to keep house guests company? Gag.
The Solution: You're a classic man, we get it. Flowers are timeless and she loves to show them off in a vase. Also, they don't make your eyes burn when you look at them. Bouquet it is!
10. The Spontaneous Gift: Good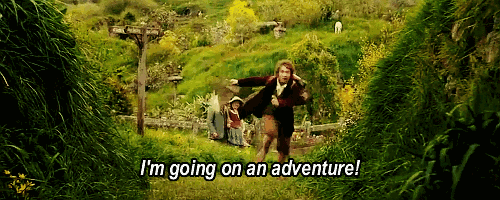 You never want to give your girlfriend the impression that you didn't give any thought to her gift. But maybe the holiday season ended, her birthday is months away and you're just in the mood to go on an adventure. In this case, last-minute ideas scream romantic. Kayaking, a dinner date on the beach, star-gazing on the roof of a skyscraper… The list goes on and on. Sometimes, the things we learned that "guys don't do anymore" make us feel the most appreciated.