With its array of cute cafes, bookstores and places to layout, Iowa City is the hub for cheap, fun things to do. Being broke at college can overwhelm you, especially when it comes to weekends. You may feel like you've been put in a box of limited options that often ends with sacrificing plans to save some cash. Going out shouldn't and doesn't have to mean spending your weeks pay. Weaved throughout Iowa City, you can always find affordable activities. From apple picking in the park to newly discovered artists at local bars, being broke doesn't mean staying in.
Indulge in unexpected cheap activities in Iowa City that are worthy of filling your camera roll without emptying your wallet.
1. Apple Picking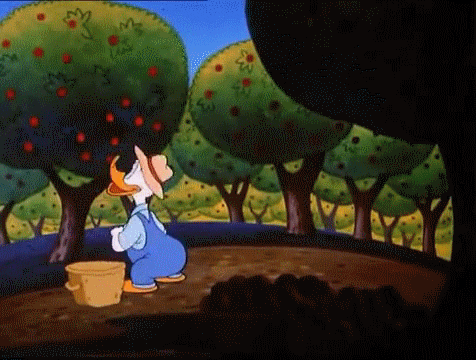 Picture perfect views, fresh food and a break from the college scene, apple picking at one of the many local farms certainly creates autumn memories with friends. Wilsons Apple Orchard, right by University of Iowa's campus, supplies bright-eyed students with rows of beautiful apple trees. "Going apple picking with friends is a great way to bond while enjoying fresh air and locally grown apples. The fall feels fill my heart with glee and the fact that it's free is just an extra bonus," said University of Iowa senior Bailie Uppena. Wandering the farm is free and if you find the perfect apple, head to their quaint store to purchase. Inside, among the delicious apples, you'll find cider and freshly made pie.
2. Thursday Night Movies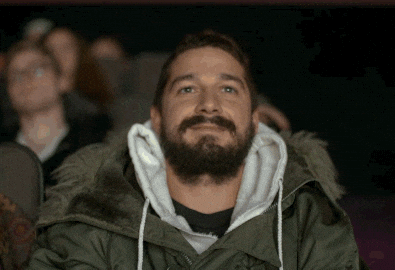 The excitement of a new film and seeing it with friends after a long day makes Thursday movie nights the best. Every Thursday, for students, movies are $6 at Marcus Theatres—plus free popcorn. With fewer lines and a nice break from the expected routine, seeing a film on a Thursday creates a nice refresher after a long week of classes. Bring the friend that can't help but roll their eyes at a romantic comedy or the one who curls into their seat during a horror film. Laugh at bad acting or cry over buttered popcorn when your favorite couple gets together on screen.
3. Farmers Market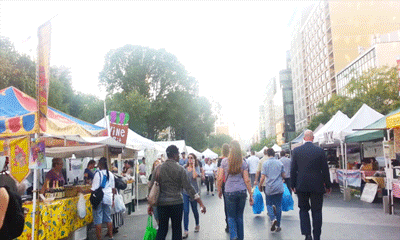 Offering delicious food, lively environment, music and a fun free way to enjoy Iowa City on a nice day, the farmers market always leaves people smiling. "There is this amazing breakfast burrito at one of the stands that I always crave come fall time. I have some great memories getting food and strolling the fresh produce with friends while catching up about our lives at college" said Madonna University junior Sarah Puckett. From May 2 to Oct. 31, the Iowa City farmers market's runs every Wednesday from 5-7 p.m. and Saturday from 7:30-12 a.m. Located at Chauncey Swan Ramp, 400 block of Washington Street, the market is a great spot to meet with friends. You might find yourself struggling to pick which stand has the best breakfast burrito or stroll the rows of fresh produce while getting a taste for true Iowa City locals.
4. Animal Shelter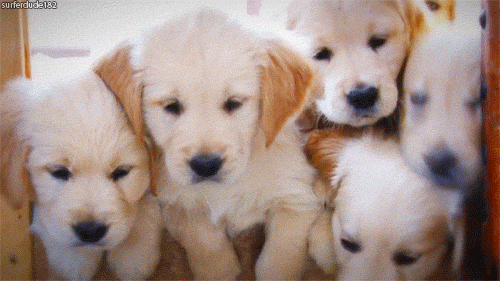 Animals at the local shelters can always use some cuddles and kind words. Spending time at the animal shelter is free and a great form of therapy, especially if you're missing your furry friends at home. "I love petting the puppies, you can see their days get brightened with every visitor and it's free," said University of Iowa junior Haley McCormack. Iowa City Animal Care and Adoption Center is a great place to visit. The center stays open Monday-Friday from 10:30-5:30 p.m. and Saturday from 10:30-3 p.m. Cats, dogs and bunnies are all available to pet. Just ask the volunteers to see them upon arrival. If you end up enjoying your time there and finding it hard to leave then consider volunteering as well.
5. Stroll through the Parks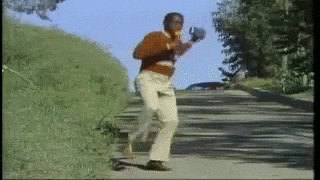 Enjoy the beautiful views and parks all around Iowa City. Take your time walking around and notice the art that's all around you. All along the walls, you will find old and new paintings that bring the community and history of Iowa City to life. Stroll along the water, and take note of the architecture that surrounds you. Spot modern sculptures next to historic buildings. At first glance, the bridge you cross every day may seem bland but with a closer look, you'll be able to notice the detail and art left behind by students. Little hidden details of the past engraved in unexpected places fill Iowa City. From the quotes on the sidewalks to ornaments hanging from trees, to the simplicity of a blooming flower strolling through the parks, a walk through the city can help you re-discover your adventurous self. A new appreciation for the beauty that you may have never seen will be rooted in these memories.
6. Free Classes at the Gym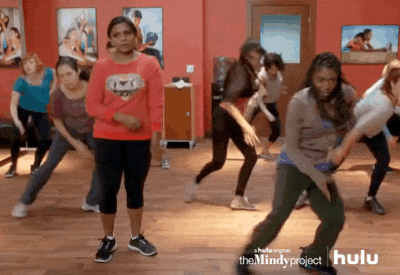 Step out of your comfort zone, invite some friends and go to one of the many free classes at the Campus Recreation and Wellness Center. Forcing a friend to Zumba class, especially one that's known for having two right feet, will leave you laughing the rest of the day. You may be nervous, and a bit awkward at first, but you'll end the class laughing over 'skilled' moves and hidden talents. The University of Iowa's gym also offers yoga classes that can always be enjoyed especially during finals week when stress is at its peak. Classes can guide you through new dance moves or help calm your breathing when your mind seems to overflow with homework.
7. Concerts at Local Bars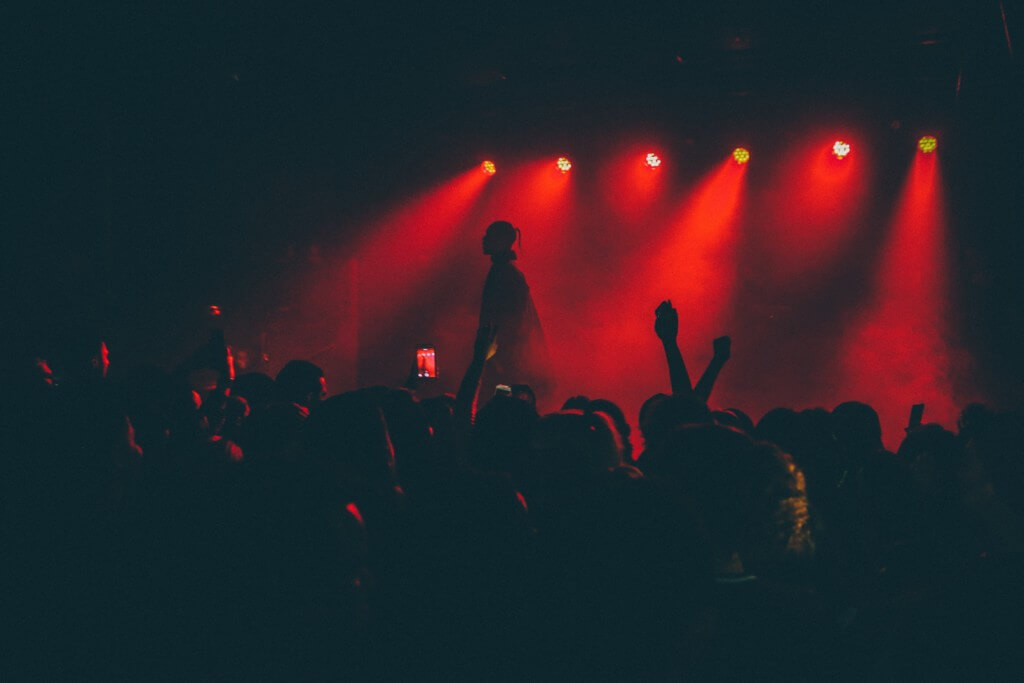 Some free and most cheap, local concerts with friends over drinks and quality music make for a great night. Concerts go on every weekend at local bars and usually with a variety of different types of music. Blue Moose Tap House, Gabe's and Iowa City Yacht Club usually are the go-to for quality sound in Iowa City. Cheap tickets lead to singing at the top of your lungs with a random group of people and enjoying a great show that will leave you beaming afterward.
8. Dessert with Friends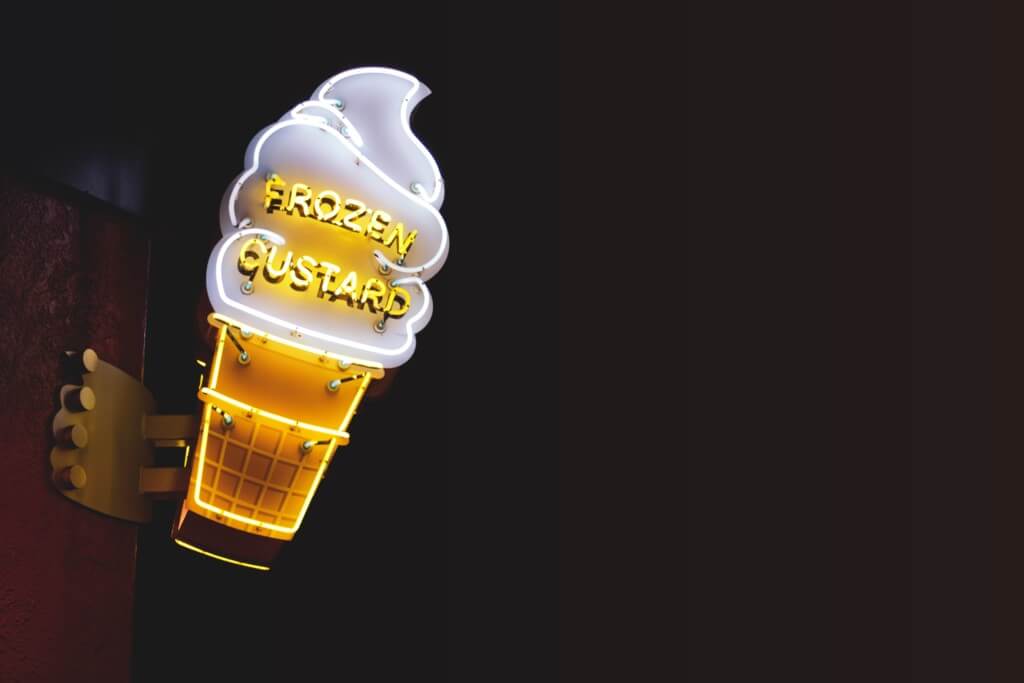 Skip the expensive meal and enjoy one of the many local dessert shops near the university. "I love going to Yotopia for delicious frozen yogurt with friends. It's affordable and easy to carry around if you don't feel like sitting. I like to walk around on a nice night, frozen yogurt in hand, and wander downtown Iowa City. There is always something going on," said University of Iowa senior Megan McKinley. Molly's Cupcakes will transport you to Sugarland with its delicious filling and fresh frosting. Aspen Leaf Yogurt, located on S Dubuque Street, serves amazing caramel covered apples. Even a calmer night strolling around Iowa City with dessert in hand, or sitting at the Pentacrest with friends can soothe a wanderlust soul.
9. Readings at Prairie Lights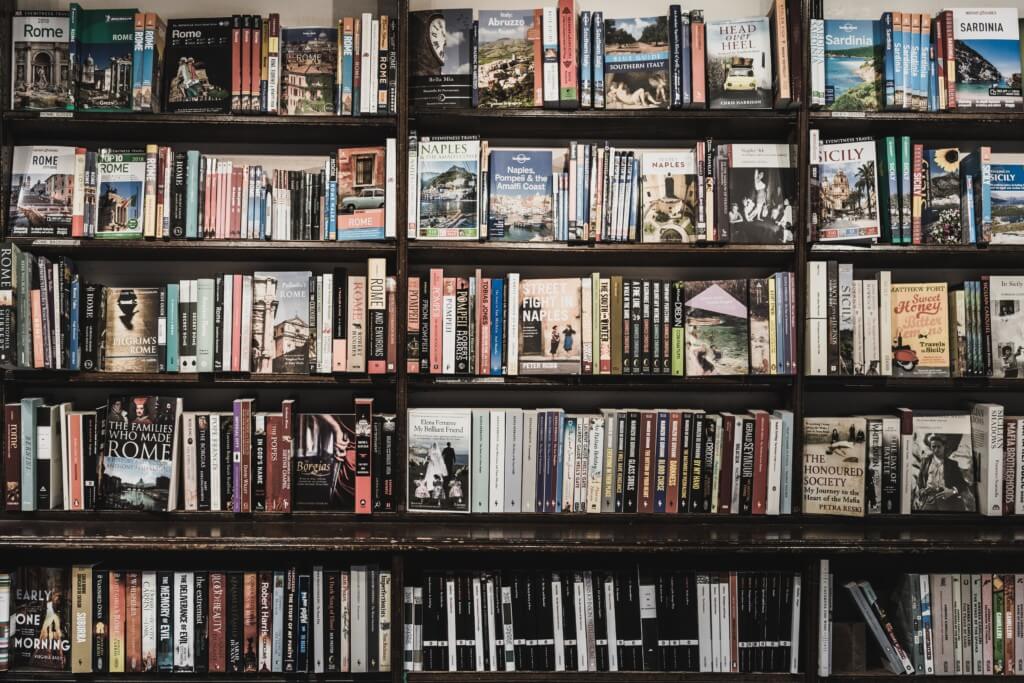 Famous for the wonderful writers that come through the University of Iowa, attending readings at Prairie Lights always seems to inspire the creative side of people in unexpected ways. Arrive early and enjoy a lavender latte from the Prairie Lights Cafe over a good book while seating gets set up. After a brief introduction from a friend of the writer or staff of Prairie Lights, writers guide listeners through their experiences. Once the reading starts, sit back and listen to writers as they describe their journey to publication. Afterword, they read from their latest books and answer questions. Feel free to join in on the conversation or enjoy the buzz from fellow writers.
10. Cafes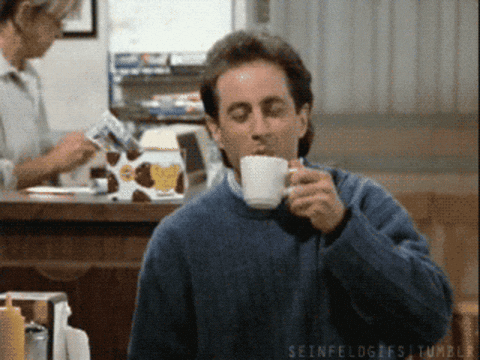 Weaved throughout Iowa City, an abyss of cute cafes, all with unique charm welcomes college students. Have a go-to drink? Test it out around Iowa City through a mini café crawl with friends. Depending on the mood you want, a café for your taste awaits. Hibernate on a cold day at Java House over a hot chocolate while local artists can be found strumming guitars or soft indie music plays in the background of intellectual conversations. Catch up with friends over coffee after a stressful week at High Ground. It's a favorite among locals and has an excellent avocado slam that will surely satisfy any snack craving. The best part: You can spend two dollars on a simple drink, find your niche and spend the day enjoying a good book and relaxing with friends.