Attending the University of Iowa can feel like a 24/7 non-stop, chaotic combination of trying to pass classes while taking advantage of the ample social scene. The crazy balancing act can get to the best of us. Between five classes, papers, tests and friends you can barely find time to do laundry. Forget taking a day for yourself. But sometimes you need just that: a day to relax and recoup, and push all the stresses to the back burner. Focus on what you need to do to improve your mental state. With anything from a few episodes of Netflix and university resources, Hawkeyes across the University of Iowa follow some useful tips to take some much-needed mental health days.
Here are the ways Hawkeyes recommend taking care of your mental health at the University of Iowa.
First Things First: Breakfast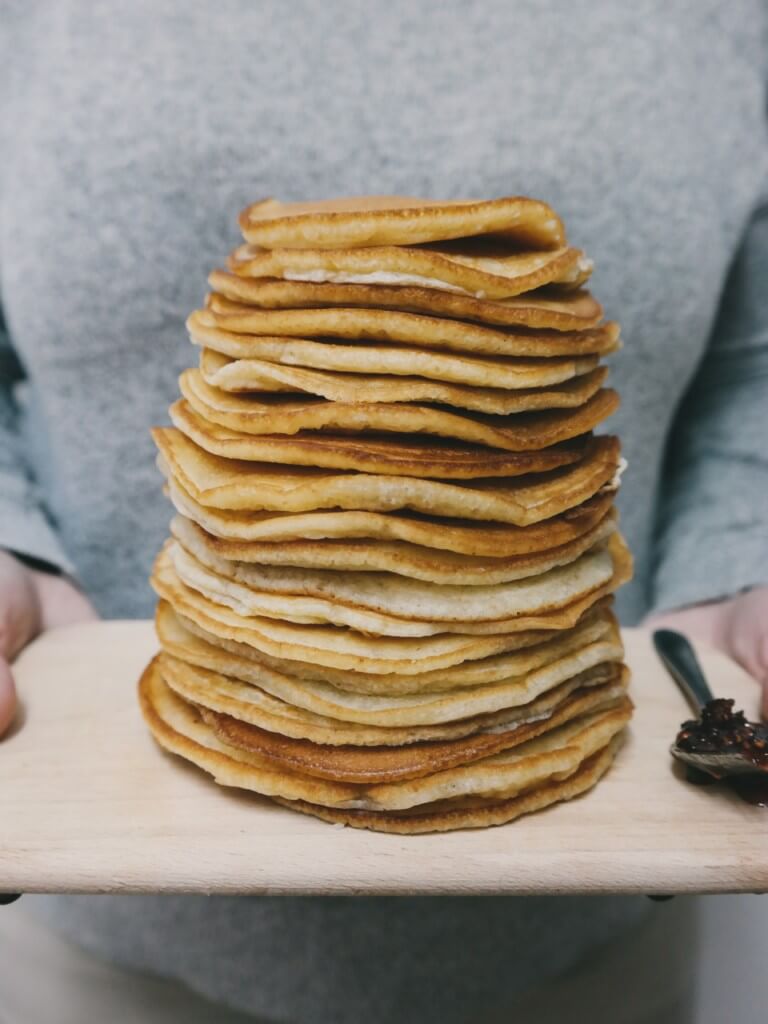 You might find it hard some days to roll out of bed, even on the good days. When you start feeling overwhelmed and want to hide under the covers to avoid the monsters of responsibility, it can get even harder. Finding the motivation to move does not come easy, but once it does heading down to one of the three dining halls on campus and eating a healthy breakfast can start your day right. Grab some food, like a banana, peanut butter and jelly wrap or bowl of fruit from Catlett to start your mental health day off the best way possible.
Hit The Gym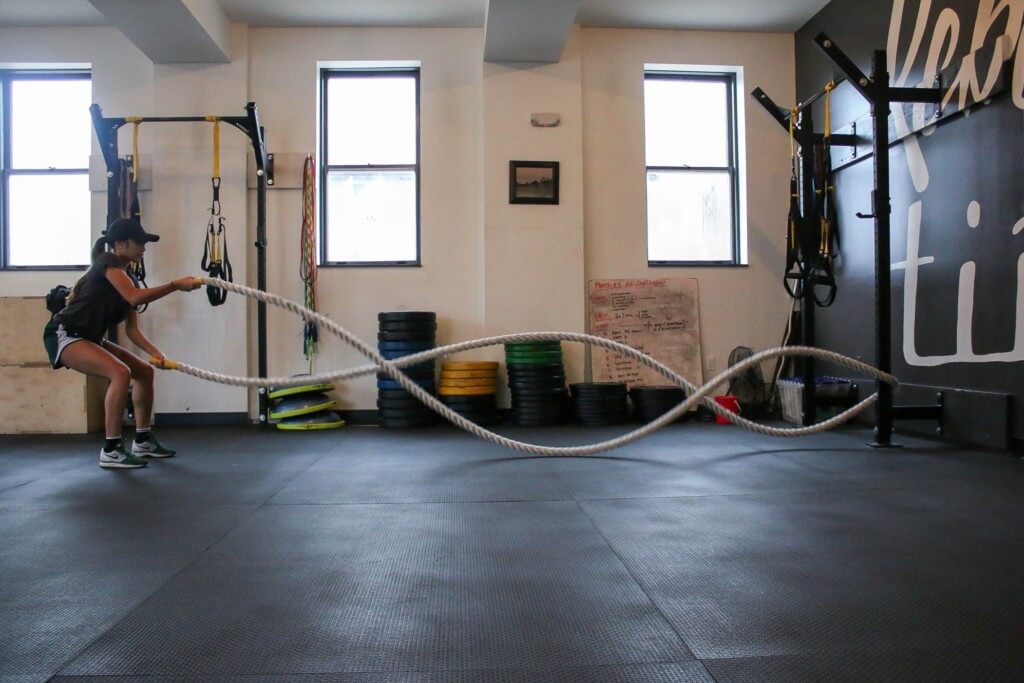 Once you've fueled up with breakfast, kick start your day by going to the gym. Residence halls like Catlett, Currier and Hillcrest all have workout areas good for the casual runner or the aspiring body builder. Want some more equipment options plus free exercise classes? Make the walk to the Campus Recreation and Wellness Center. The three floors of workout equipment just beg to be used to get your blood flowing and mood rising. You just have to hop on the elliptical or treadmill for half an hour to release endorphins in the brain that will boost your mood all day. Plus, instructors teach classes like HIIT for intense exercisers and yoga for relaxation for free. Just sign up on the Rec Services website.
Make Some Stress Relieving Appointments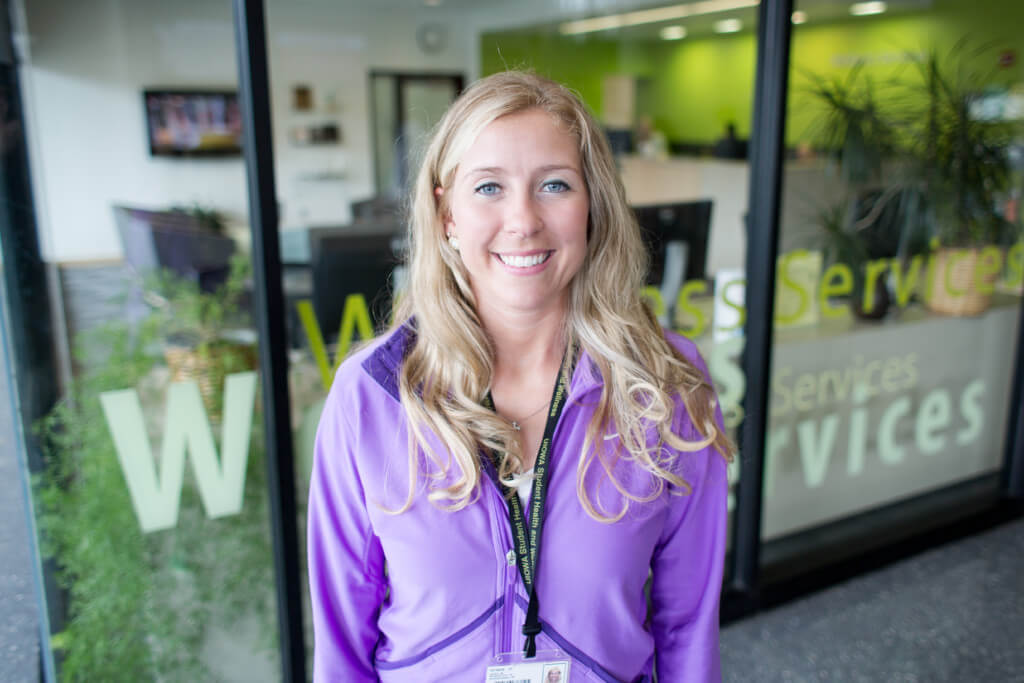 The CRWC helps out with more than just fitness and workouts. The university knows the stresses college students undergo, so you can make stress management appointments at the CRWC. Juggling everything professors and friends throw at the Hawkeyes can get difficult, but you don't have to struggle in silence. These stress management appointments can help you do exactly what they say—manage stress. "Students meet one on one with a professional health educator where they will identify and discuss current stress levels, work with you to identify strategies that can help you manage your stress and guide you through relaxation and meditation techniques," said senior behavioral health consultant Steph Beecher.
They'll help you find ways to handle the pressures of school. Get up everyday and overcome the overwhelming feelings that want to consume you. "Most importantly, it is important to seek help before problems become debilitating," said Beecher. If sitting down with someone to discuss stress strikes fear into your heart, start small: get a massage. The CRWC offers a variety of massages, from 30 minute chair massages to 90 minute table ones. Lay back and relax while letting the knots and stress get worked out.
Simply Take a Day Off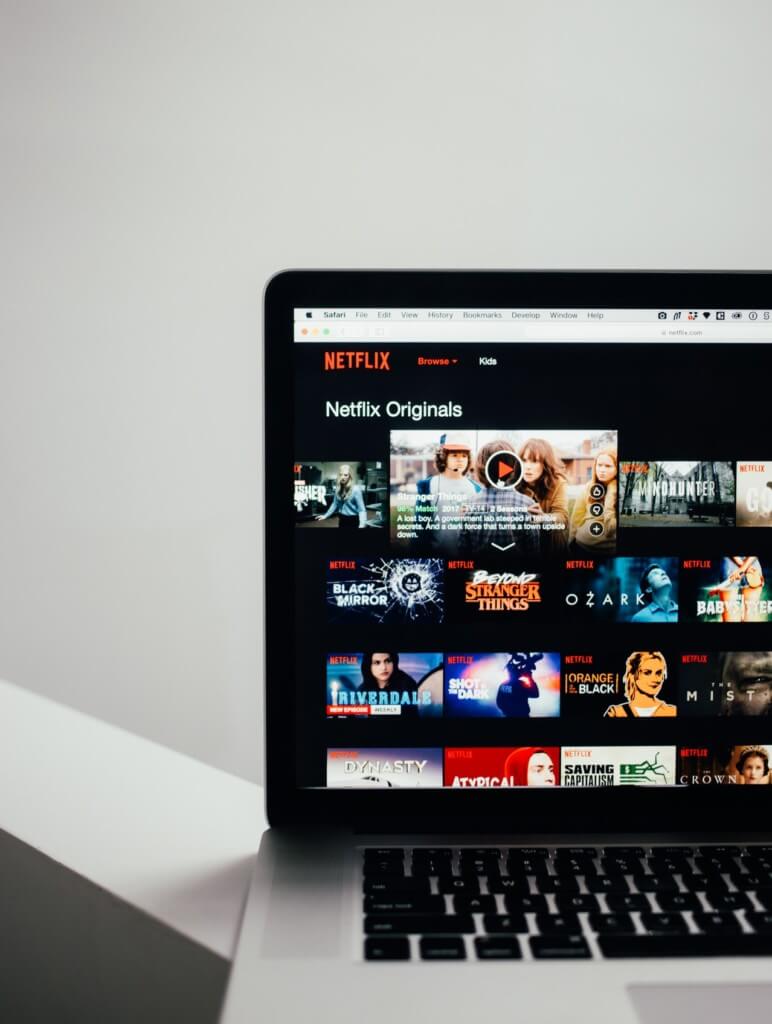 Aside from the university's resources you can take advantage of, find different ways of forgetting about responsibilities around every corner. "Number one tip: Everyone is different and it is important to find healthy ways to reduce stress that work for you," said Beecher. Have a wine night with your girlfriends. Binge-watch your favorite Netflix show or even just sleep in—it can help ease your stress. Can't relax in bed without seeing your textbooks and remembering all the work you have to do? Try getting out of your room—and maybe even campus itself—and go down by Starbucks to enjoy a hot beverage or stop by Blick to pick up some meditative watercolors. Do whatever you need to get all those stresses to melt away from your bod. It'll put you in a better state of mind to slay the rest of the year.