New year, same organizations that need your help in 2021. After a rough and devastating year, we all need to do our part to help rebuild our communities. Donating to organizations can drastically impact the lives of humans who need resources, whether it's by helping combat poverty or protecting someone's personal identity. If you have any extra money, focusing on these organizations to donate to can seriously make anyone's day.
Read on to discover some amazing organizations that aim to give back to our communities.
1. Partners in Health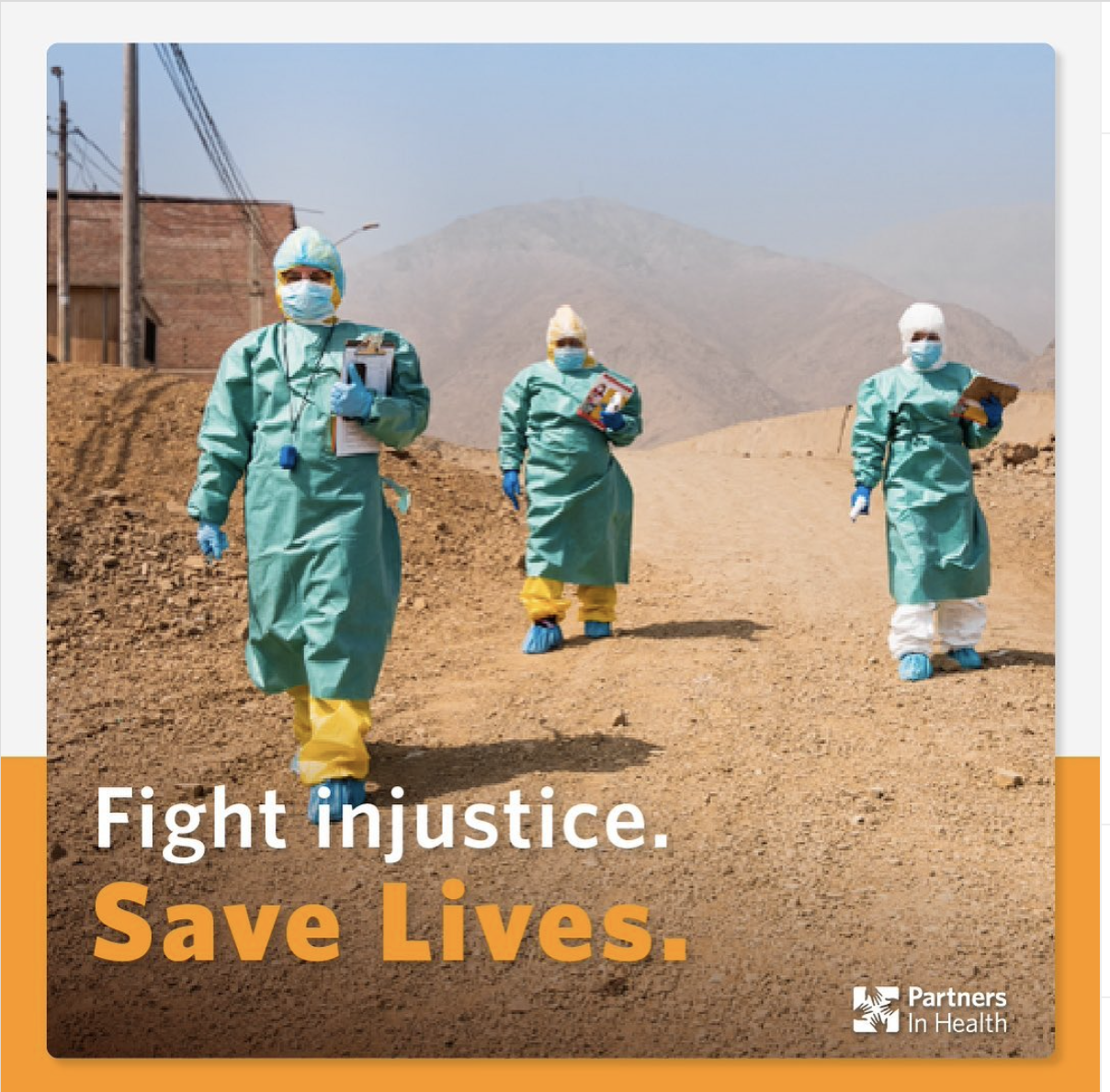 Universal health care should be a given, not something we need to fight for and pay many thousands of dollars for out-of-pocket. Partners in Health's work stems from the idea that every human deserves the right to be healthy and succeed in their potential. The organization collaborates with national governments to build a healthcare system that is affordable and accessible for everyone. Through Partners in Health, about 1.6 million people have visited their clinics, giving people a chance to live their lives fiercely in health. Donations go towards research to discover and test medicine for the world's most vulnerable communities and bring people resources to obtain the best care possible.
2. Color of Change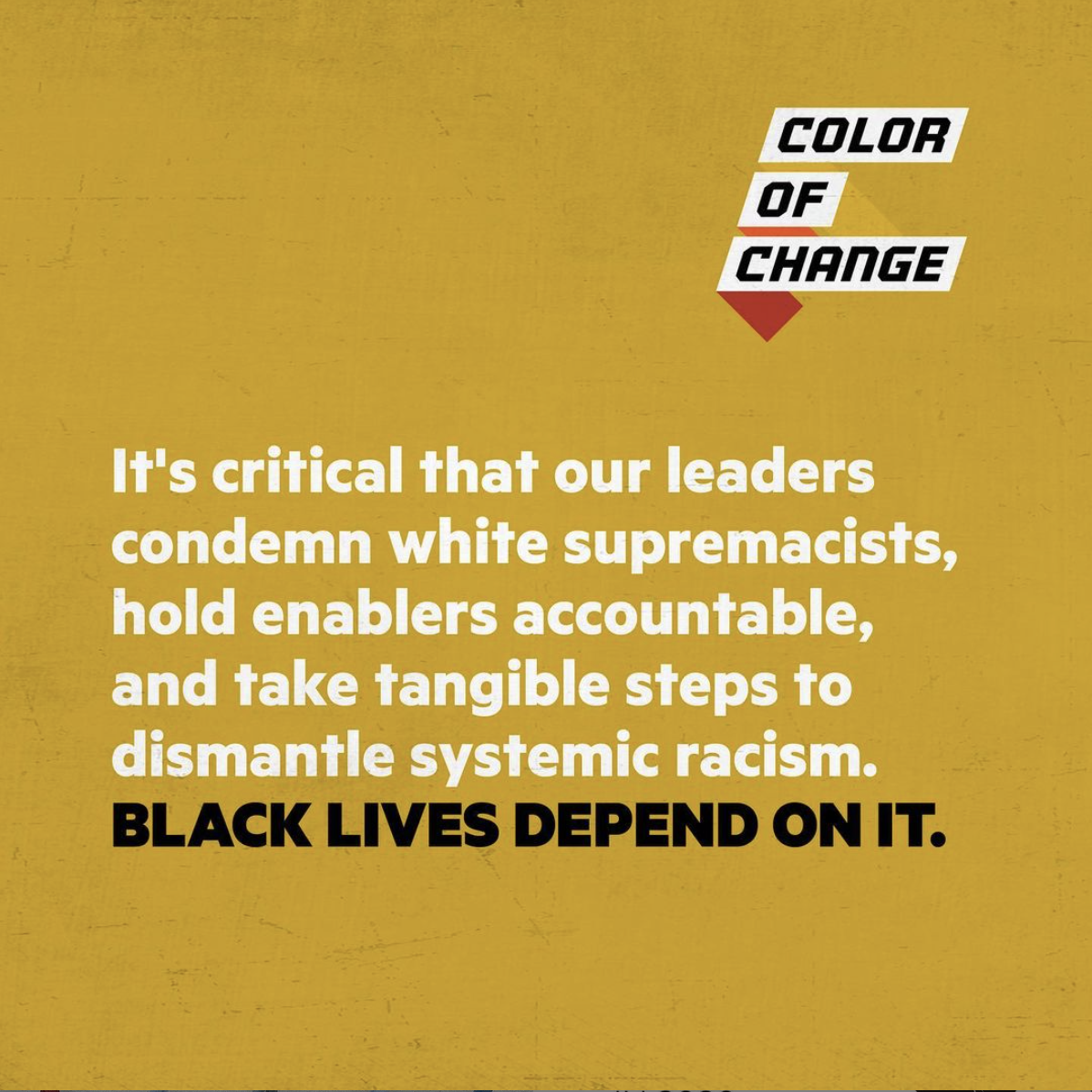 Say it with me: All rights are human rights. Color of Change embodies this by working with Black people and allies to effectively respond to the injustices around the world. The organization leads campaigns to bring back power for Black communities by holding authorities and political leaders accountable for their actions. Donations go towards researching the systems of inequality and creating solutions within all areas of racism. Some injustices combated involve criminal injustices, right wing politics and white nationalism and voting freedom. By taking action, Black people and allies can continue the fight for racial justice and succeed to create a safer world.
3. International Women's Media Foundation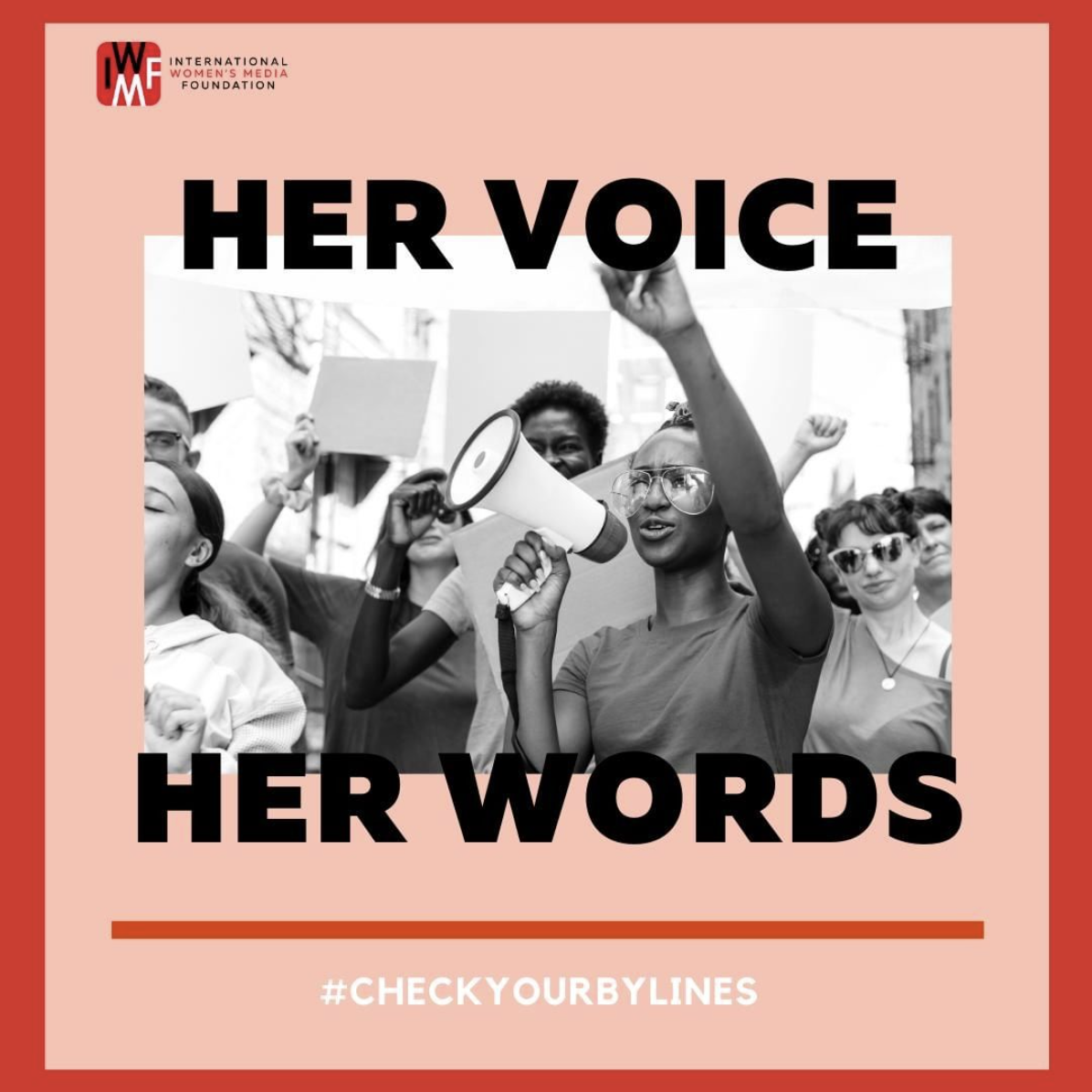 To put it simply, women journalists do not get enough recognition for their work in news media. The International Women's Media Foundation works to provide safety training, byline opportunities and emergency support tailored to journalists and photographers who identify as women around the world. Fellows and grants are given to women who work towards bringing critical issues and underserved communities to light. Freedom of press demands diverse voices, stories and perspectives to flourish in the media.
4. Trevor Project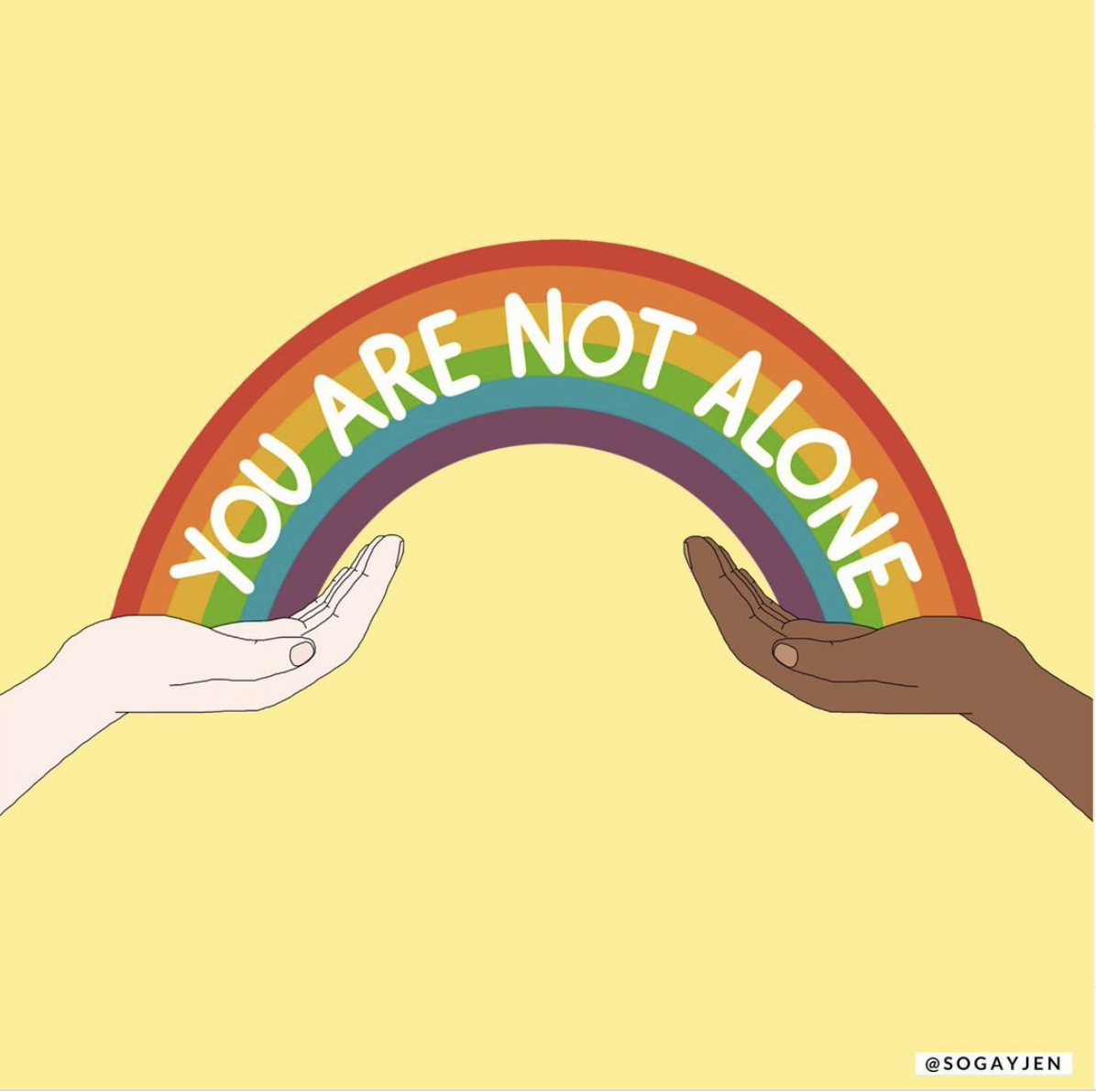 We all exist in multitudes and The Trevor Project never lets us forget that. The Trevor Project provides crisis intervention and suicide prevention services to LGBTIQA+ young people under 25. Every day, LGBTIQA+ youth reach out by calling or texting with The Trevor Project, hoping they can receive support and acceptance from a warm community.
"Your life-saving gift will help us train a record number of crisis counselors, continue to provide all of our crisis services 24/7 and for free, and expand our innovative advocacy, research, and education programs," said JB Stark (they/them pronouns), Senior Director of Individual Giving for The Trevor Project.
One thing's for certain: The Trevor Project provides youth with the strength to be proud of who they are and a reminder that they are never alone.
5. Humanity Forward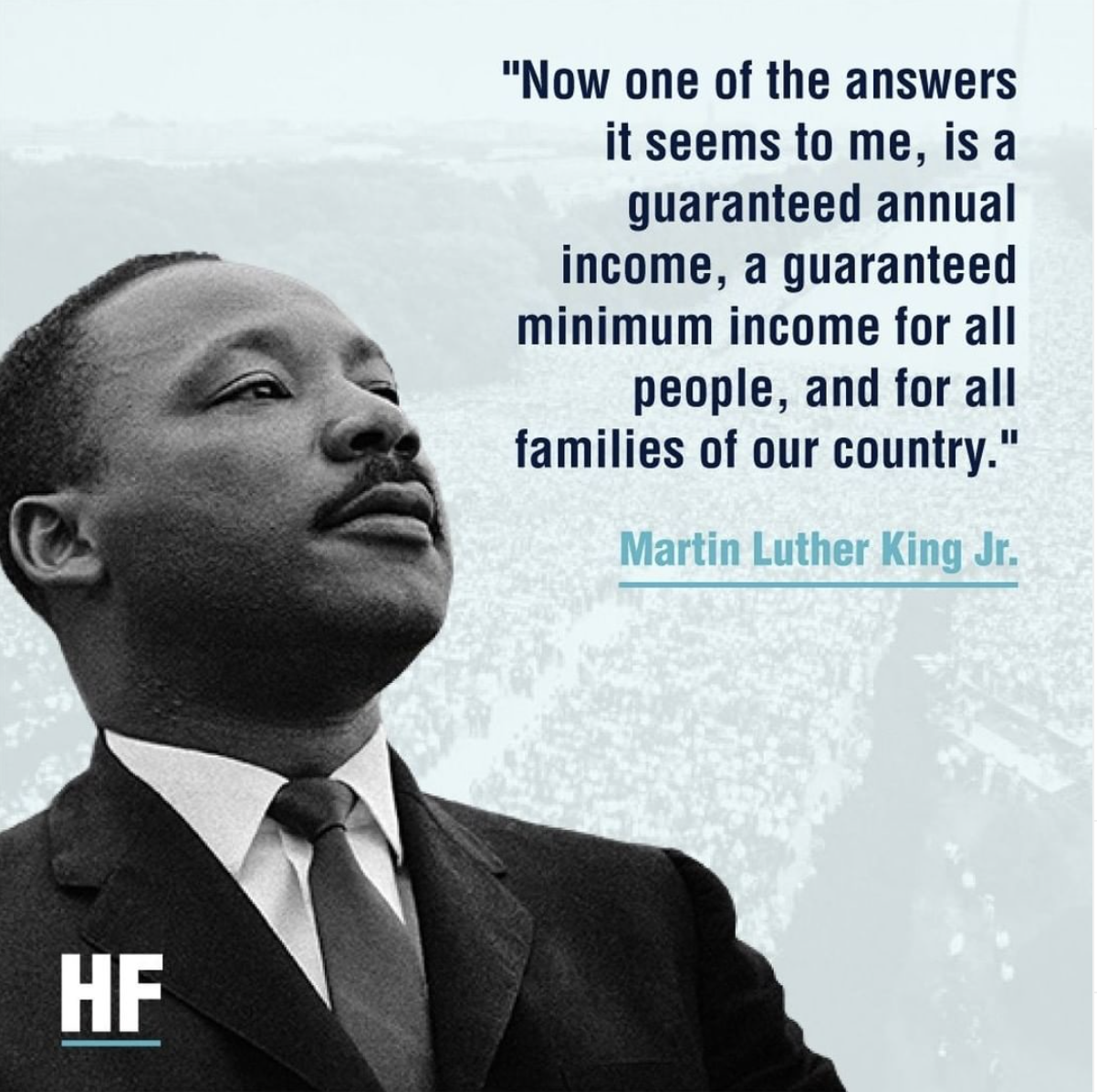 If the government asks you to stay home, shouldn't they also pay you in order to do so? Humanity Forward works with a bipartisan coalition in Congress to help struggling families survive our economic recession. Now more than ever, humans are struggling to pay their bills and survive a pandemic that our government did not prepare us for.
"Working on a rare bridge issue to unite Americans in divisive times, this coalition introduced the first-ever bipartisan standalone cash relief bill in December and helped achieve direct payments of $600 to most Americans. Humanity Forward will continue to fight for direct, recurring cash payments to American families to help those who are struggling, lift up small businesses, and enable an efficient reopening of our economy," Humanity Forward's press secretary Greg Nasif said.
By fighting for direct cash relief, humans can have a chance to survive unemployment and poverty.
6. endPoverty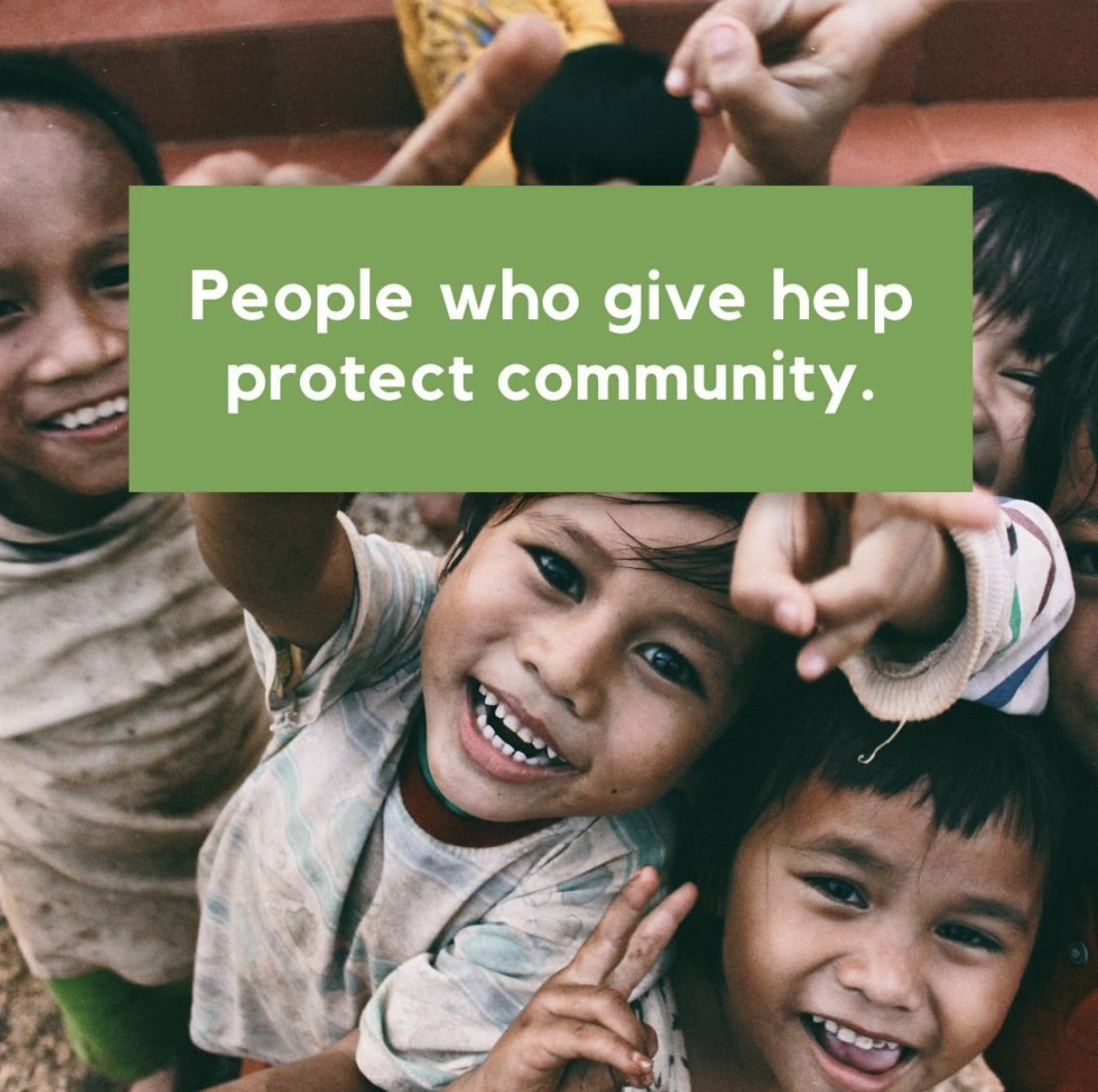 Poverty has been around since the beginning of time and is drastically increasing due to COVID-19. During COVID-19, endPoverty has sent lifesaving support to vulnerable clients who are facing unimaginable circumstances. endPoverty helps people directly by investing in resources to help transform their lives and communities. Through creating business and job opportunities, specifically through a poverty alleviation program called microenterprise development, endPoverty works to provide long-term solutions to poverty.
"So 24% of the families we serve don't have access to a rainy-day fund, 80.8% don't have running water at the home, 48% are illiterate and 33% feel alone and lack trust in their community. There is no magic bullet for the poverty that plagues many families around the world, but at endPoverty, we have seen first-hand how the smallest donation can help the most vulnerable people to start and grow a business. Our board covers 100% of our overhead cost, so 100% of each donation goes directly to empowering entrepreneurs," Executive Director of endPoverty Peter Fry said.
By helping to raise funds and create strong implementations, hard-working individuals can transform themselves, families and communities one at a time. 
7. Heart to Heart International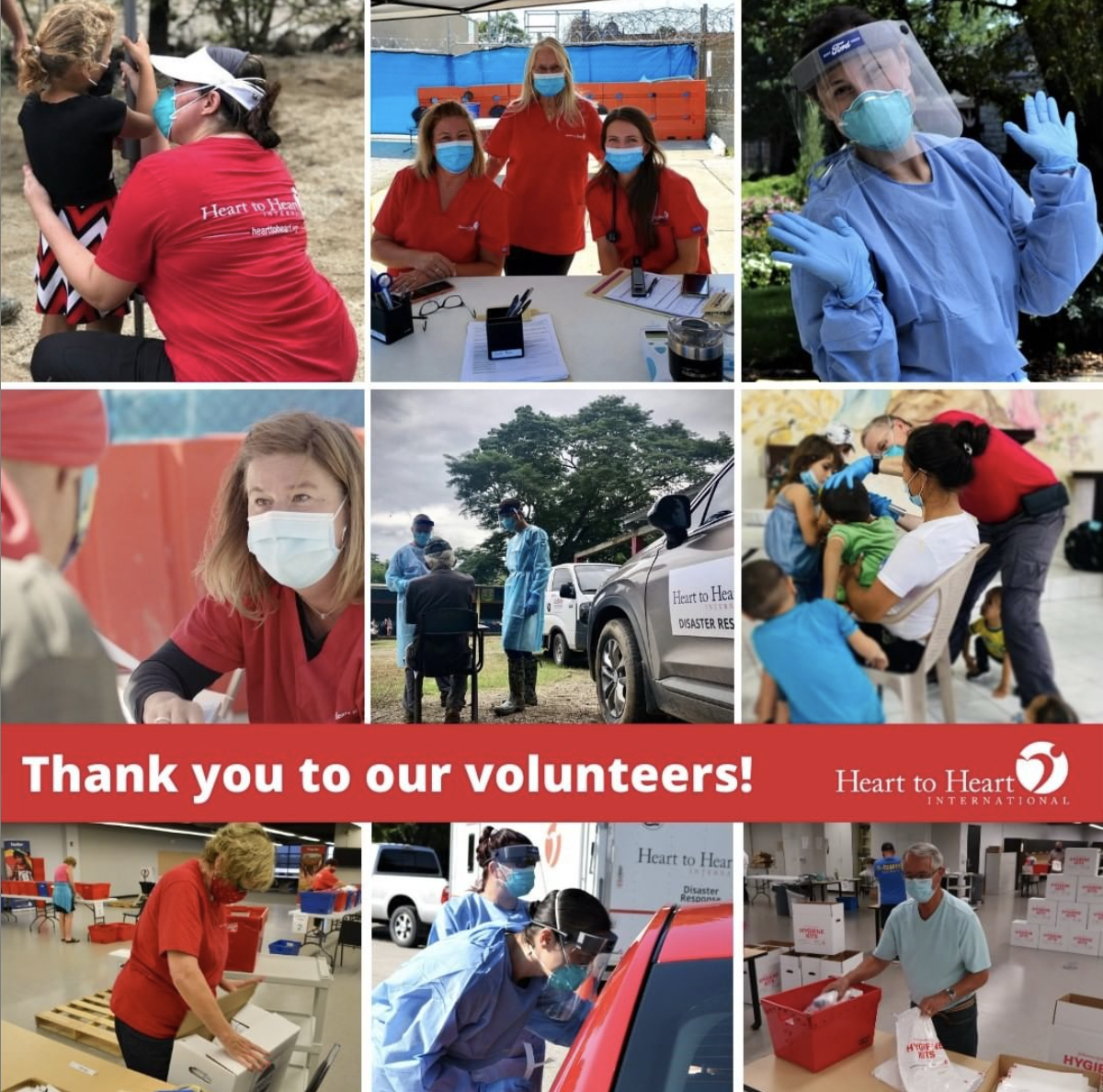 Heart to Heart International has values of sustainability, passion, inclusion and so much more when it comes to fighting for creating a healthier world. The organization works to provide healthcare services and access for individual and community growth. Currently, Heart to Heart International distributes critical Personal Protective Equipment (PPE) and free COVID-19 testing kits across the United States to help vulnerable communities at risk. Heart to Heart International also does this for national disasters through a Custom Order Program that distributes toolkits for people to effectively respond to natural disasters that happen around the world.
8. 350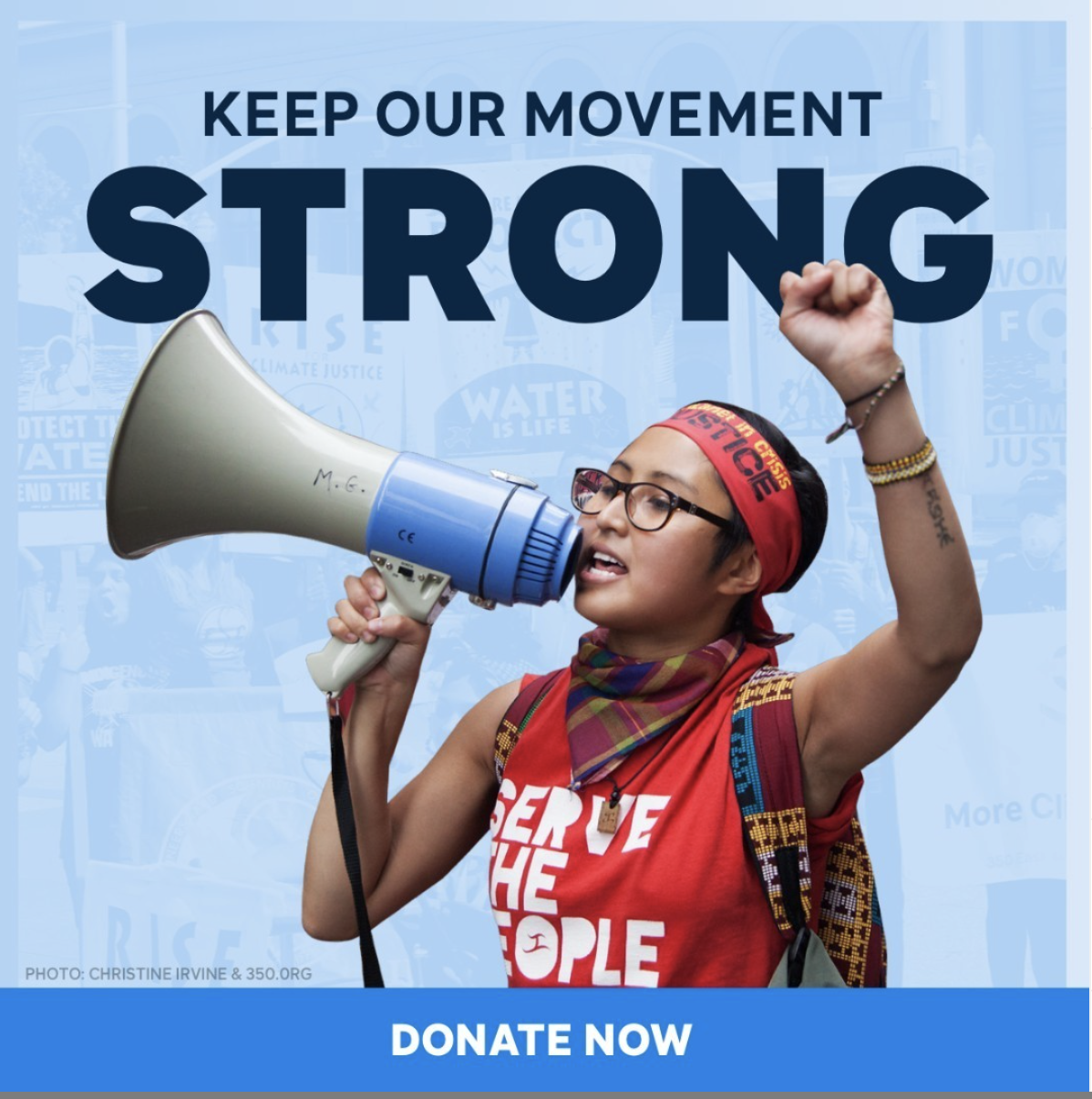 Climate change is real and don't let anyone tell you differently. The rise of fossil fuels by allowing corporations to release coal, oil and gas into the atmosphere brings permanent damage to the environment. 350 brings people together to put an end to fossil fuels and build a world filled with renewable energy. People all around the world are suffering from the effects of fossil fuels and donations to the cause can help communities transition to clean energy solutions. 350 calls for cutting off social license and financing for all fossil fuel companies through redistributing funds and defunding companies advocating for dirty energy.
9. American Humane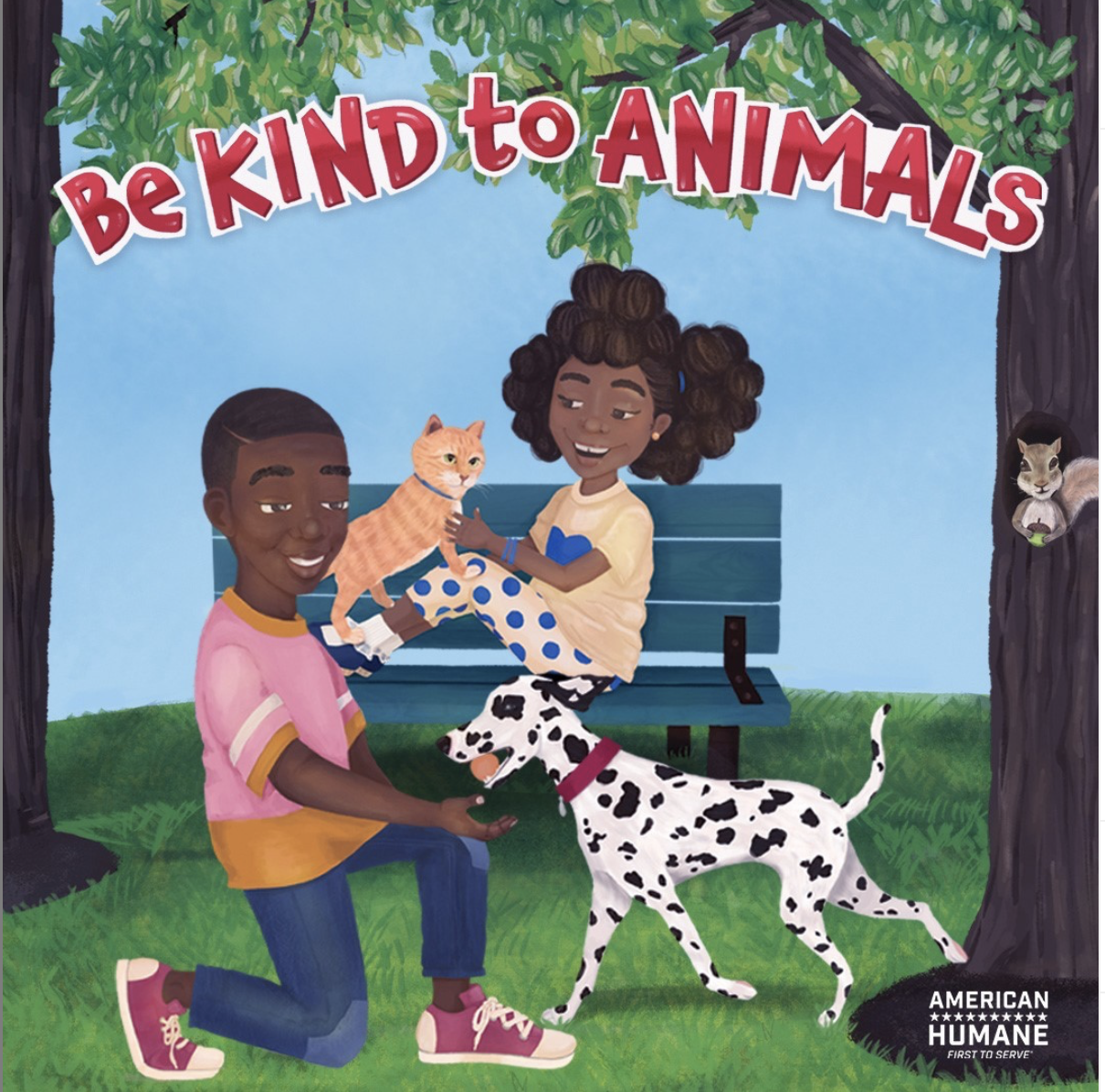 Animals deserve a chance to live just like humans do. American Humane brings welfare and safety to animals who are in need of rescue, shelter and protection. As one of the country's very first national humane organizations, American Humane successfully brings animals and humans together to live happy and fulfilling lives. American Humane helps animals in a variety of ways, including helping dogs in need of forever homes and trains them as free lifesaving service dogs to help veterans coping with PTSD.
"Your donation helps this historic nonprofit save, shelter, feed and protect nearly one billion living creatures each year. We're rescuing animals in major disasters and giving safer and more humane lives to hundreds of millions of animals worldwide living on farms, in zoos and aquariums, on TV and film sets. More than 91 cents of every dollar spent goes directly into our humane programs, and your donation will have a measurable impact for animals, people and the world we share," American Humane spokesperson Mark Stubis said.
Together, we can continue nurturing the bonds between humans and animals by providing resources to animals in need.
10. The Breast Cancer Research Foundation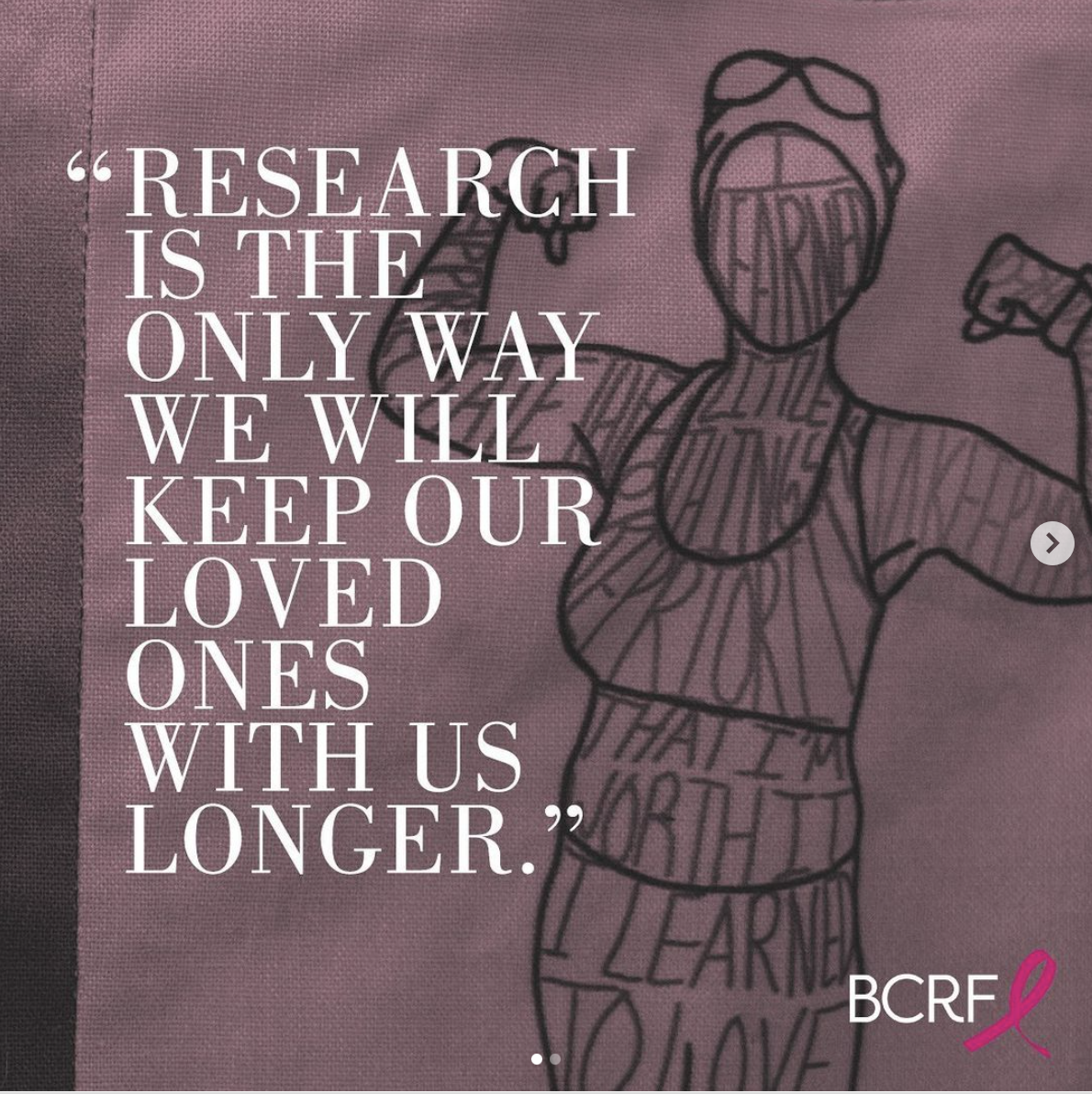 Breast cancer knows no age, gender or race. Our world experiences higher mortality rates daily due to a lack of screening and access to treatment. The disparities we see through social and economic factors create barriers to proper diagnosis and care. The Breast Cancer Research Foundation works to achieve prevention and a cure for breast cancer. The nonprofit organization provides critical funding for cancer research to fuel advances in tumor biology, genetics, prevention, treatment, metastasis and survivorship. The foundation currently focuses on possible factors of metastasizes within breast cancer throughout the body. With every donation, we can help end cancer by advancing the world's most promising research.