The season for All I Want for Christmas is You on repeat. Seeing bright green and red everywhere you go has passed, but don't forget about the meaning of the holiday season. As much as this time of year was about giving and receiving gifts from loved ones, we should also give to the communities and world around us year-round. End your year making others' days brighter at these places to volunteer and make sure these organizations continue providing help.
These 15 places to volunteer take those gift-wrapping hands and put them to even better use.
https://www.youtube.com/watch?v=b_FfY-3vUv4
You might take for granted the water that easily flows out of the faucet every morning while you brush your teeth. Unlike in most parts of the United States, many parts of the world don't have regular access to clean water. Actually, according to Charity: Water, 663 million people, twice the number of people in the United States, don't have clean water. The non-profit Charity: Water builds sustainable solutions like wells in developing nations to reduce that number. One-hundred percent of the public donations fund clean water projects like completing hundreds of clean water facilities in the Republic of Congo and Mozambique. These projects take skilled experts, but volunteers around here can hand write letters and help out at special fundraising events.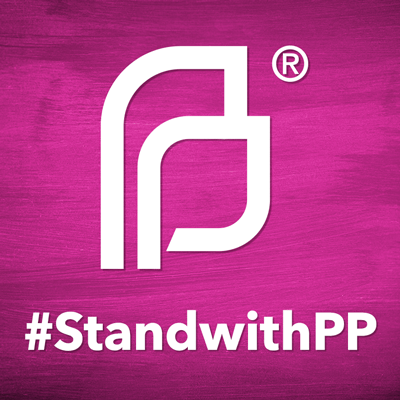 Women's healthcare is under attack. But this 100-year-old organization gives all women access to proper reproductive healthcare and provides them with opportunities to enhance their education about their rights and health decisions. Planned Parenthood is mainly involved in preventative primary care. Without the organization, many people would lose access to necessary healthcare, like hormone therapy for transgender individuals. "My friends and I phone-bank for our local Planned Parenthood every chance we get. It's such an important organization, especially now with the current administration," University of Florida senior Kacey Daniels said. All that time you spend crafting the perfect tweet to weigh in on current political issues? Important, but you could spend that time making easy phone calls to increase funding instead.
https://www.youtube.com/watch?v=GOw2TMopNrI
Queen Rania of Jordan once said, "When you educate a girl, you empower a nation." That statement inspires Camfed, an international non-profit that takes poverty head on by fueling the minds of young women to attend school. Camfed operates in different countries throughout Africa including Zimbabwe, Zambia, Ghana, Tanzania and Malawi. Giving girls the opportunity to make the most out of their lives through a quality education means everything to them. And it has a multiplier effect on reducing poverty at the national level. You can donate to fundraisers already in place or start your own personal fundraising.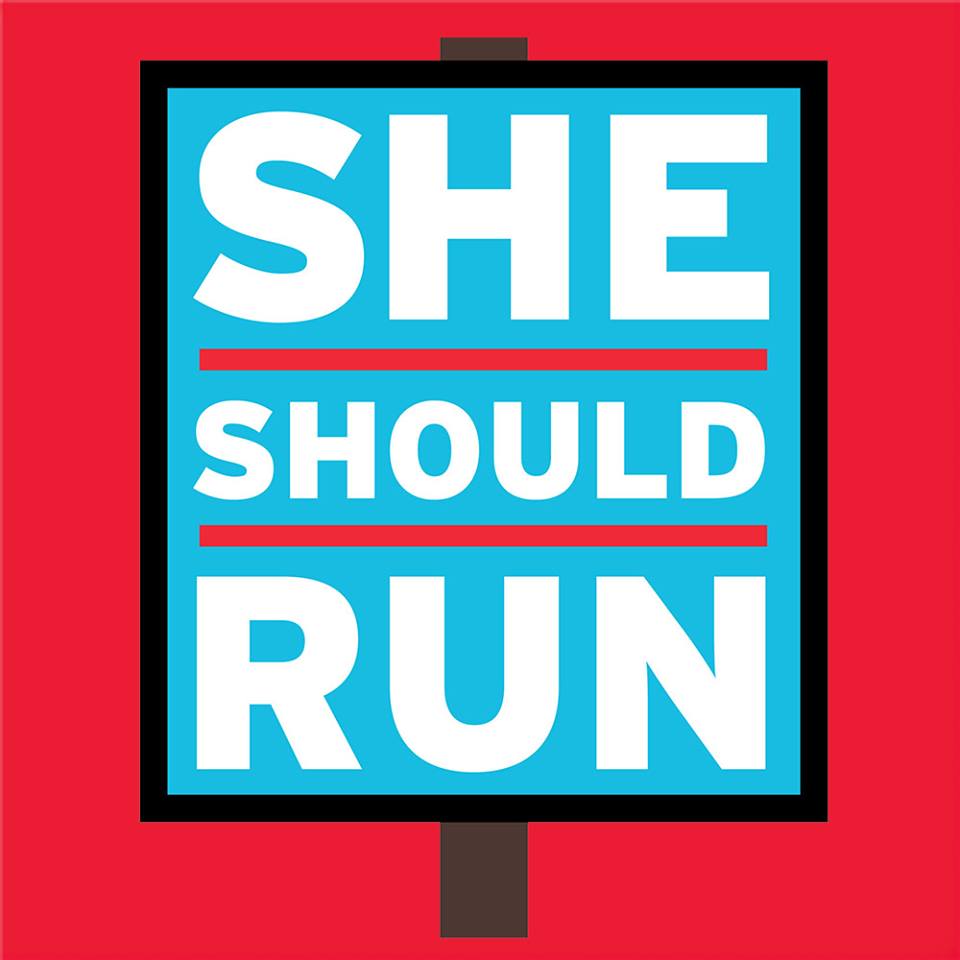 Dream of sitting in the Oval Office? Or maybe you know someone who would make the perfect candidate for city council. She Should Run aims to create a culture that inspires women and girls to aspire to public leadership. In the aftermath of the presidential election, this organization needs support. By donating to She Should Run, you'd help young women get inspired and motivated to keep following their dreams. And maybe one day she'll lead the free world. You can participate in the Incubator, a forum for women to get resources and feasibly plan their path to office, donate funds or even nominate yourself to run for office.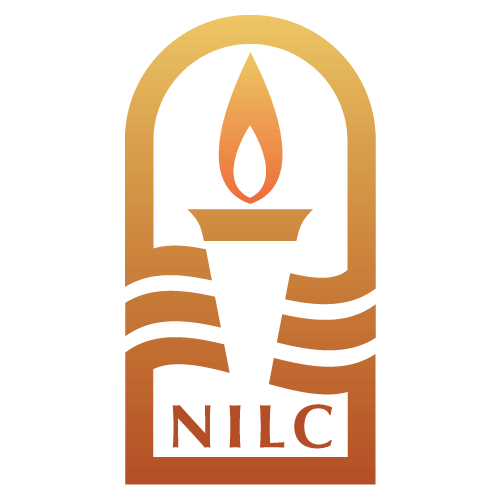 Immigrant lawyers make sure that families from other countries and DACA students who only know the United States as home maintain their lives in this country. You might not think about it often, but some of your own classmates rely on DACA. For over 30 years this organization has won landmark legal decisions protecting fundamental rights and have advanced policies that reinforce and promote equality, opportunity and justice for all. They want to make sure the traditional American dream is viable. You'll have to reach out to their volunteering info email, but you can educate yourself on the issues, spread awareness and donate in the meantime.
https://www.youtube.com/watch?v=4ZLoV8_D8oQ
This organization reminds LGBTQ  young people ages 13–24 that they are not alone. "The Trevor Project really helped me when I was growing up and know how beneficial having someone to just listen," UF junior Jake P. said. The organization focuses on suicide prevention among members of the LGBTQ community and operates the "Trevor Lifeline." This hotline is the only nationwide, around-the-clock crisis and suicide prevention helpline for LGBTQ youth in the United States. Volunteer for the Trevor Project by answering the hotline or texts require crisis training. And anyone can act as an ambassador to raise awareness.
The Sierra Club, the nation's largest grassroots environmental organization, makes sure climate issues are recognized. Their successes include helping pass the Clean Air Act, Clean Water Act and the Endangered Species Act. "What I love about the Sierra Club is [how] involved you can be. You can donate but they also organize outdoor recreation activities like rock climbing," University of Central Florida senior Hailey Brackman said. The Sierra Club also organizes volunteer vacations, affordable trips to areas in need of conservation projects. The volunteer website says these trips include time to explore the area hiking or partaking in whatever other wilderness activities the site offers. Donating to the Sierra Club ensures that the environment you love to explore stays intact and you'll still be able to cross hiking in the Grand Canyon off your bucket list.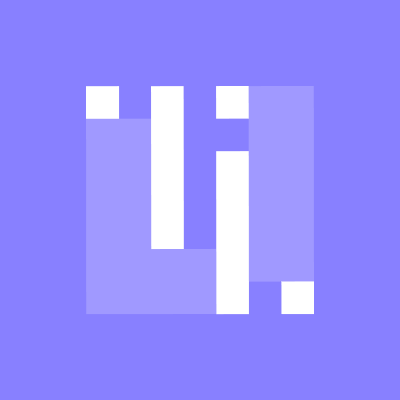 The Trans Lifeline gives transgender people an outlet to those beginning or struggling with transitioning. The people on the other end are true experts; many are transgender themselves. Giving to this organization means you'll help improve the lives of transgender people and mental health while in the transition process. This grassroots network for trans people of all ages has information about anything related to the transitioning such as information about healthcare and support groups. If you identify as trans, you can get training to become a phone volunteer. Anyone else can donate or organize their own fundraiser with help from the Trans Lifeline staff.
You won't find fake news around here. ProPublica, a non-profit news organization, serves the public, aka the purpose of journalism, with investigative pieces seeking the whole truth. "ProPublica is probably my favorite news website at the moment. It gives you straight up facts in a non-partisan way and I think that's what we need right now," UF senior Justin Miller said. Not only does ProPublica lay out the daily facts in an understandable way, but they also do extensive investigative reporting on stories that have yet to be told. Have you heard about the rising deaths of black mothers during childbirth and Chicago's Property Tax System? ProPublica covers these issues. You can donate or actually get involved in creating the stories by pitching ideas or contributing to the interview process.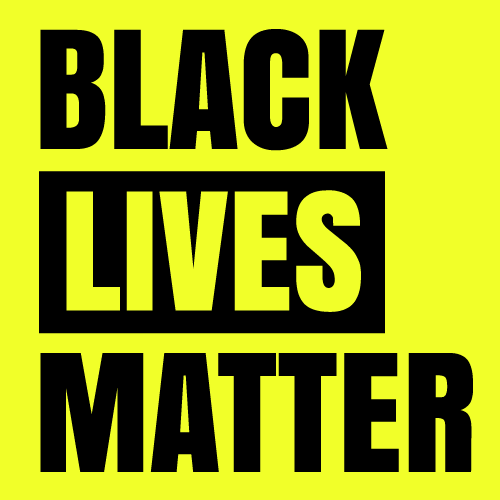 Often called the new Civil Rights movement, the nationwide Black Lives Matter movement works to highlight racial injustices, especially those systematically supported by our government. Black Lives Matter created a network where Black people feel empowered to fight for their communities. Donating to this organization would put you in the same category  as  hip-hop moguls Jay Z and Beyonce, who donated tens of thousands of dollars to a bail fund for the Baltimore chapter of #BlackLivesMatter to release protesters from jail. "The organization is furthering a conversation that so many are still trying to seem nonexistent," UF senior Brittany Morris said. You can support locally by signing up for updates on movements in your area, buy merch to rep your cause everywhere you go or participate in lifestyle changes like boycotts.
This tagline for EarthJustice says it all: "Because The Earth Needs a Good Lawyer." For over 40 years the non-profit has been making the earth get the justice it deserves by bringing polluters to court. Supporting this organization means helping to provide legal representation to individuals and organizations involved in environmental litigation. EarthJustice doesn't just take their work serious in the courtroom but in the halls of the nation's capital. The policy and legislation team works with members of Congress to write new laws and strengthen old ones; ensuring that progress made in the courtroom isn't erased by congressional action. EarthJustice involves non-lawyers to support with action alerts to different initiatives volunteers can add to monetarily or with awareness campaigns.
Community centers mean more than some free basketball hoops and meetings with bad free coffee. Changing the world often starts at the local level and giving to this organization means that you'll empower low-income people to bring about positive change in their community. Founded in the 1960s during the Civil Rights era, this organization creates a space for various organizing areas like the community organizing union and student organizing. They even have internships and training programs within the organization if you want to see what it takes to make communities run and become successful. You can share a story to help, donate or spread awareness.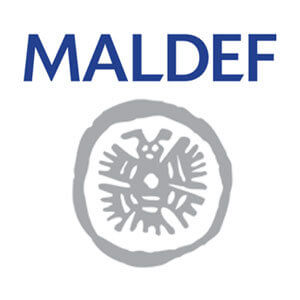 The Mexican American Legal Defense Fund (MALDEF) gives people who are in the U.S. without official status a second chance. MALDEF promotes social change in areas of education, employment, immigrant rights and political access. The organization has been instrumental in many education court cases throughout the country like Edgewood Independent School District v. State of Texas. Donating to this organization out will not only mean helping out with life-changing cases but also helping fund scholarships for more Mexican-American lawyers to do the same. If you're bilingual, you can intern or work for MALDEF. Anyone else can attend special events like galas (talk about fancy) or donate.
This community-based nonprofit addresses the overall mental health of all Americans. Mental Health America can help you be your best self. Specifically their prevention services, early identification and intervention for those at risk makes the organization work at the root of mental illness. "Mental health is such an important topic in society today, especially in college. I think it's important to talk about our mental states so we can be the best versions of ourselves and I think that this organization is doing a great job at making that possible," UF junior Aubrey Hunter said. You can help out in the office, plan your own events or help out with planned events. Party planning for a cause will make the stress of centerpieces worth it.
We hear far too often about people being hurt or killed from gun violence. The Coalition to Stop Gun Violence is making gun violence a thing of the past with their dedication. The organization uses research, strategic engagement and effective political advocacy such as going head-to-head with the NRA. This non-profit takes on various issues like banning concealed carry and supporting stricter mental health screening for firearm purchases. "It's always difficult to watch or hear the news when someone is hurt by gun violence. It now just seems like a regular occurrence. This organization is doing work that's important so innocent lives aren't lost," UF junior Miles Dunn said. You can donate, sign up for campaign alerts or take to Twitter to help the cause.