After hours of studying medical textbooks and completing clinical hours, Mary Lee Mayfield felt reluctant to volunteer her Saturday providing free healthcare to those in need at the Florida Mission of Mercy. But she went anyway.
The nursing student, a senior at Pensacola Christian College, spent the day providing countless check-ups, X-rays and various procedures, but by the end, she felt thankful she had agreed to volunteer. The smiles and expressions of gratitude were endless.
"The best part was when a mother, with several young children needing procedures, thanked me personally for spending my time to take care of her kids," said Mayfield. "Those simple words reminded me of the whole purpose of why I want to be a nurse and I am never too busy to volunteer my time and abilities to help others."
Unlike in high school with those community service requirements, volunteering isn't mandatory in college. But maybe you should do it anyway. "I truly believe that college is a great time of life to volunteer because you can build the time into your schedule and it can open so many doors for the future," said Kristen Hopkins, who serves as the volunteer coordinator at City Rescue Mission in Oklahoma City. "It doesn't have to be a lot of hours to mean a lot to an organization."
Between school, work and a social life, it can be hard to find the time to volunteer. Check out four ways to donate your time and resources, and get a resume boost, without getting overwhelmed.
Check out how you can make time for volunteer work in college.
1. Start Small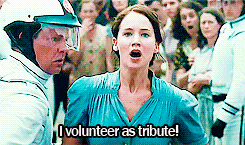 Whether it's a fundraiser or any of the innumerable one-time events nonprofits put on each year, they always need helping hands. "Some successful volunteer work with college students has been done through short endeavors that don't demand much involvement above and beyond the few hours of the project," said Cristhian Barcelos, Literacy Volunteers of America Essex and Passaic Counties executive director. By getting involved in these one-time events, volunteers know exactly what to plan for and when to plan for it. You can commit to as little as one day while still significantly contributing to an organization near you.
2. Find your passion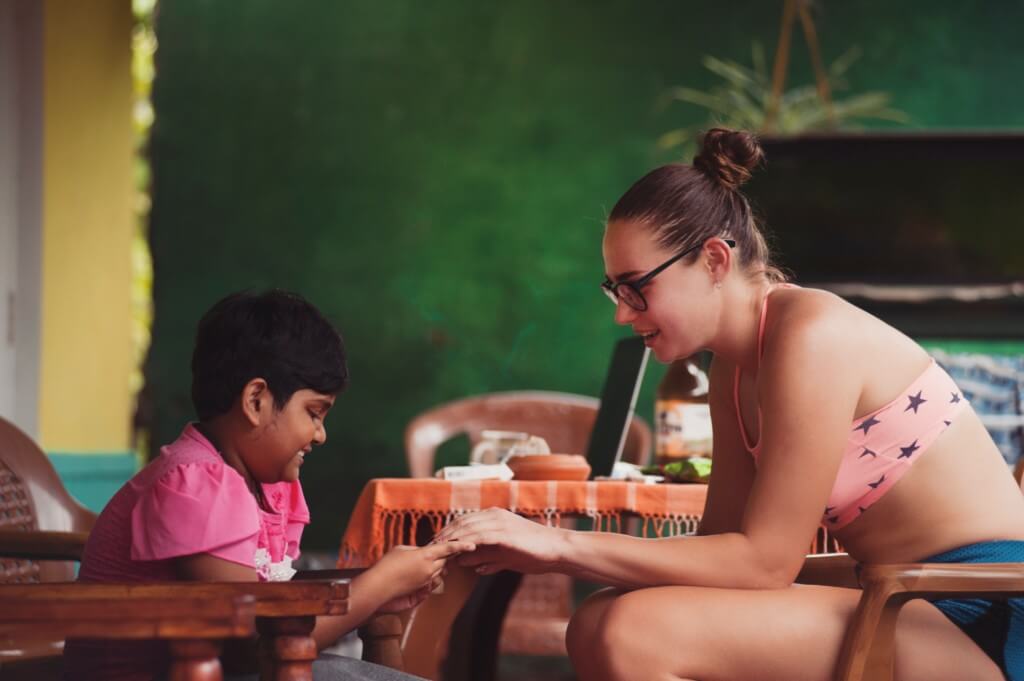 "I think many people try to take on too many things instead of meaningfully committing to a few things," said Rae Borsetti, volunteer manager at the Maryland SPCA. It's easy to overcommit yourself while trying to get involved, but organizations have found that if you find something you love and dedicate your time to that one organization, you're more likely to stick with it.
For example, if you're passionate about animals, Borsetti mentioned getting involved with your local shelter. You can volunteer at the shelter or foster animals. Although it may be more time consuming, if it's something you care about, it can be an enjoyable way to serve your community. "Partnering to meet a need that you're already passionate about makes the volunteer work feel less like work and will allow opportunity for personal growth and development," Hopkins said.
3. Plan Ahead
"Just like a class syllabus is there to help students plan out their exam dates and any other important deadlines, I think it is definitely helpful when students can try to plan out when there are events to volunteer at," said Tara Wong, project coordinator for Immunize Nevada. "This can also be difficult when events come up at the last minute, but when possible, it can be helpful for students to know exactly how they can plan out their lives to prioritize volunteering."
Once the semester gets rolling, you can easily feel overwhelmed thanks to exams and projects. Try planning the events you would like to volunteer for or the organizations you would like to get involved with at the beginning of your semester. This allows you to schedule events far in advance and prepare for them.
4. Donate items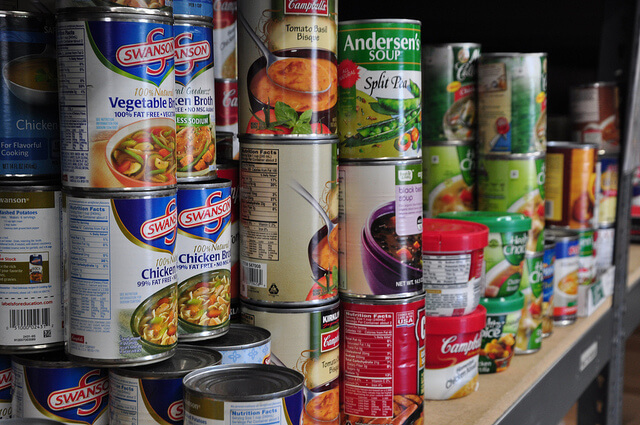 For some students, volunteering time doesn't seem possible. In this case, try sacrificing the couple extra bucks that you get from selling your clothes at the consignment shop and instead donate your items to a local shelter. Or the next time you're at the grocery, pick up a couple of extra canned goods or hygiene items to donate.
"We find that a lot of students have very busy schedules which preclude them from being able to personally volunteer," said Tracy Gorman, Evansville Rescue Mission CEO, "but they do have items that they can donate."
You'll find countless benefits to volunteering, from the sense of accomplishment to the knowledge you gain through the experience. It may be hard to find time, but by taking the right steps, it's totally possible, and a choice that you might find very rewarding.