Your shiny plastic student ID will get you hundreds of perks. Beyond just movie tickets, companies offer students discounted software, free shipping and cheap flights too. Round-trip ticket to Barcelona for only $568?* Yes please! But not all resources are created equal. These 10 are the most coveted by millions of students nationwide.
10. Roomie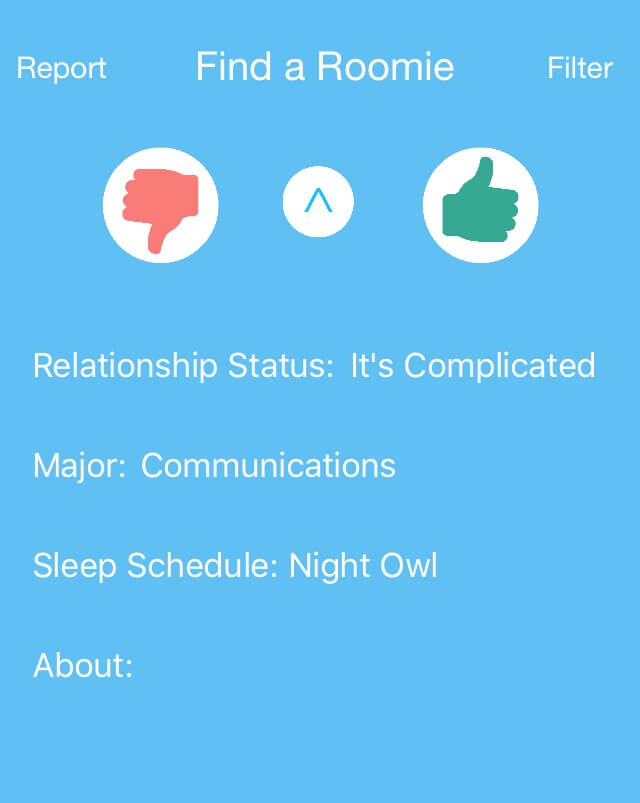 That awkward moment when you arrive at college and know absolutely no one, but you need to find an apartment. The phone app Roomie helps you find another student just as desperate as you to settle down in an apartment or dorm. Anything is better than being a random, am I right? The app verifies your student status by email, and requires you to fill out a small questionnaire that asks your major, sleeping habits, gender, etc. Then, Roomie searches for matches and you pick the users you could imagine yourself getting along with or eliminate the weirdos. Gotta start somewhere!

Ever slack on buying books? With Amazon Student, you can order a textbook and they'll deliver it to your doorstep within the short span of two days. That's enough time for you to scan and do a Discussion Board post, right? "I would recommend Amazon student because they have the lowest prices for every textbook rental compared to all local bookstores and the campus bookstore," University of Central Florida senior Margaret Strauss said. "The free two day shipping is a great plus and it really does arrive in two days with the option for next-day delivery for a small price."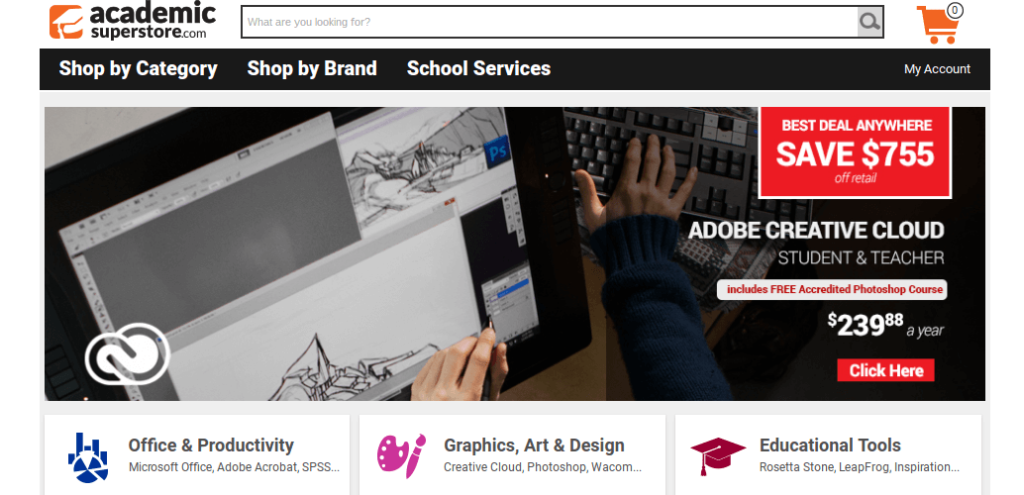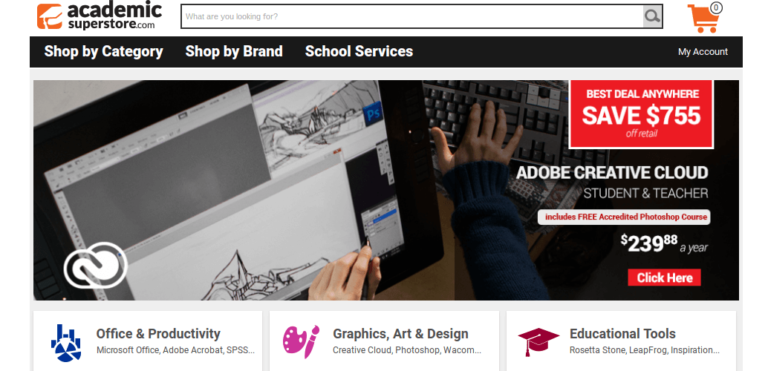 Imagine downloading Adobe Photoshop and Creative Cloud without forcing yourself to leave your cozy apartment and go to your college's library to work on a media project. Who said you need to drag yourself out of bed to photoshop Drake sitting on your college's famous fountain? Sure you can get Photoshop straight on your laptop through the Adobe website, but the program costs an arm and a leg. With Academic Superstore you can buy coveted and useful programs like Microsoft Office for as low as $29.99 instead of the insanely expensive retail price of $499.95. Writing an essay with Microsoft Word shouldn't cost you a whole month's worth of rent and we all know you want to eat.
When you sign up for classes you probably read the course descriptions and think "Sure, okay, History of Roman Architecture sounds good." Unfortunately, the only resource at your college that tells you what the professor is like is what you hear from your peers. To alleviate the mystery of every single college professor, the website Rate My Professors keeps students and their sanities in mind. "[When I use Rate My Professors] I gravitate towards the professors that students say are very helpful and offer one-on-one help if necessary. I also look for whether students actually learned something," Florida State senior Jackie Perez said. College students rate their professors by clarity, easiness, helpfulness and even hotness (red chili pepper ftw).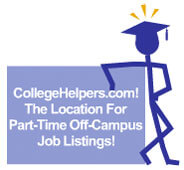 Believe it or not, most people in your college town want to help you by hiring you. Whether you find a job managing social media for a local book store, waiting tables at Outback Steakhouse or teaching swim lessons at summer camp, you're a student and community members want your services. But, sometimes finding a job seems impossible. The College Helpers website puts employers seeking student employees out on a silver platter for you. All you need to do is tell the site what school you attend and they list every spot hiring on or off campus. Now you can save up for your insta-worthy summer trip.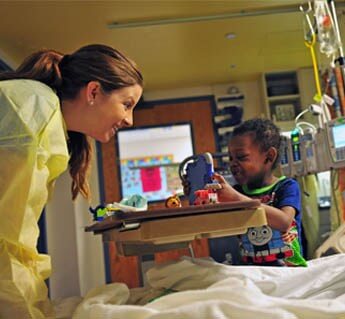 You want to make a difference on your campus and abroad, but don't know what to do or where to begin. Students Care, a non-profit organization, helps college students work for a good cause and build a student org on their campus. Your dream of helping children in your community learn how to read and write can actually come true with the strong backing and support from org specialists at Students Care. All it takes is filling out a short application on the website to make your passions tangible. Prepare to gain insight into what it means to be a Students Care leader, inspire others and change lives.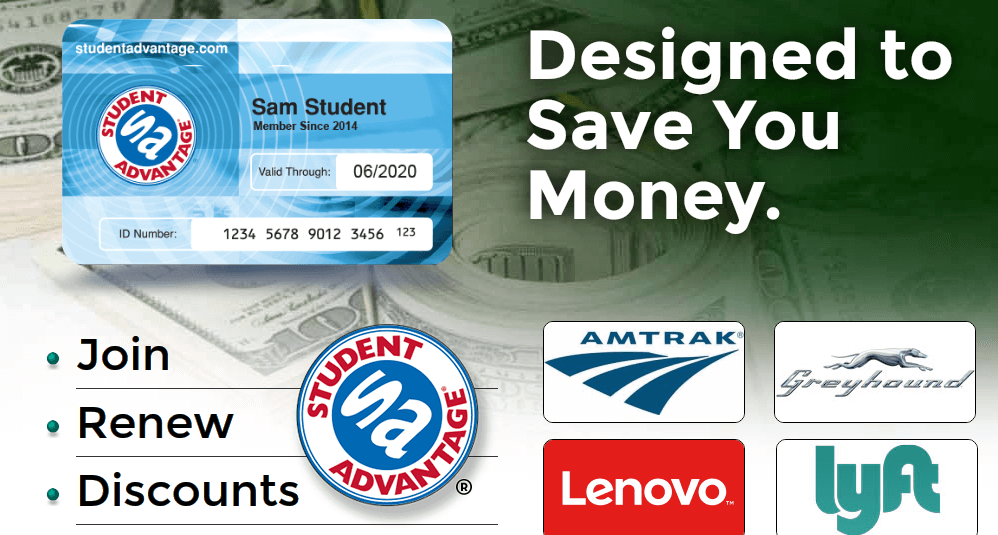 As a college student, you know how much $20 gets you. Two or three meals, six coffees or a couple of beers—you name it. But sometimes you need to spend money to save money, and Student Advantage serves as a great site to start racking up discounts and growing your savings account. To become a Student Advantage member you pay $22.50 for one year or $52.50 for four years of receiving discounts to participating brands such as Greyhound, Ticket Monster, Target and Amtrak. "There is only one reason to use Student Advantage—to save money! Being a student is expensive. Student Advantage can pay for itself with just one bus trip, one laptop purchase or by renting just a few textbooks," Student Advantage Product Manager Phil Mazarakis said.
Only five more months until you move out of your apartment—where did the time go?! Not only do you dread packing up your stacks of clothes, books and toiletries, but you haven't yet even signed a lease for a new place and you're running around town like a headless chicken with a paper due in five hours. For Rent University is an apartment search site that makes house hunting easy peasy. All you do is search for your school, and the site pulls up apartments in your area. It includes every property's availability, features, amenities, photos and rates. Who knew you wouldn't need to leave your house to search for a new one?

You fidget in your Shakespeare literature class and almost pass out due to boredom. Your phone in your jean pocket practically calls your name. No, you can't go on Facebook because if you get caught you'll get dropped a letter grade. But what if you knew you were gaining rewards or points by staying off your phone in class? The application Pocket Points knows when you are on campus and keeps track of the amount of time your phone remains on lock. When you get to a certain amount of points, you win coupons to places such as Pita Pit, Coldstone and Pizza Hut. "It's a great incentive to stay off your phone and pay attention in class if you're rewarded for it," FSU alumnus Hanna Jauregui said. "I'm already the type of student who is not on her phone during class so to earn rewards for [it is] a bonus."
Malia Obama figured she could take a gap year, and you can too. Or take the summer to travel and explore the world. Either way, get the best travel deals with StudentUniverse. StudentUniverse works exclusively for students so you can travel for low prices and get some experiences under your belt (not just talking about your internships). "If a student uses another site or books directly through an airline, they're not taking advantage of specialty pricing that's available to them. Students should definitely check our prices first because we work with airlines to get students discounts," StudentUniverse Public Relations Manager Danielle Dougan said. StudentUniverse believes college scholars need to build their own adventure, which is easily accomplished on the site. You can compare prices between a few airlines, hotels or tour packages while still keeping your adventure flexible. When you graduate, who knows when you'll be able to just drop everything and head off into the unknown abyss. Take advantage of your student discounts and traveling opportunities now.