In a world where TV shows are on hiatus until the fall, there are a select few that can save the lowly college student from asking the age-old question, "What's there to watch?" This summer, allow yourself to be abducted by the TV (no matter what your parents tell you), and lose yourself in these fantastic, time-sucking, all-consuming worlds.
2. Criminal Minds (2005-Present)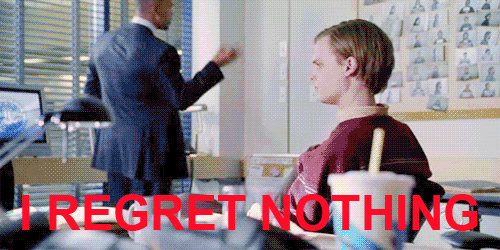 There are a lot—and I mean a lot—of crime shows on TV nowadays, but few have stood the test of time as well as Criminal Minds. Get binging, and fast, because season 12 starts in the fall, and Criminal Minds waits for no one. The show follows the cases of the FBI's Behavioral Analysis Unit who specialize in profiling the nation's most dangerous serial killers. Its episodes are pretty dark, considering the subject matter, but the highly intense drama and almost familial interactions between cast members more than make up for it.