We all know about destiny and fate, right? Some people believe in it and some don't. I sit somewhere in the middle. I believe everyone possesses a destiny, and that we all decide our own path. I don't pretend to know anything about anyone else's individual journey. I do, however, know a lot about my own and how I felt when I figured out what I wanted to do with my life. I believe everyone possesses a passion, and whether you end up following that passion as a career or keep it aside as a hobby falls down to you and your judgement. That said, some people may not recognize their calling at first. Some may spend forever looking for it. I present to you now with the idea of how I found my calling, and maybe it might help you with an idea on how to find yours.
I always loved storytelling, for as long I could remember I always carried a pencil in hand and wanted to create some kind of epic fantasy.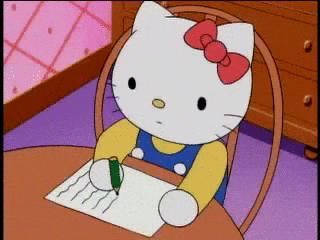 The only difference back then? Instead of writing, I drew. I drew manga, which back then I called anime because I didn't know the difference. (What? Cut a ten-year-old some slack!) Anyway, even as a child, as most children do, I thought about the future and what I wanted to work in. My first thought? Princess. But until a handsome prince fell deeply in love with me, I needed a backup plan. So because my family wanted me in something practical, I thought a graphic designer would please them enough. Though no other idea made me more miserable.
After all, I loved to draw so same thing, right? The idea never really appealed to me, never got me excited, it just felt like the next rational step. Which— fine! A lot of people just follow the next rational step, nothing wrong with that, but I really wanted something connected to storytelling. I wanted to spend my life creating epics.
Even when I drew though, I felt something missing.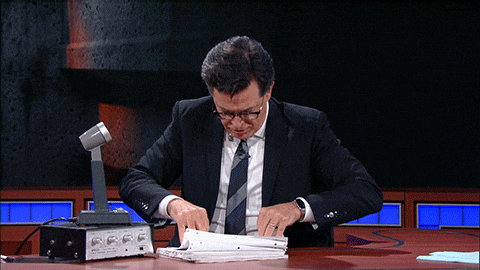 No piece of art ever completely satisfied me, and I felt like there existed this gaping hole inside me waiting for me to fill it. I just didn't know what to fill it with. 
I didn't consider writing books at first because to my young mind, books came in two categories. Children's books with six words on each page written by very old women, and encyclopedias written by very old men, and no in between. I couldn't begin to tell you about my idiocy until I talk about Harry Potter, the book that changed it all. See, everyone possesses their own little obsession, right? Something that makes them smile no matter their terrible day? Mine; the Harry Potter movies. When I found out the plot of those stories, they overtook my heart and soul. I eventually felt so engrossed in that world that when I realized they came from books, I put all past prejudice aside and got my hands on the first chapter of the Philosopher's Stone. Only the first chapter. (And yes, I know the American publication called it Sorcerer's Stone, but I don't care, I want to go with the original name.)
I kid you not, I read "The Boy Who Lived" (the first chapter of Philosopher's Stone) and I still remember it… it changed my life forever. I had no idea you could paint such vivid pictures with just words, and suddenly, I wanted to try my hand in it. I did the only thing a fourteen-year-old at that time with no libraries or bookstores around could do, and I signed up for a Wattpad account. Before you start laughing, listen. Wattpad gets a bad rep, and I find it very unfair. It served as my haven of sorts for five or six years, the only place I could read as many books as I wanted and where I could post stories of my own. And no, before you ask, they didn't all revolve around werewolves, haha very funny. I mean stories like Paladin, about a woman who dresses as a man and enlists in a medieval army to fight demons. Or the Cloud Prophet, about a slave woman who can read the future in the clouds.
Fantasies pretty much qualified as my everything, and still does, and those stories portrayed characters and magic in such a real way.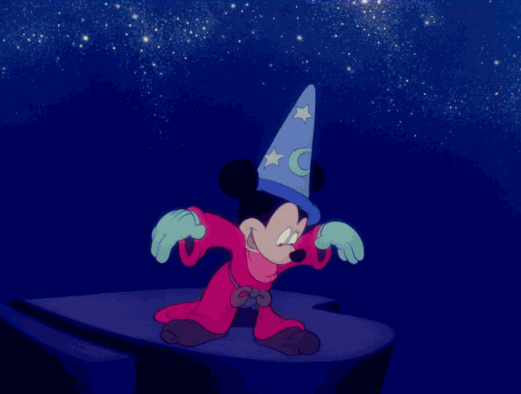 Unlike my stories at the time, which sucked. Seriously, they absolutely sucked, but where else could I get that kind of practice? Where else could I read so many books for free in Lebanon, a country that possessed little to no libraries or fantasy and romance stories, mind you, and learn about the art of writing? Speaking of which, I never considered myself someone who enjoyed watching video essays or learning about other people's process, but I suddenly wanted to know everything about other authors. I watched every interview J.K. Rowling ever gave, watched every Instagram reel Cassandra Clare did answering fan questions, watched every panel Rick Riordan did. Twice. I wanted to know everything about these authors, how they worked, how they thought.
The point in all of this? I wanted to emphasize that my passion for storytelling always lived in me, I just needed to discern it from other hobbies I enjoyed. I loved drawing, but drawing didn't win out for me. The story did.
Drawing simply gave me a medium to work with for my fantasies, but it never did the job completely. I say this so that you realize two things.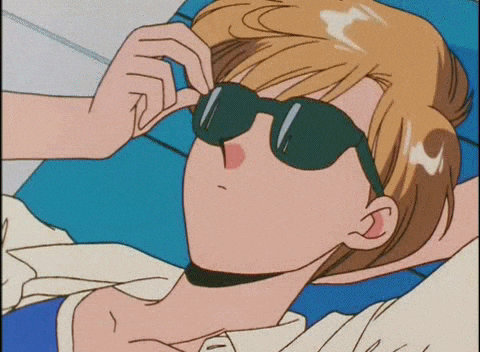 First; learning about everything to do with your interest might just lead you down another path (potentially your true passion). You might go into college already with a major in mind and end up changing halfway through because of something you learned along the way that caught your interest. Don't worry about that. That actually qualifies as a good thing.
Second; no one knows their future or what they might end up doing. Don't freak out if you feel something missing inside you, too, even as you start college. Through knowledge and learning, you never really know what might attract you and pull you in. A single Greek mythology class could soon turn into your entire obsession. Some lab work you do for that one biology class could end up as your career.
Don't put stress on yourself to find your calling, because it will find you. Like I said earlier, whether you end up keeping that as your hobby or try to turn it into a career all comes down to you. However, don't feel like you need to figure it all out now. You don't. No clock, no hourglass, no worries. Just you and your studies. Focus on that and see what comes out of it.