When it comes to registering for classes, many students feel overwhelmed, especially by the large selection of classes to choose from. Looking for an English or writing class at Drake University? You came to the right place. This list includes classes that'll challenge you as a writer while having fun along the way. It also features insight from Drake students on what they thought about the classes and the professors. If you want to get the most out of your Drake college experience, take at least one of these classes; they grab your attention and keep your interest.
English majors, writing majors and those needing to complete a gen-ed at Drake University can use this list to find the class that's a great fit for them.
1. Intro to African American Literature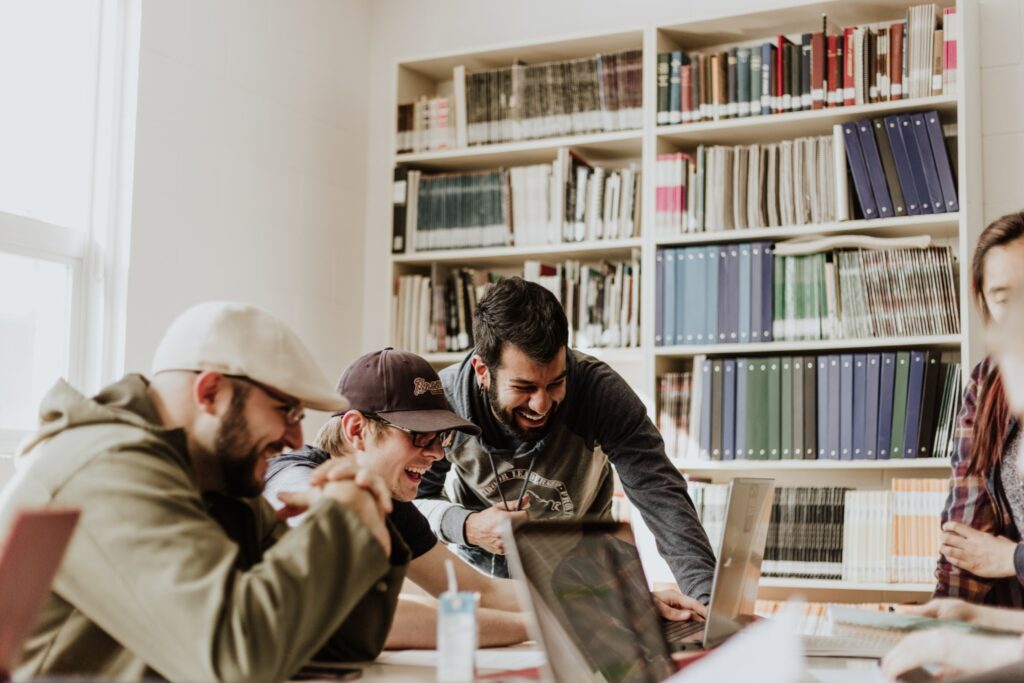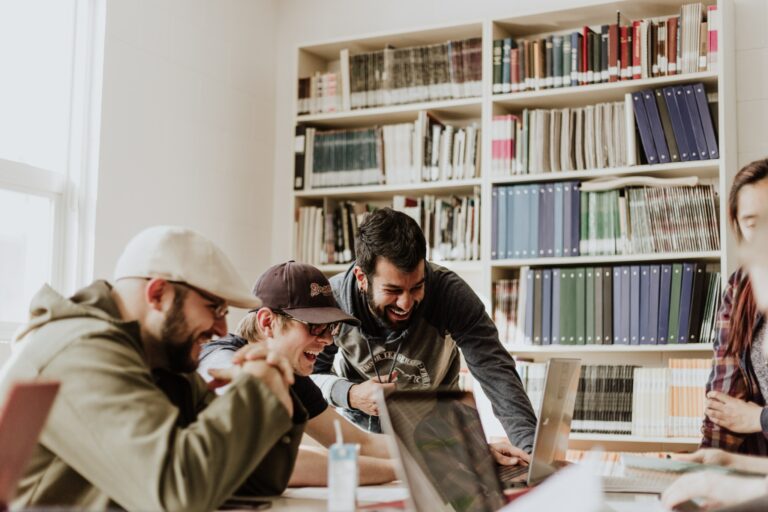 History matters. You must uncover the truth of the past in order to understand how we got here today. You must also honor those who weren't recognized during their lifetime. Intro to African American Literature helps students understand our country's past, and any student regardless of their major can benefit from that information. This course reveals to students the role that African American writing plays in American literature.
"Jeff Karnicky teaches African American Literature, and he is a master I think at finding the classic gems, the jewels that you need to read to understand African American literature," Drake University junior Aanika Pfister said.
Being assigned chapters upon chapters of reading for homework can exhaust you. I have experienced that many times throughout my college career so far. In this class, the readings feel less like a chore. According to Pfister, some of the readings feel like homework, while others keep your attention. You will definitely find the readings interesting and understand their impact on today's world.
2. Advanced Fiction Writing
Calling all aspiring authors. If you constantly write short stories or find yourself working on a novel, sign up for this class. Not only do you read a variety of published fiction, but you apply what you learn from literature to your own writing. Professor Amy Letter assigns each reading with a specific purpose, so you'll never do busy work. Professor Letter also cultivates great relationships with her students. She actively participates in class discussions and ensures all students get the chance to speak. If you ever have an issue, don't be afraid to talk to Professor Letter about your concerns.
"I really liked all of our classes because she has a really friendly, inviting attitude and is also very open and authentic," Drake University junior Atlas Desmond said. "When she interacts with people it's in a very unguarded way where she's willing to share her actual opinions and willing to have reactions and willing to let conversations change and evolve naturally. It's a much smaller class than most so you're able to really talk to other people and work through different issues and workshop stories. And it doesn't feel so much of a lecture, it's much more of a workshop space and I really valued that class for that."
Professor Letter leads discussions over assigned readings, as well as workshops where you get a chance to share your writing and receive feedback from your peers. This class also gives students a large amount of creative freedom. It doesn't matter the genre or style. You get to create what feels right to you. What could be better than that?
3. The Teaching and Tutoring of Writing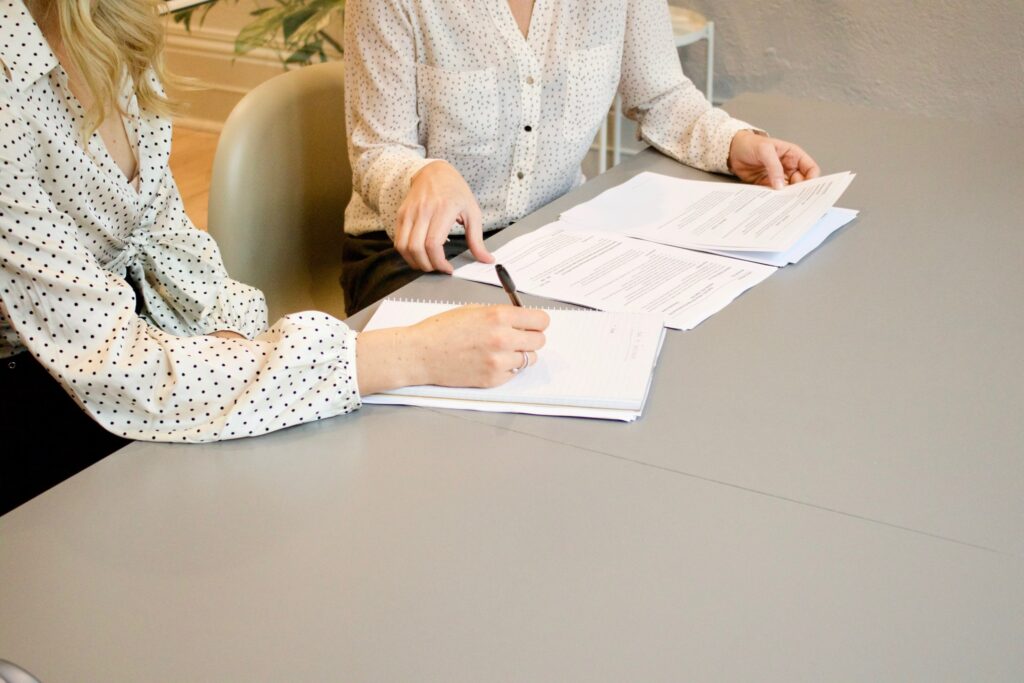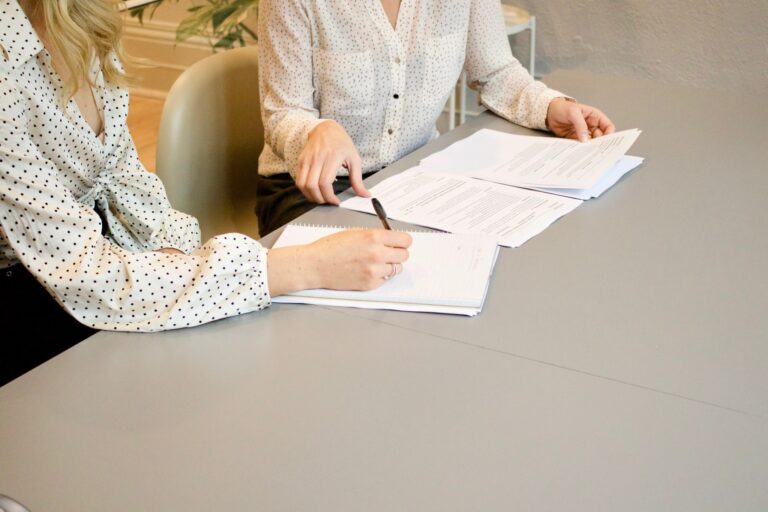 Even though this course trains students to become tutors at the writing center, this class opens itself up to all students. If you plan on teaching in the future or want to learn how to look at writing through a whole different perspective, consider taking this course. You read a variety of scholarly essays that'll get you thinking about the different approaches of tutoring and editing. You may feel overwhelmed when reading these content rich essays. But don't worry, in-class discussions will help answer all your questions. During class, you discuss these essays and how you can apply different methods into your own tutoring practice.
"It gives you a lot of insight on how to approach your writing from a different standpoint," Drake University junior Isabella Ksiazak said. "When you write I think that you kind of have that personal attachment to it. But when you start to learn how to look at it from the lens of the tutor helping the other writer it kind of helps shift your thinking."
Not only will you practice tutoring with your classmates, but you'll get the opportunity to visit the writing center and observe tutoring sessions. By the end of the course, you will even feel comfortable tutoring another tutor. During the course you also have one-on-one conferences with the professor to discuss your progress and how you can improve. Although this may seem intimidating to some, the professor only wants to see you succeed. You gain a whole new mindset that you can apply to your other courses at Drake.
4. Reading and Writing Short Stories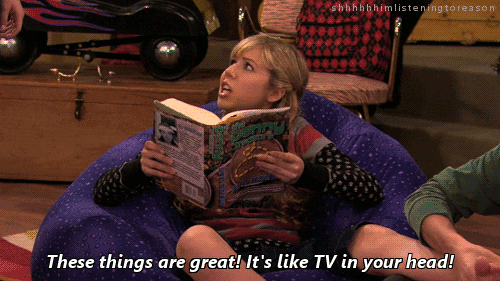 If Advanced Fiction Writing sounded too daunting, this class works as a great warm up to it. In fact, I recommend taking this class at the beginning of your Drake college career. This course helps introduce you to the world of creative writing. You read a variety of short stories and write whatever your heart desires. But if you need a little help with inspiration, the professor's got you covered.
"You get these really creative prompts and it kind of allows you to make your own very individual work," Ksiazak said. "I enjoyed that everyone in the class would get the same prompt but then there would be such a variety in stories and ways that people took it."
Everybody struggles with writer's block from time to time. But surrounding yourself with an encouraging professor and peers makes a huge difference. Sometimes the silliest of ideas end up being gold. During the course, Professor Carol Spaulding-Kruse's students write a few short stories. Professor Spaulding-Kruse also holds workshops during class where students share their writing with each other.
"The second story she had us write I was kind of stuck in a rut with it for a while," Drake University alum Max Brown said. "Eventually I just came up with a prompt that sounds extremely stupid in retrospect, but it worked out really well for me. I enjoyed writing it, and when we were workshopping in class people were a lot more receptive to it than I thought they would be. Basically, the premise was a hotel worker meets the ghost of Warren G. Harding, the 29th president. It's just a weird little modern American thing where he is trying to get life advice from one of the worst presidents while up to his eyeballs in debt and such."
Even if you don't major in English or writing, this course may work for you. In fact, this class acts as a necessary change of pace from STEM courses; we all need creativity in our lives. Drowning in mathematical equations? Sign up for this course.
5. Reading Shakespeare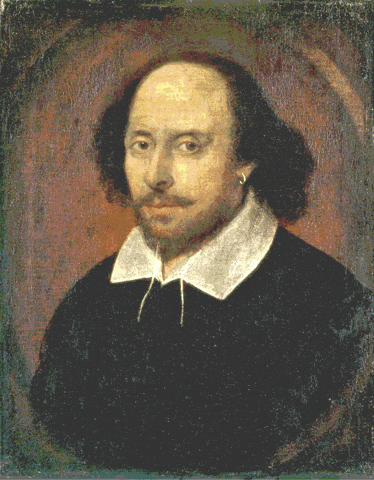 Would it really be a true college experience if you didn't take a Shakespeare class? Even if you don't think you possess a roaring passion for his literature, wait until you take this course. Professor Jeanette Tran's love for Shakespeare is contagious. Your Shakespeare spark will ignite in no time. But don't come crying to me when you begin reciting Shakespeare sonnets in your sleep.
"She absolutely loves Shakespeare. Like that is her jam," Drake University alum Andrew Reitman said. "So, if you have to take a Shakespeare class or you want to take a Shakespeare class, do it with her."
In this class you look at Shakespeare's poetry and take a stab at writing your own. You also read a variety of different plays from comedies to tragedies. Some readings you do outside of class, but you also read the literature in class as a group. Have you ever wanted to act out Othello? Now's your chance. Not only that, but you'll also watch adaptions of these classic pieces of literature. If you take Professor Tran's class, get ready to partake in some rich and meaningful discussions.
6. Adolescent Literature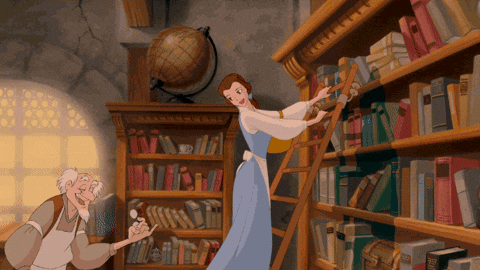 If you consider yourself a bookworm, this class might be a perfect fit for you. In Adolescent Literature, practically a book club, you get to read a variety of literature that's written for young adults, from fiction to poems to non-fiction. You might even discover a new favorite book by the end of the course. Professor Beth Younger encourages her students to get creative with her assignments. If you have a vision, you get to go for it.
"She's always been very open ended with her essays and I think she also really subscribes to the belief that if you can find textual evidence for your particular interpretation, then you should be allowed to argue for that interpretation," Drake University alum Rosalind Carey said. "And so even though her essays are kind of structured in a focus that she's looking for, they're very open ended in the approach that you can take."
Professor Younger leads engaging class discussions where students talk about how young adults get portrayed and how they interact with their peers and adults in literature. Because many of us grew up reading YA novels, this class uncovers how these writings shape the person you became. The craziness of college life prevents you from doing what you love from time to time. Like me, you may feel disheartened when college gets in the way of your TBR. Lucky for you, Adolescent Literature helps you make time to read consistently during the school year.
7. Reading and Writing Poetry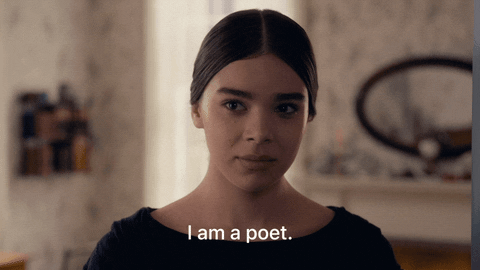 Whether you love reading and writing poetry, or you want to learn more about this form of literature, this course makes for a great introduction into the world of poetry. You get the opportunity to read and write a variety of different poems, as well as join in-depth discussions about the poems. And who knows, maybe this class will spark a new passion inside of you and you'll come out of it with a new hobby. If you need a creative outlet in your life, consider taking this course. This class may be the breath of fresh air that you need.
"I would also say Professor Huizar holds very nice class discussions because when she teaches poetry, she really gets into the craft of the poems so you're in the poem at that point and it gets really technical," Pfister said. "And that can always be a good discussion where sometimes you can just have room to discuss like the significance of a flower or something for like twenty minutes. That can be really compelling actually."
Poetry may seem slightly scary to some people. Sometimes the idea of there being no limits and rules can be intimidating. However, the Drake professors will guide you through the exciting world of poetry. You might discover a poet, poem or style of poem and fall in love. Plus, reading and writing poetry with your peers creates a unique and unforgettable bond.
8. Gender and Horror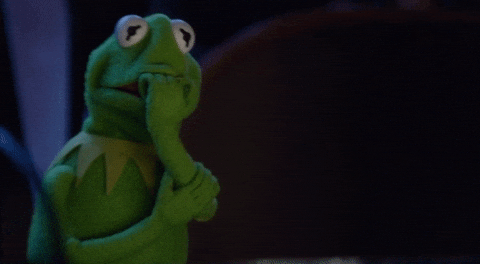 Attention all movie buffs. If you love watching and picking apart movies, sign up for this class. Every week you get assigned a movie to watch, as well as readings from articles and books that'll give you insight on the film. In class you discuss with your peers about how gender is performed and portrayed in each film. You explore media from the mid-twentieth century to the present.
"I think it's also even good for people who don't like horror movies just in the sense that we kind of talk about how the genre is a lot more than just things that are scary," Drake University senior Nathan Flaherty said.
Because you get assigned to watch the films outside of class, class time gets devoted to in-depth discussions. Professor Younger acts as an excellent meditator, making sure all opinions get heard. Professor Younger also chimes in and challenges people's thoughts and ideas. Watching scary movies alone may not sound like the best idea for some. Try asking friends to watch these classics with you. Or reach out to classmates and plan movie nights and make some new friends.
9. Topics in Writing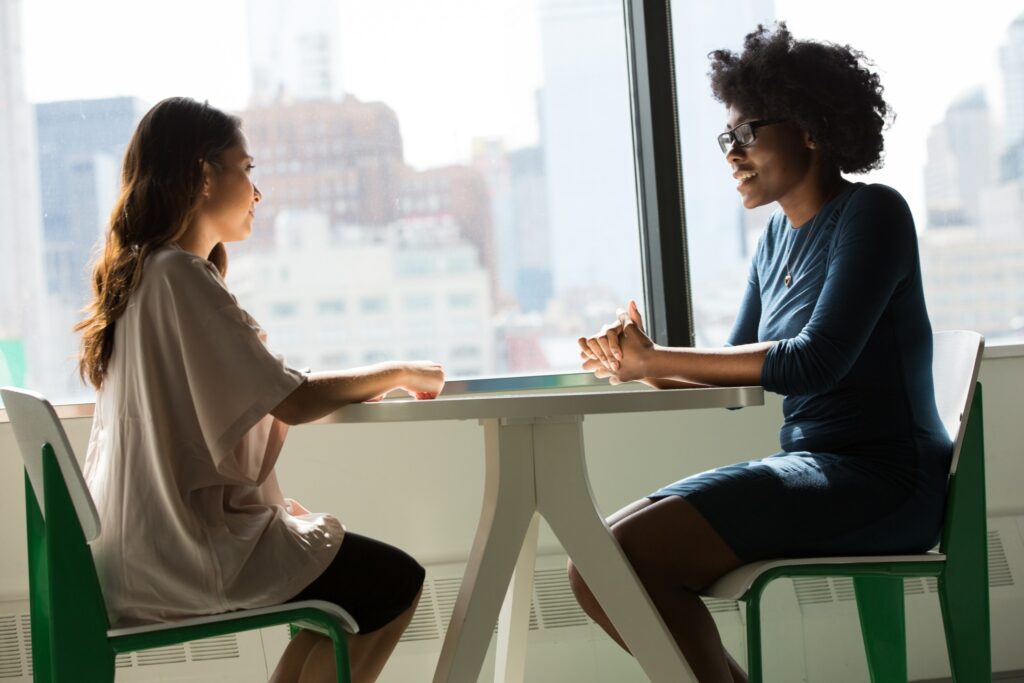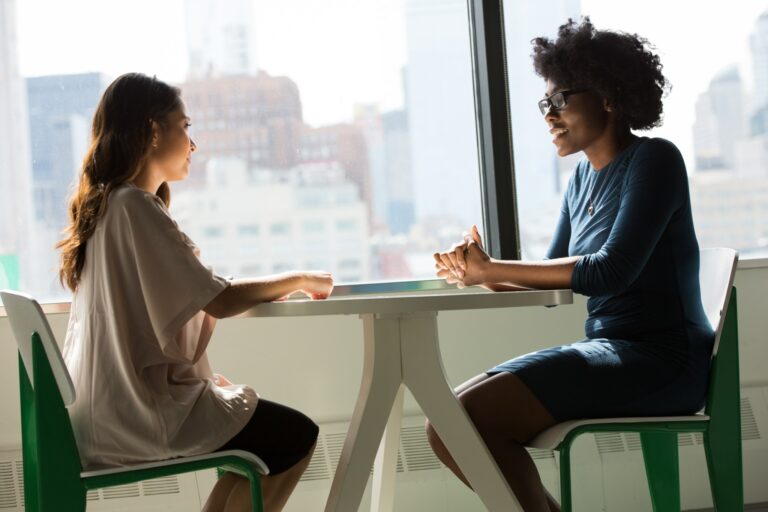 Wanting some real-life journalism experience? In this class, students get to leave campus and talk to community members in the Des Moines area. Working with the Drake Community Press (DCP), students create and edit content that will be published in the DCP book. The focus of the class changes depending on their project. The DCP's current project focuses on waterways in Iowa, expected to come out in 2023. Past works published by DCP includes the topics of the Latina community in Des Moines, religion in Iowa, and immigration journeys to Iowa.
"It really was a class unlike any that I had taken," Flaherty said. "It's all project-based learning and all of it has real world implications to it. So, you're actually working with community partners working towards hopefully getting something published with the Community Press and forming connections with people in the actual Des Moines area outside of the Drake bubble."
English and writing majors know that making connections becomes important when applying for jobs. Knowing the right people can help advance your career. Taking this class and getting the opportunity to meet people outside of Drake University can only help you. Can you find any downsides to that? Not only that, but you'll gain new experiences and knowledge that you can't get on campus.
10. Reading Gender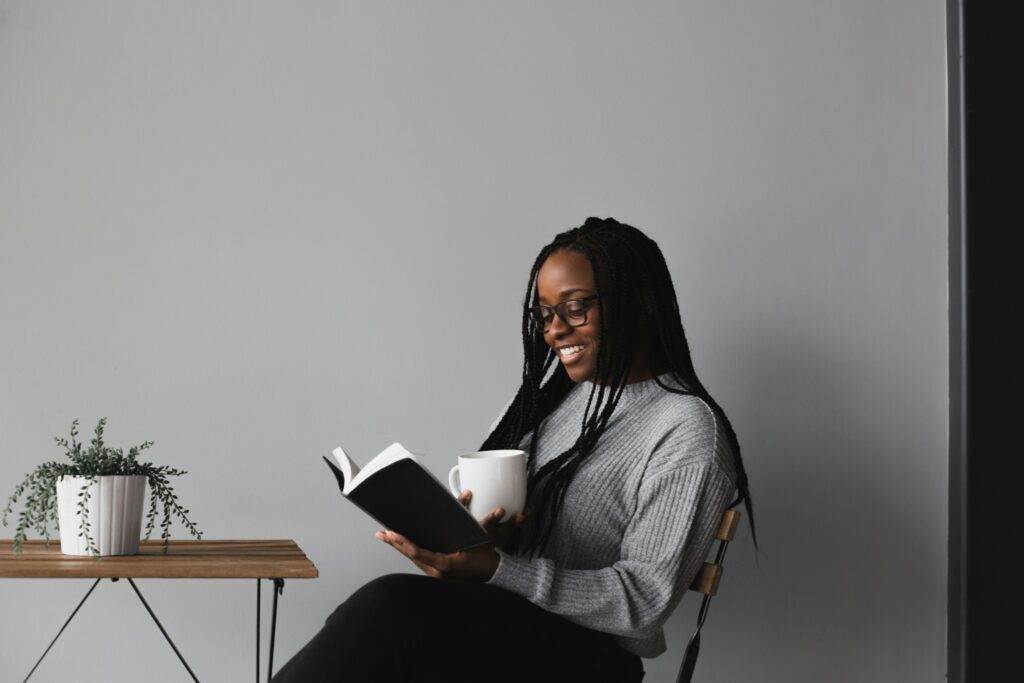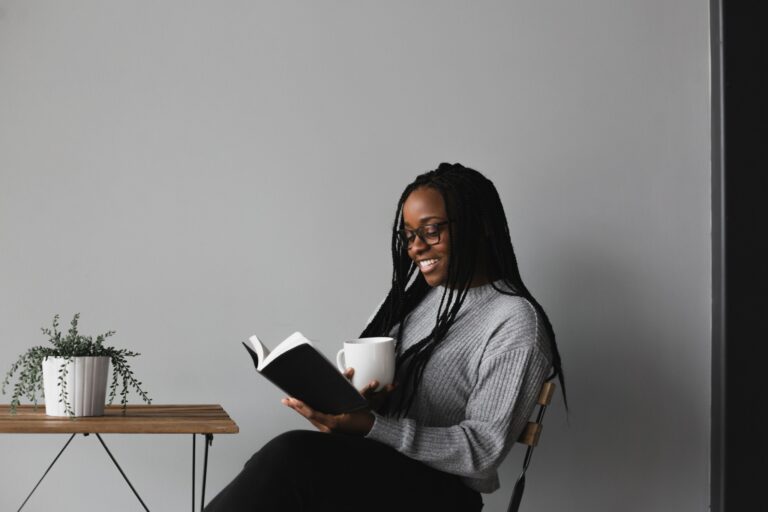 Although this class hasn't been taught since Spring 2021, Professor Yasmina Madden might offer it this upcoming spring after returning from sabbatical. In this course you read a variety of different texts through a gendered lens. You spend class time discussing these readings with both the professor and your peers. Professor Madden's book selection features diversity in topics and authors. One book that Professor Yasmina Madden featured in her curriculum in the past included Small Beauty by Jia Qing Wilson-Yang.
"I loved that book," Reitman said. "And like just the fact that she incorporated in the curriculum a whole novel about trans women in Reading Gender was really important and I was really glad that she did that cause not every professor would do that."
The class got broken up into units, including transgender in fiction and race in fiction. Even if class discussions intimidate you, this course may still be a good fit. You feel reassured and comforted by Professor Madden's passion for both the material and her students. She draws her students in during class discussions, so you'll never get bored. You won't waste your time going to Professor Madden's classes.
"She has such good energy in the classroom. She just radiates enthusiasm about what she's teaching, which I think students could pick up on very quickly," Carey said. "She also takes her students really seriously as writers and critics and then also encourages us to take ourselves seriously, which can be kind of difficult when you're an undergrad."
In college, you might find it difficult to foster strong relationships with your professors. Madden creates a welcoming and friendly environment with her students. Regardless of your major, you should consider taking this class. This course highlights important and powerful female authors. You get the opportunity to read works that you probably wouldn't have read without taking the class. You'll feel inspired by the end of this course.