Your weekends can get boring when all of your friends go out drinking, and you're stuck at home alone. Thankfully, Des Moines is a city full of adventures waiting to be explored. It's up to you to get out there and find fun and exciting ways that you can spend your days.
SCROLL TO SEE THE BEST PLACES TO GO IN DES MOINES WHEN YOU'RE UNDER 21.
1. BLANK PARK ZOO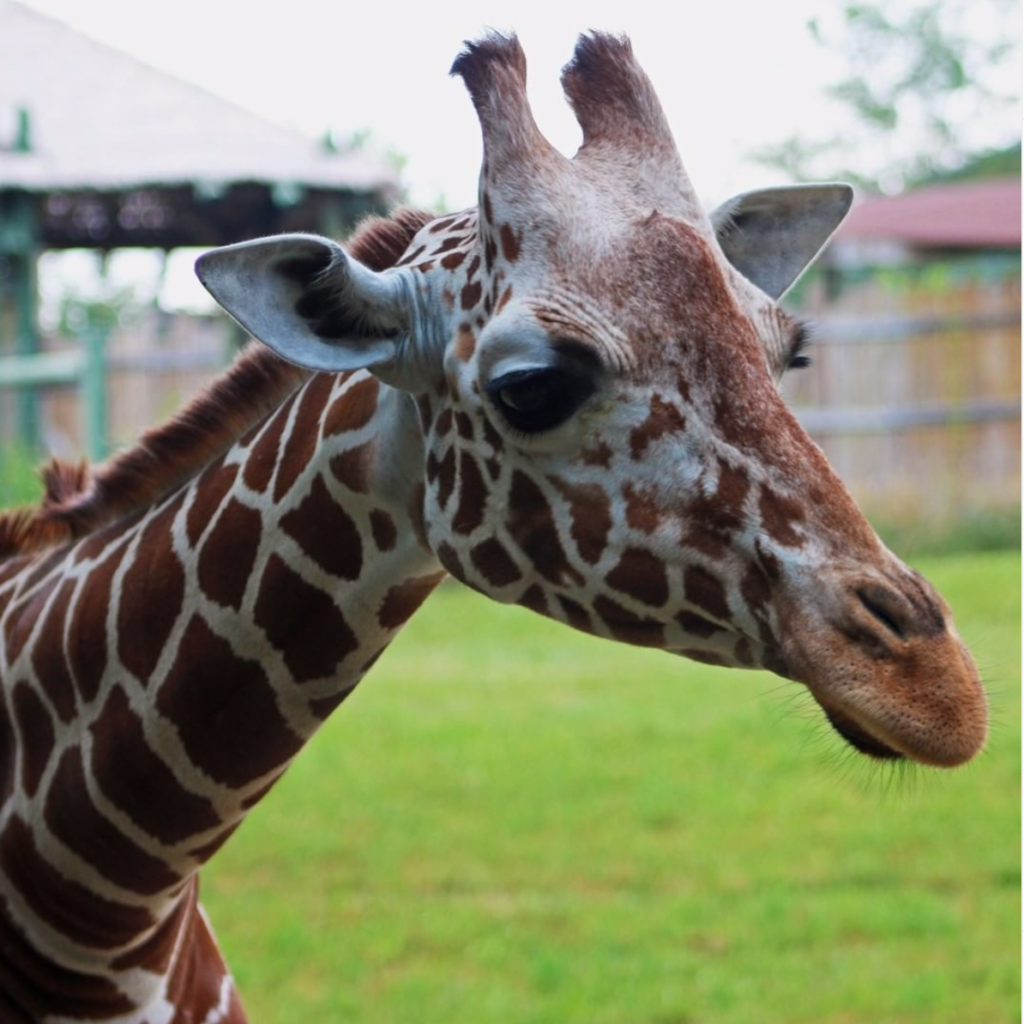 What is your favorite animal? Is it a giraffe or a lion? Or maybe a panda? Regardless of what your answer may be, going to Blank Park Zoo and looking at all of the animals can be a fun way to spend your day in Des Moines.
"Every time that my mom and I go to the zoo, I have a tradition where I pick a new animal that stood out to me, and I get a souvenir of it. I have always liked animals and love seeing all that God has created. The zoo makes me so happy," Drake University sophomore Lydia Fynaardt said.
The next time that you have a free day, grab some friends and head out to the Blank Park Zoo. People of all ages can enjoy the zoo. It's an opportunity to get some fresh air and catch up with friends, but it can give you the chance to learn something new about different animals.
2. GREATER DES MOINES BOTANICAL GARDENS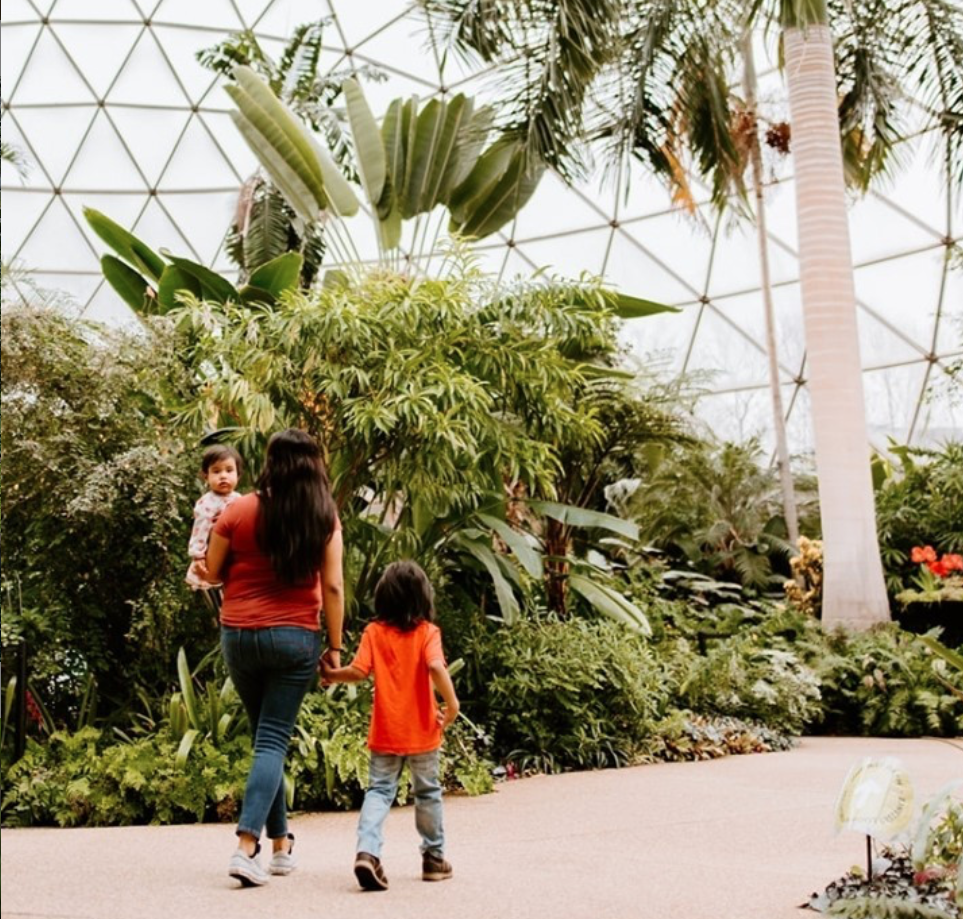 The Botanical Gardens is a must-see in Des Moines. The Botanical Gardens consists of ten gardens, both indoor and outdoor, along with a small café. Visiting the gardens is a very enjoyable and educational experience. Not to mention, it is a beautiful place to take pictures and freshen up your Instagram page.
3. GRAY'S LAKE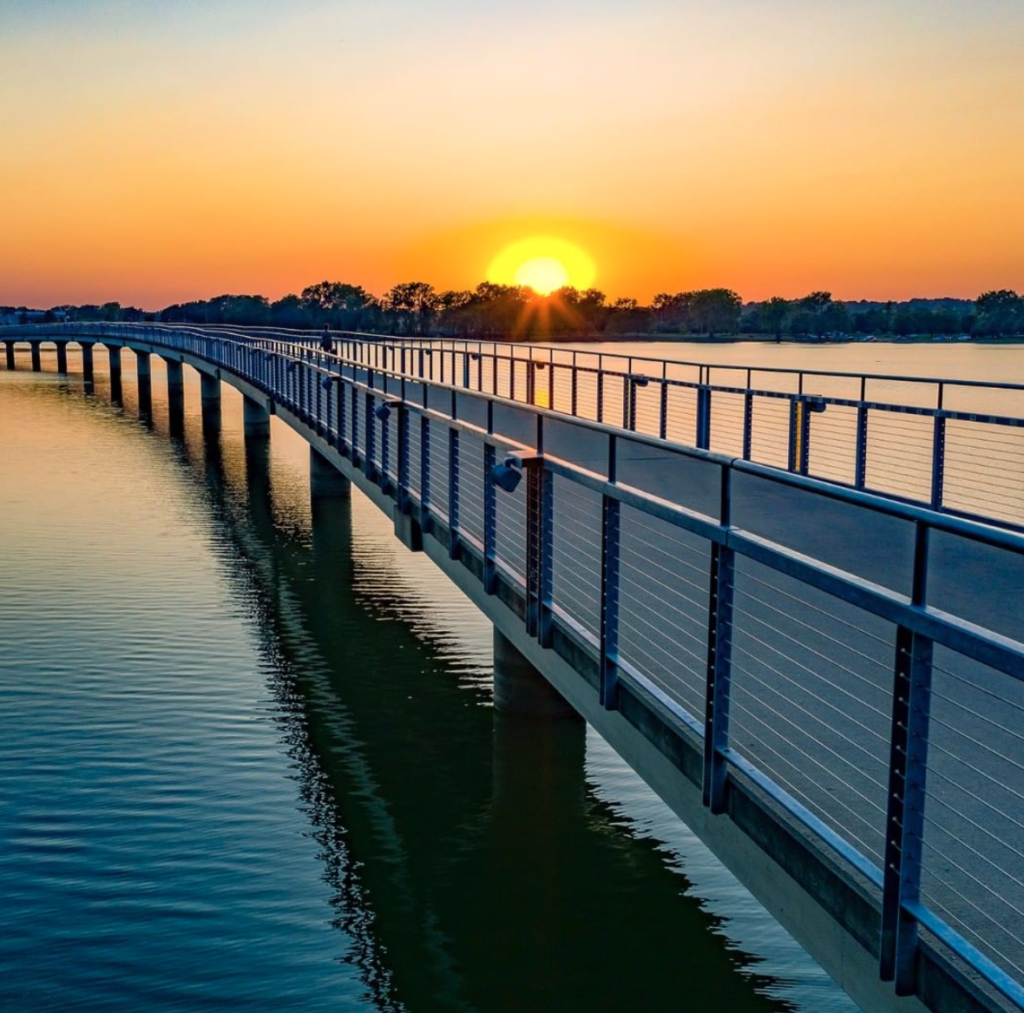 Spring is approaching and the weather is warming up. This means walks, picnics and a lot of soaking up the sun. Lucky for you, Gray's Lake is the perfect place to do all of these things. You can walk on trails, go fishing and even rent a paddle boat!
4. DOWNTOWN FARMER'S MARKET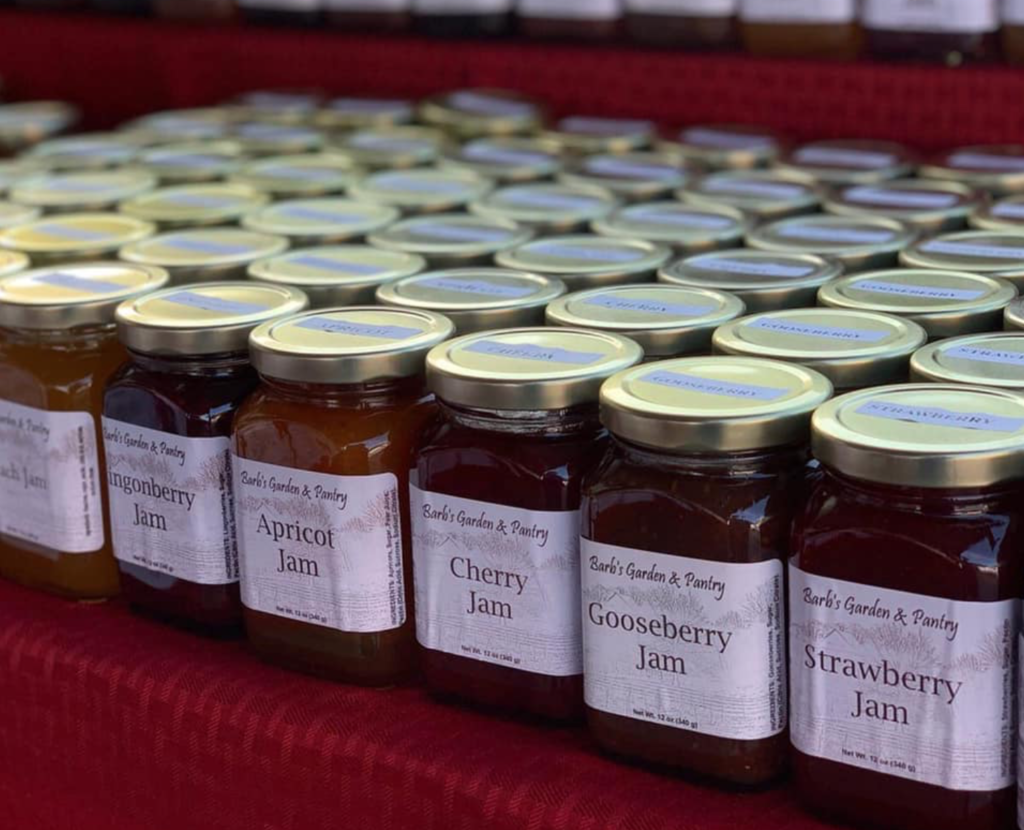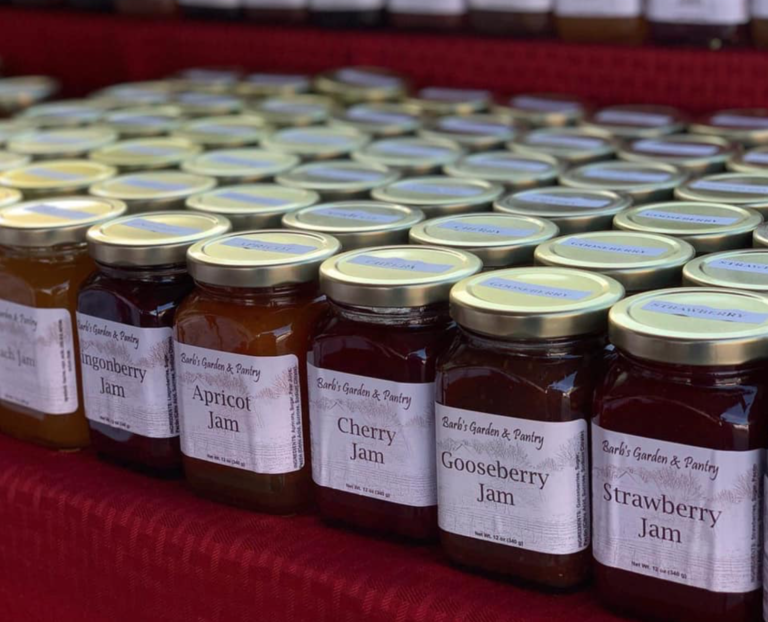 Not sure how to spend your Saturdays? Starting May 1 and continuing through the end of October, the farmer's market will be open! Go downtown and support a diverse selection of vendors. From arts and crafts to baked goods, this market will have just what you need.
5. GATEWAY MARKET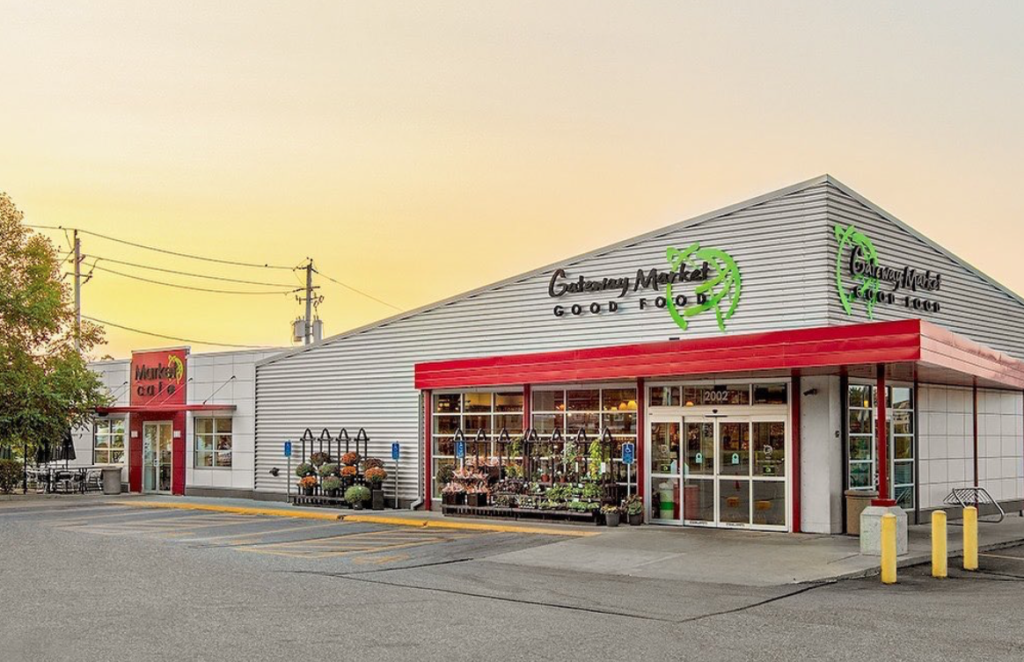 Have you ever been to a grocery store and restaurant in one? Well, now you can. Gateway Market's restaurant and market are connected, so it's the perfect place to pick up some groceries and then grab a bite afterwards. The restaurant offers everything from eggs benedict to chicken cobb wraps. This market and café in one offers fresh, organic and natural foods that will satisfy your hunger.
6. SMOKEY ROW CAFÉ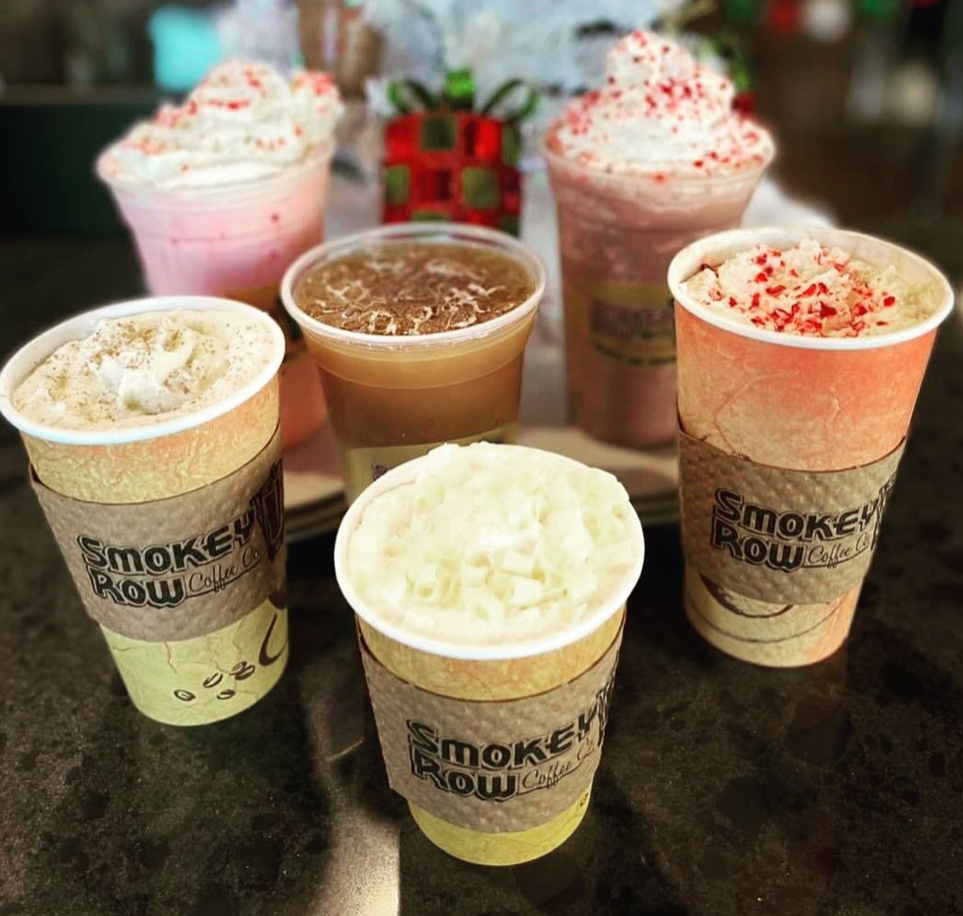 Whether you want a good milkshake, some famous chicken pot pie, yummy coffee or a sweet baked treat, Smokey Row is the place for you.
"Smokey Row honestly is a perfect place to study with my friends. It has coffee, free WiFi and good vibes," Mercy College of Health and Sciences student Jordan Sandvig said.
Stop by Smokey Row to study, get caffeinated or to hang out with some friends. If you love the coffee, you can even buy some to bring home and make on your own!
7. IOWA STATE FAIR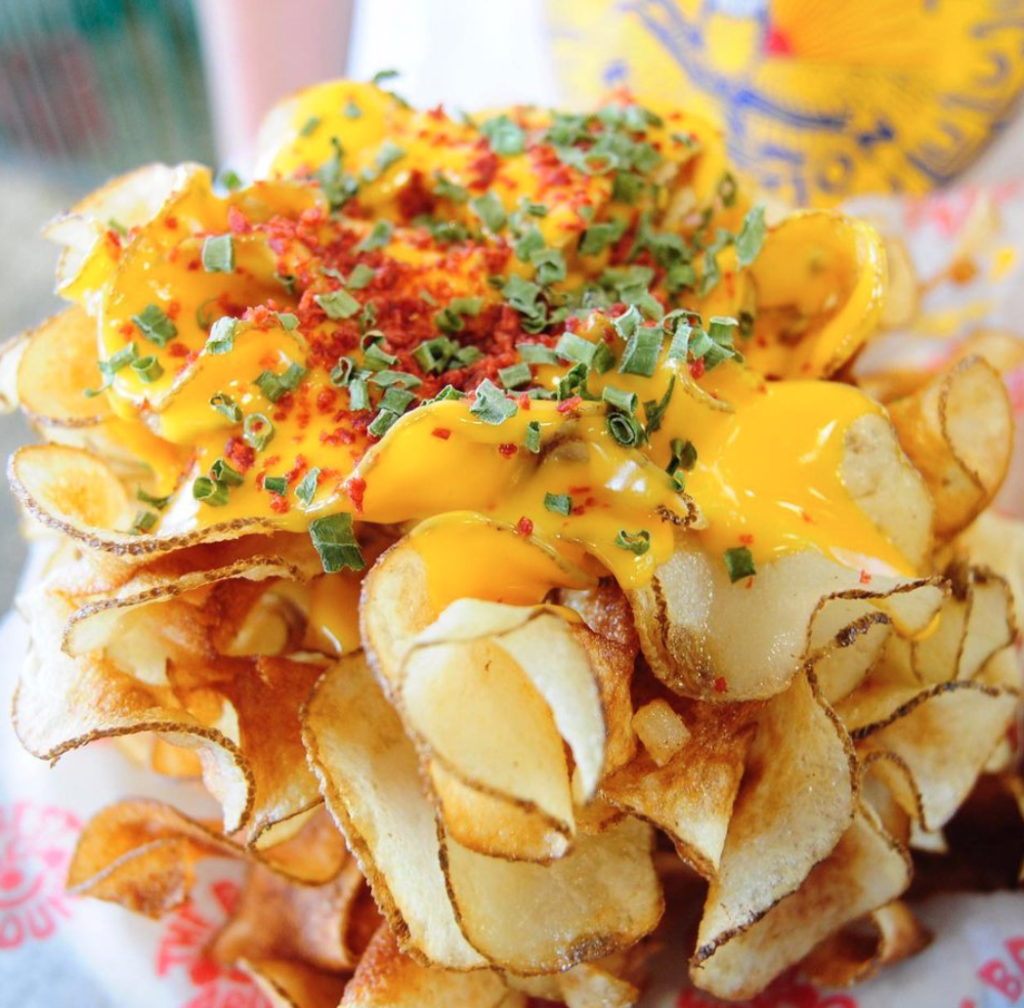 Are you really living if you've never had a fried Oreo, deep fried deviled eggs and a butter cake shake all in one day? Make sure to stop by at the largest event in Iowa during August where you can eat bizarre but delicious food. Not only does the state fair have amazing food, but it's also a place to ride a rollercoaster or go see your favorite band.
8. PRINCIPAL PARK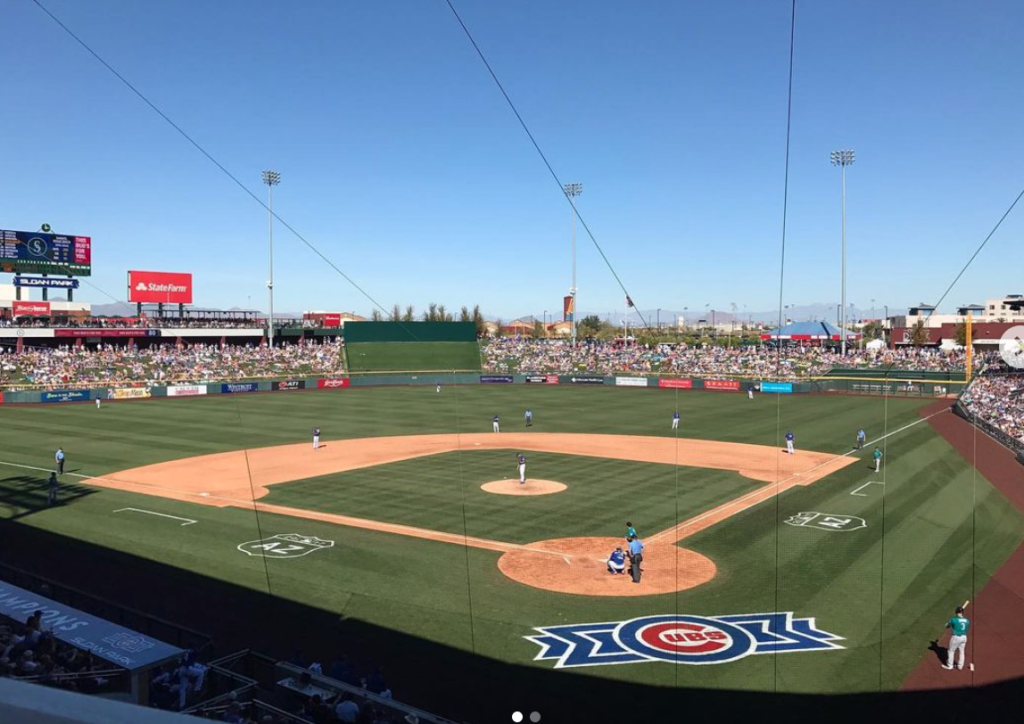 Take me out to the ballgame! No, really! Go watch the Iowa Cubs play a baseball game at Principal Park. Whether you're a baseball fan or not, going to a minor league baseball game is an experience that you will never forget.
9. DIRT BURGER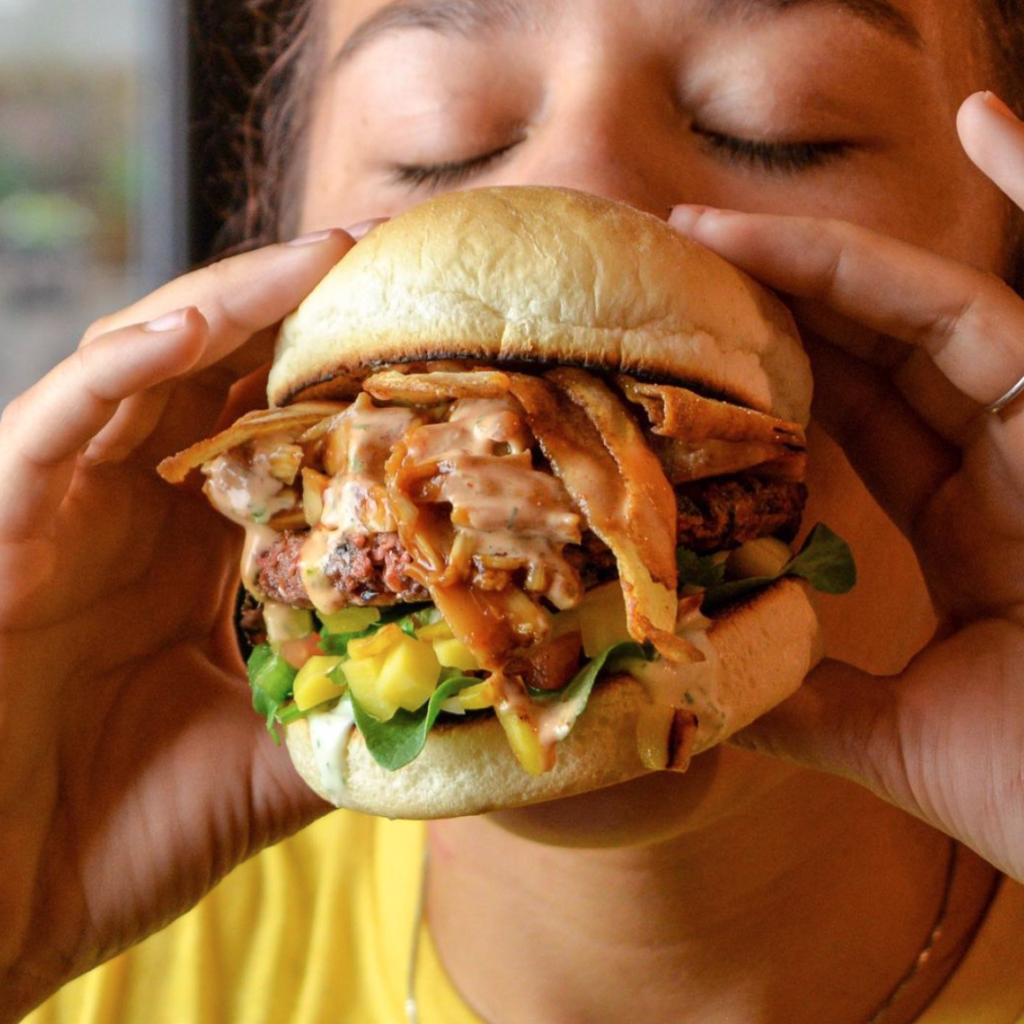 College is a great time to try new things, especially new food. Have you ever tried plant-based fast food? Dirt Burger is the ultimate place to try it out. Dirt Burger has delicious food like vegan burgers made with organic and chemical-free ingredients. Be adventurous and try something new today!
10. CLIMB IOWA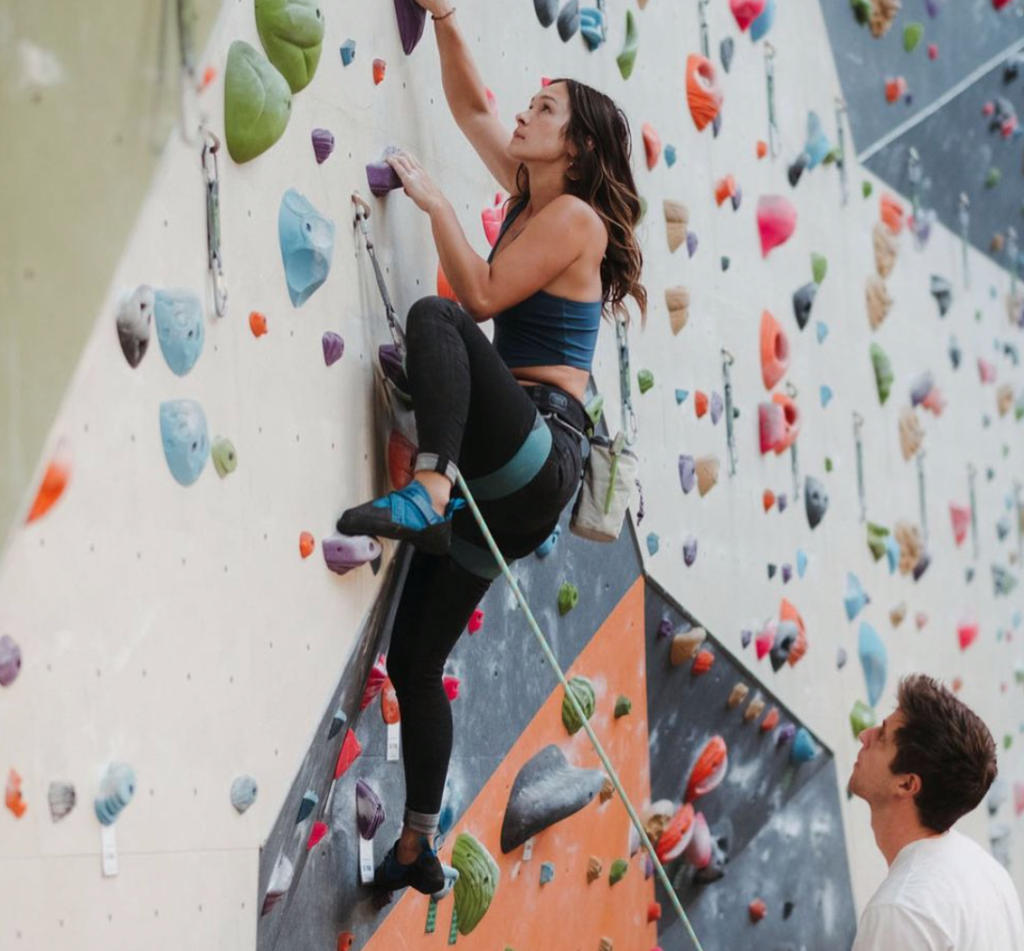 What better way to spend your day than to meet new people and try a new activity? Climb Iowa is a rock-climbing gym with two different locations that provides a unique way to stay fit and conquer your fear of heights.
"Climbing is super fun and a good way to get active. Plus, the people there are so welcoming and encouraging. Everyone asks your name and wants to get to know you," Climb Iowa employee Chloe Henrici said.
Climbing is a sport that anyone can do. All it takes is trying it one time, and you'll be hooked!
11. JORDAN CREEK TOWN CENTER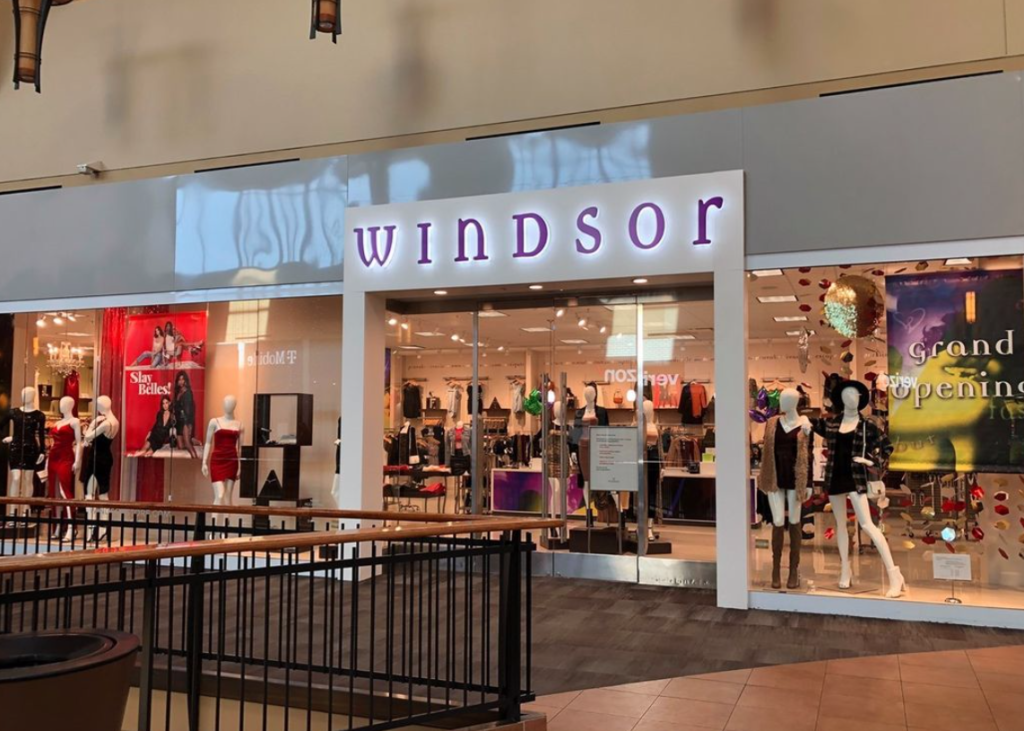 Jordan Creek is the place to go if you want to shop until you drop! With two levels of stores that include many upscale brands, Jordan Creek will keep you busy for hours. Along with this, the town center includes a range of different restaurants and a movie theatre. If you're not sure how you want to spend your day, start off at Jordan Creek because there's a multitude of things you can do!
12. MEREDITH TRAIL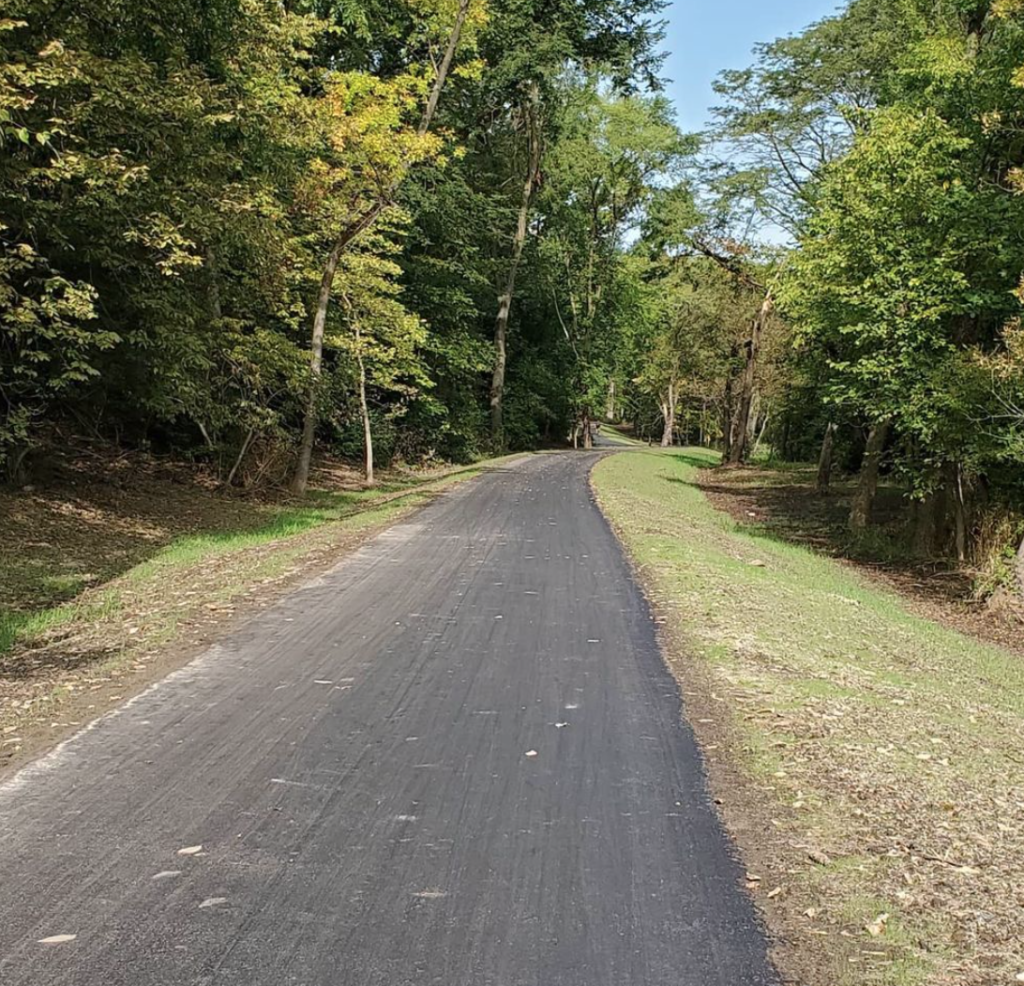 Are you looking for a change of scenery? Meredith Trail provides just that. This trail connects downtown Des Moines to Gray's Lake and is only about 5 miles long.
"I love this trail because it offers a park-like environment in an urban setting. You can walk along the river and see lookout points, beautiful bridges, and cool houses and restaurants, plus Principal Park where the Iowa Cubs play," Drake University sophomore Jeremy Alport said.
Whether you want to walk or bike, this trail is a perfect way to soak up the beautiful nature that surrounds us!
13. FLIX BREWHOUSE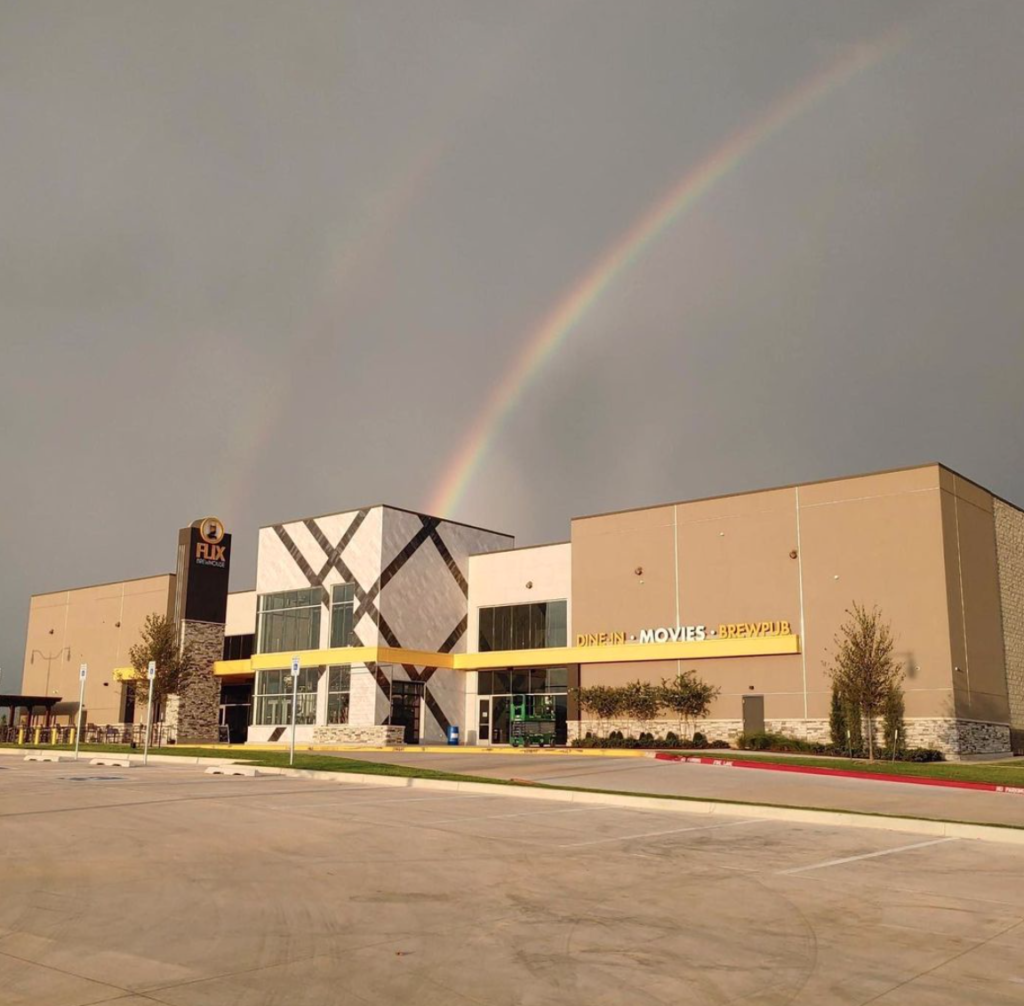 Have dinner and a movie in one location! Flix Brewhouse is a movie theatre, microbrewery and café combined into one. This place is unlike any other theatre, and it's right in Des Moines. Unfortunately, Flix Brewhouse is currently closed due to COVID, but you need to add it to your to-do list for the future.
14. 80/35 MUSIC FESTIVAL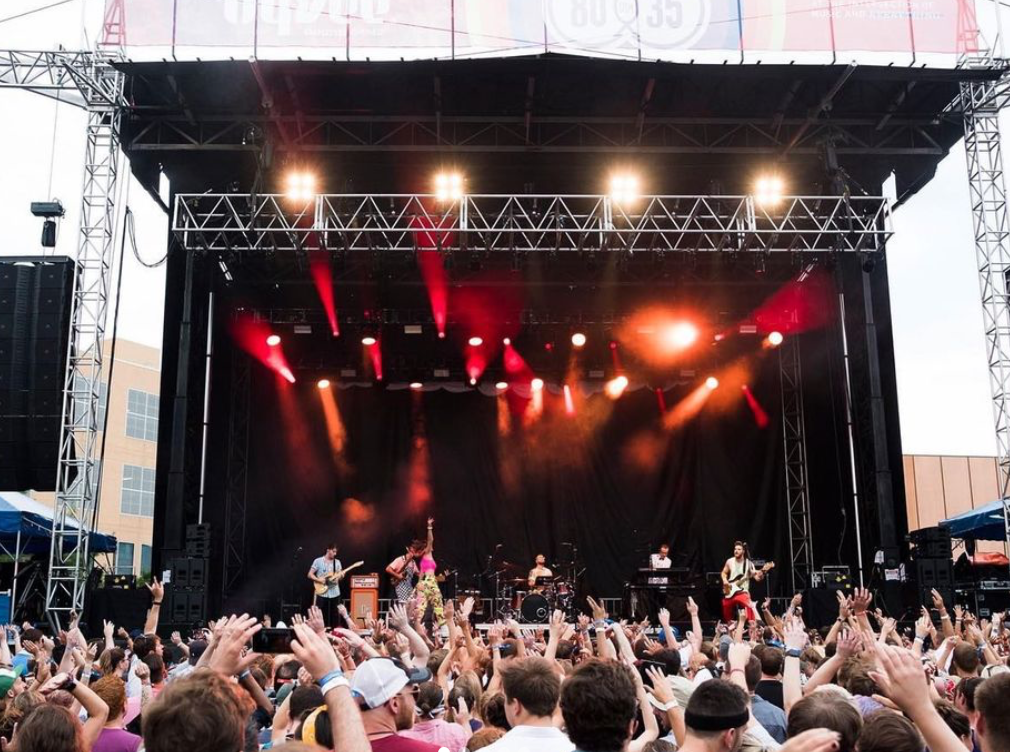 If you're down for an unforgettable concert, this festival may be right for you. The 80/35 Music Festival is a two-day event that happens every July in Des Moines. This festival creates an unforgettable experience by encouraging music discovery along with showcasing some of your favorite mainstream music artists. Lizzo has even performed at this festival! Buy tickets to make sure you don't miss the next big thing.
15. WELLS FARGO ARENA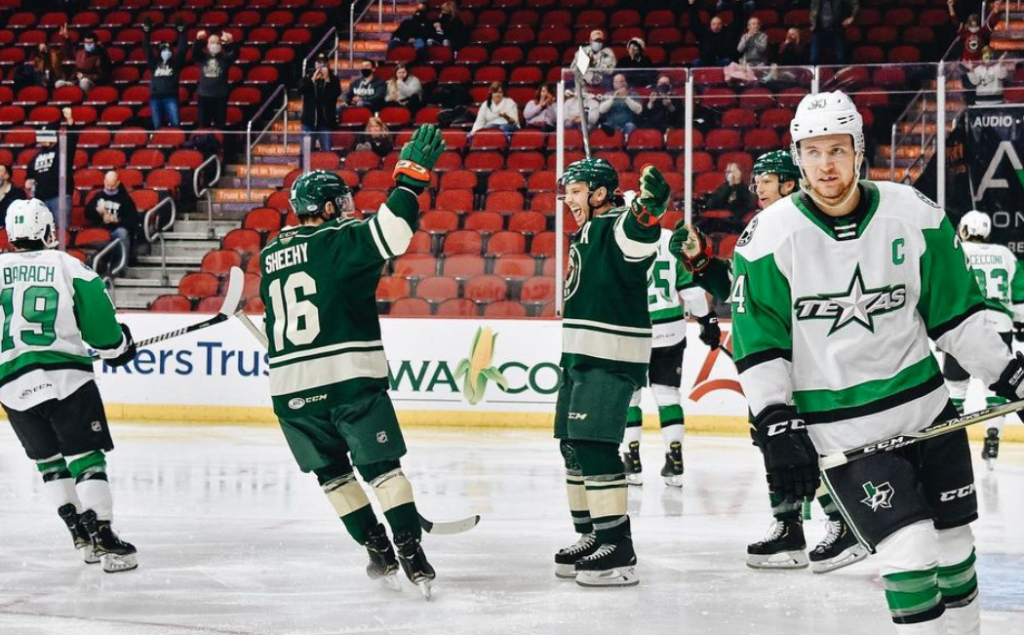 Wells Fargo is a giant arena used for many different things, from concerts to indoor sporting events. It's also the home base for the Iowa Wild Hockey team. Check the arena's website to find what big event is happening next.
16. CIVIC CENTER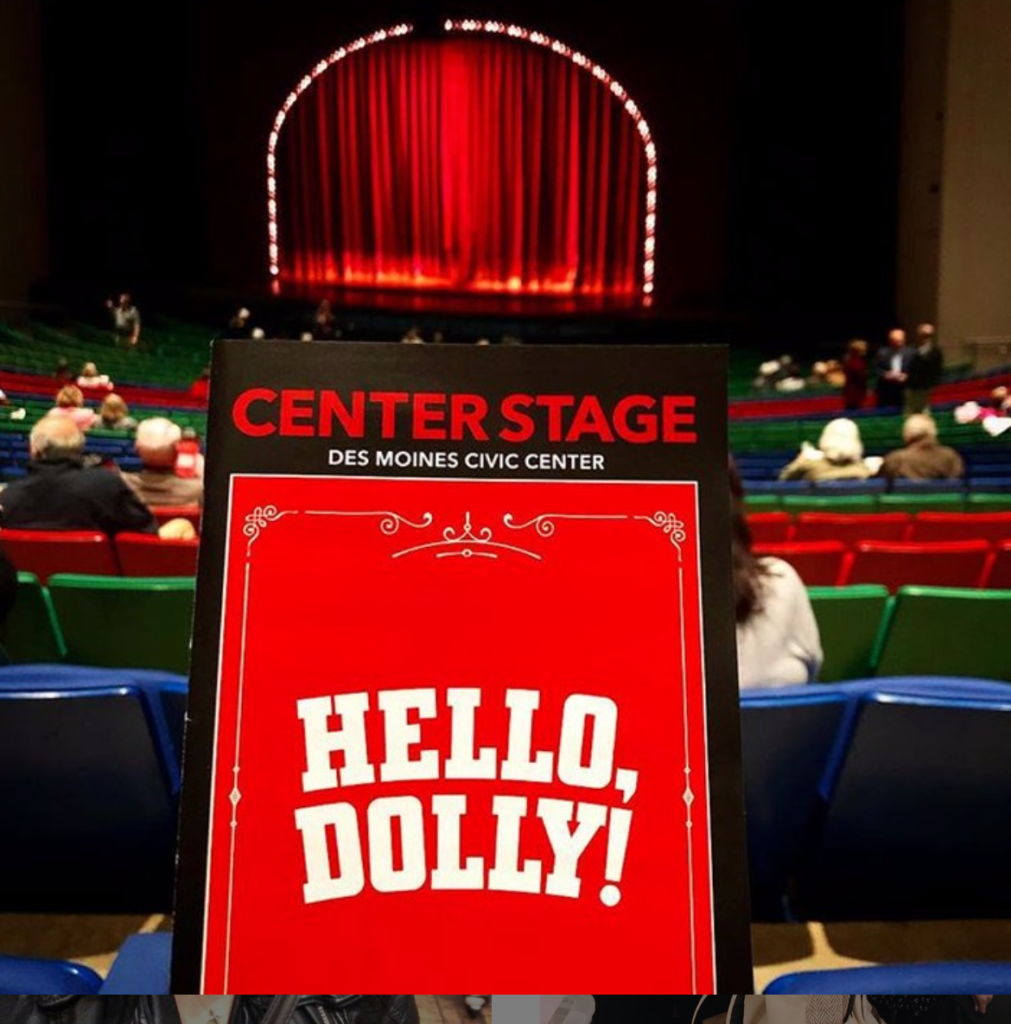 From Broadway shows to ballets, the Civic Center is the place to go to experience sheer talent. How often do you get the chance to watch the Broadway show Mean Girls with your friends? So, grab a date, get dressed up and go be amazed at this performing center.
17. PAPPAJOHN SCULPTURE PARK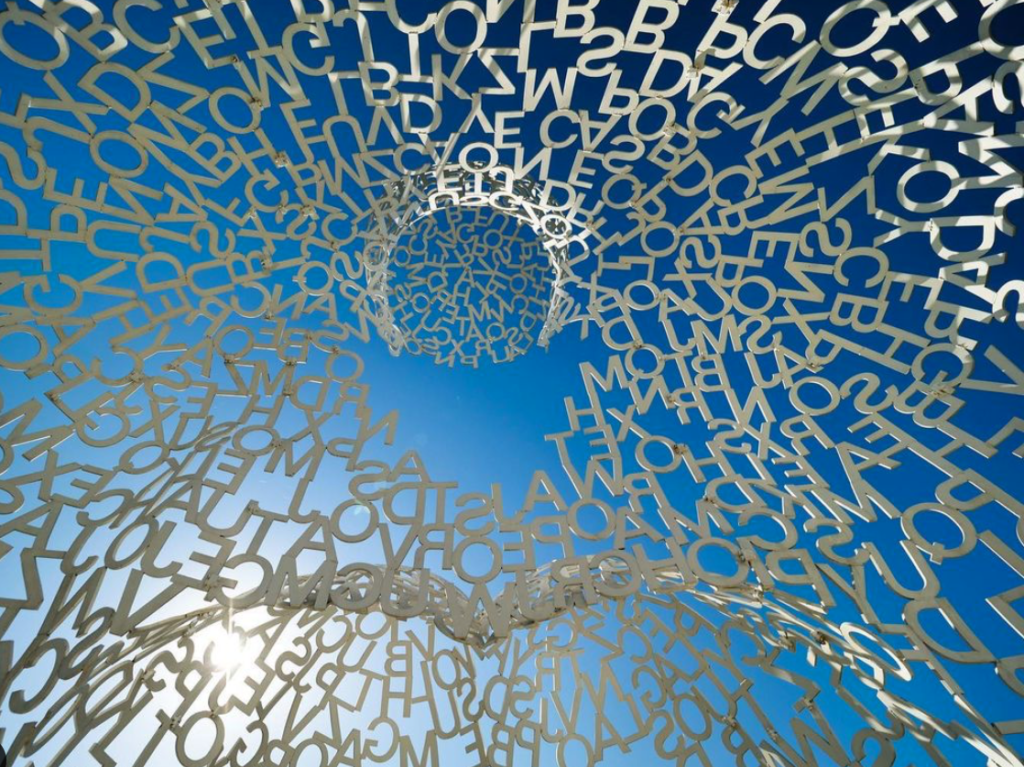 Experience amazing art for free at this sculpture park in downtown Des Moines! A variety of sculptures fill the park, like "Marriage" by Tony Smith and "Nomade" by Jaume Plensa. This small park is just the right size to take a quick break from your busy day, catch some fresh air and appreciate the art of some of the world's most celebrated artists.
18. ITALIAN AMERICAN HERITAGE FESTIVAL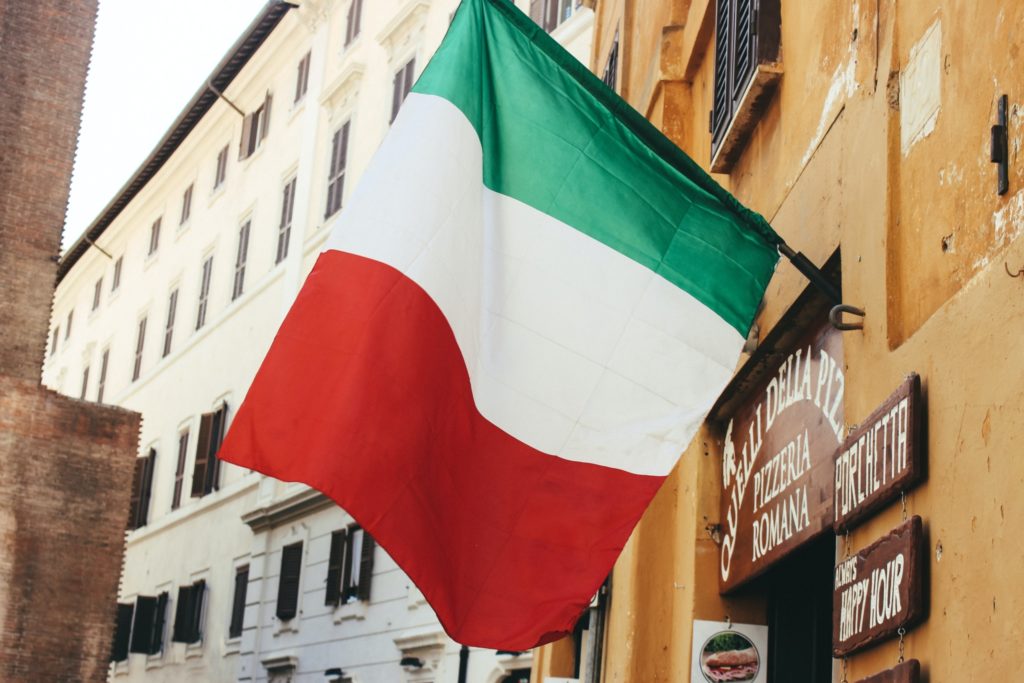 Having the opportunity to learn about and celebrate different cultures is a great privilege while living in Des Moines. The annual Italian American Heritage Festival is an awesome way to celebrate Italian culture and meet new people!
"Food trucks lined the street and people bustled around deciding what to buy. My family bought some pasta and gelato and took it over to the stage area, where a free concert was happening. We listened to the concert for a while before walking around, pausing to watch the bocce ball tournament happening," Drake University junior Emma Torry said.
Broaden your horizons this summer and make it a point to stop by the festival this July!
19. SCIENCE CENTER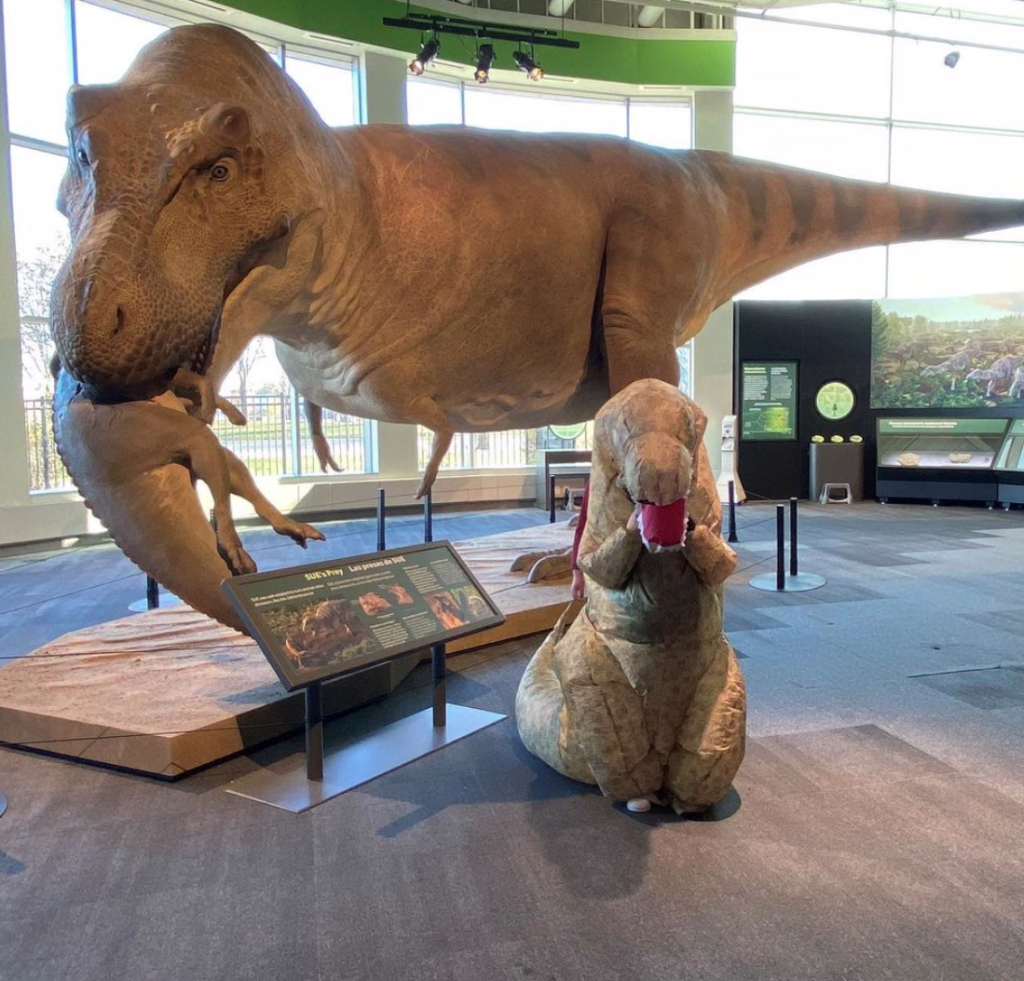 The Science Center brings learning to life in a fun way. You've never experienced a museum that's so interactive and educational at the same time. There's a traveling exhibit that changes regularly to engage all ages. Not to mention, an IMAX theatre is located inside!
20. NOCE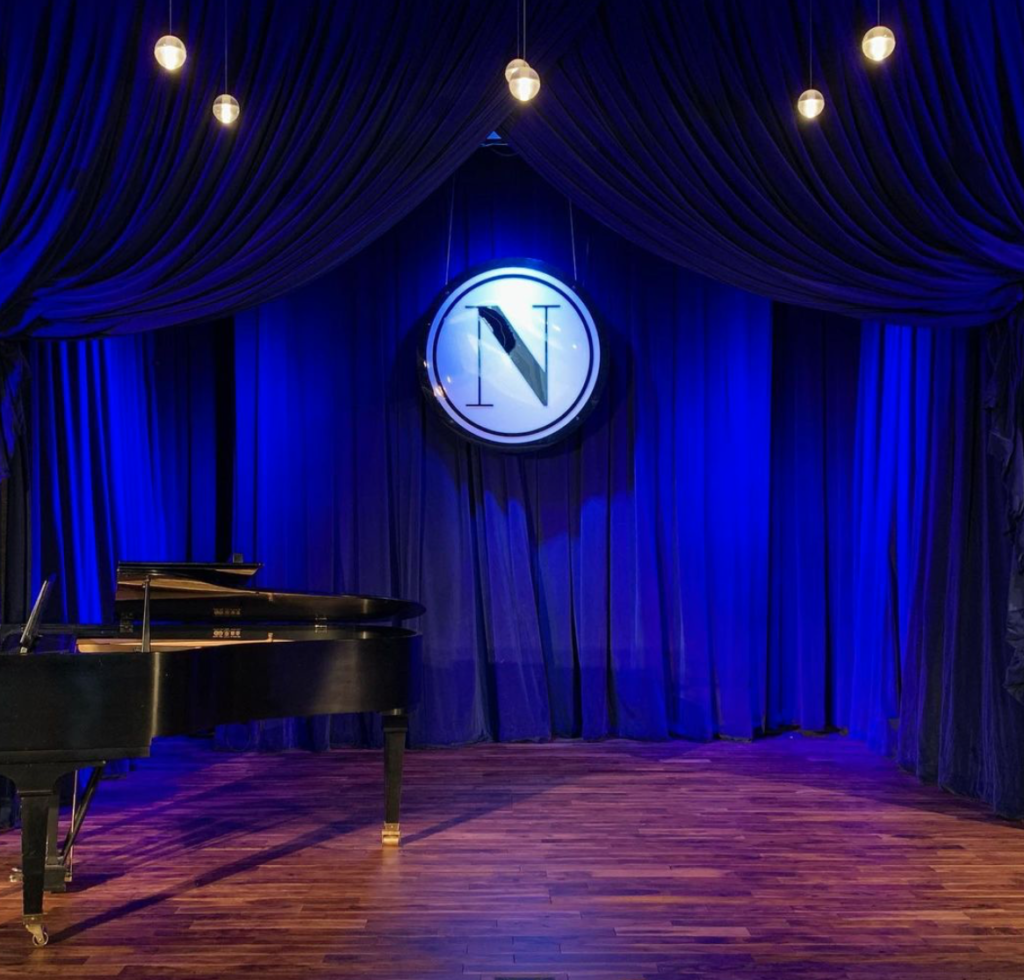 Expand your music taste, support local artists and take the night off by going to Noce. Opened in 2015, this club showcases all sorts of talent, including bands and vocalists. Every Thursday night, there's a new musician to see. Come to this modern jazz club to experience new things!
21. ADVENTURELAND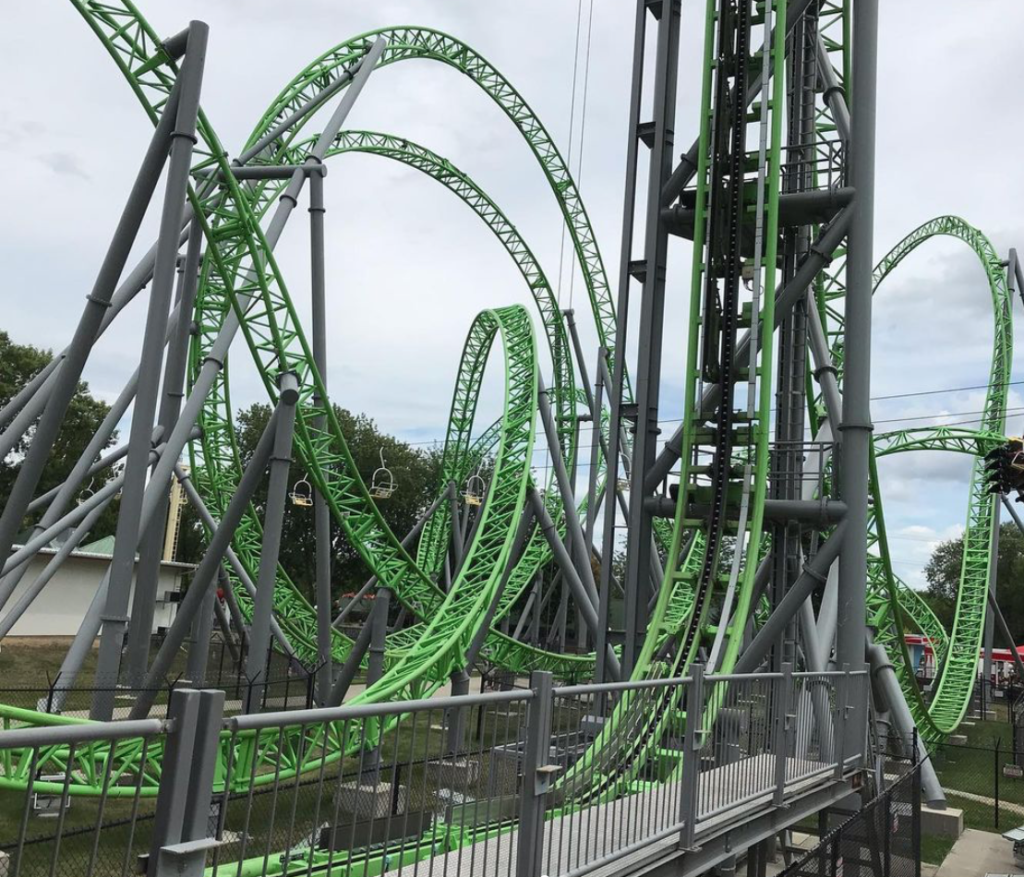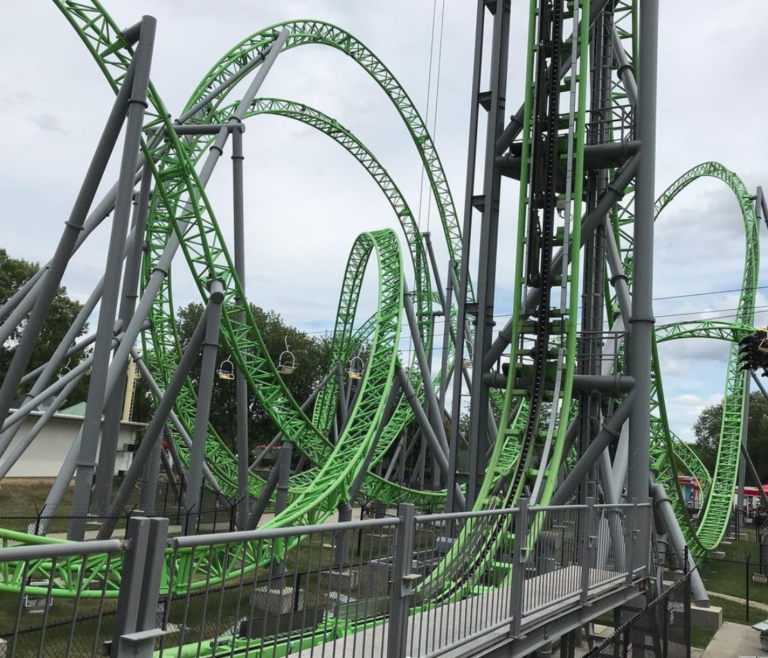 Release your inner child by spending a day at Adventureland. Ride rollercoasters, go to the waterpark and simply have fun! This theme park has something for everyone, whether you want to experience the thrill of the Space Shot or the calmness of the Sky Ride. Soar into a new way to make the most of your summer this year!