The courses you take during college can have a huge impact on your college experience. Many elements go into making a good class: the professor, the environment of the classroom, the amount of homework and how memorable the class is. Drake University provides a wide range of courses that can make any student's experience unforgettable.
KEEP READING TO SEE 10 OF DRAKE STUDENTS' FAVORITE CLASSES.
1. LIFE IN THE KEY OF E MINOR: WHAT CAN WE LEARN FROM THE AMERICAN BLUES MOVEMENT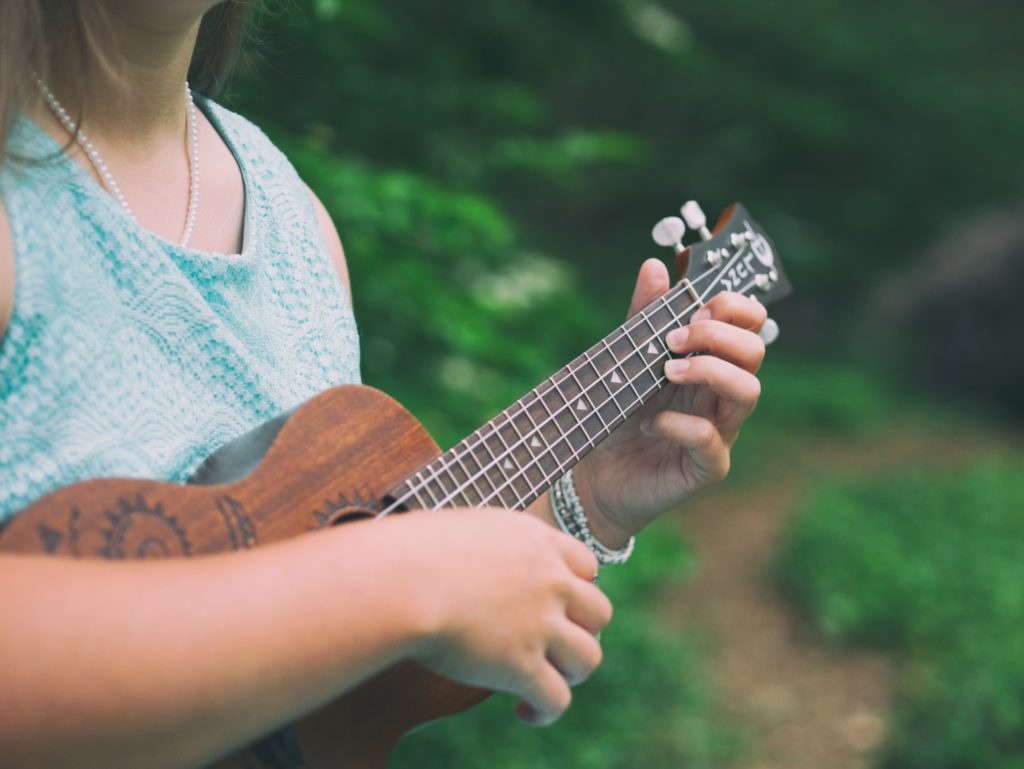 Most classes consist of textbooks, lectures and the occasional class discussion. Not many classes involve learning how to play an instrument, going to a recording studio and recording a song. However, Professor Tom Buckmiller's first year seminar allows students to do just that. This class, focused on the history of the blues, creates a unique experience that a student would not typically find in the classroom through exposure to the real world.
"We got to record a song of our choosing because throughout the semester we learned ukulele. We all played our ukuleles and some people volunteered to sing, and we sang "House of Gold" by Twenty One Pilots. It sounded terrible. We were not very talented, but it was so much fun," Drake junior Emily Hedgecock said.
Although this class is no longer being held at Drake University, students can still experience class with Professor Buckmiller by taking an education course with him, like The Need of Diverse Learners.
2. ETHICAL LEADERSHIP: WIZARDING WORLD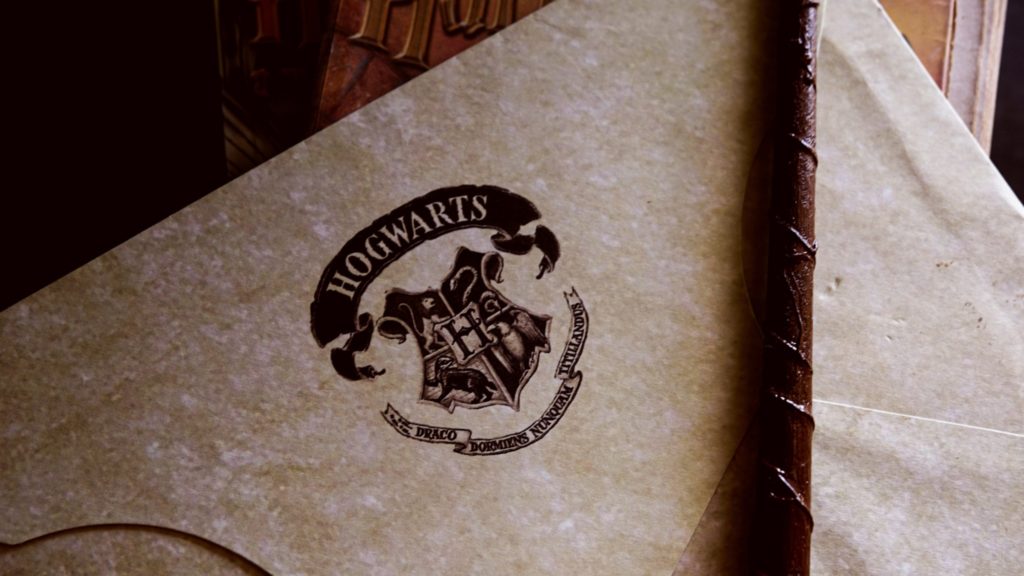 Do you love Harry Potter? This class may be for you. Taught by Jenny Tran-Johnson, this course explores the concepts of moral and ethical leadership in the context of the Wizarding World of Harry Potter. The only prerequisite is to have read the Harry Potter book series and have a thorough understanding of the characters. Students use this prior knowledge of the series to analyze the characters and determine whether or not their actions would be considered ethical.
"We came into class and she said, 'Oh, you may have to dig into some fan fiction.' I have never been so prepared for a class in my life," Drake sophomore Ellie Tice said.
This course allows students to combine their love and passion for something fun with their drive and determination to become a better leader.
3. PRINCIPLES OF MICROECONOMICS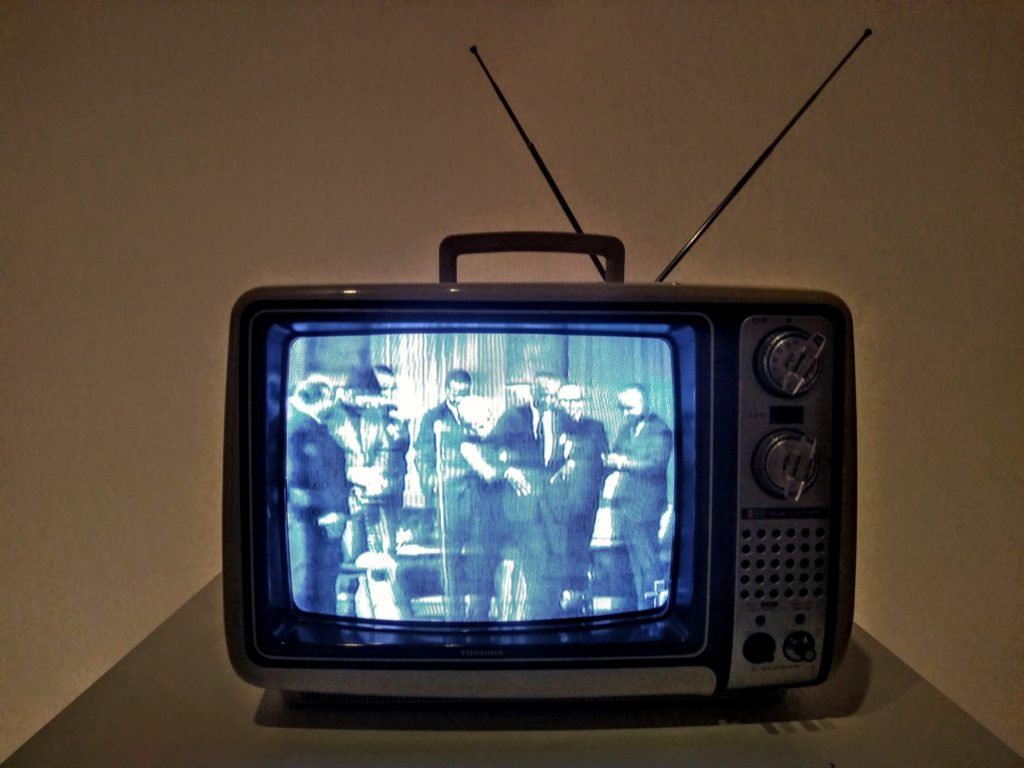 Professor Heath Henderson takes this intro level course about economic analysis of individual markets and puts his own twist on it. Rather than simply lecturing, Professor Henderson captures his students' attention by incorporating popular TV shows into his class. He shows clips during class and then explains how they display economic concepts. For example, a clip of the Soup Nazi from the show Seinfeld was shown to provide an example of a monopolist. This creates a fun learning environment that is both memorable and beneficial.
4. BEATLES, POPULAR MUSIC & SOCIETY
Most people can recognize the tune of a song by The Beatles anywhere. What is it about the popular English band that continues to amaze people to this day? This first-year seminar explores the answer to this question. However, the topic of this class is not the only thing that makes this class so popular among Drake students. Professor Todd Evans has a way of making this class a memorable experience for all.
"In one of the first classes, we had an assignment to bring in our favorite t-shirt because Todd said that you can tell a lot about what someone values from their favorite t-shirt. I brought in a band tee for Boston, a band I like, and a t-shirt I wear really often. A few weeks later, Todd came into class and told me he had a gift for me, and it was the very album that I had on my shirt in the class at the beginning of the year," Drake junior Amanda O'Brien said.
Professors have a large impact on the courses you take. Find a professor that finds way to make your learning experience fun and memorable.
5. FOUNDATIONS IN EDUCATION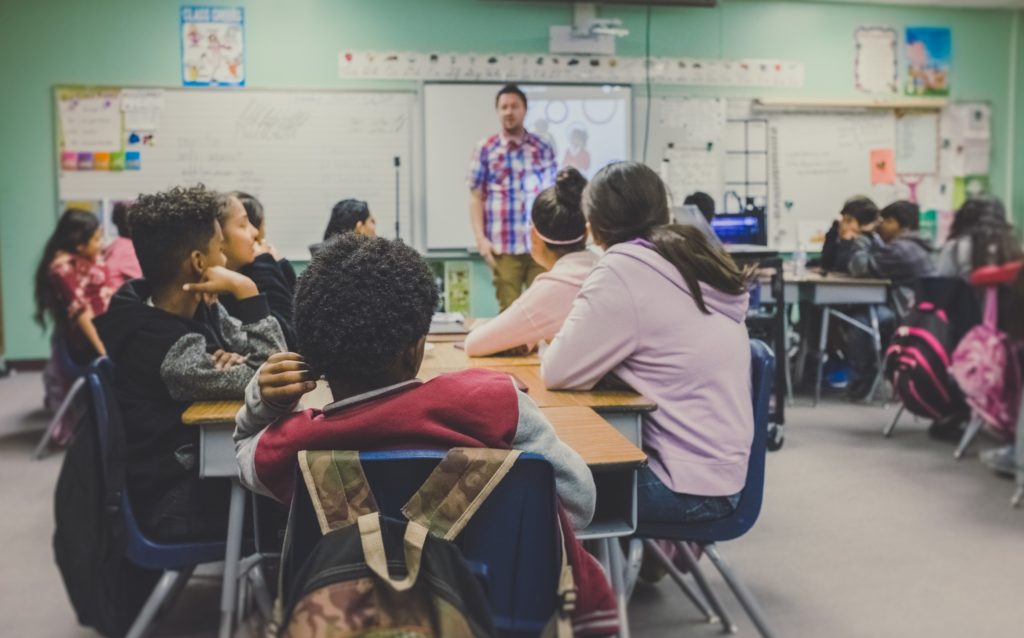 Have you ever had a longing to teach about something that you're passionate about? Foundations in Education allows students to gain real-life teaching experience. This class includes the history of education, structure of education and 40 hours of in-school teaching experience at a local Des Moines area school.
It can be beneficial for any student, whether you are interested in potentially teaching or not. Even if you are not an education major, the opportunity to teach at a school can give you a better understanding of your teachers and possibly open a door to a potential career option.
6. SOCIAL PSYCHOLOGY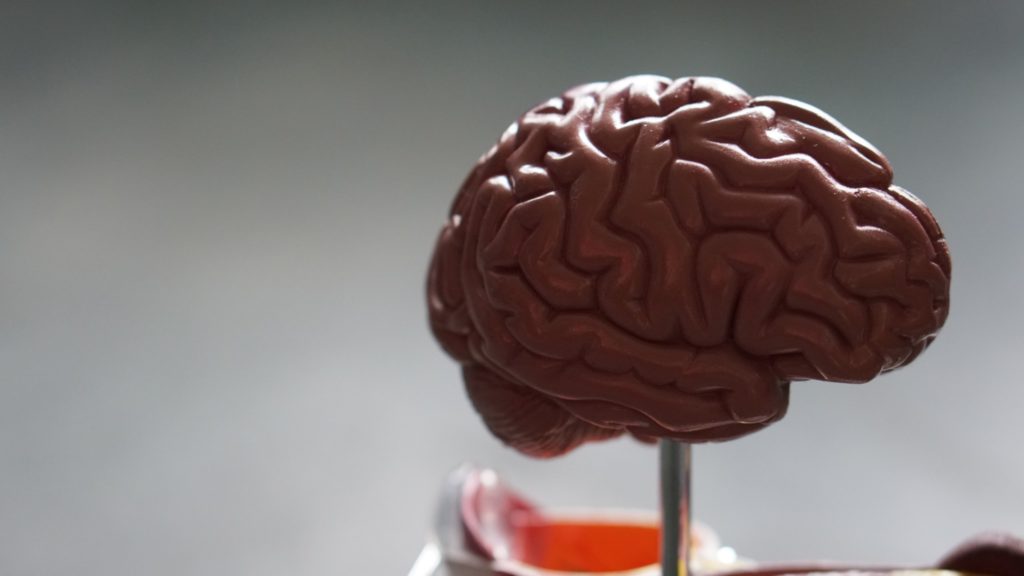 Are you interested in challenging gender norms and racial biases? This course creates a space that allows you to do so while researching social psychology. Students observe the effects of people and situations on human behavior. They also discuss things like social influence, stereotyping and group dynamics. Professor Jill Allen enhances this class by creating an environment where questions are welcome, and she's always doing her best to provide in-depth and knowledgeable answers.
"It made me motivated to challenge gender norms whenever I came across them and helped me assert myself more in gender issues," Drake sophomore Mallory McGuire said.
A class that challenges you to grow? It doesn't get much better than that.
7. CHAMBER CHOIR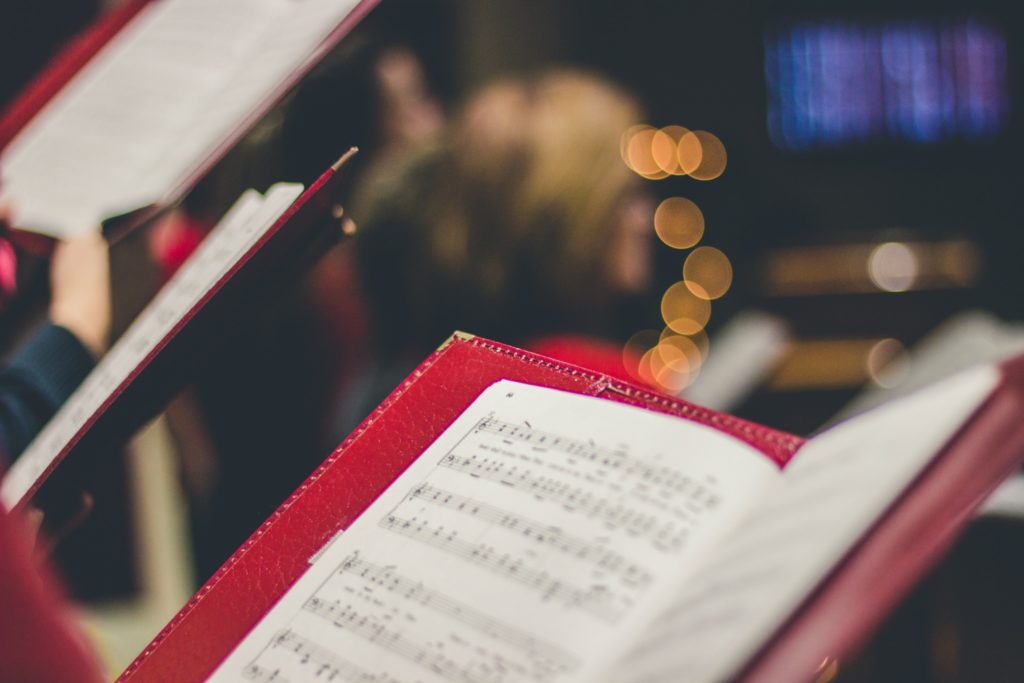 If you join the Drake Chamber Choir, also known as spēro, you'll be a part of more than just a choir; you'll be a part of a family. The chamber choir is Drake's most select choral ensemble. Dr. Eric Barnum, the director, makes the experience of this choir special for students by fostering a sense of community.
"The sense of community is so unique, and you can't find it in other classroom settings around campus. Not only are you going to learn a lot about music and singing, but you are also going to learn a lot about your peers, yourself and how you fit into a larger ensemble," Drake sophomore Cole Strelecki said.
Although this choir is by audition only, joining any choral ensemble is a way to create the same sense of community, build relationships with people and gain more knowledge about music.
8. APPLICATION DESIGN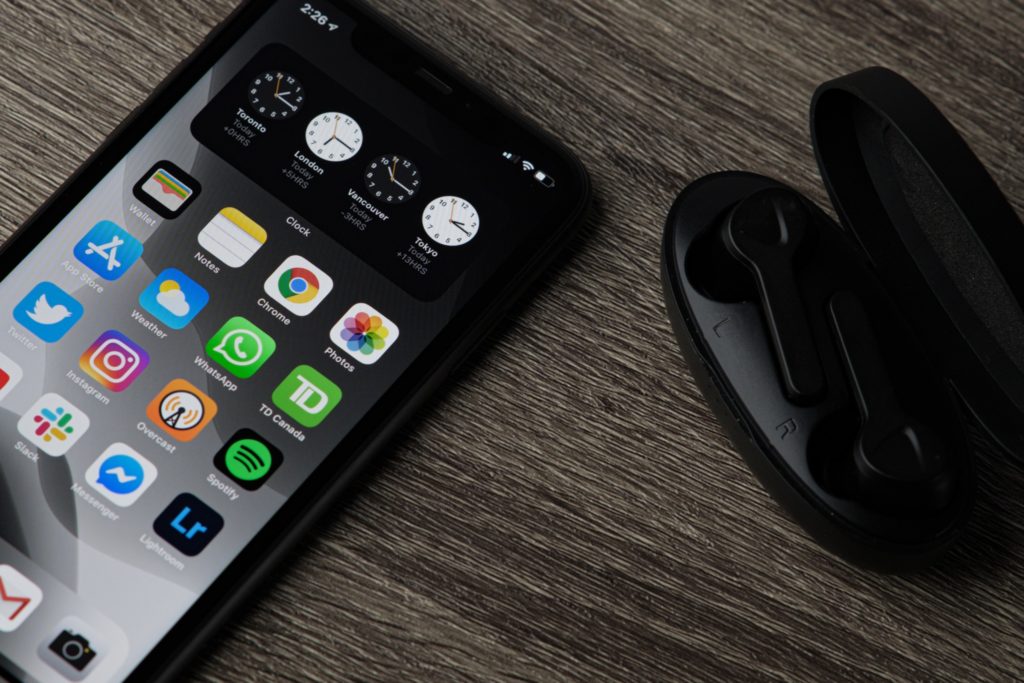 Do you want the opportunity to build and design your own app? This course, co-taught by Jeff Inman and Neil Ward, allows you to develop not one, but two apps from the ground up. Students also learn about market research and everything that goes into the app creation process. Once they develop the apps, they are then presented with the opportunity to present them to industry professionals and receive feedback on how to improve the applications.
"It is really cool to be able to have on your portfolio or resume that you assisted in building two fully developed apps to the point of taking it to a fully functioning prototype," Drake junior Trish Richards said.
The Application Design course provides an opportunity to learn about a profitable market and develop a new skill.
9. READING/ WRITING NON-FICTION: THE PERSONAL ESSAY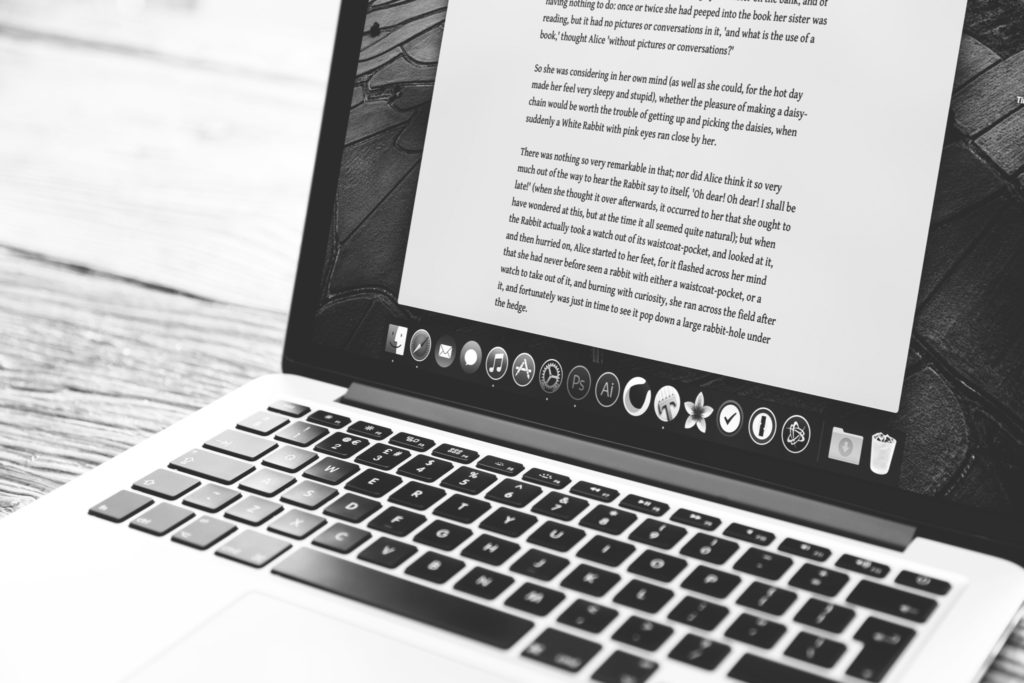 This course is an introduction to reading and writing non-fiction. Taught by Professor Yasmina Madden, this English course focuses on students' personal production of text. Madden's course encourages individuality, rather than providing guidelines that restrict a writer. Prompts are provided that encourage students to let their stream of consciousness lead them to uncover their raw subject matter.
"This class forces you to get to know yourself and unmask the impression you are trying to portray to yourself and to society," Drake senior Rachel Mayoros said.
Do you want to challenge yourself to dig deep and grow as a writer? This course may be perfect for you.
10. WIND SYMPHONY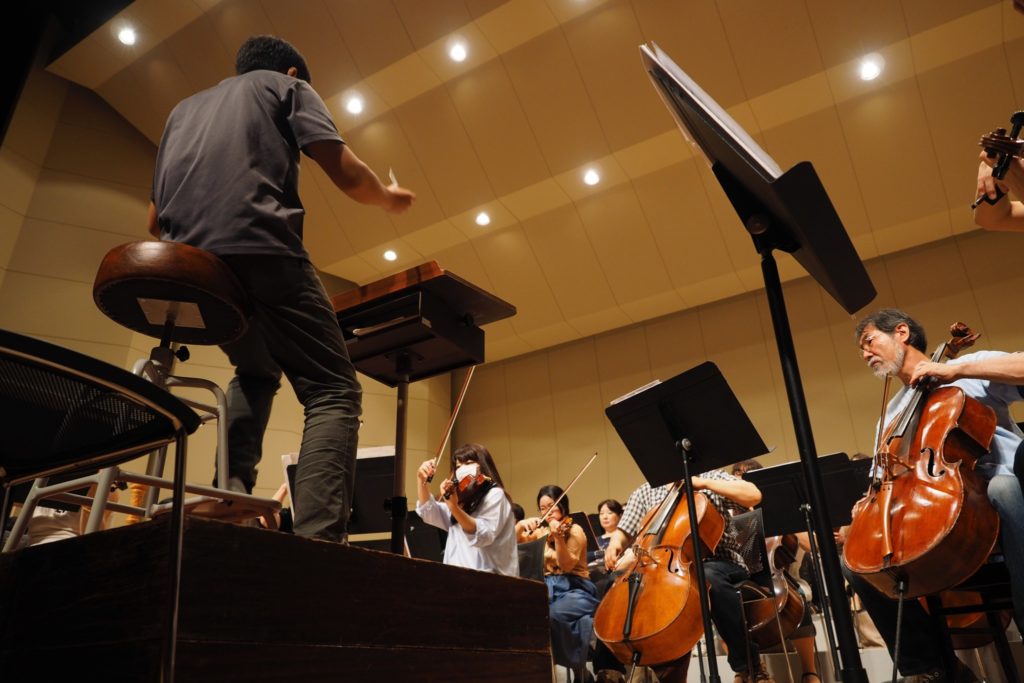 This audition ensemble is Drake's premier wind band, made up of the best wind and percussion students that the college has to offer. This ensemble is a quality classical career experience. Wind Symphony offers students an opportunity to perform in concerts, go on tours and record professional albums. Director of Bands and Professor of Percussion Robert Meunier helps creates a memorable experience for band members by directing in a way that differs from most bands.
"He gives us a lot of respect and there are a lot of expectations put on us. He sets up these expectations from the beginning and everyone pretty much follows through. And he always treats us like adults and professionals," Drake sophomore Katie Barnhart said.
Although this ensemble is by audition only, it's strongly encouraged to audition. All of the other bands that Drake offers also create an opportunity to play your instrument in a group that will challenge you and make you a better musician.