Ever since the dawn of time, people challenged and tried to ban books for a multitude of reasons. This means they get reported and then evaluated to consider whether they should be taught in schools and stocked on the shelves of public libraries. So, how does a book become banned? Well, for several reasons. For example, a lot of these books contain themes of LGBTQ+, race theory, political advocacy, sexuality and more. Anything can get challenged, even the Holy Bible was challenged for its religious themes. However, life is too short, we live on a floating rock and we should read anything we want.
Read on to learn about banned books and their awesomeness.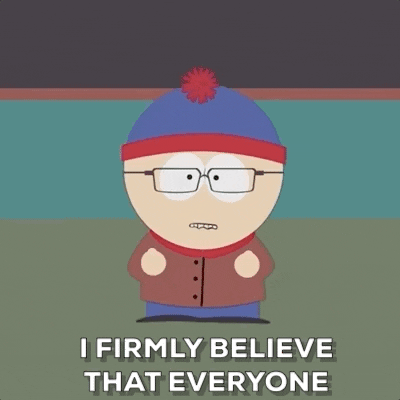 1. The Hate U Give by Angie Thomas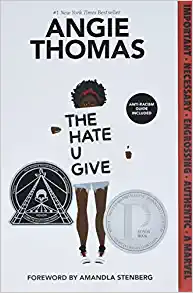 Angie Thomas's The Hate U Give challenges the reader to critically think of racism and police brutality, which also gave it the title of a banned book. Starr, our protagonist, witnesses her childhood best friend being shot by a police officer and decides to speak up about the violence she sees every day. Readers will witness Starr tackling soft racism by calling out her friends and see her advocate for equality every step before and after the officer's trial. If you're not a huge reader, a 2018 film based on the novel (starring Amandla Sternberg) still leaves the viewer with the same impact Thomas intended. Thomas first wrote this as her debut novel in 2017, but it still carries a powerful impact today.
2. The Absolutely True Diary of a Part-Time Indian by Sherman Alexie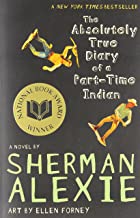 Published in 2007, The Absolutely True Diary of a Part-Time Indian contains themes of alienation, friendship and death. Many challenged the book for its descriptions of sex and its usage of profanity. In this novel, Junior is our protagonist and his challenges dealing with his racial identity, poverty and bullying are said to be inspired by Alexie's real experiences, making it semi-autobiographical. Junior represents Alexie's life growing up which is also demonstrated by Junior's sense of humor that reflects Alexie's sense of humor. Readers will feel a pull and empathy for Junior, a kid battling with many struggles, but they will also rejoice when witnessing Junior's reconciliation and acceptance of his own identity.
3. Beloved by Toni Morrison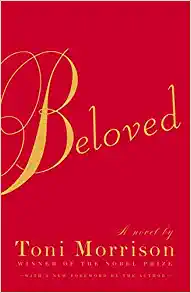 Beloved was written in 1987 and educated readers about the violent, traumatic impact of slavery on families and individuals. Morrison based her novel on Margaret Gardner's true story of an enslaved woman who achieved her freedom only to have it taken from her again. Readers follow the protagonist's, Sethe, new life in Cincinnati, Ohio but also read of her experiences of being enslaved through flashbacks. The book became banned for similar reasons as many other banned books, like sexual content and violence. However, this did not stop the release of film adaptation starring Oprah Winfrey. I'm always on team books, but I think Morrison's work needs to receive appreciation at least once in any form. Next time you find yourself at the bookstore, pick up a copy to learn more about our history, its lasting impact, the tragedies of life and the loving arms of community.
4. The Handmaid's Tale by Margaret Atwood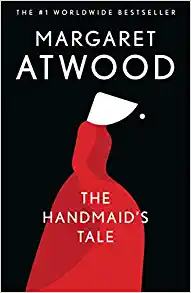 Atwood's 1985 novel was adapted into a show and gained praise for its relatability and potential powers in predicting the future. Many people, mostly parents, came forward to challenge the book for several reasons, including explicit sexual content, violent tendencies, themes of LGBTQ+, profanity, feminism and reproductive rights. I have seen parts of the show and I must say it's terrifying; however, it makes me even more interested in reading the book. What makes me even more intrigued is that this book stayed banned over a span of decades. In response, Penguin Random House created and auctioned a fireproof version of the novel to fight against censorship and to advocate for necessary stories.
The Handmaid's Tale takes place in a totalitarian United States that suffers from a very low birthrate and treats women as property. This society normalizes using and forcing women's bodies to reproduce for upper-class households. Ultimately, the country leaves women with no rights over their lives and their bodies. Though Atwood's novel continues to cause a stir, she challenges readers to think of the future of our society. If you love this eerie read, I'm sure you will love its sequel called The Testaments.
5. The Hunger Games trilogy by Susanne Collins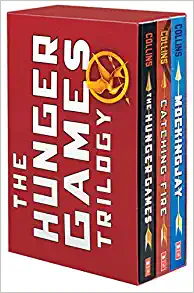 This series takes me back to the halls of my middle school where my classmates argued about whether we were team Peeta or Gale after finishing the first book. When the movie came out, the discussion only became more heated. If you were wondering, I stayed loyal to team Gale. This classic dystopian series we all remain familiar with fought against challengers in 2013 for its religious viewpoint and was labeled as unsuitable for young adults.
The series focuses on a dangerous capitalistic society that forces kids to fight for their lives for pure entertainment. Collins uses this series to encourage her readers to fight against the "normal." Just because we may be used to it doesn't make it right. It also shows readers that those with wealth and a higher status in society are at a better advantage than those lacking resources. We see our protagonist, Katniss, fight against all odds and manipulate the games to her favor. What's more thrilling than reading a banned book? Reading about a hero with the power to reshape her world through sheer will and connections with others wanting change.
6. Persepolis: The Story of a Childhood by Marjane Satrapi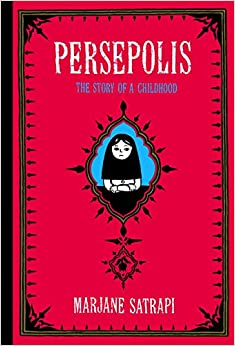 My Women Writers professor introduced me to the moving story of Marjane Satrapi during my freshman year. As I approach my senior year, I think of this book all the time and the way it taught me to be grateful for the peace I experience every day. The memoir is told through comics, making it appealing to those who may not be a fan of biographies; however, the comics also evoke the emotions of the story.
Satrapi tells her story as a child growing up in revolutionary Iran. It shares a story full of grief, hope and sacrifices. We see children sacrificing their childhoods and parents separating from their children for them to have a chance of safety. Persepolis appeared on banned book lists in 2014. According to the American Library Association, the book received a ban based on gambling, offensive language, its political viewpoint and even more reasons. But take it from me, this novel forces you to keep reading and leaves you rethinking everything you know.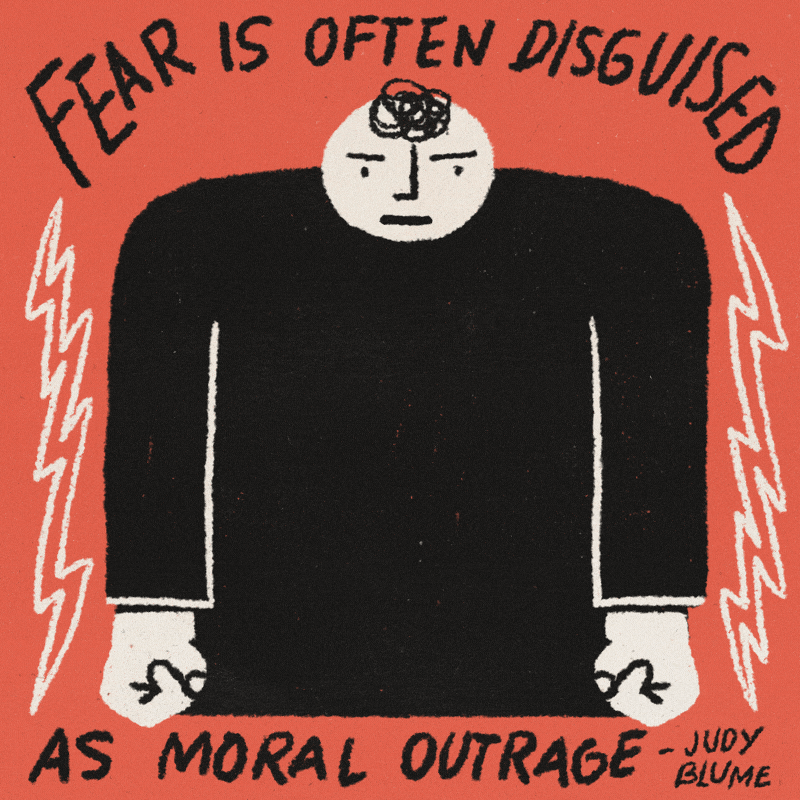 As you approach the end of the article, you may still wonder why people ban books in the first place. As you can see, there is no simple answer or maybe too many answers. The cliché goes that knowledge is power. Books make you aware of the problems you never noticed before. They make you critical of your surroundings and encourage you to challenge the world as you see it. Some fear change but our world sometimes needs it to improve. To end my soapbox, I will say that sometimes maybe we need an escape from reality, and books do the trick.